7 Key Questions to Ask When Building a Mobile App
So, you have just hit upon an innovative new mobile app idea that will make a ton of money. Congratulations!!!
Now you just need someone to build it. But how do you find the right mobile application development company? You have so many options to choose from – so many on-shore, near-shore, and off-shore software development companies that can build your mobile app for you.
But as you know, a mobile app is a major investment. And therefore, it is important to find a development partner who is well-versed in the latest technologies involved in mobile application development and has rich experience building apps like yours. To help you in your search, we have put together a list of the most important questions that you should ask a mobile application development company.
Why is mobile application development important?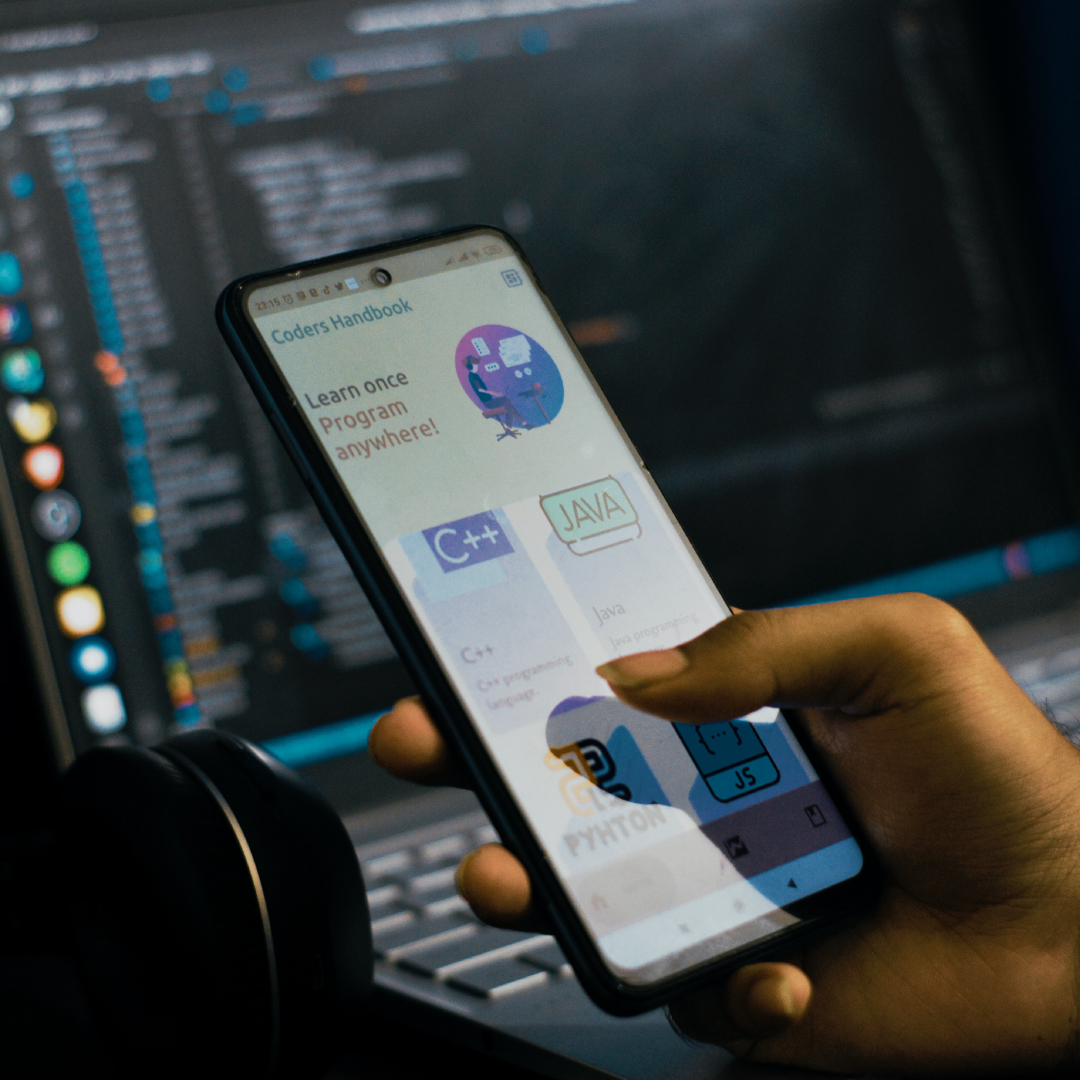 Across the globe, consumers downloaded a record of 204 billion apps, spending around $120B for in-app subscriptions which is 2.1% higher from 2016 to 2020, and spends around 3 hours and 40 minutes per day time in mobile. The era of innovative technology and digital transformation is here, and it is important to ensure that your business is keeping up with the times.
One efficient way to ensure that you will stand out in this cutthroat competition is to focus on effective mobile application development.
In this digital age, businesses can no longer afford to ignore the potential of the ever-expanding reach of the inter-connected customers and the increased revenue through better access to their products or services. Mobile apps are now the most convenient way for users to access information and engage with a brand.
However, merely creating and deploying a mobile application is not enough. You have to ensure that your mobile app functions well, is user-friendly, and benefits the user. With so many options out there, most consumers now expect highly intuitive, easy-to-use mobile apps that make their life better. In fact, studies have shown that 46% of users are not interested in keeping an app stored on their device is it does not function properly and 70% of users will abandon an app if it takes too long to load.
Therefore, it is imperative to approach your mobile application development with extensive research and knowledge. And this starts with the right development partner by your side. So, here's how you can find the ideal development company for your business. Save this list of key questions that you should ask your mobile app developers to help you find the right one for the job.
But before you begin the search for the right custom software development company, there are a few questions you should ask yourself. Let's begin with that!
7 Questions to ask to ensure successful mobile application development
1. What is our plan of action?
You must have a clear idea about the strategy for approaching your mobile application development. The strategy should take into account your business goals, the purpose of your application, the target audience, and the platform in which you are planning to develop.
When you know exactly what you want, it becomes easier to set yardsticks for success. You will be able to ensure that your app is able to do what it was supposed to do, in an efficient manner.
Remember, your mobile application development is a continuous process and therefore your strategy should take into account the plan of action for ongoing development and maintenance.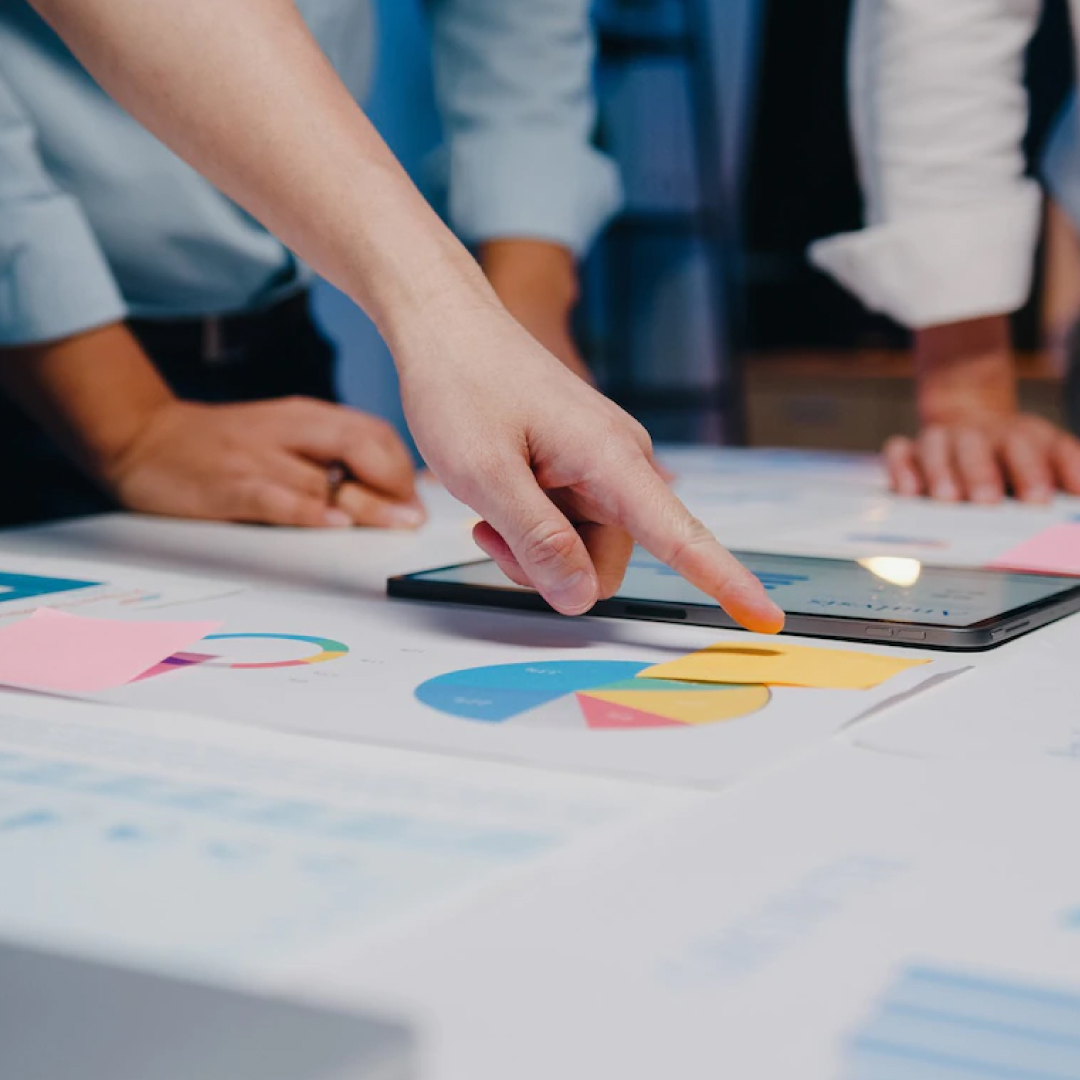 2. What is our budget?
Creating a mobile app can be an expensive affair. Various aspects come together cohesively to build a well-functioning application. Therefore, the entire process can be costly and time-consuming, and it is important to approach the process with proper planning and foresight. You need to estimate how much money you will have to spend on building your app and also leave some room for unforeseen expenses.
3. What is our target platform?
Before initiating your mobile application development process, you need to know what your app needs to be compatible with. Confirm whether you want it to run on Apple and Android devices or want to opt for hybrid application development and whether you want to integrate it with other data channels or software. This will help expand the audience base for your application. Make sure you capture things like location tracking, payment processing, push notifications, social media buttons, calendar accessibility, etc that can impact compatibility issues.
4.
What to include in our UI/UX design plan?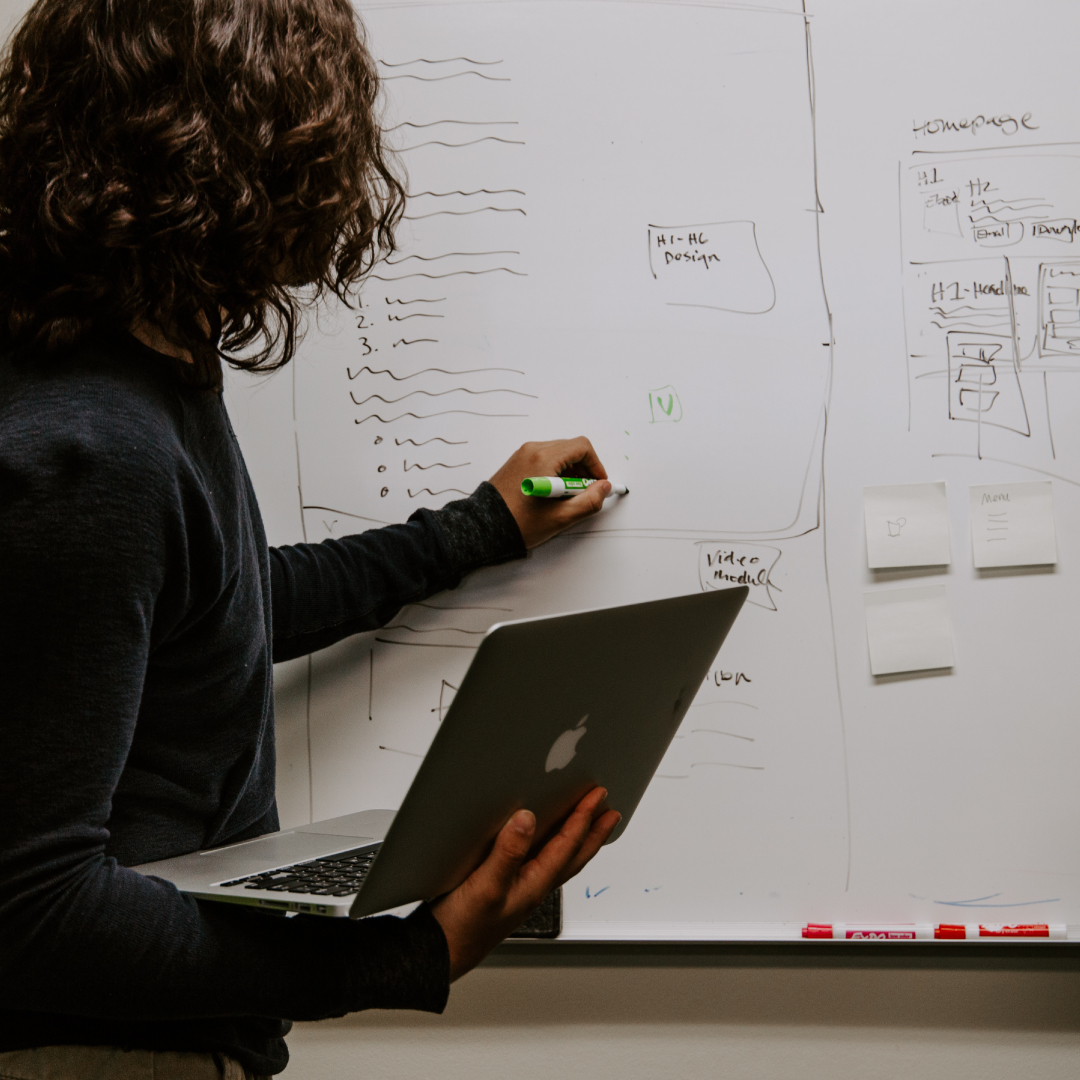 The requirement is simple – the UI/UX design of your mobile app should be clear and straightforward. Also, the user experience should be simple.
The mobile application development process should follow a style guide that encompasses every element in the design stage like the navigational patterns, content hierarchy, colors, fonts, layout, etc. This will ensure uniformity across the app.
5. What will our technology stack include?
This is a crucial step in your mobile application development process – determining the technology stack you will be using. This step will help you list down the tools and resources you would most likely use. For instance, if you are following iOS application development, then you might want to use Swift as your coding language. Whereas for Android application development, you might prefer Java.
6. What is our development plan?
This is the most important and the most challenging stage of your mobile application development. Here, you need to consider the team that will help you with the development and quality assurance process, how much time will it take, etc. Also, you need to ensure that your development team is familiar with the platform, is in sync with the project plan, and can work well together.
7. What is our deployment and post-launch plan?
Deployment of your app primarily involves the plan of integrating the app on different mobile devices. But it also means updating the app whenever new versions are released. Ongoing support will include technical support that helps users with any issues they might have with the app. You also need to consider preventive maintenance that ensures that you have all the latest versions of your app and that your code is up to date.
Now that you are well prepared with a solid plan for your mobile application development, let us consider some questions that you should ask your development company before partnering up with them.
15 important questions to ask a mobile application development company
1. How many apps have you developed?
2. How do you handle projects and pipelines?
3. What are the geographies you get the most projects from?
4. Have you worked on similar apps?
5. What is the development process/methodology you follow for mobile application development?
6. Will you assign a dedicated team to this project?
7. What programming languages do you work with to develop native applications?
8. Do you have experience in developing cross-platform applications?
9. What mobile analytics do you suggest building into my app?
10. How will you ensure that my app is delivered on time?
11. What if I don't have the requirements for my mobile application?
12. What is your QA process?
13. What is your communication process?
14. Who owns the source code during development?
15. Do you provide app maintenance and support?
Final thoughts
Now you know the questions you should ask yourself and your mobile application development company before building the app. It is important to remember that building a mobile app is a continuous process as the application needs to be updated over time. Therefore, you need a trustworthy and reliable partner who can see your project from start through to completion.
Do you want a detailed guide to the complete mobile app development process? Here's a quick read!
At Bridge Global, we offer dedicated app development teams to our clients who work on a variety of technologies and domains. Additionally, they can offer guidance on your goals and objectives, help with the creation of new applications from scratch or optimize an existing one, perform software integration, and quality assurance, and offer constant support and maintenance. Get in touch with our experts to get started now!