Software Quality Assurance
In-depth and full-cycle software quality assurance is one of our highpoints. We provide software testing services as a Managed Service in a project. As a Managed Service, we handle your QA and test activities long term. Our refining QA process impeccably blend with the entire development process, as we adhere to Agile software development practices.
Team up with us to experience a comprehensive software QA service that guarantees superior usability for your software product.
Discuss

with Us
We begin with analysing your current infrastructure and application landscape. Then we move on to establish a test strategy with more hands on test plans. We will also decide the methods based on which our dedicated extended team will integrate and interact with your in-house IT department.
Software Quality Assurance services that we provide are:
Functional Testing
Test Automation Services
Security Testing and Validation
SOA and Middleware Testing
Usability and Accessibility Testing
Consulting Services
Regression Testing Services
Test Data Management Services
Performance Testing
Test Environment Management Services
ERP Testing
Manual Testing
Penetration Testing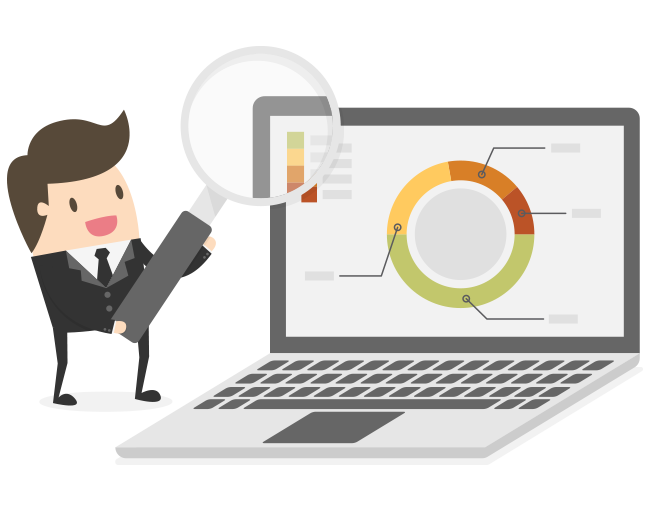 If you are looking to improve the overall security and quality of your systems and software, feel free to contact us for a free analysis.
Valuable comments about us

Jonas Törnblad Sandell
Entiros Integrations
We've been working together with Bridge Global since the summer of 2017. The journey so far has been great. The team has become as an internal team for us, working closely and seamlessly within our organization. Both the team and the Bridge Global management are very professional and is always keen to provide a great service and in the end a great job for us or our clients.

Camilla
Pacetracer
We have developed a great working relationship with Bridge Global regarding our Paceholder App and website. Communication is always straightforward and they respond very quickly and agile to any tasks. We appreciate their attention to details and engagement to our project. I would recommend working with Bridge Global to businesses, who need great communication and technical skills for their IT solutions

Rajiv Thampi
Kentz Corp. Ltd
Our IT team got great support perfectly, to build the custom-built ERP solution from the highly motivated team of Bridge Global. Their self-organized agile working model help us to get the right help with an effective productivity for our requirement. We would recommend Bridge Global to anyone. Great going team!

Thomas D
IT Company
We are always impressed by the team at Bridge Global. We have worked with them on various Web, Mobile & Interactive applications. They provided great value and were able to understand and adapt to our unusual requirements. We are glad to recommend their team and look forward to continue our association.