Software Test Consultation Services
Bridge Global is a leading software testing services provider in the US with more than 15 years of experience. We have a team of knowledgeable and skilled QA professionals who are proficient in offering software test consultation services. Our software test consultation and QA experts have deep analytical skills, a great dose of imagination, persistence to focus, and shrewdness to locate weaknesses within the complex IT systems.
We offer the following Software Test Consultation Services
You want your software to meet the ever-changing expectations and demands of the end-users?
Let's

Collaborate
How Do Our Test Consultation Services Help You?
You get a software testing process that is in perfect alignment with the existing software engineering processes and the business strategies of your customers.
Your business can run more lean and efficient by hiring our software test consultation service. We fill any gaps in abilities and augment your existing internal skill set. We reduce risk and cost by fixing defects earlier. We deliver more efficacy as we evaluate your systems with a fresh and objective perspective.
You get a futuristic process as we not only cover your current needs. We see to it that the software testing process is creative and flexible enough to gel well with evolving technologies and new challenges.
You get more value as our software test consultation specialists create a tailor-made process for your organization by selecting the best testing tools to improve competence.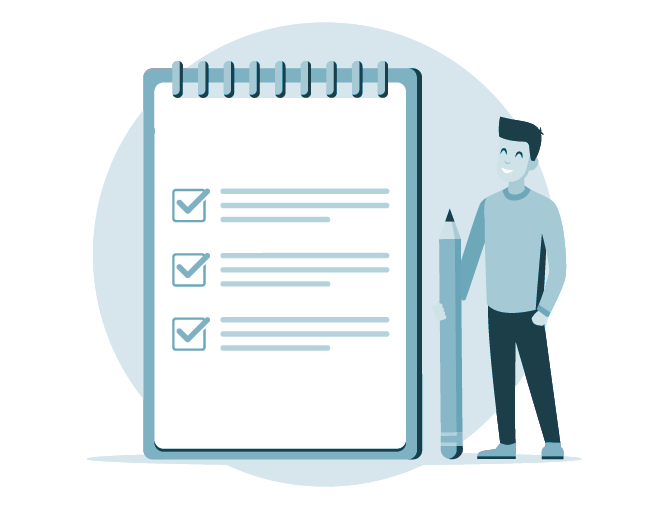 Never leave things to chance. Hire Bridge Global, one of the best software test consultation service providers in the US, to complement and enhance your software quality assurance process. If you have decided to outwit your competition, feel free to reach out to us.
Our Success Stories
Find out how our clients achieved remarkable competitive advantage by exploring a few of our case studies.
Valuable comments from Our Happy Clients

Jonas Törnblad Sandell
Entiros Integrations
We've been working together with Bridge Global since the summer of 2017. The journey so far has been great. The team has become as an internal team for us, working closely and seamlessly within our organization. Both the team and the Bridge Global management are very professional and is always keen to provide a great service and in the end a great job for us or our clients.

Camilla
Pacetracer
We have developed a great working relationship with Bridge Global regarding our Paceholder App and website. Communication is always straightforward and they respond very quickly and agile to any tasks. We appreciate their attention to details and engagement to our project. I would recommend working with Bridge Global to businesses, who need great communication and technical skills for their IT solutions

Rajiv Thampi
Kentz Corp. Ltd
Our IT team got great support perfectly, to build the custom-built ERP solution from the highly motivated team of Bridge Global. Their self - organized agile working model help us to get the right help with an effective productivity for our requirement. We would recommend Bridge Global to anyone. Great going team!

Thomas D
IT Company
We are always impressed by the team at Bridge Global. We have worked with them on various Web, Mobile & Interactive applications. They provided great value and were able to understand and adapt to our unusual requirements. We are glad to recommend their team and look forward to continue our association.

Nicolas Guiraud
Hello Day Ltd
We contacted Bridge Global for their module that allows to track batch codes on Magento. We also asked them to build from zero an API connector from Magento to Exact online. Bridge Global teams were really helpful and now we are greatly satisfied with our custom Magento. We can track each batch easily and find our orders in our ERP. I recommend!