Submit Your Blog
We're always on the lookout for freelance and guest writers who can share well-researched and well-written insights and opinions through blog posts. We are keen to publish inspirational, share-worthy and viral content that fits with our blog theme. If you have tips, tricks, concepts, cool tools, cooler apps and perceptions you want to share with the web design, development and tech community, write for us.
Bridge Global accepts submissions in the following categories:
Design and/or Development
Technology
Agile
Corporate Leadership
Digital Marketing
How to get published on Bridge Global Blog?
All submissions will need to go through an internal review. Here are some of the things that will help us determine which posts we will eventually publish.
View More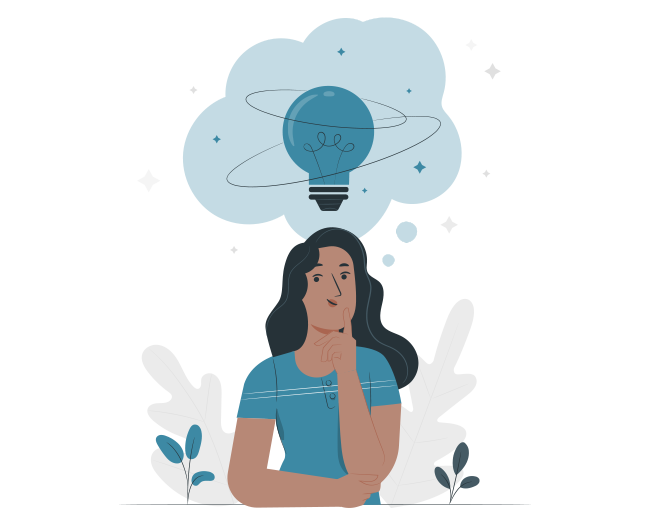 What gets approved?
If you are interested in giving us a blog to publish on our blog page (https://www.bridge-global.com/blog/), the write-up should satisfy the following guest post guidelines:
Authors should have a track record of writing great content.
The content should fit in with our blog theme.
The blog should be original and shouldn't be an already published one.
It should not contain promotional content.
It should be highly detailed and informative and should give value to our readers.
The minimum word count can be 500-700 words (with absolutely no fluffs!).
For high value-giving and analytical posts, a 2500 word count is permitted.
There should not be more than one backlink to the writer's business page
Other links are permitted as long as they benefit our readers. If we feel that those links don't benefit our readers, we will remove them.
The content will be subjected to a rigorous plagiarism check to detect content spinning and content theft.
We will fully own the content that we publish.
Format
Submit posts in plaintext, HTML or DOC (or equivalent forms) format.
Ensure that the post is submitted with a full title.
All images must be in JPG format.
All images must carry a credit line that links directly to their source page, not only the source website.
Ensure that images used in your submission have their copyright sorted out or are free to use.
The images should be in the highest possible resolution to ensure they do not appear blurry when published.
We may change the image if needed and if you are not able to provide the image.
Do supply us with a short bio and photograph of the author.
View Less