Microsoft Gold-Certified Partner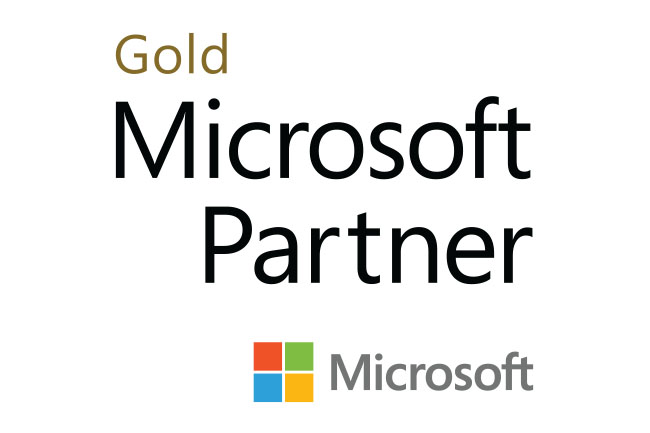 Microsoft has certified that Bridge Global is a Gold Partner possessing proven capabilities in Microsoft technologies and the ability to meet customers' needs. Microsoft Gold-Certified partners receive a rich set of benefits, including access to several subscriptions, licenses, training, and support. We are verified to have a high level of competence and expertise with Microsoft technologies giving us a competitive advantage in the Microsoft channel.
Samsung Enterprise Alliance - Silver Partner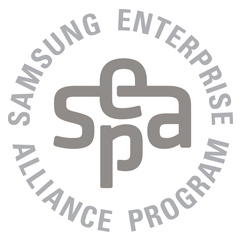 Our alliance program with Samsung, aims to provide business solutions and vast technical support for cutting edge technology in Samsung mobiles. This program caters to entrepreneurs and partners who have met the eligibility requirements put forward by the Samsung Enterprise team. Bridge Global is proud to be recognized as a silver partner with Samsung Enterprise Alliance.