Woodwing
WoodWing Software is a global market leader in multichannel communication, publishing as well as digital asset management software. WoodWing Software was founded in 2000 and has offices in Europe, the Americas and Asia Pacific, and works closely with over 80 experienced partners in more than 100 countries. They help brands, marketers, creative agencies and publishers increase quality, reduce costs, shorten time-to-market and develop new revenue streams.
Requirement Outline
Woodwing wanted to add more resources to their development team and also cut down their development costs. The challenge they faced was in finding the right resources locally. They needed resources who were highly qualified for the job and who would be able to effectively collaborate with their team. They needed people who would be able to take the initiative and develop innovative solutions, while being a good fit for their budget.
We Step In With the Right Solution
Bridge gave Woodwing a cost effective and competent solution to scale their development team. Woodwing started discussions with Bridge about deploying a Java team in Ukraine and found the solution that they were looking for!
View More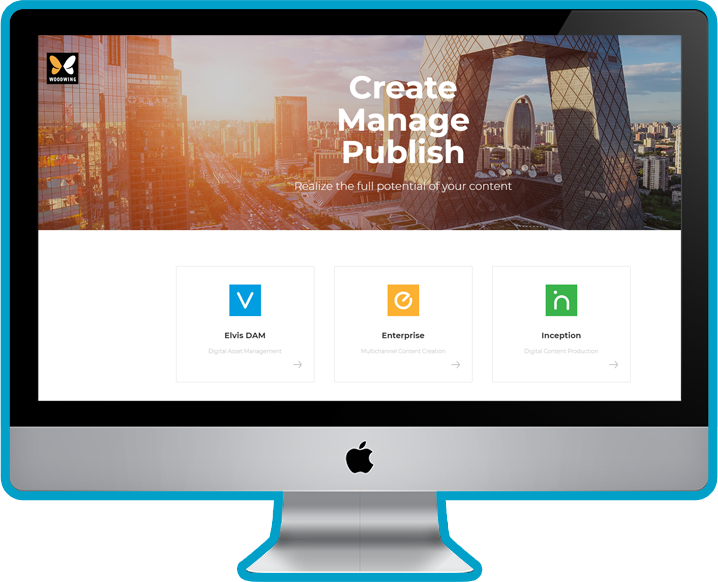 Our Approach
The Ukrainian team leader Alexandra came to Holland to set up the cooperation.
The Dutch team then got into proceedings for knowledge transfer to the Ukrainian team.
Woodwing uses Scrum with 2 weeks sprints and Redmine as their online project management tool. GitHub was their choice for source control and online project hosting. Bridge provided a team who could work with and synced perfectly with the process of Woodwing.

Keeping in mind that all developers in Woodwing work with the same tools and systems, we had to ensure that we were well versed with their processes.
The team for Woodwing is a distributed Scrum team with some of the developers in Ukraine and some in Holland.
The technologies we used:
Java, Spring, ElasticSearch, AngularJS, Cloud based or on premise solutions
The Outcome
With Bridge, Woodwing could create a model to scale up their team fast with competent developers from Ukraine. Their cost for advanced development has been substantially lowered since the cost for a Java developer with Bridge is 50% less than a similar developer in Holland. By having a team with Bridge, Woodwing can deliver more functionality to their clients at a lower cost.
View Less