Woodwing
WoodWing is a global market leader in digital asset management headquartered in the Netherlands. They have offices in Europe, the Americas and Asia Pacific, and works closely with over 80 experienced partners in more than 100 countries.
Requirement Outline
They were searching for highly qualified software professionals to supplement their in-house development team and cut down on their development costs. They faced the challenge of finding the right resources locally. They needed resources, who were highly qualified and who would be able to effectively collaborate with their team.
Our Approach and Solutions
We deployed a Java team in Ukraine.
Our Dutch team did Knowledge Transfer to the Ukrainian team.
Followed a Distributed Scrum Model with some developers in Ukraine and some in Holland.
We used the same tools and systems that the WoodWing developers used.
Developed an asset management platform for marketers to collaborate and publish on multiple channels.
View More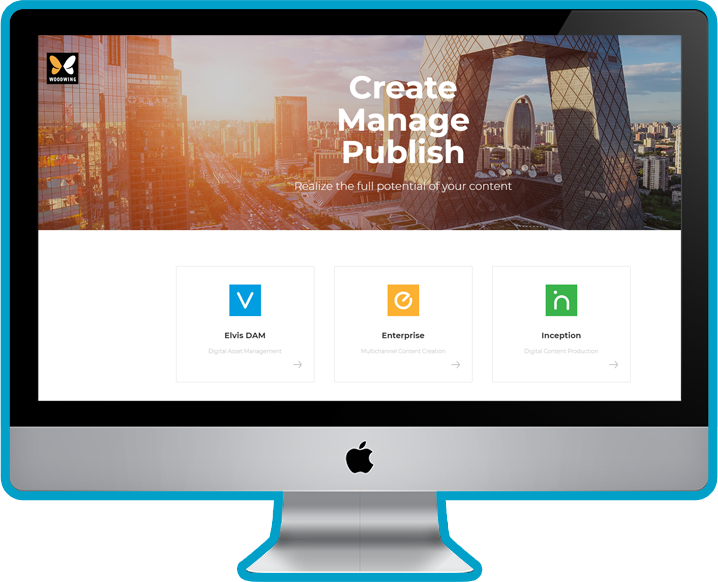 Tools and Technologies
Java, Spring, ElasticSearch, AngularJS, AWS, GitHub, Redmine
The Outcome
WoodWing successfully scaled up their team with competent developers from Ukraine. By having a team with Bridge, WoodWing could deliver more functionality to their clients at a lower cost.
View Less