Custom-Made CMS eLearning Platform
A European start-up firm dealing with L&D solutions gets a bespoke CMS eLearning platform.
Requirement Outline
The client from Europe wanted a custom CMS eLearning platform to be used by his targeted audience, who are registered machinery suppliers, labourers who work in the cranes and heavy machinery firms. The purpose was to equip them with knowledge about the basics of machinery, its terminologies, usage specifications etc.
We Step In With the Right Solution
We made the platform as a complete eLearning portal with online learning, pre-planned questionnaire and quiz, course registrations etc. to help users to gain sufficient skill and knowledge to use heavy duty equipment.
Our Approach
A team from Bridge Global was involved in requirement analysis, proposal, architecture designing, development, designing, Agile Scrum practised delivery model, testing and deployment.
We have integrated User Management, Course Management, Media management, Questionnaire, Quiz, CMS, and Reports modules.
View More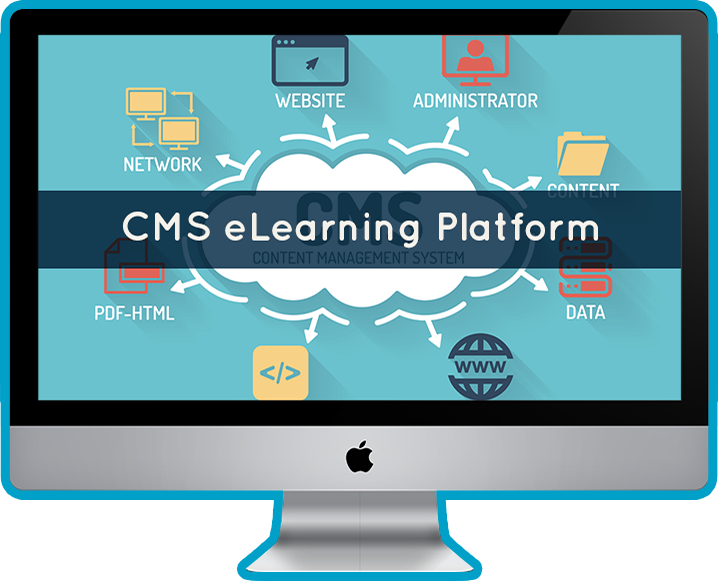 A Quick Look into the Functionalities of the platform
The workflow of the platform is designed to facilitate a smooth learning process. It features a very user-friendly way of creating and using the study material and quiz.
The learner can log in and see all published courses, can register for it, and can attend the same anytime within 6 months. The status of his progress will be shown when he revisits the portal. At the end of a course, the quiz gets displayed. The learner can attend it and can immediately see the answers. The administrator can see the results helping him to evaluate and mentor the learner accordingly.
The technologies we used:
Microsoft .net framework, Entity framework, SQL Database programming, CSS, HTML5, jQuery, C#.net, VS.net 2015, SQL Azure, GitHub, Jira, SQL Management studio, Azure cloud platform, Adobe Photoshop.
The Outcome
The eLearning solution that we have created is helping the client in a great way in catering to the needs of its users.
View Less