NextGen IO
NextGen IO is one of the biggest gaming solution providers. They offer Back-office, Customer Portal, Marketing, Integration and Payment solutions to the gaming brands across the globe.
Requirement Outline
NextGen IO approached us with the need to get a centralized backend system for all their sites. Their existing system was an ineffectual framework of 30 applications, 50 plus databases and 100 plus employees, who were mainly engaged in the manual task of importing data, edit it and upload. They wanted to give a complete system facelift by making it fully automated and independent.
Though they had tried many solution providers, they couldn't get the right partner who could accomplish the task as per their expectation.
We Step In With the Right Solution
The self-organized team at Bridge Global proactively took up the time-critical task. Our team of quick learners imbibed the latest technologies and integrated them well into the project. We could upgrade their back office system with resourceful functionalities with minimal time and guidance. We finished the Proof of Concept (POC) for future plans as a kiosk application, which could be used as a future product too.
View More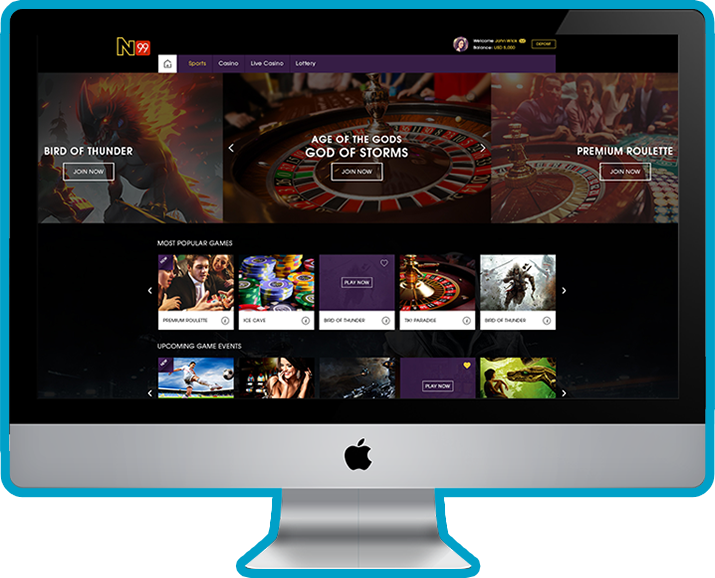 Our Approach
We follow a self-organizing, cross-functional team model that adheres to Agile Scrum practices. Each member of the team is upbeat in the decision making and idea generation process. We extended an entire team of professionals, including the Scrum Master, DevOps Expert, QA Specialists, .Net/ Python/Django Developers, Dynamic CRM experts, UI/UX experts etc. for the successful completion of the project. We also handled resource management with the best collaborative tools.

Here is a quick snapshot of the project timeline:

We did a thorough analysis of the client's exact requirement by setting-up the entire system in our environment.
Once the entire system was running in our environment, we started to plan for the development.
We started with a small POC project and then moved into the full development.
We also used DevOps to ensure continuous improvement and quality.

Now we are redeveloping the system as the below four applications.

Front end application using Angular JS, HTML 5
Kiosk application using Ionic
Backend API using Django, Python and PostgreSQL
Backend Core using Dynamics 365 CRM
We have been successful in establishing a strong rapport between the in-house team and our extended team. Sprint meetings, daily updates, and our Agile remote team management expertise have aided us in accomplishing this. The onsite visit of a few of our team members has further enhanced the bonding.
The technologies we used:
C#, Angular JS, Ionic, HTML 5, Django, Python, PostgreSQL, Dynamics CRM and DevOps.
The Outcome
The client is very happy about the ongoing process and the result we produced. The competent automated functionalities have helped them in scaling their business. Our unique remote collaboration strategy has received heartfelt appreciation from the client. Each role in the cross functional team grew in multiples to bring in a total growth of more than 200% in less than a year. This impressive growth rate is a proof of immense trust our client has in our squad of IT experts. The client side has seen subsequent growth too, as they currently have multiple Product Owners (PO). The relationship is growing further strong over the years.
View Less