Hybrid App Development
Bridge Global is a prominent provider of Hybrid app development services to its global clientele. Our expert app developers help you reap the benefits of cross-platform by creating multi-platform app development solutions for both Android and iOS devices. We use top technologies and frameworks to create intuitive and feature-rich hybrid apps to offer unique user experiences.
Our tech savvy cross platform app development team takes care of the diverse needs of clients. They are adept in combining the best of both worlds - web and native applications. Our innovative team helps our clients to reach a wider audience and drive maximum ROI.
Our disciplined allegiance to Agile DevOps practices in software development ensures the productive involvement of our operations and development engineers in the entire service lifecycle. Shorter development translates to lower costs for our clients.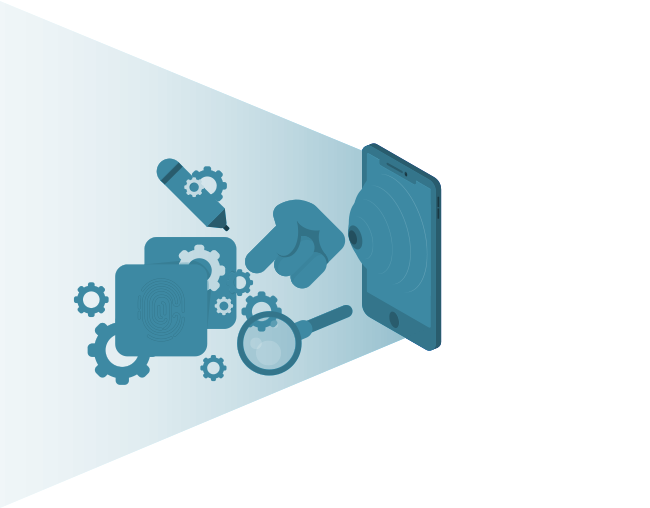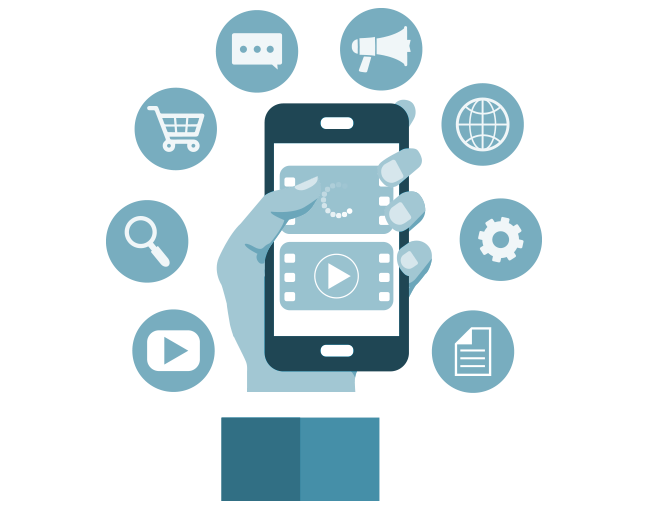 We use the following technologies and tools for developing hybrid app:
Ionic
Angular 5
Node js

Bower
Xamarin
If you want cost-effective, innovative, responsive, adaptive and flawlessly-customized hybrid app development services, our cross-channel mobility solutions specialists are the perfect answer.