DevOps Services
Bridge Global, the expert DevOps services company in the United States, is one of the pioneers to adopt DevOps in all stages of software development lifecycle (SDLC). Now with the spread of DevOps as a Service, security-first design patterns, containerization and microservices (cloud-native applications), it has become a genuine channel through which organizations build, run, and secure their modern applications.
DevOps is a culture, practice and selection of right tools that unifies Development (Dev) and Operations (Ops) seamlessly. It's helping us to offer a holistic software development service that keeps our clients happy as it meets their expectations perfectly.
As a leading DevOps services company in the US, our developers work across the entire application lifecycle from development and test to deployment to operations. We adhere to DevOps best practices like Continuous Integration, Continuous Deployment, Continuous Delivery etc., where developers check-in code frequently resulting in quicker and agile delivery of better quality software.
DevOps Tools and Technologies We Work On
Version Control - Git, SVN
Continuous Integration - Jenkins, Bamboo, Gitlab CI, Circle CI, Travis, Apache Continuum, GOCD, Hudson, TeamCity
Configuration Management - Puppet, Chef, Ansible
Deployment Automation - Jenkins, Octopus Deploy
Containerization - Docker
Orchestration - Kubernetes, Docker Swarm
Test Automation - Selenium, Protractor, Katalon Studio etc.
Cloud - AWS, Azure, Alibaba Cloud, Openstack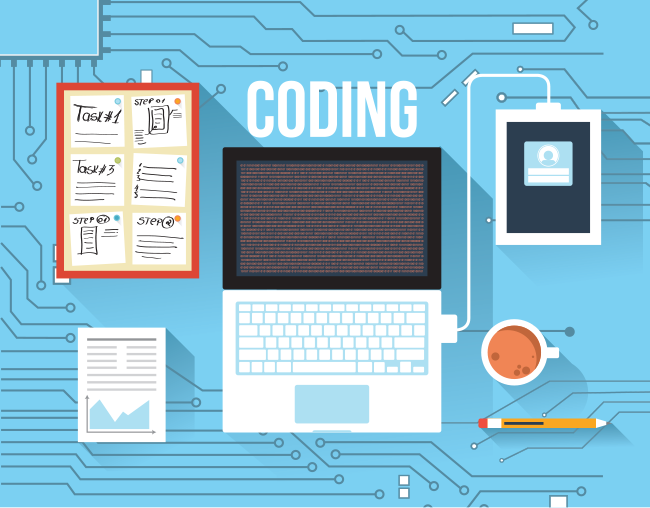 We help our customers to boost the scalability by maximizing the usage of DevOps. If you are looking for a trusted DevOps services company in the United States, who can execute end-to-end execution of DevOps, choose Bridge Global.
Valuable comments about us

Jonas Törnblad Sandell
Entiros Integrations
We've been working together with Bridge Global since the summer of 2017. The journey so far has been great. The team has become as an internal team for us, working closely and seamlessly within our organization. Both the team and the Bridge Global management are very professional and is always keen to provide a great service and in the end a great job for us or our clients.

Camilla
Pacetracer
We have developed a great working relationship with Bridge Global regarding our Paceholder App and website. Communication is always straightforward and they respond very quickly and agile to any tasks. We appreciate their attention to details and engagement to our project. I would recommend working with Bridge Global to businesses, who need great communication and technical skills for their IT solutions

Rajiv Thampi
Kentz Corp. Ltd
Our IT team got great support perfectly, to build the custom-built ERP solution from the highly motivated team of Bridge Global. Their self - organized agile working model help us to get the right help with an effective productivity for our requirement. We would recommend Bridge Global to anyone. Great going team!

Thomas D
IT Company
We are always impressed by the team at Bridge Global. We have worked with them on various Web, Mobile & Interactive applications. They provided great value and were able to understand and adapt to our unusual requirements. We are glad to recommend their team and look forward to continue our association.

Nicolas Guiraud
Hello Day Ltd
We contacted Bridge Global for their module that allows to track batch codes on Magento. We also asked them to build from zero an API connector from Magento to Exact online. Bridge Global teams were really helpful and now we are greatly satisfied with our custom Magento. We can track each batch easily and find our orders in our ERP. I recommend!