7 Tips for Remote Software Development Team Composition and Management
Most people and businesses are now used to the new reality of remote software development. With the increased need for software developers, companies not only allow their staff to work from home, but they also recruit whole remote software development teams to develop new products or services by incorporating the latest technology.
The popularity of remote work is expanding and has a beneficial influence on enterprises. Sectors such as healthcare, technology, and financial services are the major ones that partner with proficient custom software development companies for the same. While that stays as a start, other sectors are also thinking hard about hiring remote personnel to help them digitize their business.
Apart from this, businesses are reluctant in hiring remote personnel, particularly software experts. The majority of their worries revolve around managing a remote software development team. Experts have predicted that the future of work is remote earlier itself.
A series of eBooks by our founder and the distributed agile expert Hugo Messer throws the essential light on this topic. Read these eBooks here.
To make your decision-making process easier and management more successful, here's an in-depth look at the same. This will certainly help you get the most out of your collaboration with a software development partner, generate improved productivity, and reach your long-term objectives. Let's jump right in.
Best Strategies for Managing a Remote Software Development Team
Even though it is challenging to work with remote software development teams, certain elements can make it successful. To manage remote developers, you must devote time and effort to the following areas.
1. Structure the Software Development Team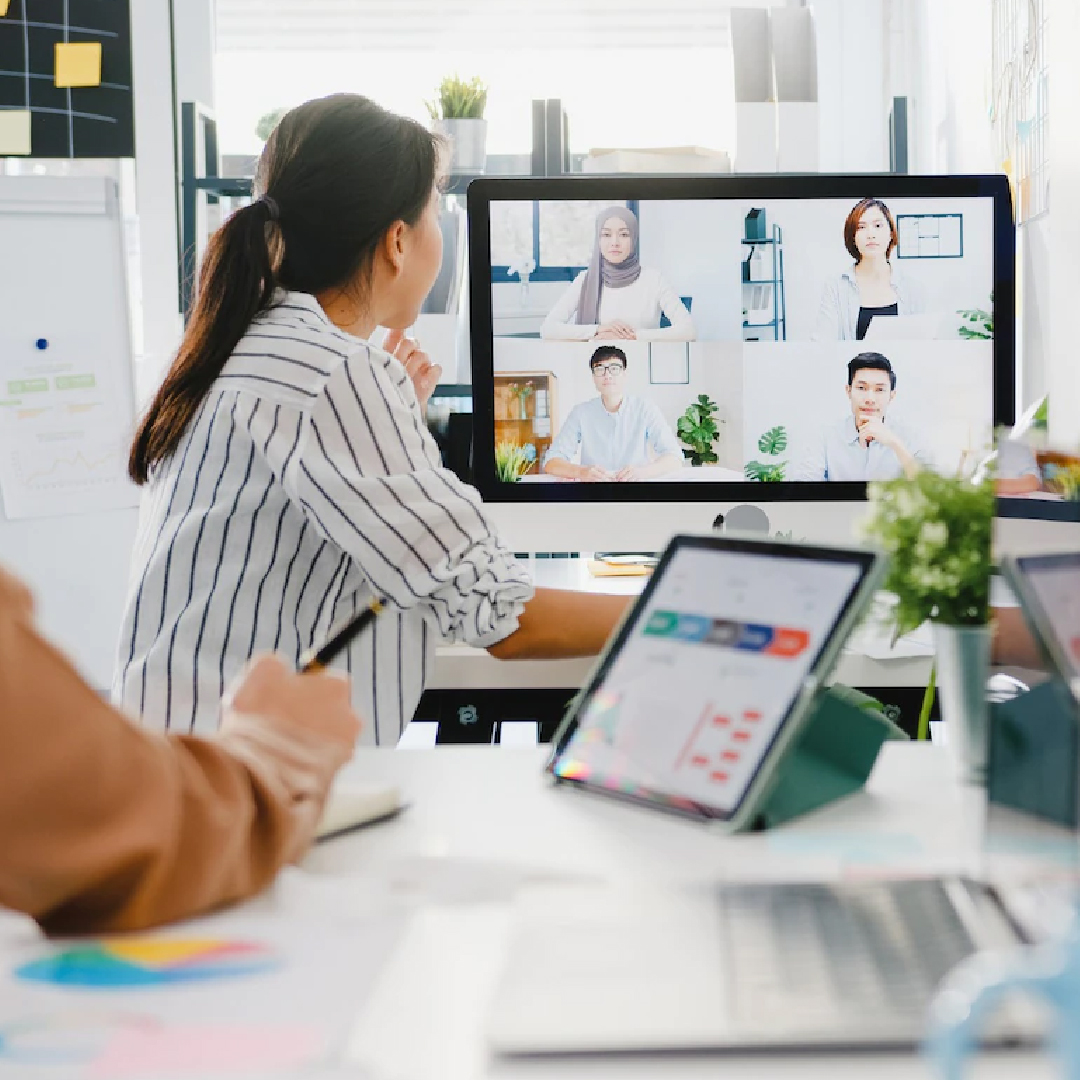 First and foremost, you must structure your requirements and goals, and then your future software development team. Establishing the scope of your project can help make it a reality.
All project specifics should be documented, along with a clear overview of the end product. It will aid you and your outsourcing provider in determining the size of the remote software development team and selecting professionals with the most applicable expertise and abilities.
This allows you to maintain a seamless workflow without having to stop it to look for more developers or pay extra for staff that adds little value to the process.
2. Time Zone Awareness of Remote Software Development Teams
You will certainly be aware that the majority of outsourcing firms (generally in Asia or Eastern Europe) are overseas-based and in remote locations. These organizations provide highly cost-effective solutions while providing excellent service quality with their expert remote software development teams.
And yes, this comes with certain drawbacks in collaboration due to huge time differences. Remote or outsourcing software development companies are known to operate their employees in more than five different time zones at a time.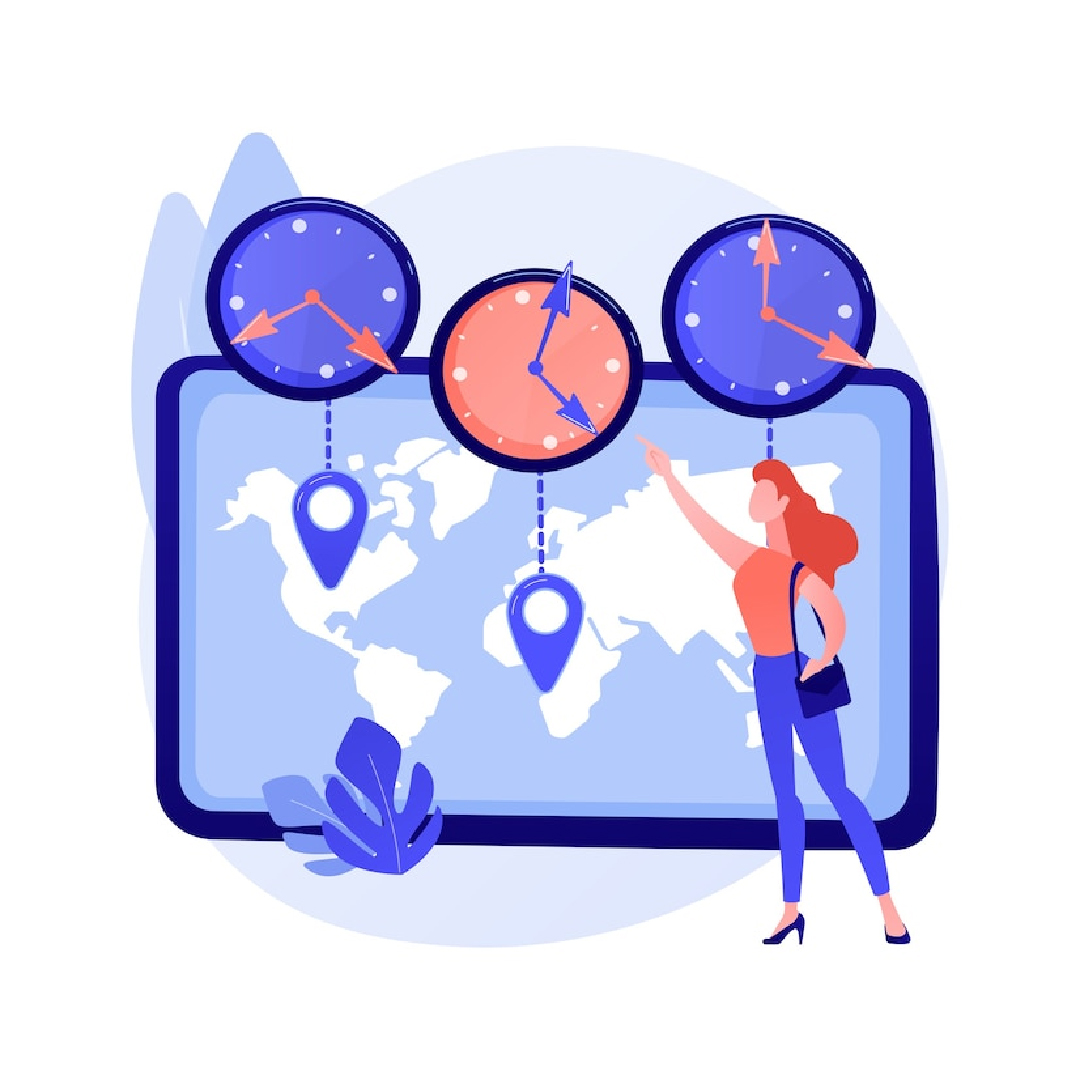 To make your collaboration as easy and productive as possible, hold meetings, allocate tasks, and manage performance while keeping your team's time zone in mind. You can make this possible by modifying your remote software development team's working hours to share as much work time as feasible.
3. Establish Ground Work Rules for the Project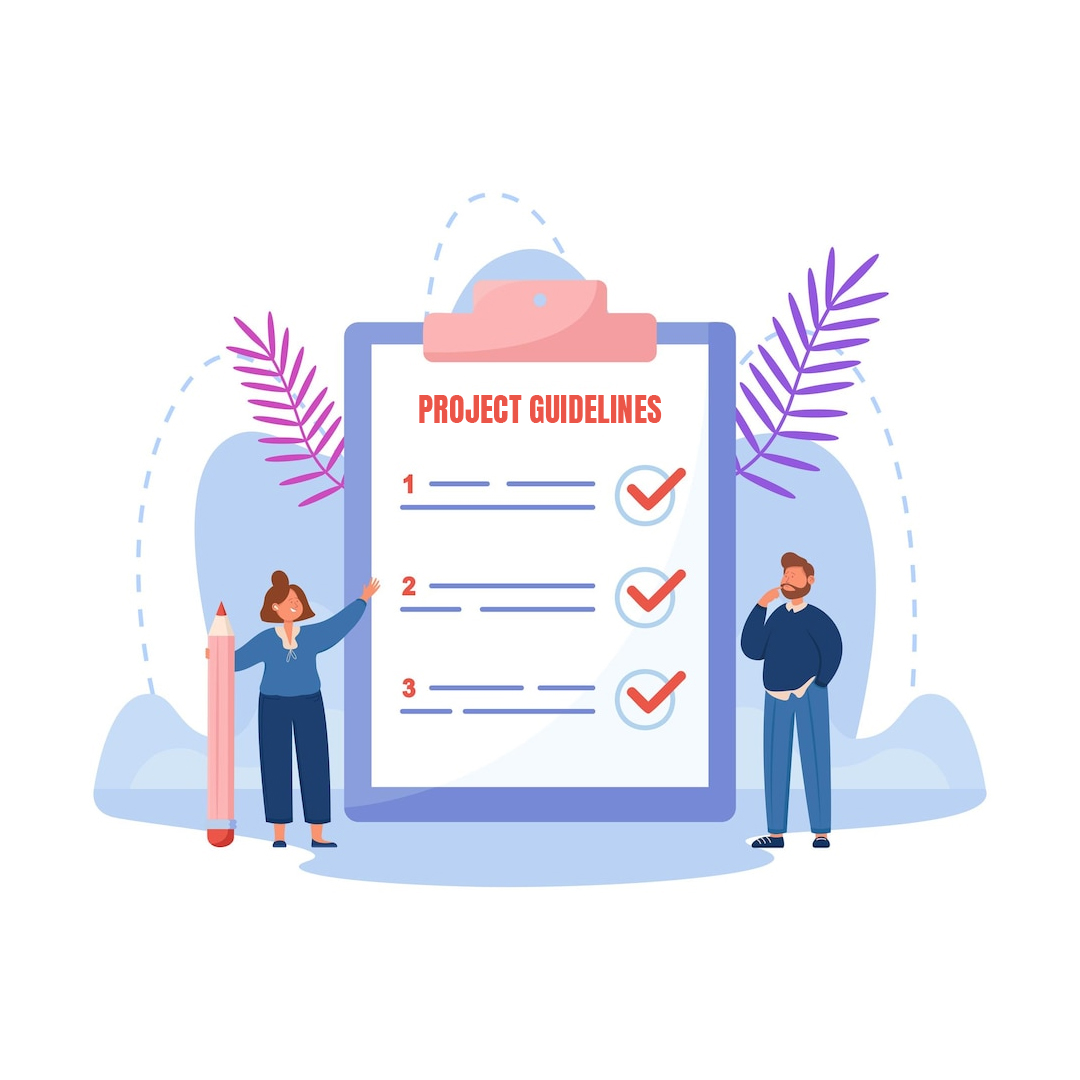 Your primary attention should be on establishing all of the project ground rules that will serve as a guide for you and your remote software development personnel.
It will be the main document that contains everything from the major business goal to the project description, as well as other employee needs and work norms that they must follow while collaborating with you. This is also an opportunity for you to communicate your company's culture and values, as well as show what the remote software development team members must consider.
This way your efficiency and effectiveness in software development become well-organized along with easy team management. Also, do ensure to necessitate transparency and clear communication of your policies to your remote staff.
4. Establish a Comfortable Communication Atmosphere
Schedule Regular Meetings
Communication cannot be productive or favorable to the success of your software development project unless it is regular and consistent. To remain up to speed with all of the developments, you must establish your communication needs with your remote staff and arrange video and phone conversations on a regular basis throughout the month.
Build personal Ties with Your Remote Tea
It is also necessary to make personal relationships to break the ice and generate loyal and trusting relationships within a software development team.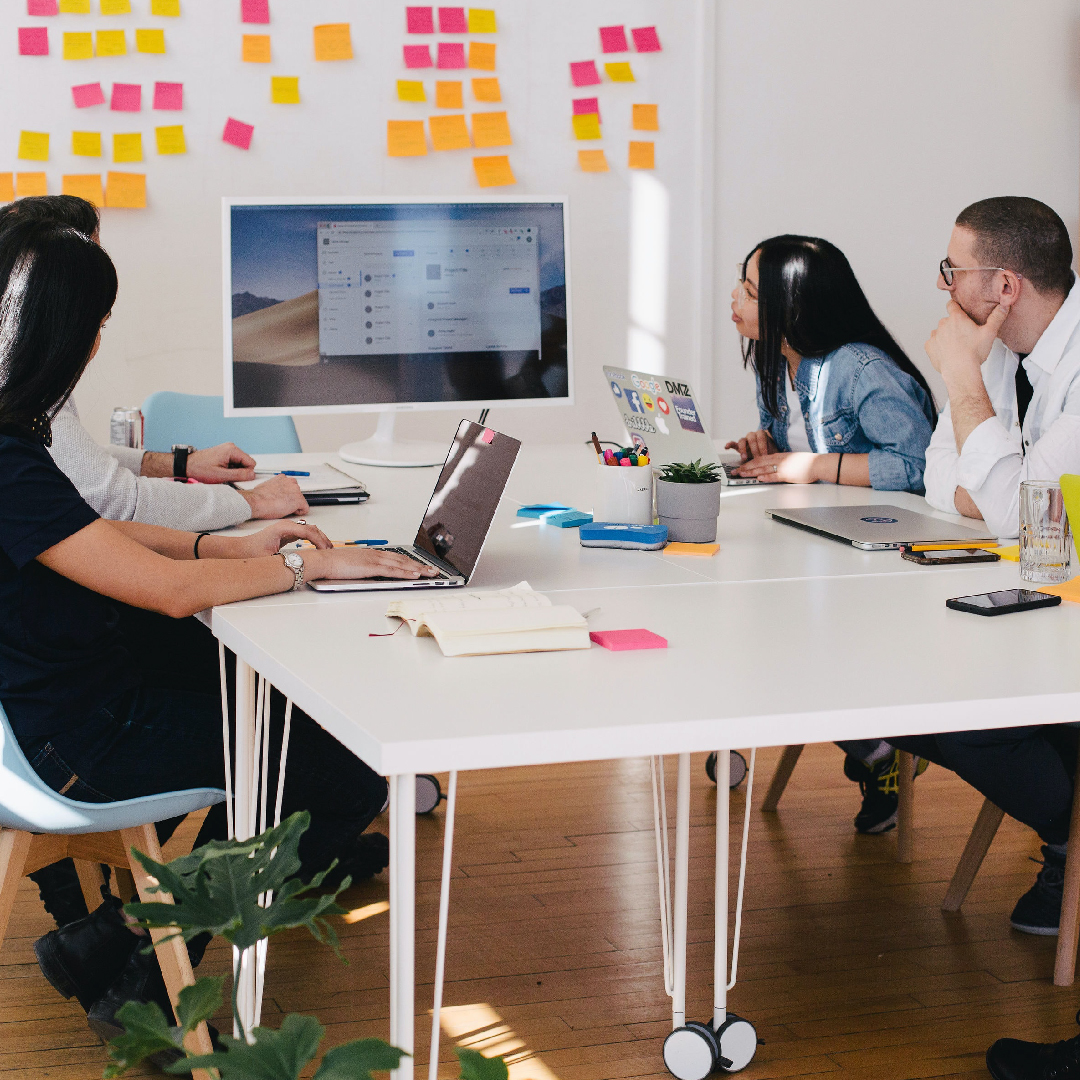 Always make time and space for small conversation to ensure that not only the duties are completed, but that all of your personnel are happy and content with the project.
Meetings Should Be Face-to-Face
Individual conversations with each member of your team are critical for ensuring work quality and developing trusting connections. It is strongly advised to organize in-person visits to your remote software development team's office to bring a more personal touch to cooperation and track performance.
Employees Should be Rewarded
A reward system is essential for maintaining a healthy team spirit and keeping software development employees engaged and success-driven. It can range from corporate gifts and financial bonuses to simple praise and encouragement for a job well done.
5. Monitor Your Remote Software Development Team's Performance
Tracking a team's overall performance as well as the development of each team member is necessary to ensure that everyone stays productive and that all work is completed on time.
The above communication strategies in software development will come in handy to make it happen.
Furthermore, you should consider employing management solutions to make tracking task status simple and visible for your remote software development team.
Don't ignore the importance of evaluating each team member's contribution and worth. For this, you can employ efficient and user-friendly project management tools.
6. Employ Self-Managed Personnel
Self-managed professionals do not require regular monitoring and guidance from a team member with authority.
Such software development personnels thrive at working freely and producing good results while maintaining complete control over their activities and results. They are trustworthy, self-sufficient, and self-motivated. In-person interviews are the most effective approach to employing such personnel.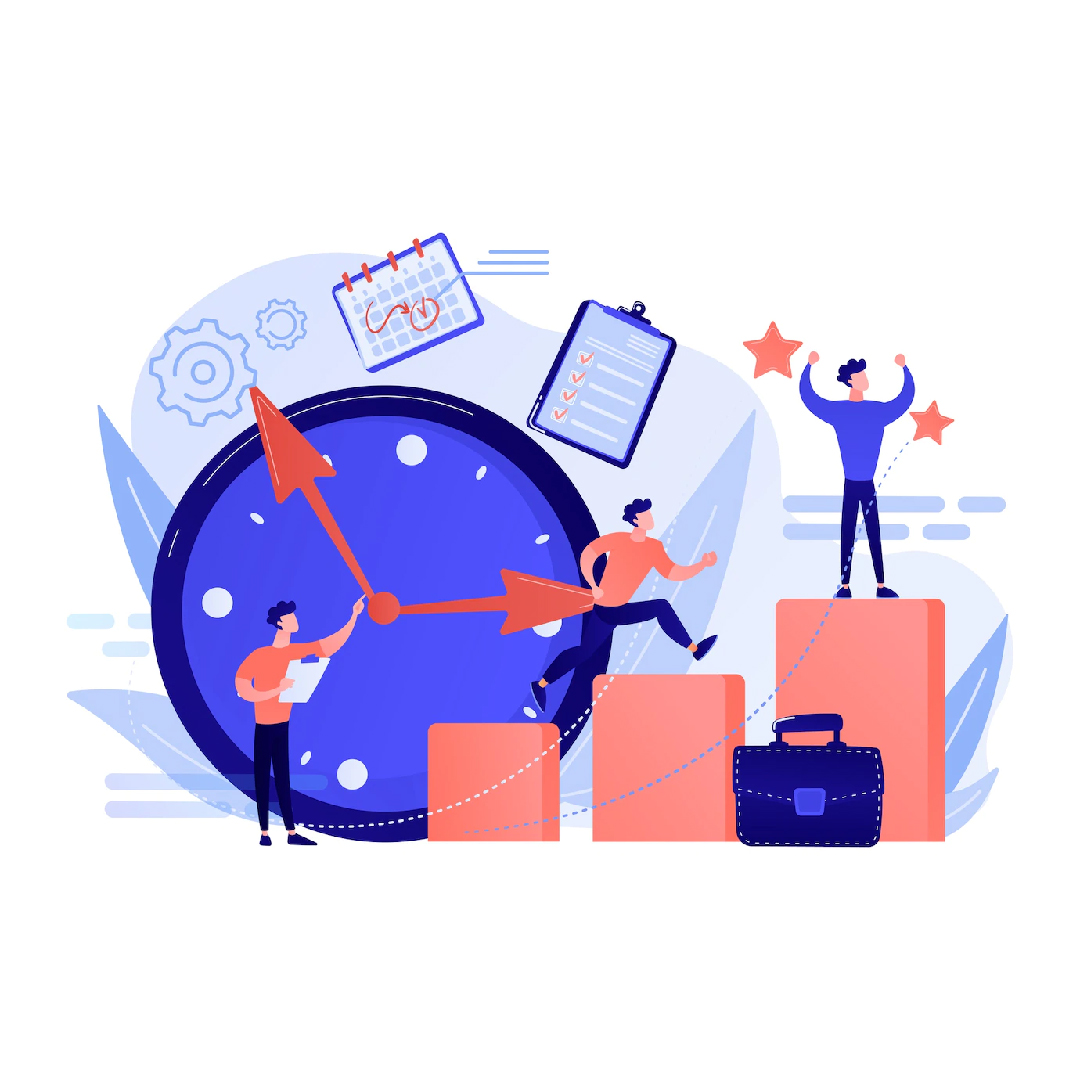 In-person interviews are the most effective approach to employing such personnel. Even if it means you require more time and resources, it will allow you to meet and pick the top applicants. This way the success element of the remote software development team collaboration will always be on you.
7. Develop Specific Workflows for Remote Teams
The final step is to create specific workflows for your remote staff. This is because your newly hired, overseas software development personnel cannot simply begin executing tasks immediately after signing a contract.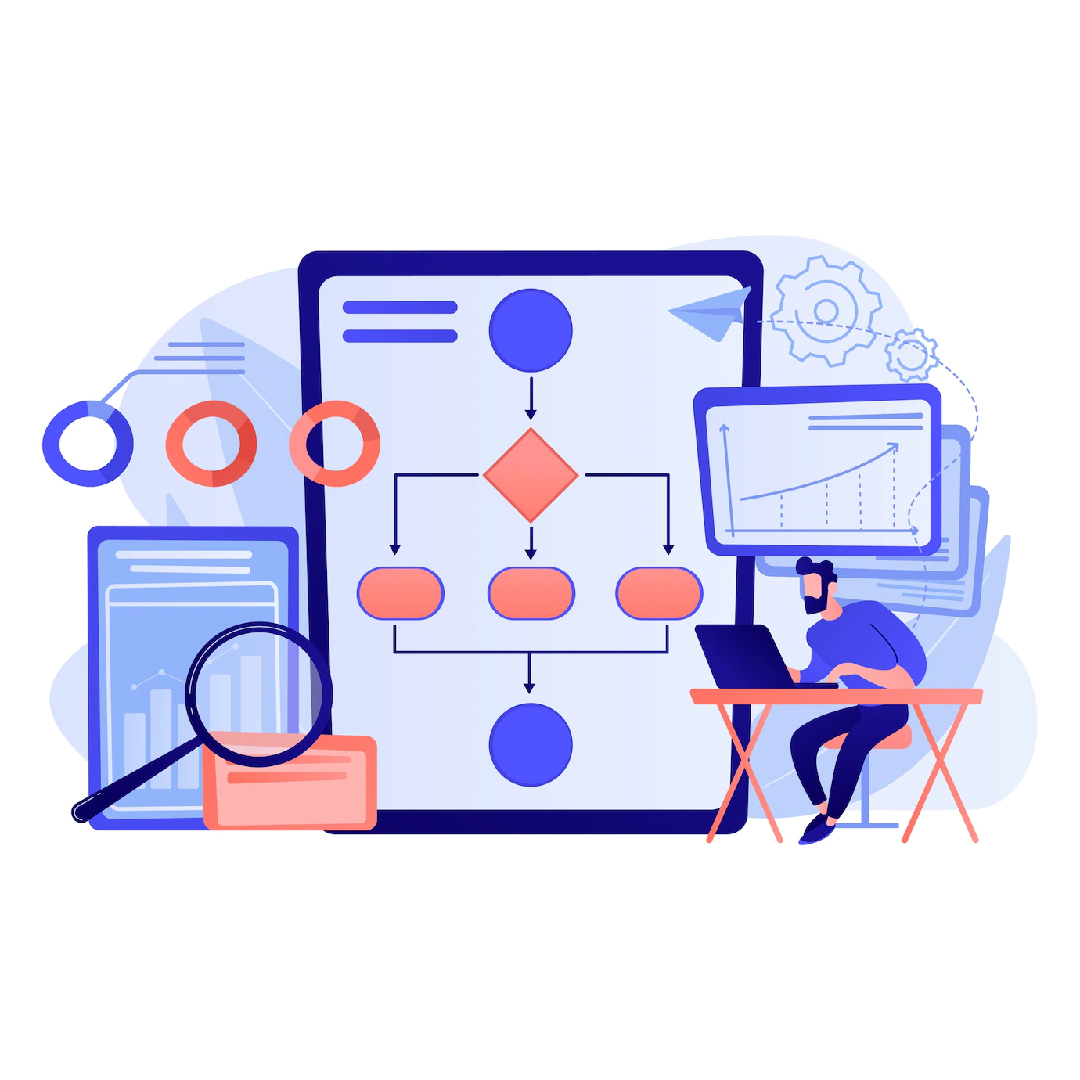 To improve the progress of the project, implement specific workflows for your remote software development team. You may use your own strategy or depend on a traditional Agile method to assist you in setting up and developing successful procedures for new team members.
Now that you understand the best methods for the management and composition of your remote teams, here are some other crucial things to consider.
Remote Team Management Mistakes and How to Avoid Them
Being able to manage a remote team isn't enough to ensure a fruitful collaboration you're your software development partners. Furthermore, it is critical to recognize the outsourcing errors that firms might commit when managing remote workers. So, here are some possible mistakes to avoid along with their solutions.
1. Failure To Clearly Define Expectations
The most common error made when building a remote software development team is failing to spend time outlining and clearly conveying your goals and expectations. It is critical to communicate your future product vision and objective, as well as produce the necessary documentation that will serve as a guide for your remote personnel.
2. Micromanagement in Teams
Some managers don't spend enough time overseeing remote workflows, while others micromanage the team. Even if you can't see your team, it doesn't imply they need regular supervision. This will add unnecessary stress and anxiety to the scenario and the software development team. The guideline for a successful remote development team is to set the key performance indicators (KPIs), use management tools effectively, and prioritize more business-critical activities.
3. Using Only Digital Communication
Many business owners believe that interacting with remote software development teams is as simple as hosting a weekly online conference and exchanging emails. That is not the case. Your remote team is still a team, and your relationship must be nurtured. Create team-building activities and attempt to visit your team as much as possible during your partnership to establish trust and team spirit.
4. Inconsistent Feedback
This is another critical mistake that managers commit. Considering the various locations, you should emphasize frequent meetings in which you will provide clear and constructive feedback to your software development teams. That way you can ensure that all efforts are aligned with corporate goals and that the required level of service quality is maintained.
It's Time to Get Your Remote Game Right!
Starting a software development project with a remote outsourcing partner always requires a trusted and reliable relationship. And this will only come in gradually when you stick to remote software development team management tips outlined above. Along with that, you could also improvise well and come up with your own strategies as well. So, always ensure to get your research right to help you lead to a credible and renowned custom software development partner that helps you hire developers with the right skill sets.