Remote Software Development: 9 Reasons to Choose It in 2022
The modern-age software development domain is persistently dynamic where developments happen rapidly than most of our eye blinks. And one of the major drivers that made it possible - realizing the massive potential offered by remote work.
The best custom software development firms now develop bleeding-edge solutions faster than ever before, with boosted operational efficiency, and significant cost cuts. It also benefits application software developers in many ways as it allows them to work in less crowded, affordable locations than major cities and greatly reduces their commuting time.
After all, you can't help but accept the status quo – which is more than necessary in this pandemic-driven era.
So how exactly does leveraging remote software development in 2022 push businesses towards their goals? Let's find out.
Benefits Of Remote Software Development In 2022
1. Recruit Great Talent from Any Location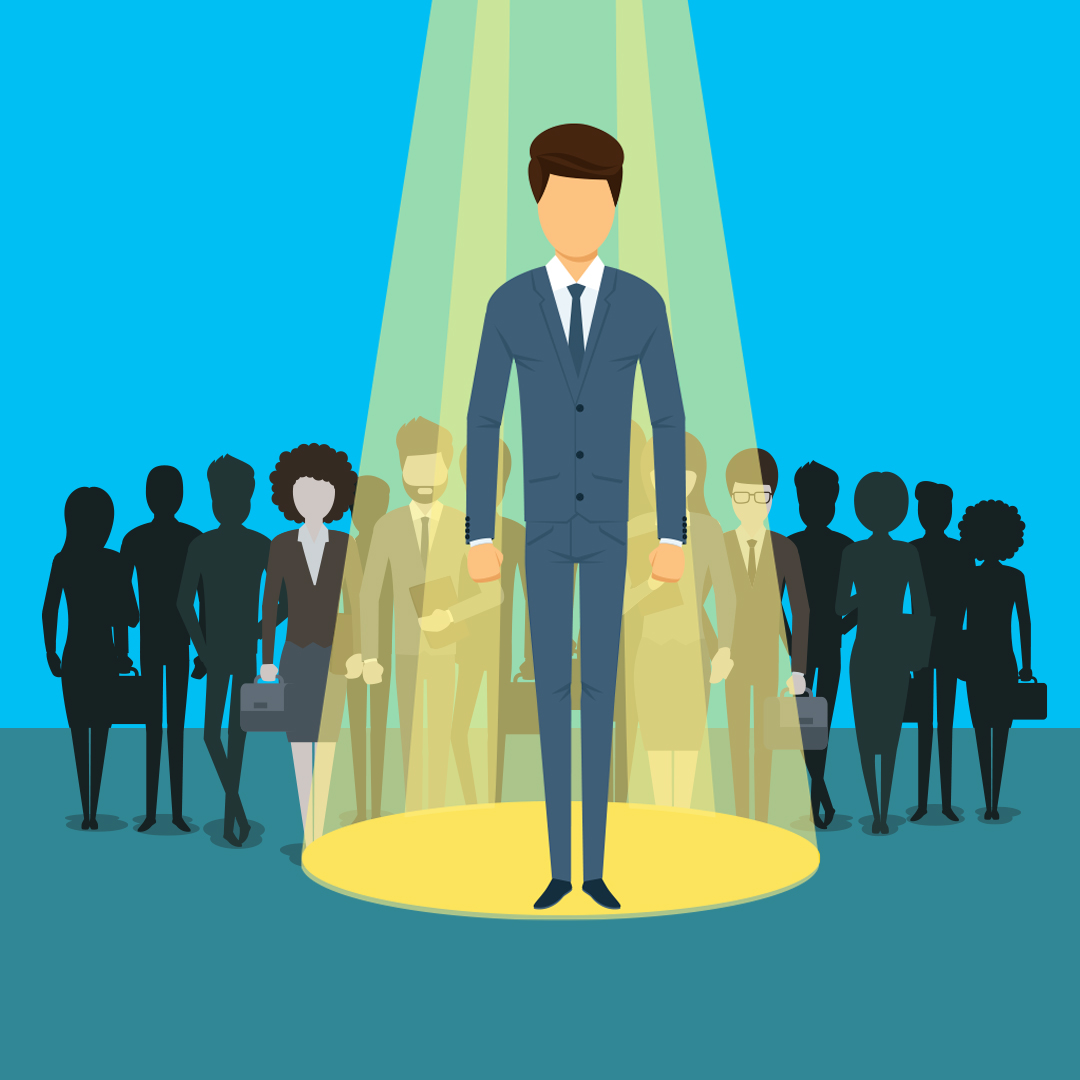 Application software development companies can attain greater flexibility when hiring remote staff. They can easily employ the greatest coders from anywhere around the world.
It also benefits them to mitigate and profit from the developer skills shortage factor as they can quickly tap into a talent pool outside of their immediate location.
Companies can promote workforce diversity and foster a more inclusive culture by hiring remote software development experts from diverse backgrounds.
2. You Can Invest Better
You don't have to pay for office space, power bills, or computer equipment when employing remote software development teams. You will have better investment opportunities or improve your performance in certain areas with the additional money you saved by hiring remote teams.
3. Lowers Software Development Talent Costs
It is less expensive than using in-house teams and your biggest outlay will most likely be for remote work software and a payroll system.
Furthermore, several emerging countries have better corporate tax rates. Hence collaborating with a virtual team will thus help you save money on payroll taxes.
Also, it greatly lowers the commuting cost benefits you might have to offer to employees.
4. Enhanced Availability
Hiring software development experts from all around the world implies that your company will unavoidably work across many time zones. While this may have certain drawbacks in terms of communication and meeting availability, it can allow you to move closer to an always-on operation.
The benefits may exceed the drawbacks since your remote application software developers will be available to manage any overnight issues which they might not have been able to do previously.
5. Enhances Productivity
Employees can easily retain focus and avoid distractions when working remotely. By eliminating the strain of being in an office, remote application software employment empowers developers to be more creative. It saves time, allows people to complete more work in less time, and allows your software team to choose the best working environment for them.
6. Boosts Employee Morale and Retention
A remote software development team will most likely stay with your organization longer than an onsite staff. The primary reason for this trend is because software professionals are more at ease with work-life balance.
A remote virtual team is more likely to value the liberty of working from their homes. Your application software team members will be more eager to stick around if they can work whenever it is convenient for them.
Also, individuals can pursue professional development opportunities that might otherwise be inaccessible in an office setting. Your software team members can take more classes and work on a timetable that does not compromise their commitment to your firm.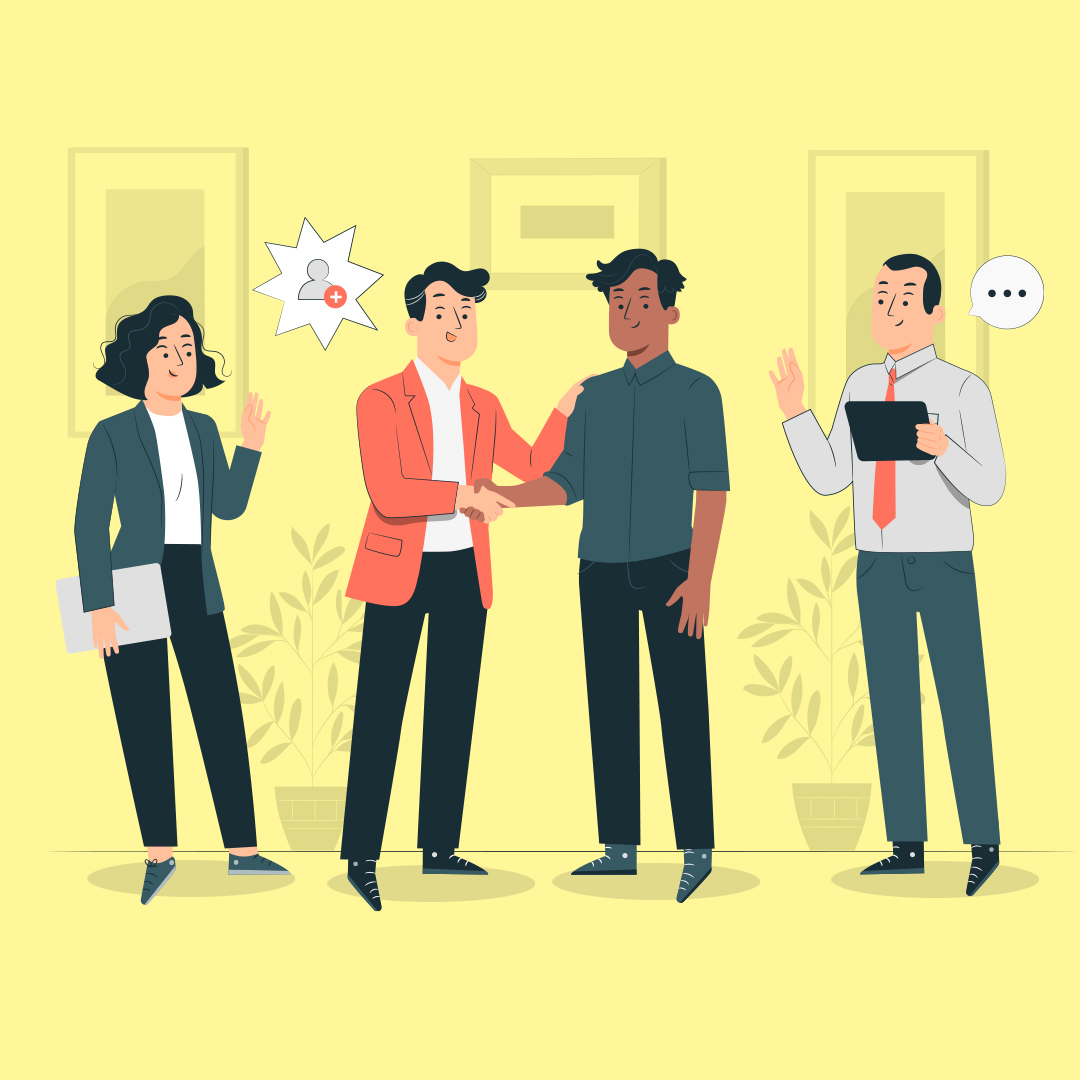 7. Pay On Per-Hour Basis
Employees squander between 30 minutes and an hour at work each day. While this may not appear to be much time, it may build up to a great annual figure for a single employee.
But in remote models, you pay software development teams on an hourly basis. Furthermore, you only pay employees for their real work hours rather than their non-core activities allowing you to assess your team's productivity and efficiency over time.
8. Reduces Outsourcing Software Development Risks
You'll be able to keep control over the application software workflow and limit potential outsourcing risks with a remote workforce. This is because outsourcing mostly lets you hire individuals who are only searching for a job and are not necessarily interested in your firm.
They may close shop if a better opportunity becomes available which is not the case with a remote software development team. Since your company is their sole source of income, they will generally be more committed.
9. Raises Local Market Opportunities
Hiring expert application software developers from all over the world helps the local economy. It will also foster quality partnerships that will aid your company's future growth.
Accepting remote employment will also assist to raise your company's visibility and brand recognition through better connections that lead to revenue generation.
Remote-First Software Development Is the New Reality
The rising number of remote software development employment has spawned a new remote jobs economy. It comprises websites and marketplaces that connect businesses to people wearing casual attires rather than formal ones yet very high on skill sets.
The transparency surrounding many remote-first enterprises' operations and rules now acts as a model for established organizations to move to and start-ups to embrace. Hybrid office environments, which blend private places for jobs requiring concentration with open zones for collaboration, are popular. This is how collaborating with remote custom software development experts brings massive potential to your firm and elevates it to new heights.