The Must-Have Magento 2 Plugins for Your Ecommerce Store
Almost all businesses use various Magento 2 plugins to bring stellar store experiences for their customers and make it stand out from the competition. And there's more to Magento 2 extensions than what meets the eye.
Businesses gain absolute perks when using the best Magento 2 extensions.
Augment store aesthetics
Magento modules help with store optimization
Integrate rich functionality and powerful features
Manage and track products, purchases, customer behaviour, etc.
Magento 2 modules aid inventory management, and lots more
Selecting the best Magento Extensions suited to your specific store requirements may also help in enhancing your web traffic, site visitors, and business revenue.
When compared to custom Magento extension development, it saves your time because of the already built-in features it packs. And since they are iterated by top developers you can count on them better.
You can also go for custom ones if you cannot find the one that suits your specific ecommerce store requirements for business success.
The number of Magento extensions are still expanding and you can easily access them in market places or reliable Magento plugin stores.
So, here are our top picks in Magento 2 plugins/extensions to juice up your store and power your business through the competitive market.
Top 10 Magento 2 Plugins for Your Ecommerce Store Success
This Magento extension allows you to organize products into batches and define the quantity and expiration date for each batch. Upon the placement of an order, the admin can select any of the batches to dispatch the product. Product quantity is automatically deducted from that batch, allowing the admin to easily handle products in multiple batches. This Magento module also enables the admin to check for orders placed in each batch and monitor customers who purchased products from specific batches.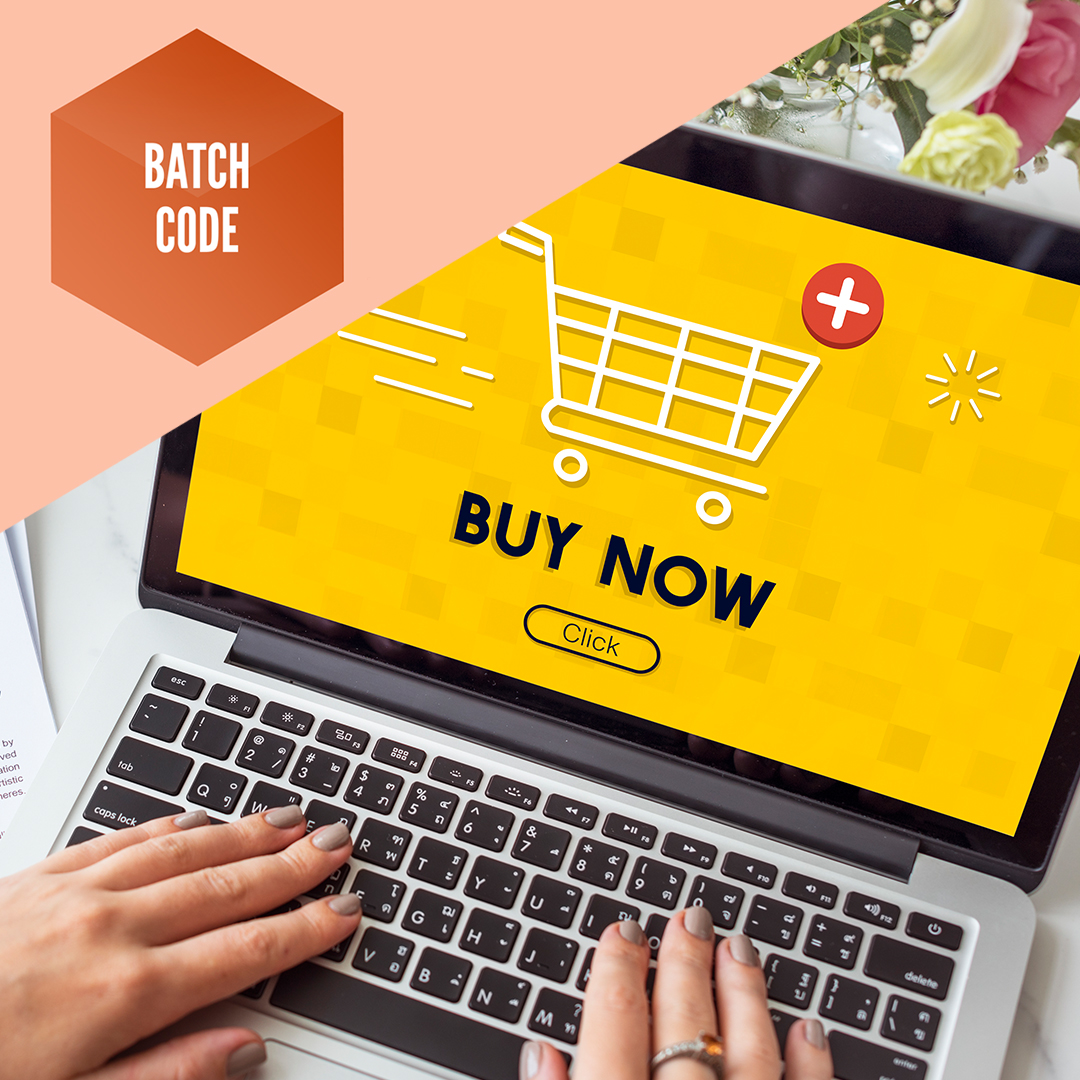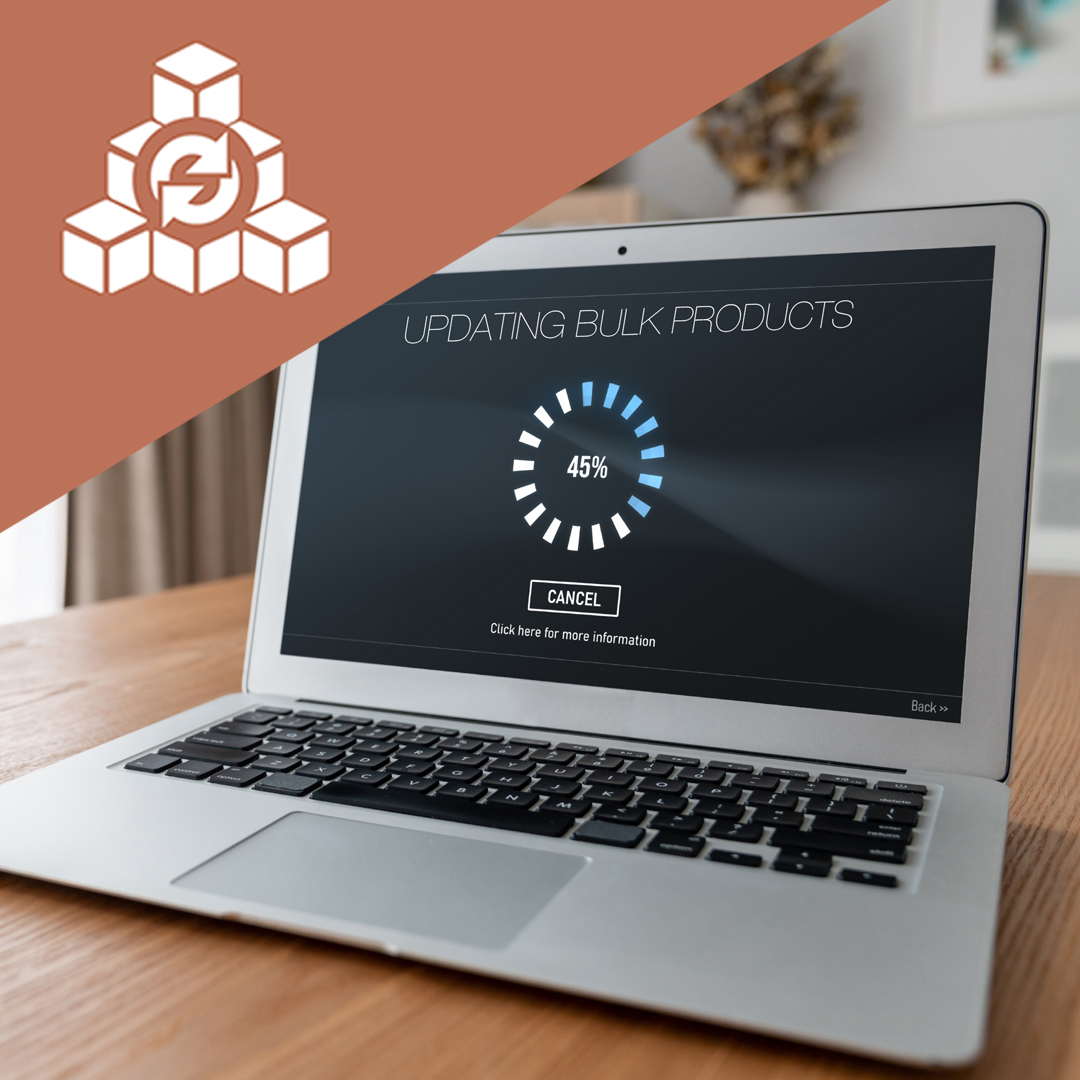 This Magento 2 module can add bulk product update functionality to the Admin panel for your online store. This is because Magento provides only a few alternatives for updating bulk products by default. This Magento plugin greatly assists the Admin in managing products more efficiently. It facilitates bulk updates of Price, Special Price, Cost, Quantity, Weight, and Category.
This is one of the best Magento 2 extensions that can help you log 404 errors as well as failed login attempts from customers. Admin will receive a grid including these error statistics, as well as the URLs, client IP addresses, and dates on which these issues occur. The module can be enabled and disabled by the admin as well. It also helps activate email notifications for both 404 and login errors. With this Magento extension, admin can also prevent errors from a certain IP address.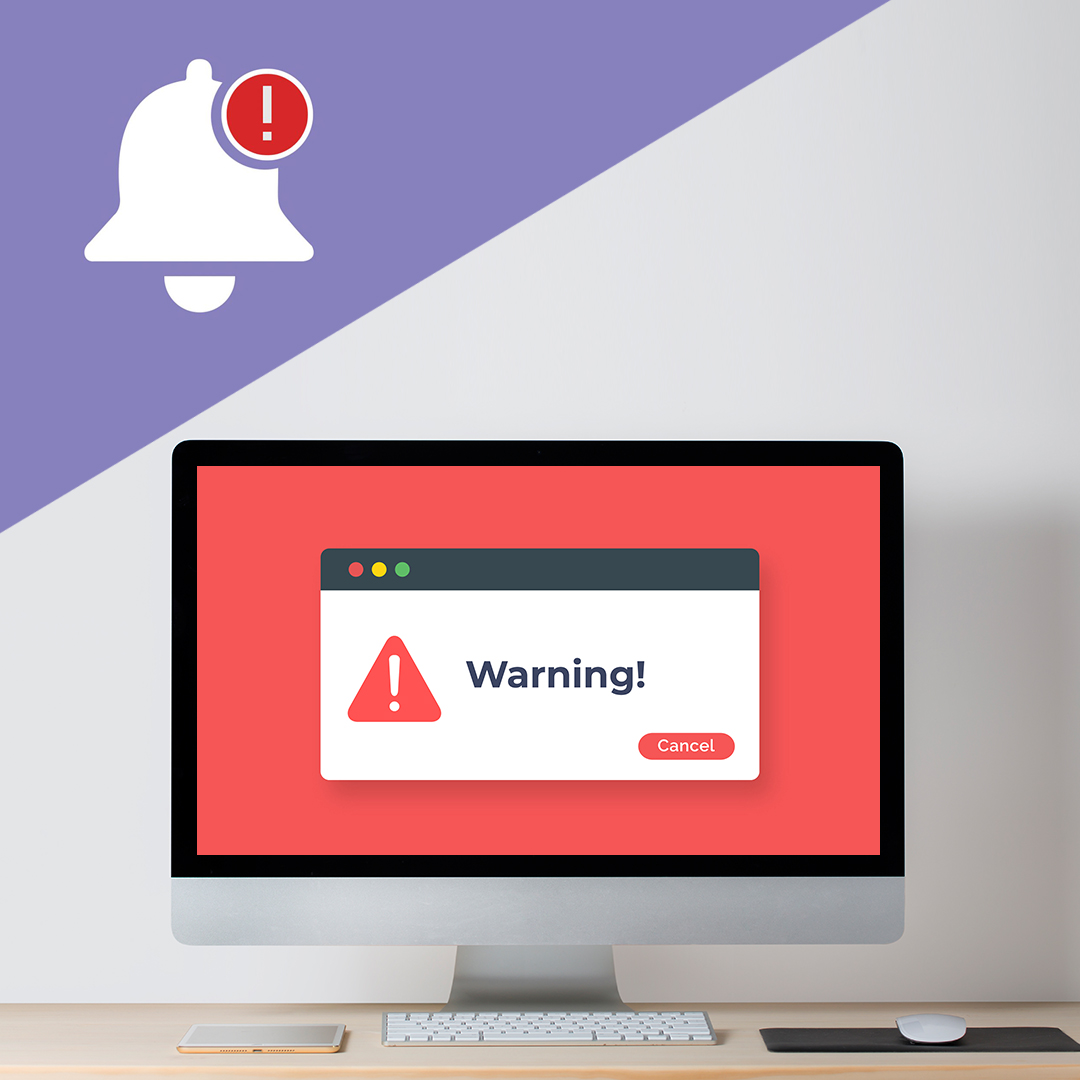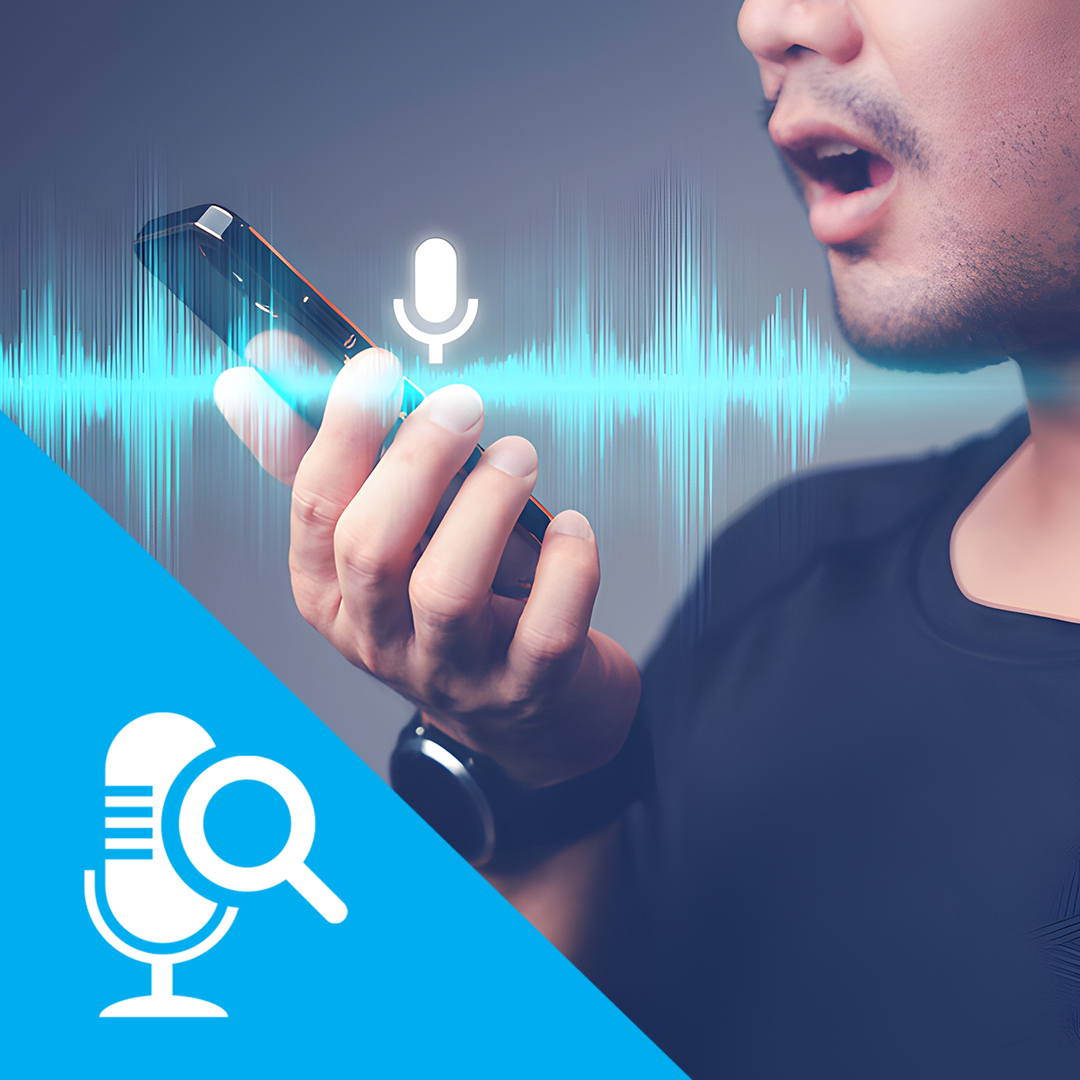 With this Magento 2 plugin you can add the power of voice search to greatly enhance your store search functionality. It makes product searches easier for customers through smart voice commands.
All they have to do is just press this button and speak out their specific voice search query to search products or brands. This is one of the top Magento 2 extensions that is especially handy for mobile devices with tiny keyboards.
Your store's dipping customer count could be a real business pain point. There would have been customers who were active in your store in the past, but not anymore. So you need an efficient Magento 2 module that helps you take a smart first step in preserving your customer base with accurate statistics.
This is where the Magento Inactive Customer Tracking module comes in to empower your business. It can help you reach out to them, make offers, and thereby ensure they are not enticed away by your competition. It has an interface with customer contact information with the flexibility of allowing you to specify the time period of inactivity.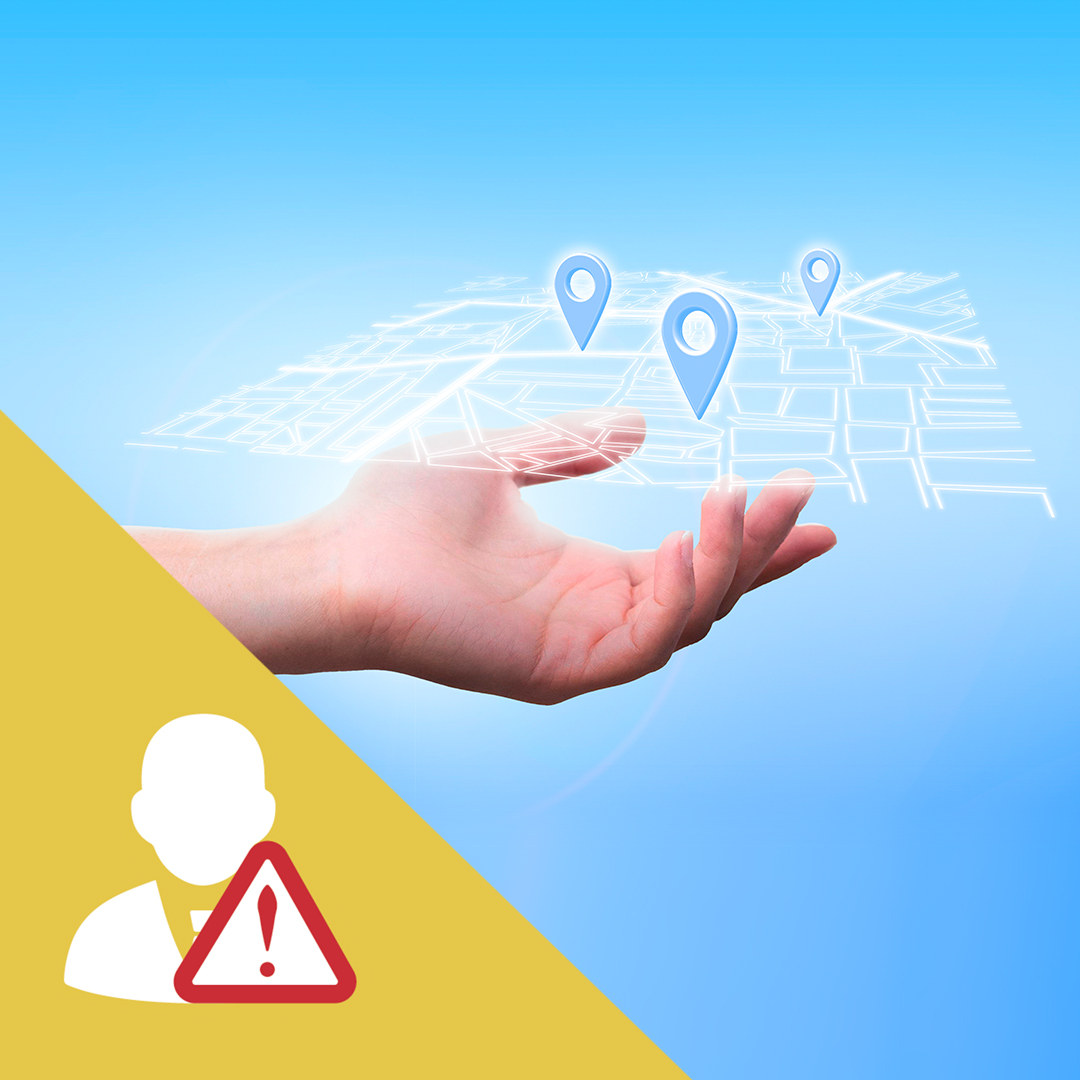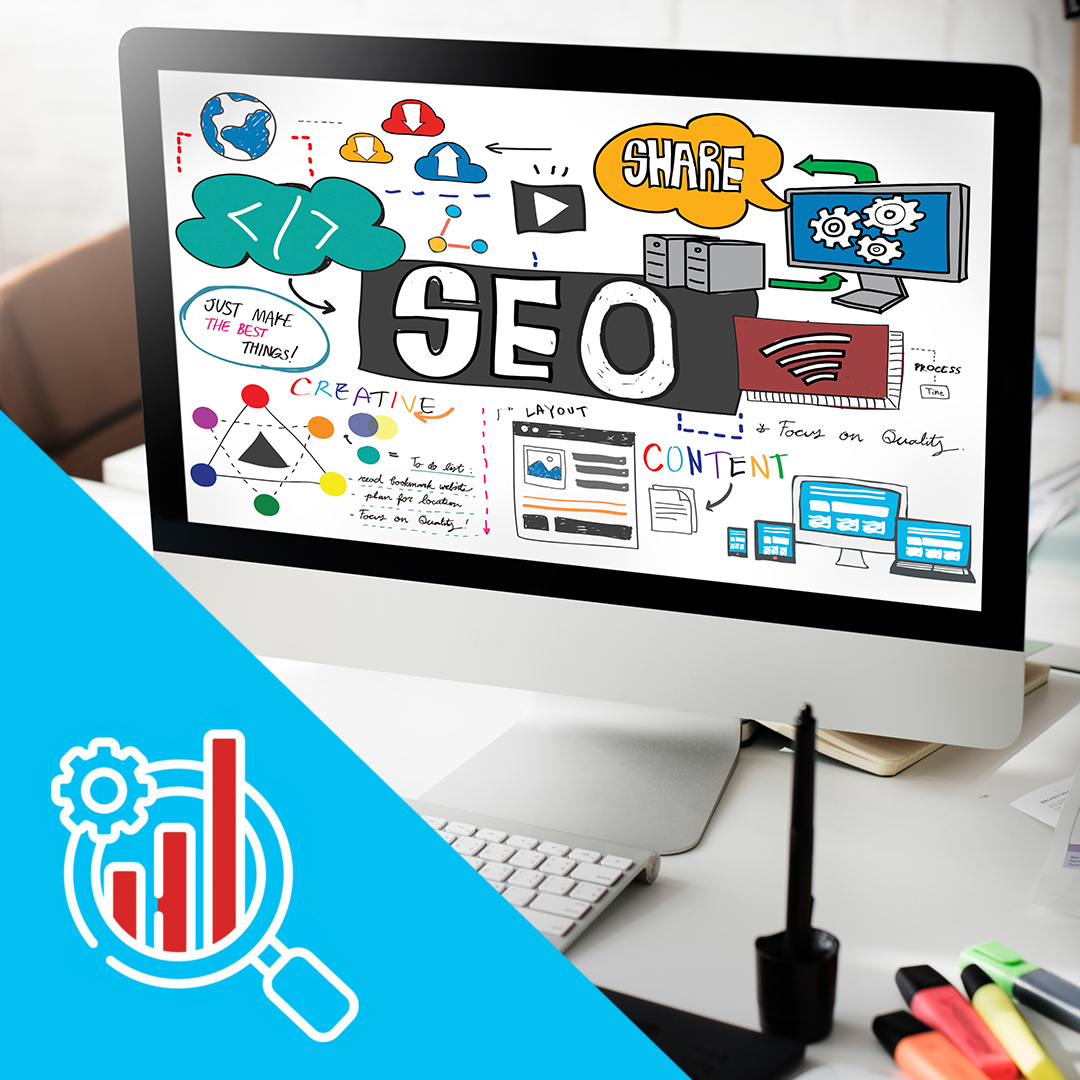 This is one of the best Magento extensions that facilitates Search Engine Optimization (SEO). It benefits store owners in creating search-engine-optimized content for product, category, and CMS pages. With this Magento plugin, store owners can build Rich Snippets for individual pages and examine the Rich Snippet preview for every page with color-coded SEO ranking, ability to add canonical URLs, or set a focus keyword for pages. It's a great Magento extension to power your SEO rankings.
The module also includes a dashboard page where the store admin can view the SEO rating of all pages.
This is an impressive Magento 2 plugin that allows online stores to archive old or unwanted orders. It will help you take excellent care of your relevant data, boost admin backend performance, maintain an up-to-date and organized order grid along, improve security, and optimize your mobile shopping experience as well. This Magento 2 extension can also help you delete orders with all its related documents.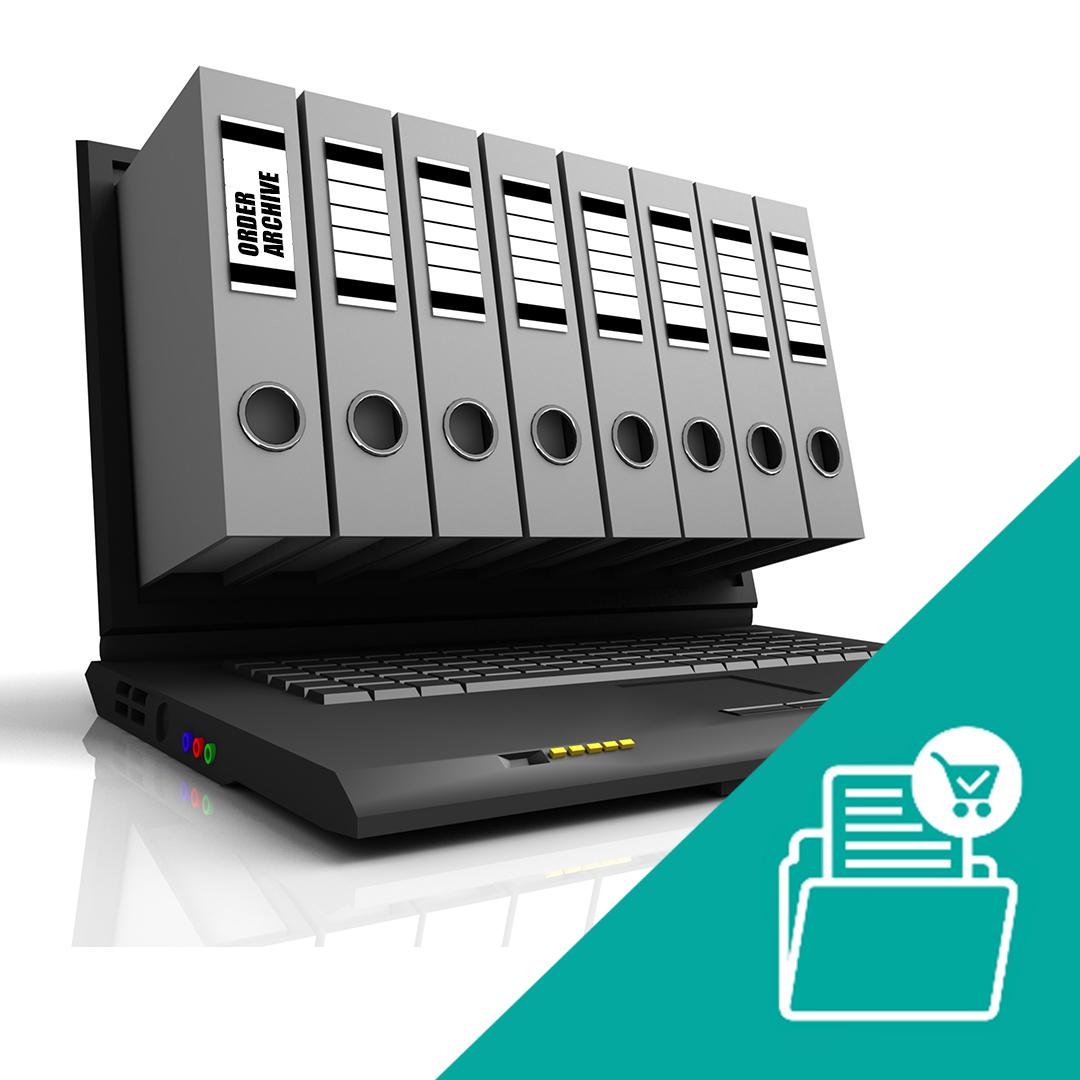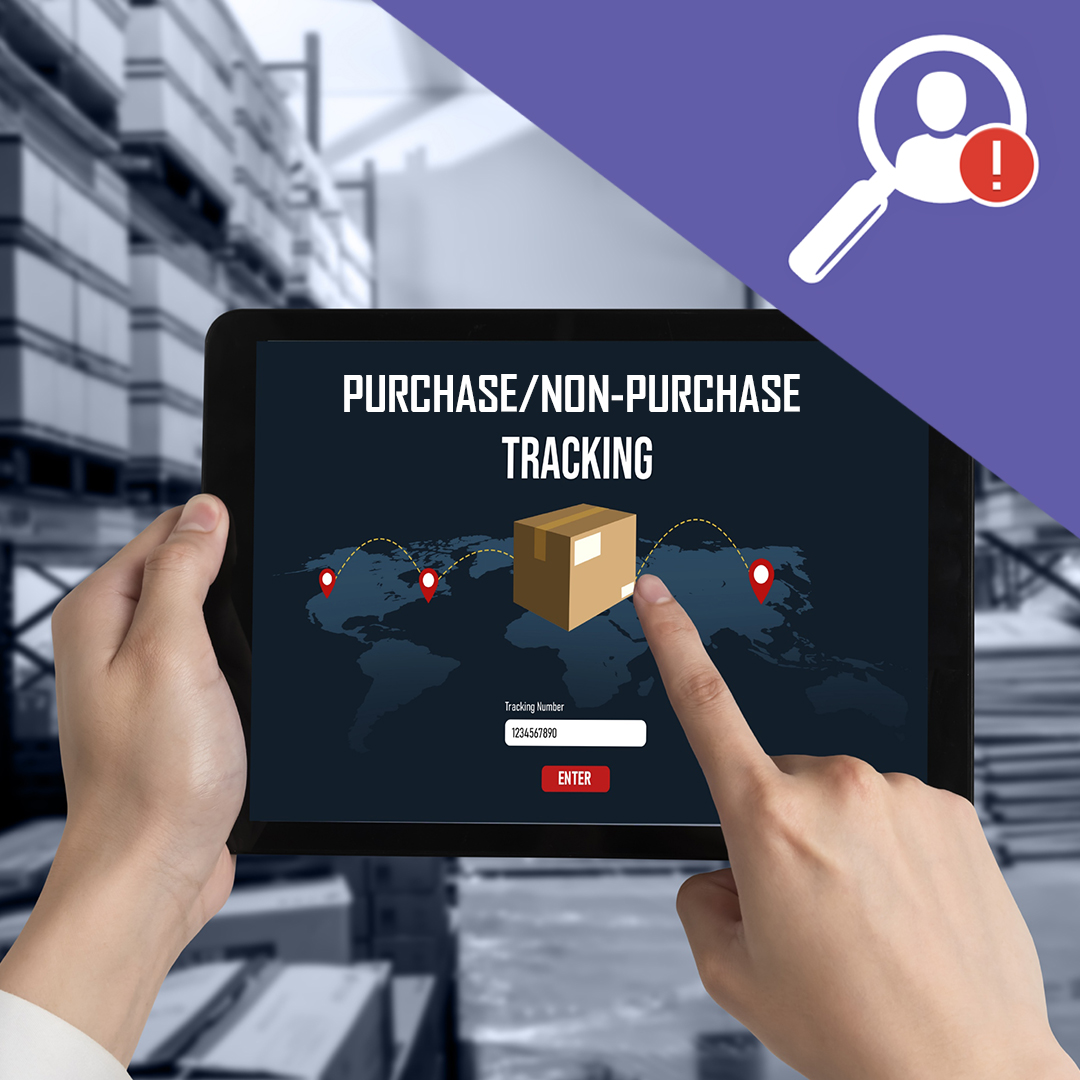 If you want to improve your customer relationships and user experience, you should definitely get the Purchase/Non-Purchase Tracking Magento 2 module. With this tool, you can keep track of all customers who have purchased or have not purchased a product for a specific time period. This Magento module also allows you to track who receives a product within a given time period. It also keeps you up to date on customer inactivity.
While running an online business store itself is a tussle, there are scenarios of customer complaints about products as well. This might prompt you to halt additional sales along with stringent monitoring of specific products that have been shipped using an efficient Magento 2 module - the Customer Tracking tool.
With this basic tracking solution, you can keep track of consumers who have purchased a certain product. It's a notable step in Magento extension development where you can also obtain a list of customers who have purchased a product or to whom the product has been dispatched over a specified time period.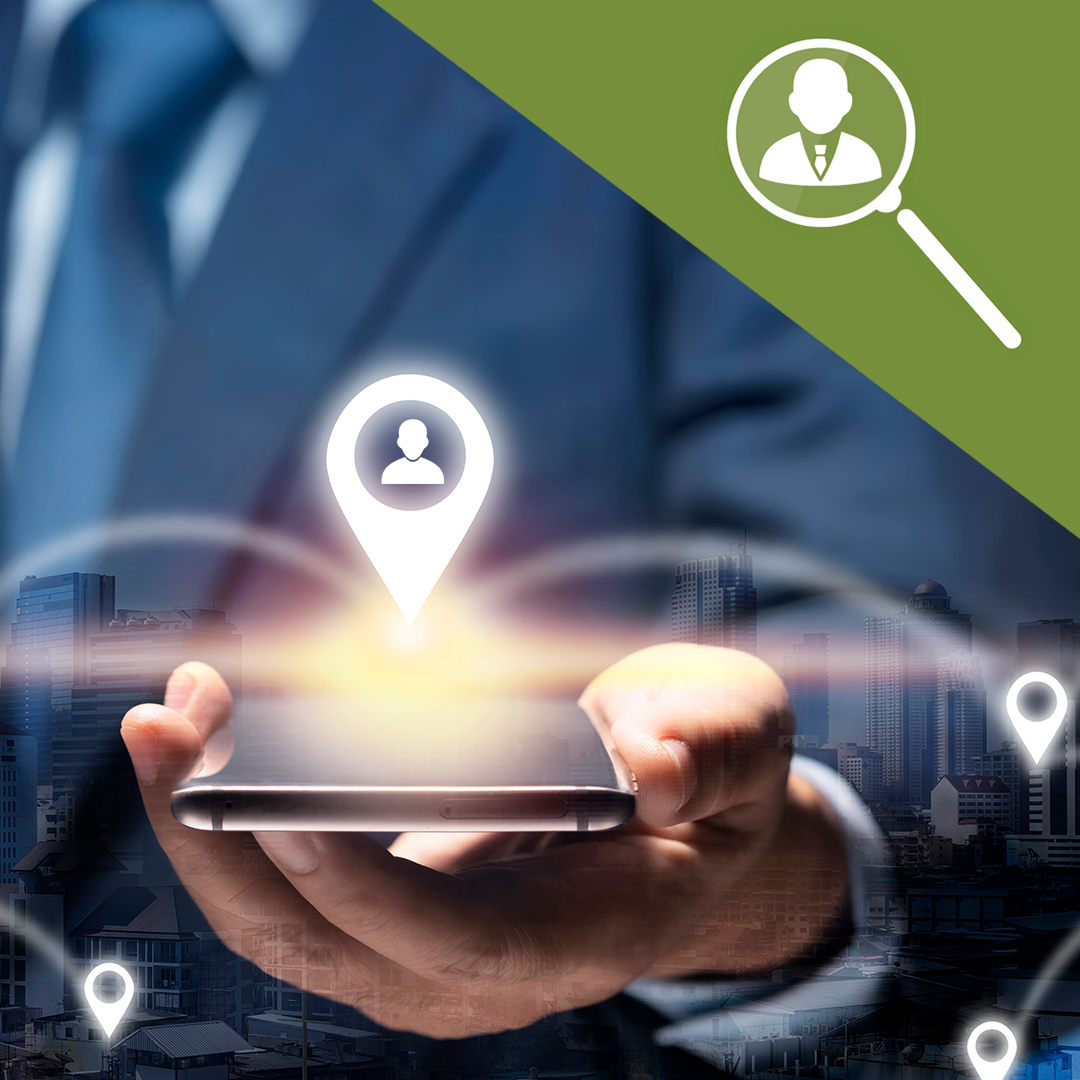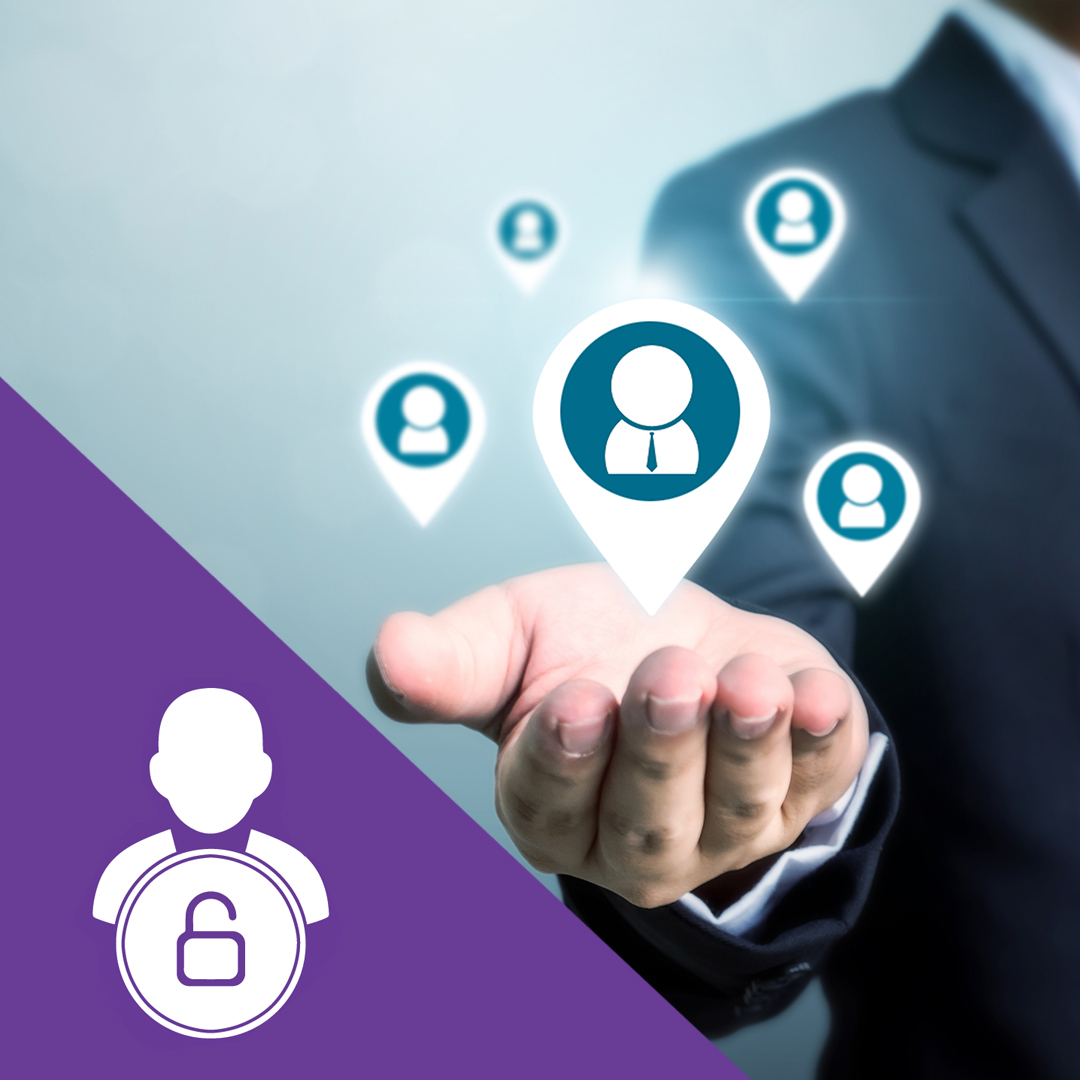 Online business stores can face situations where customers report specific issues related to their store experience. But at the same time, you are not able to figure it out or haven't experienced it and are hence not able to resolve it. This is where The Magento 2 Login as Customer extension can help you out. It enables you to replicate the specific customer issue by gaining access without credentials or the need to change any authentication data. You can then investigate the customer-specific issue from their perspective in high security.
Start Right Away with Best Magento Extensions!
Integrating the above-mentioned, top Magento plugins can greatly improve the user engagement and features along with the security of your sites. That way, you can boost your conversions, business flexibility and productivity.
Also, make sure you partner with an expert in Magento extension development or purchase these extensions from credible and reliable Magento plugin stores or marketplaces.