Looking to Build a Scalable Business? Here're 5 Brilliant Tips.
Nobody starts a business to see it crashing halfway. No one wants his/her business to stay small forever. Every entrepreneur wants his business/start-up to multiply revenue with minimal incremental cost in due course.
Now, let's look at what is a scalable business and what is the exact meaning of the term 'scalable'.
What Exactly Is a Scalable Business?
Entrepreneurs need to have a definite idea about how scalable their business is. This is the factor that helps them to have a vision that is bigger than the current reality. Investors also consider the scalability factor seriously as they need to know if the business has the necessary growth potential.
To quote Investopedia, scalability is "a company's ability to grow without being hampered by its structure or available resources when faced with increased production".
In other words, a business is ready to scale if it has a proven product and business model that allow it to grow through new geographies and markets.
Let me explain scalability through an example:
Assume that you are passionate about stitching and have started a small home sewing business. You start getting random orders sufficient enough to cover your costs. As you have taken it as a hobby, you haven't made real business plans for futuristic growth.
Your reputation as a good dressmaker spreads in the neighborhood. On one fine day, you get an order from a local celebrity to do an embroidered attire. You do it well, specifically tailored to her personal needs, and she goes gaga over your skills. The celebrity mentions your name in one of the interviews that gets published in a popular fashion magazine and there it goes! You suddenly get a strong inflow of orders and you are not able to handle it. As you can't say 'no' to lots of customers, you shut down the business and lose a regular revenue. A real scary situation, isn't it?
But it became a scary deal as you did not strategize for scalability. You didn't make any plans to hire expert tailors, buy high-end machines, and rent a new airy and boutique-like space.
In simple terms, your business is scalable if your model can handle and perform well under mounting workload or scope. To handle everything without falling apart, you need to bring your business to a scalable shape.
Businesses that are easily scalable are software, subscription services, e-commerce, digital downloads, franchising, rental properties, retail chain, etc.
Many entrepreneurs are uncertain as to how to build a lasting business that scales at a sustainable pace. Here're some proven tips.
5 Brilliant Tips to Build a Scalable Business
1. Hire strategically
Stick to a hiring strategy that will build a strong team for your business; a business not of today, but that which you envision it to be. Hiring the right people helps you to focus on core business goals. Start-ups usually tend to fill key positions with family members and friends. Have a clear future vision and hire experts with needed know-how to scale your business. Try to empower your employees with leadership and decision-making abilities which will be of great help once your business enters the fast growth trajectory.
The gist is that it's essential to build a second line team of leaders as everything cannot depend on the entrepreneur.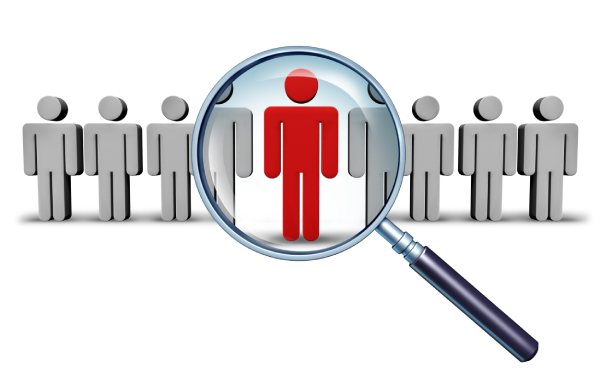 2. Build trusted partnerships
Try to build a healthy and tactical partner ecosystem by entering partnerships with existing market players. It can be really rewarding to associate with a company whose customer base is similar to yours. You can nurture the relationship by forming mutually beneficial goals, engaging in guest blogging, co-hosting events, etc.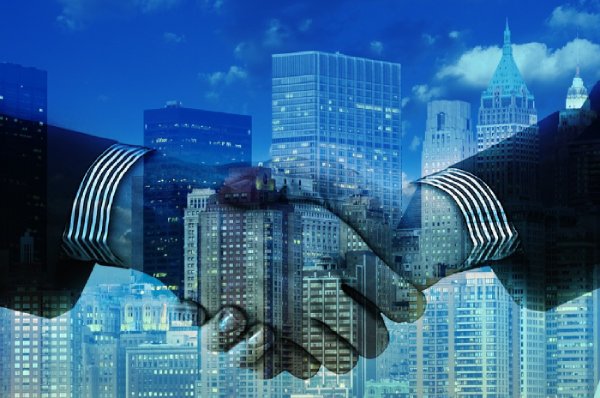 3. Give significant importance to marketing
Rapid and sustainable scaling happens only if news about your products and services reach maximum people. Do not ignore to formulate strategic marketing plans to achieve this goal. Do not restrict your marketing plans to local promotions and ad campaigns. Start building a loyal customer community through social media promotions and digital marketing. Gradually spread the good news about your trade by attending business conferences, workshops, etc. to let the word out. Indulge in effective networking habits to make acquaintances with investors and business experts.
Read about how you can make your business digital-ready to thrive in the modern competitive world.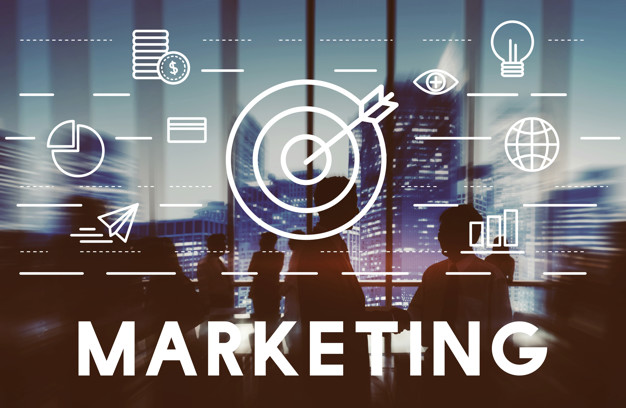 4. Invest in technology
Don't you think Excel spreadsheets can become clumsy to track customers as you grow? The physical creation of financial reports can become unwieldy as you grow your revenue and sales. If your start-up is labor-intensive, scalability becomes complex. Invest in robust CRMs and other automation technologies to handle growth and expansion. Implement intelligent systems so that you can have undivided attention to growth-related activities.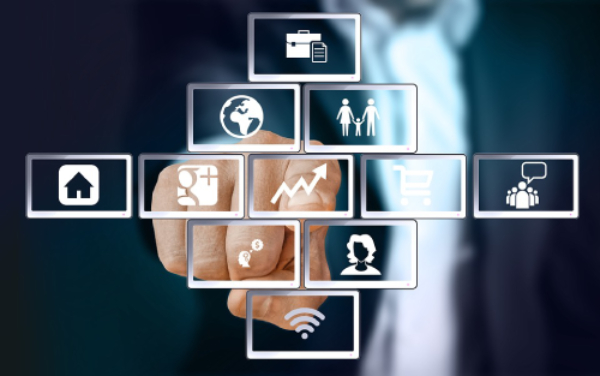 5. Tactically outsource
It's advisable to keep your core competency in-house, but not everything. If you want to scale your business, it's imperative to outsource some resources which are slow and expensive to do it in-house. Third parties are equipped to serve you better results as they have the relevant staff and systems to handle a function efficiently. Seek a dependable outsourcing partner to scale better and faster.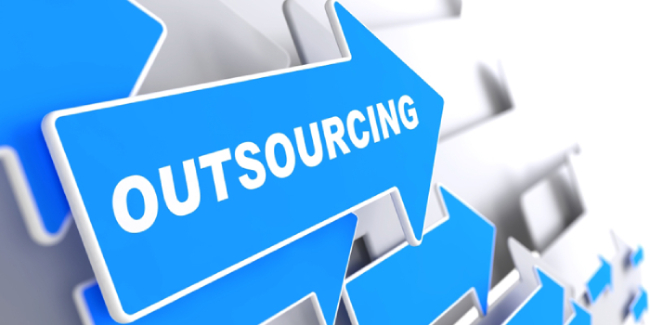 Conclusion

To become the owner of a scalable business, you need to ensure that your business can withstand pressure and can sustain the level of profitability as sales volume grows. Your business model should be flexible enough to welcome higher growth dimensions.