VFX Web & Mobile App
On-set VFX data gathering is the latest trend in the movie shooting field. This acts as a great post-production helping tool for VFX editors, studio owners, etc. They can easily know which camera, focal span, filters, focus, color temperature, camera height & mount, the distance between the camera and performer, etc. have been used while shooting. All these details about the live-action footage will help VFX technicians to add the necessary visual effects.
Here's a client story that narrates how our experts helped a Dutch visual effects company in building the web and mobile app versions of their on-set VFX data gathering system that serves as a great post-production tool.
Requirement Outline
A leading visual effects (VFX) company in the Netherlands, approached us to develop a web app to smartly bridge the pre-and post-production content. They had an initial architecture in place and wanted us to complete it and release the updated version.
They want the app to keep track of all the data related to scenes, weather, location, camera, take, plate, and reference data on a per slate basis, which will be of great help during the post-production stage.
The client also entrusted us with the iOS app development of the same project that collects and exports all the VFX on-set data. The app is designed as a one-app solution for iPads, where users register all the on-set VFX data in an organized and effective way. The collected data can easily be distributed to other forms or exported in several ways and in multiple, common formats.
Followed the Agile Project Service Model as they were in need of an expert team who can independently handle end-to-end execution.
Our Approach and Solutions
Started the project by extending our web app expertise
Improved and completed the initial architecture in place
Release of the updated version is underway
Extended an iOS developer as the client faced a sudden skill shortage
Updates, maintenance, and new feature development of the iOS app
View More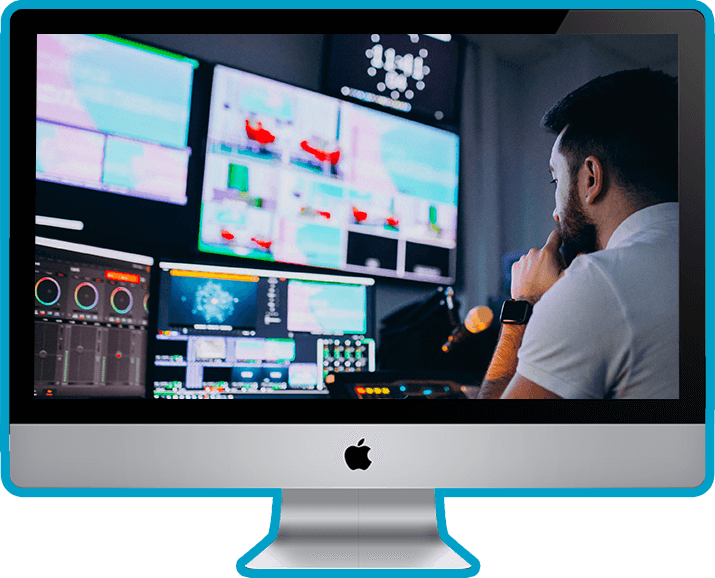 Highlights
Started with their web app project and subsequently bagged their iOS app project, as the client was impressed with our result-driven association.
The Technologies Used
Objective-C, Swift for iPad app, Vue 3, Vite, SWRV, TypeScript, Atomic Design for web app
View Less