Codex
Codex is a digital product initiative powered by the Indonesian telecommunications conglomerate Telkom. They approached our Agile software experts to drive its mission of digitizing Indonesia through a series of software solutions as below.
1. Hybrid Loyalty App to Encourage Telkom Employees to Stay Digital
Requirement Outline
Codex approached us first to build a hybrid mobile commerce loyalty app. They wanted to create a loyalty program app ('InPoin') for Telkom employees. The app will issue points to the users upon each use. The users can also do utility bill payments, voucher redemption, air ticket booking, etc.
As they wanted to develop the solution from scratch, they were not just looking for technology solutions. They wanted a partner with agile delivery capabilities with a scaling collaborative culture. They wanted experts, who could study their need, build architecture, and suggest tools in a proactive way. All these made Bridge Global a perfect choice for them.
Our Approach and Solutions
Did a detailed analysis of their business and requirements
Built an architecture laying out the tasks, features, and functionalities
Studied the requirements and suggested tools based on the basic UI
Inducted the in-house team into a proper Scrum workflow
Provided continuous remote support after the project completion
View More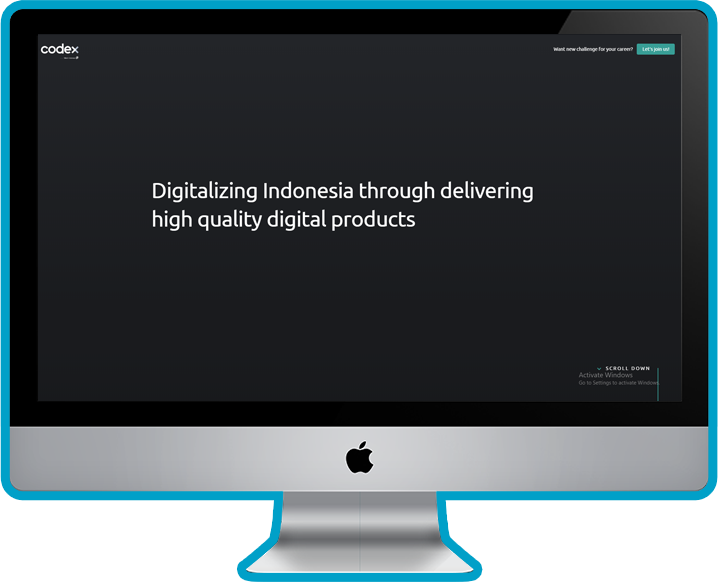 Technologies used
React Native, Express.js
The Outcome
Our developers worked in a coding bootcamp organized by Codex. Our proactivity in giving creative suggestions impressed the client greatly. The perfect fulfillment of the client's objective and milestone success helped us in getting a string of projects from them continually.
2. Project Management System for Comprehensive Project Tracking
Requirement Outline
The client wanted our experts to build an internal Project Management System (PMS) to help them have a comprehensive project tracking tool. The project management-cum-collaboration tool should ensure higher productivity, greater visibility, and efficient project tracking.
Our Approach and Solutions
The PMS contained 3 modules: project management dashboard, calendar, and validator
Offers a clear view of developer, sprint, and team-wise project allocations
Complete project tracking via backlog view and individual contributions
Numerical and graphical representation to assess team performance
Developers can schedule project-related meetings and collaborate well
View of complete project status: leads in pipeline, project under verification, etc.
Efficient self and team analysis functionalities
Technologies used
MongoDB, Node.Js, React.js
The Outcome
The successful and timely completion of the project helped us in getting four more projects from Codex.
View Less