9 Top Trends That Are Shaping Software Testing In 2022
Even with the complete section of software testing approaches that influence the fate of an application, assuring the quality of a product in the latter stages of development is not a simple task.
Professional software quality assurance services have evolved significantly because of the acceptance and growth of digital technologies. The methods for producing software have changed dramatically in 2022, according to the most recent testing trends.
So, without a doubt, a future career in testing is bound to give you more opportunities and success no matter the types of software testing you would specialize in.
The transformation is necessitating organizations to constantly innovate and reinvent themselves on the testing grounds. So, let's find out what we have in store for the software testing sector in 2022.
Software Testing Trends In 2022
From where we can see how software quality assurance is moving the emerging technologies associated with are the vital element that defines its future. The below outlined current trends in the testing sector are widely implemented in most types of software testing that enhance its efficiency. They are:
1. AI/Machine Learning in
Software Testing
According to the most recent developments in software testing, ML is the future of software quality assurance and a major catalyst for its future. It has already begun to make some significant improvements in app production and its usage.
The artificial intelligence (AI) market is rapidly expanding, implying that the IT sector is progressively shifting to machine learning.
And in 2022, machine learning for different types of software testing will be used for:
Test suite optimization with specific code checks to detect excessive ones or vice versa
Based on past checks, essential test configurations can be predicted
Software testing automation of identity checks (log analytics)
Identifying the high-risk application state for the regression test ranking (defect analytics)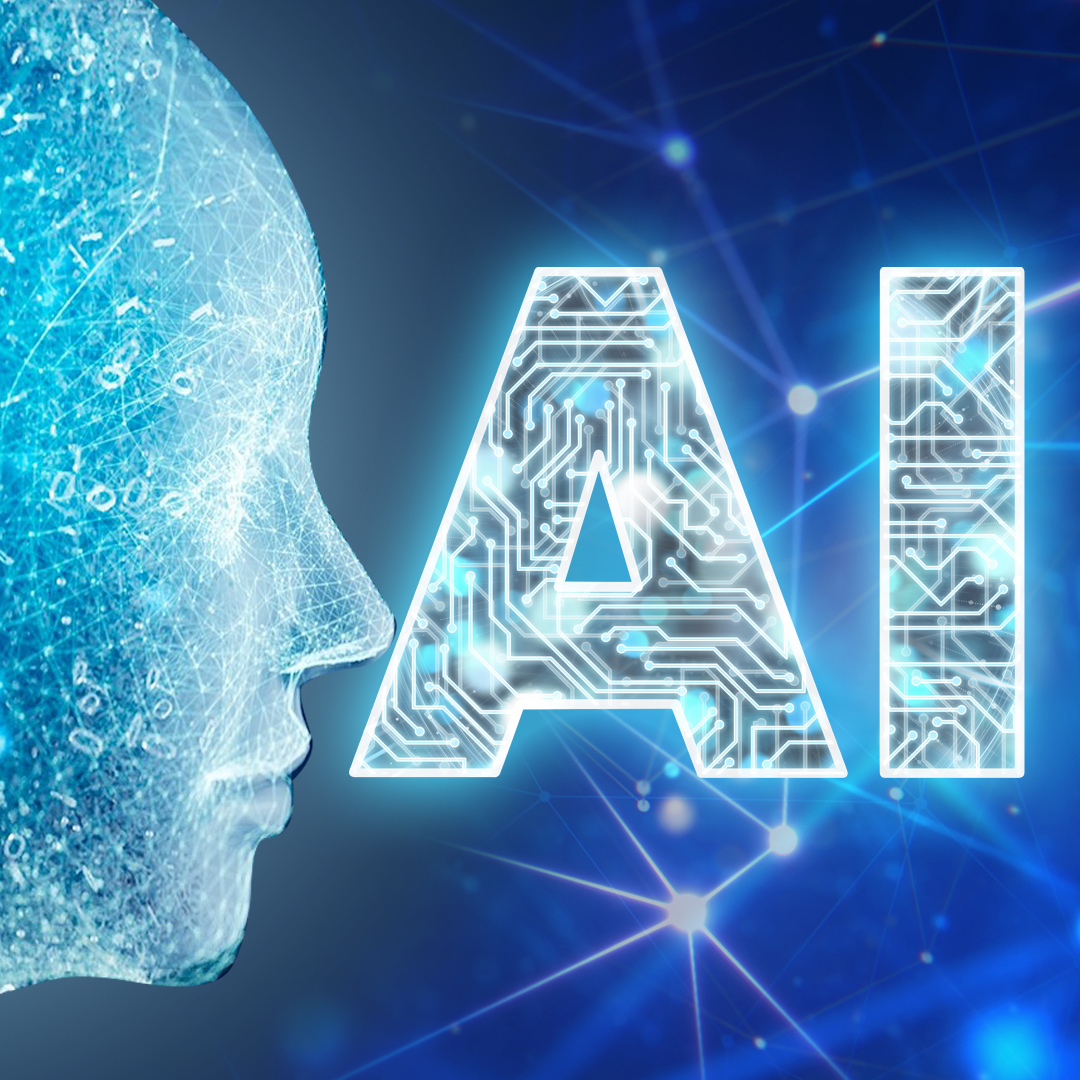 2. IoT-Based Software Testing
The Internet of Things (IoT) is now a fully-fledged market, where every product, of course, is already a part of it. IoT is also entirely dependent on software.
With the rapid growth of IoT, the software quality assurance team can broaden its expertise in performance, usability, and security.
How IoT Testing Will be Used in 2022
The types of software testing that involves IoT are capable of performing the following types of checks:
Ensure that device versions and protocols are compatible.
Monitoring connection latency
Data Integrity assessment
Safety assessment
Software testing for scalability
3. User Experience Test
High-quality UX is a critical need for every software product. Whether you're a software developer or a casual user, all applications must be user-friendly, and easy to use.
The user experience test in software quality assurance is critical for web development as well as in the development or creation of mobile applications. However, it is now essential for any product or gadget.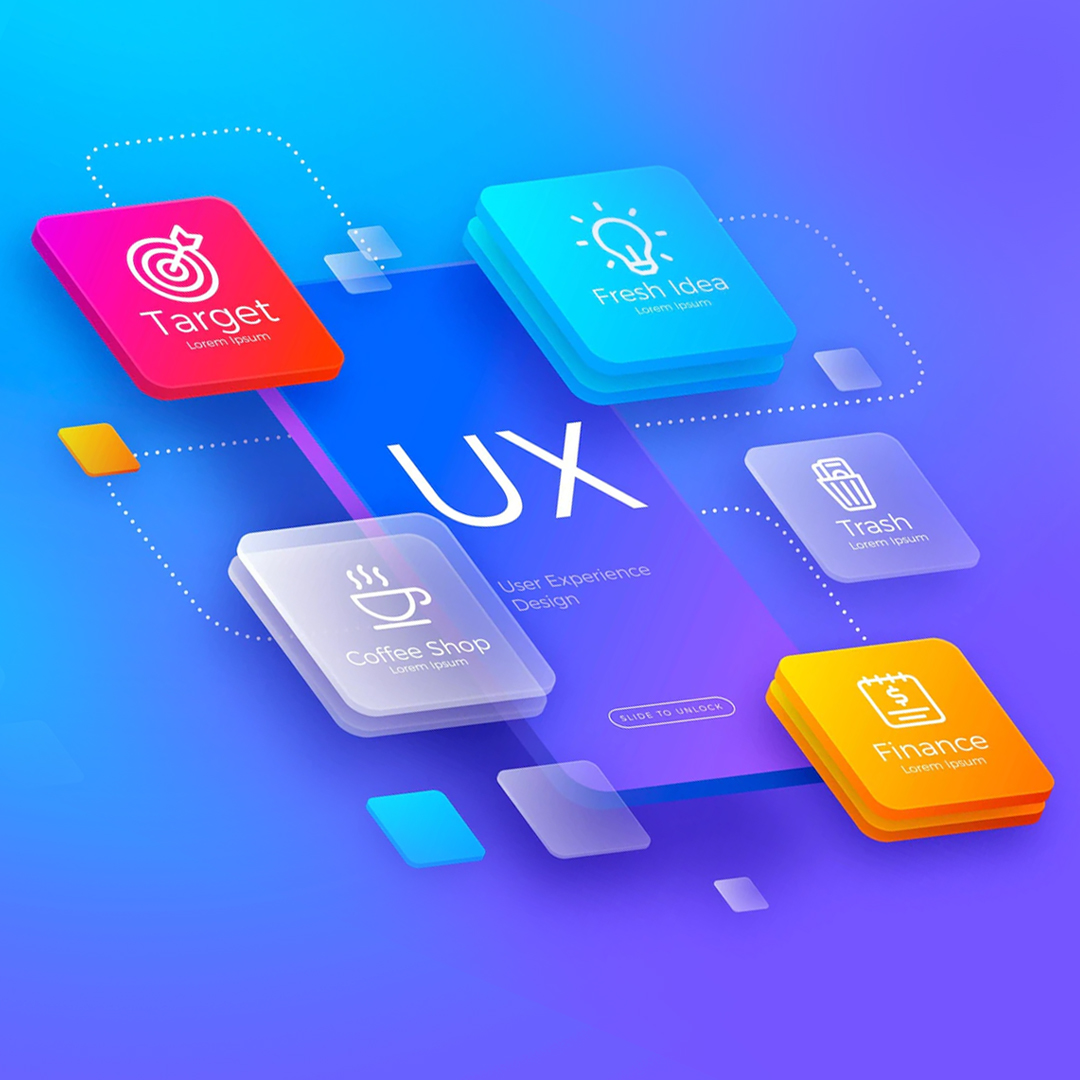 In this case, the software is an intrinsic component. As a result, creating or developing a high-quality product without first examining its effect or influence on user experience is now mandatory for this type of software testing.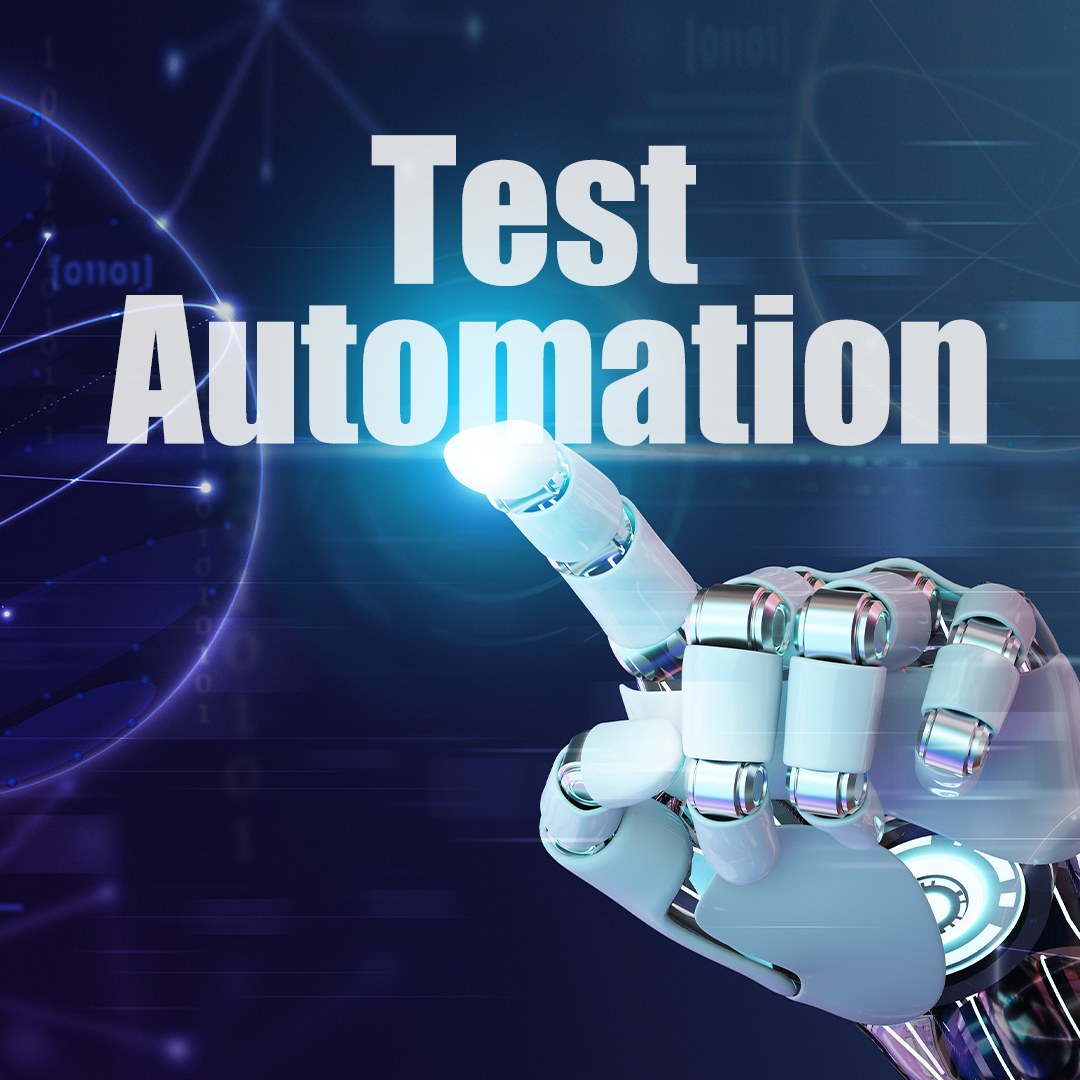 Every IT department's trend is to rely primarily on automated operations. There is a noticeable shift in software testing toward automated verification of many processes and portions of code.
As the fierce competition rises, practically every business is concerned about drawing client attention and providing the most value from products. This is achieved by maintaining a balance between development quality and pace.
Since automation can produce excellent outcomes both now and, in the future, it is widely considered in software quality assurance.
So, in a nutshell, you might want to align your requirements in various types of software testing with the current trends in test automation as the year continues. For this, make sure you are aware of the key changes in the test automation industry such as codeless automation, Agile, Robotic Process Automation, IoT Testing, and so on.
5. Codeless Automation
Since we are all aware of the expanding IT sector, businesses now aim to get the most output done in the shortest amount of time. This opens the way for software testing experts to perform codeless automated testing. These technologies, which use AI technology, enable rapid test scenarios thereby saving time and keeping resources open for other activities. The substantial level of responsiveness this software quality assurance method provides now enables more firms to embrace it. This is due to its low learning curve, easy evaluation, and how it is incredibly successful.
6. Agile and DevOps
These new and emerging software testing techniques are highly embraced by global organizations as the quality outcome has become the most valuable item for them. Agile methodologies aid in the adoption of constantly changing needs, whereas DevOps aids in the delivery of quality output at a rapid pace.
The combination of Agile and DevOps in software quality assurance enables businesses to develop high-quality software at a rapid pace.
7. Blockchain
Blockchain tech has caused quite a stir in the IT sector and is expected to reach a massive revenue figure. Even though Blockchain adaptation may present various challenges, such as security, pricing, and so on, the current answer solution for this type of software testing is the use of a standard blockchain testing technique.
8. Performance Engineering
Performance engineering is another term for performance testing. Apart from running performance test scripts, software testing professionals will have to focus on many aspects of system performance such as security, user experience, hardware, software, and configuration to ensure the system's operation. Customer expectations can be easily met with performance engineering.
Companies are currently working with data of varying amounts due to the rising availability of cutting-edge technologies. Handling such a large volume of data demands special care and end-to-end software quality assurance techniques to avoid failure. This testing aids in the development of corporate strategy and marketing strategies. The popularity of Big Data has grown, and now, whether in government or commercial business, they all rely on Big Data Analytics, for its powerful accuracy and reliability. Big data testing can assist numerous data-driven decisions for diverse products and services.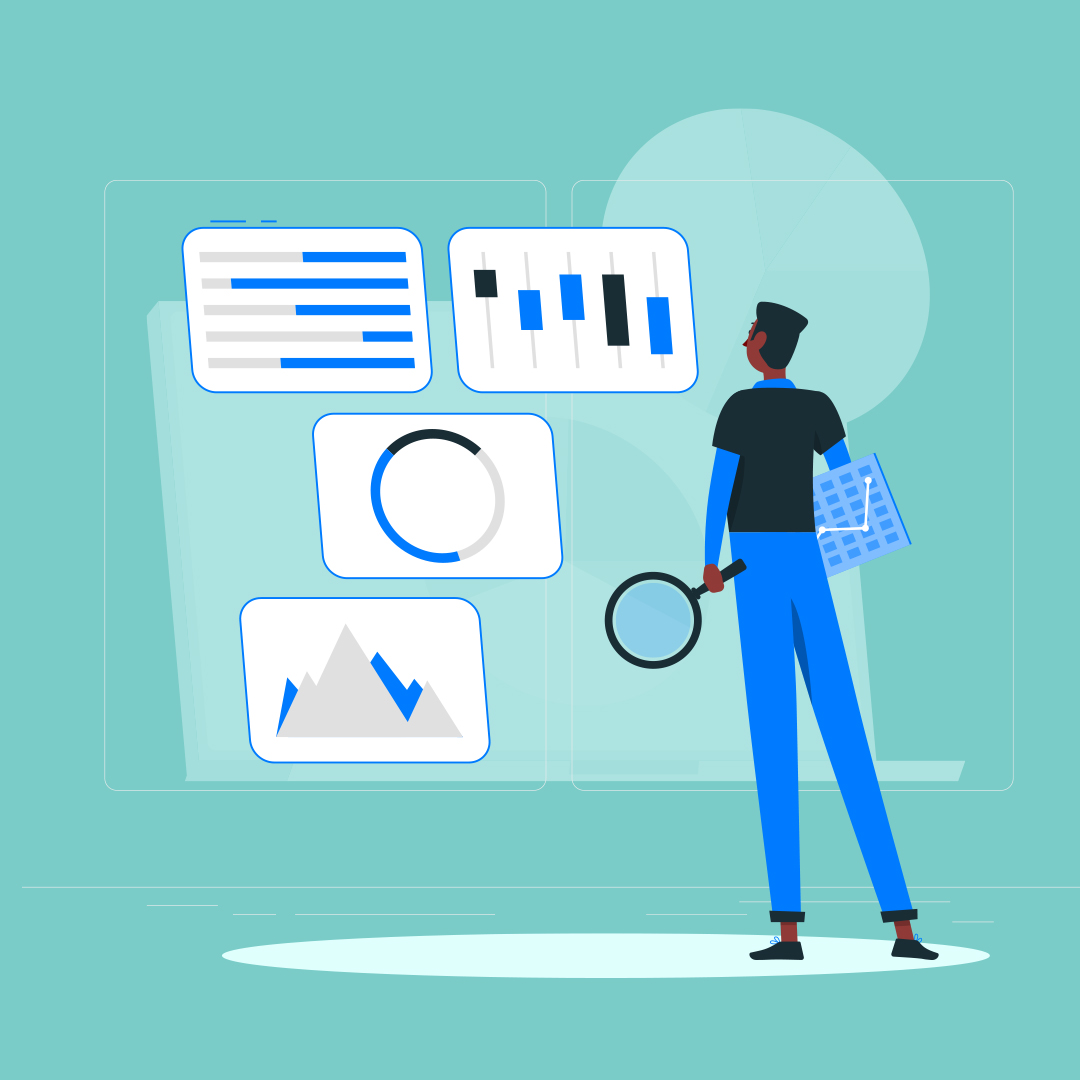 What It Comes Down to…
The year 2022 is promising enough for an already future-packed software quality assurance phase, with projections majorly pointing it to purely tech-based. And while the above-stated trends are just a few, more are on the way. So, make sure you cope with them by preparing well. Or if it's the other way around, such as if you only want the trusted expertise of software testing professionals, make sure you partner with a credible and industry-acclaimed organization.
Would

you like a free QA Maturity Evaluation from our end?
Simply fill out this form and we'll take care of the rest!