10 Powerful Ways IoT Can Transform Your Business in 2020
The Internet of Things (IoT) is revolutionizing businesses in ways that we never could've imagined when we were in the year 2000. It's more than just a machine starting a dialogue with another machine. In fact, most of the Fortune 500 companies are able to amplify their profits by using IoT to streamline their processes, automate workflows, develop better products, and engage with their customers. There's so much more than these that IoT can do for companies and we will briefly go over them today in this blog.
IoT can be seen almost anywhere today. It exists in smartwatches, smart automobiles, smart wearables, smartphones, and other gadgets we call "smart." While consumers love the convenience they bring, businesses, on the other hand, are enjoying the higher profitability they offer. That said, experts projected the global IoT market to grow to $1256.1 billion despite the ongoing world crisis. Furthermore, the sector is expected to generate up to $11 trillion of financial benefits up to the year 2025.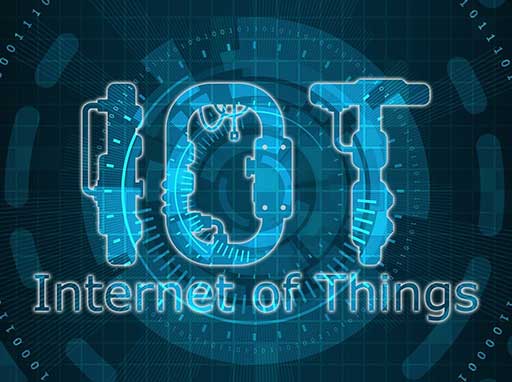 Generally, companies leverage IoT to gain competitive advantage by better understanding their market, cutting down on research and product development as well as to boost productivity and safety in workplaces. It also lends a hand in improving service strategies so as to perk up consumer experience. There's definitely a number of ways on how IoT can benefit businesses. Among them, the following could prove to be the most worthwhile:
1. Enhanced customer service
Customer experience is critical in growing a business. Without a satisfied customer, there's no one to refer your business to the rest of the world, no one to stay loyal and keep using your products or services, and no one to gain income from. Hence, the ultimate goal of any business should be to deliver its products and services in a way that will make a customer happy.
Now, how do you achieve that in the most efficient way? IoT technology offers several ways in improving customer experience.
Modern card readers, for instance, are used in department stores to connect with the smartphones of customers. They are used as smart trackers to monitor a customer's purchase status without flexing a muscle. The convenience it brings can improve the satisfaction level of customers.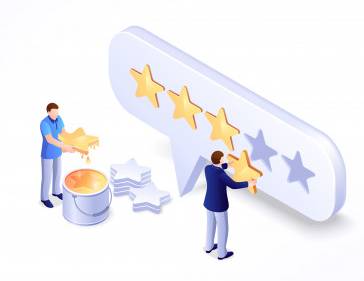 Another widely used campaign that uses IoT is couponing. The retail sector is heavily invested in couponing to gain customer loyalty and target the right customers. On the other hand, IoT helps consumers gain privacy by putting coupons on their mobile devices.
A final example we can share is the use of IoT to speed up problem detection. Service providers in the mobile network and internet sectors depend on IoT to find root causes of complaints and come up with speedy solutions. This way, mitigation is rendered immediately, hence saving the company from losing an unsatisfied customer.
2. Increased business revenue
IoT introduces businesses to the latest business models, trends, and solutions that can greatly increase their revenues. As you know, businesses should follow the trend so that they don't get left out in the competition. IoT is an effective way to capture the latest trends in your niche market that can even help you reach a global audience. Additionally, IoT guides you in coming up with the right strategies that can improve your chance of getting ahead of your competitors and capturing more consumers who will buy your products and services.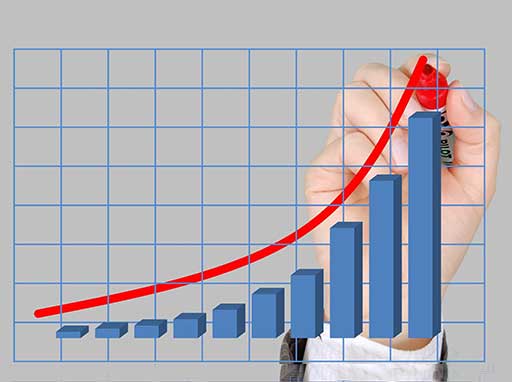 3. Ability to support remote work
Several studies point out the benefits of transitioning some jobs from the office to home-based. With the rise of cloud technology as well as portable devices like tablets, laptops, and pocket computers, companies are now able to support remote work without compromising quality. IoT, through apps and software, plays a vital role in managing remote work by placing data in a commonplace that can be accessed by involved parties. This kind of setup has even made it possible for a manual work like construction to be managed remotely.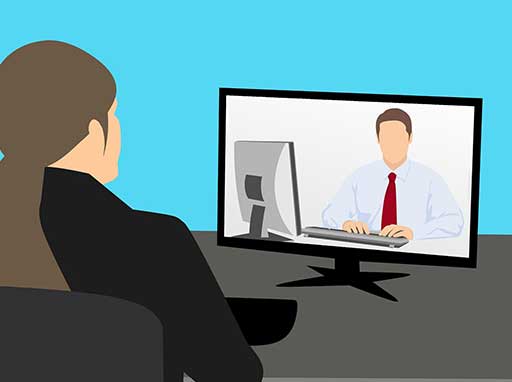 4. Boost workplace safety
All industries have now jumped into the IoT bandwagon including the government and health sectors to perk up workplace safety in innovative and highly effective ways.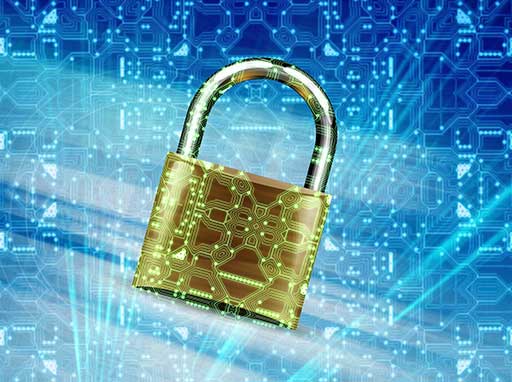 Sensors and wearables are being used in high-risk work sites like construction, mining, and other heavy industries. This is a way for project managers to assess the condition of their workers, whether they are safe or in danger. With an additional feature like GPS, companies are able to track their exact location so they can respond to emergencies immediately. Additionally, the installation of surveillance cameras in worksite premises can heighten the security of your significant assets.
Besides that, IoT device manufacturers can buy SSL certificates from trusted certificate authorities to authenticate the device as well as provide encryption on devices. Manufacturers can install publicly trusted SSL security in their devices to deal with third-party providers.
5. Added competence
Technology is a way to gain an edge over your competitors. While everybody else is already embracing technology in their business, IoT offers limitless ways to improve a business from its operations up to serving its clients.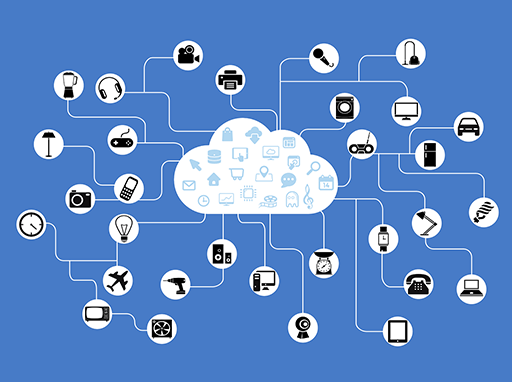 In the manufacturing industry, for instance, the network of machines controlled through IoT assists in the production stage by automating a whole procedure. In construction, project managers are able to track progress in real-time even without traveling to the site. Offices use smart devices to help their staff approach technical problems even without the assistance of an expert. This way, companies are able to address problems right away, making them highly competitive in delivering satisfactory services.
6. More efficient inventory
Gone are the days when companies needed to check on their stocks manually and jot them down using pen and paper. This old-fashioned way of making an inventory was replaced by barcodes and yet again, it was overthrown by IoT.
With huge companies having a big bulk of raw materials, tools, devices, equipment, or finished products, it is just smart to use an IoT solution to manage them all. By integrating them all into the same network, companies are able to update their inventory in a snap and more accurately anytime they want.
7. Cheaper operational costs
Whether it's a computer, a photocopier, a robot, or heavy equipment, most businesses these days need a machine or two to operate. The role of IoT in managing these machines is to help find a smoother way to operate them so that companies can cut down a chunk in their operational costs. Furthermore, maintenance routines will be easier and as a result, some technical issues may no longer require the touch of an expert.
8. Better consumer behavior analysis
As we mentioned earlier, it should be the goal of every business to satisfy their customers. To do that, companies need to analyze their customer's behavior and preferences first so they can provide them with the right products and services. IoT is probably one of the most efficient technologies developed to aid companies in analyzing consumer behavior. It gathers data from the internet as well as its network of mobile devices, apps, video surveillance, and social media to see how they behave towards an offer and predict their preferences. As a result, companies are able to cultivate customer loyalty.
9. Empowered workplace through smart devices
Smart devices are changing the business landscape through apps and software. Tasks that were once possible on computers and paper only are now available in smart devices, making workers highly mobile. This gives them the freedom to move and the convenience to complete simple tasks no matter where they are and what they do. That means no time is wasted. Other smart devices such as machines and wearables have also proven to have increased efficiency and safety in workplaces. To date, there is an extensive range of industries using IoT including transportation, construction, healthcare, hospitality, entertainment, education, government, IT, and BPO among many others.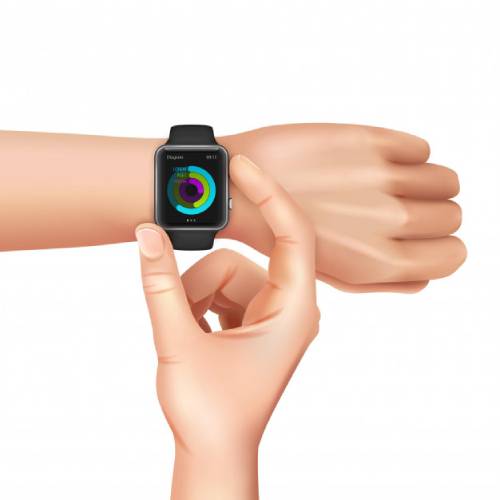 Read about some intelligent apps that are revolutionizing our lives.
10. Better utilization of assets
Some companies buy tools, equipment, and machines only to see them unused in a corner. IoT is a way to track your assets and see how they are being used so you can have a better insight into what you really need and how to use them more intelligently. IoT is also a way for you to draft a more effective asset usage equipment schedule as well as a preventive maintenance schedule so they stay in good condition for a long time.
IoT in the near future
The world's need to stay connected dictates that the Internet of Things is here to stay. It's now a part of every technology developed for businesses and its market is expected to boom further in the coming years. Hence, the adoption of this cutting-edge solution in businesses brings boundless benefits most especially in work efficiency and profitability.
However, there are also challenges that come with the use of IoT. Cybersecurity and privacy are probably the biggest concerns. That said, companies should also strategize on strengthening their network security when trying to leverage IoT in their business.