Software Testing Trends – What to Expect in 2021!
Brush up your QA skills with these top software testing trends that are going to change the way QA works.
In this highly competitive market, it is extremely important to stay updated and relevant with state-of-the-art technologies. So, to help you hone your skills and update your knowledge base, we have compiled a list of top QA trends you should be looking out for. So, without further ado, let's dive right into it.
Latest QA Trends to Look Out for
Modern testing solutions are constantly evolving. With each passing year, we are introduced to the latest software testing trends that are implicit in the success of the digital transformation. Quality Assurance is no longer just about finding errors and bugs anymore. It is a complex technical process that involves evaluation of an idea, analysis of threats and opportunities, behavioral predictions, etc.
So, can we continue using well-known and traditional testing methods to achieve progressive growth? Of course, they are the cornerstone of the software testing operations and deliver concrete results. However, in order to become more competitive, you need to stay ahead in the race and constantly improve your professional skills. Which means you need to keep up with the updates and trends in software testing. To help you stay updated, we have compiled here a list of software testing trends you need to watch out for in 2021.
1. Codeless Automated Testing
The year 2021 will bear witness to higher adoption of codeless testing tools. These are built on sophisticated AI technology and visual modelling. This enables faster test case formation catering to automated tests. With these tools, it is easier to generate test case scenarios and reduce the time spent on recurring test cases. These features make it one of the most promising QA trends to look out for in the coming years.
Some advantages of codeless testing are:Effectiveness: With codeless automated testing, the generation of test cases doesn't involve complicated syntax. In turn, the test case formation is fast and accelerates the effectiveness of the overall automation process.
Low learning curve: With codeless testing, test cases can be generated even if the user has no familiarity with coding or programming languages. This also saves extra time and effort to start building the test cases.
Easy to review: Since these test cases are generated without any codes, they can be reviewed effortlessly by a non-technical user.
Save resources: With codeless automated tests, QA engineers need not learn a new programming language or hire a new person for coding skills. Consequently saving time, money, and other resources.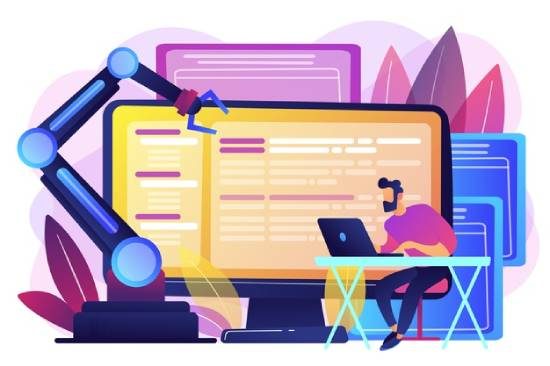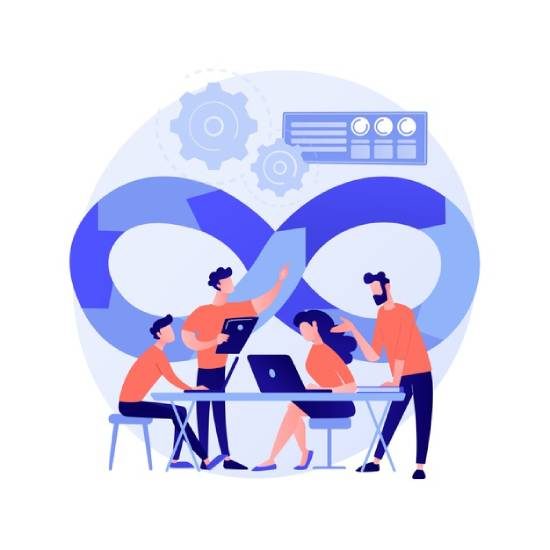 2. Rising adoption of Agile and DevOps
Another promising software testing trend is the growing popularity and adoption of DevOps and Agile. Most companies have already adopted DevOps for speed and accuracy, and Agile to respond to rapidly changing needs. DevOps includes tools, practices, processes, and rules that help in operation integration and development actions to reduce the time from development to operations.
DevOps has turned out to be a widely popular solution for enterprises looking for ways to shorten the software development lifecycles. Increasing adoption of both Agile and DevOps helps QA engineers to develop and send quality software rapidly. Collectively, these QA trends favor fast deployment and strong teamwork between QA engineers and developers.
3. Increased demand for IoT and Big Data Testing
IoT is a rapidly growing concept in the technology field and requires a combination of testing between devices, protocols, platforms, and Operating Systems. At present only a small number of companies have implemented the IoT testing strategies. However, this is bound to change in the upcoming years as the software testing trends change in alignment with the IoT trends.
The increased use of IoT apps and autonomous devices have paved the way for the increased and varied volume of data volume generation. This has given rise to the requirement for big data testing as well. Additionally, big data testing affects organizations' capability to validate information, generate data-driven verdicts, and enhance market targeting and strategizing.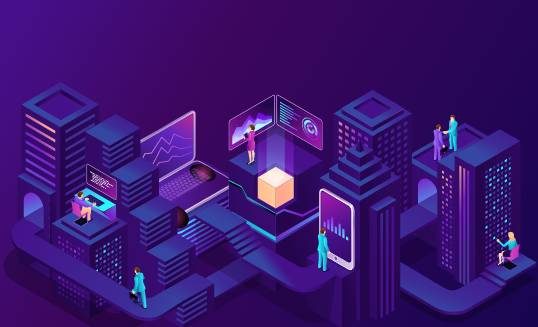 4. Switch to performance engineering
In response to favoring user experience, software developers are focusing on a customer-centered approach at each SDLC phase. This is one of the hottest QA trends as this easily reduces performance glitches and bottlenecks at the initial stages of a product's lifecycle. Consequently, performance testing goals like scalability, stability, and speed of the app have transformed into understanding the system's performance glitches and finding out its roots in the development procedure.
Rightly done, performance engineering lets QA testers and developers to generate required performance metrics from the initial design. As the software testing trends change, a greater number of DevOps teams are continuously deploying apps. Thus, performance engineers can regularly test to confirm integration stability and quality.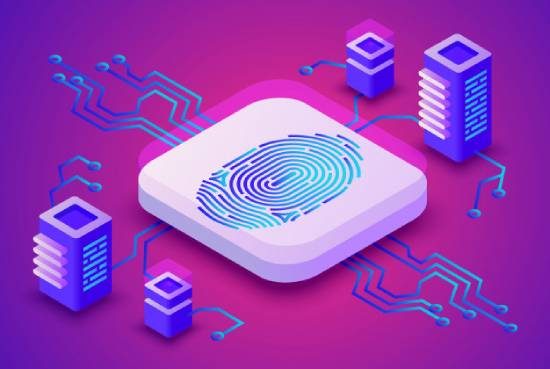 5. Blockchain testing
The international blockchain market size is projected to increase multi-fold. As per the predictions, a blend of IoT devices through smart contracts and blockchain technology will allow micro-transition between different parties. It is an upcoming QA trend to watch out for. Such developments point out the need for blockchain tests in the future.
In this regard, some of the major testing types that must be run include functional testing, performance testing, API tests, node testing and other specialized testing.
6. Cybersecurity and risk compliance
With the technology industry growing rapidly, the amount of information keeps rising. It makes security testing a top priority for organizations that care about data flow and their security. In the year 2021, cybersecurity practices are going to be more utilized because they offer a comprehensive understanding of the organizations' weak points and help in finding areas susceptible to cyber threats.
Also, cybersecurity tests protect and secure end-users with money and data transactions. As cyber risks are increasing every day, so will the need for improved software testing trends. Almost every company across different verticals acknowledges the importance of security testing of their networks, applications, systems, and software.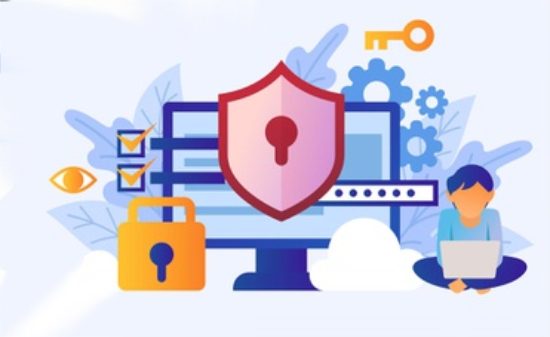 7. Infrastructure as Code (IaC)
The increasing use of cloud-based solutions has changed the way servers were used. Infrastructure as code (IaC) is the concept of managing your operations similar to your apps or other codes for normal release. Instead of manually modifying configurations or using one-off scripts to make infrastructure changes, operations infrastructure is handled using the same structures that govern code development.
The benefits of the latest QA trend IaC are:
Speed: It allows you to swiftly set up your complete infrastructure just by running a script. You could do that for each environment – from development to production, all the way to staging
Consistency: Manual procedures cause errors. Whereas, IaC solves that problem by having the configuration files be the only source. So the same configurations can be deployed again and again with no discrepancies.
Lower cost: Lowering infrastructure management expenses is undoubtedly one of the major benefits of IaC employment.
8. Mobile application automated testing
This is one of the most growing trends in automated testing. With the usage of mobile gadgets growing rapidly, the need for mobile application automated testing also increases. Also, mobile app tests are highly significant as they have to be tested across various devices and OSs.
Wrapping Up
These are some of the key software testing trends that you should be looking out for in 2021. Irrespective of whether you are a QA professional or a testing company, you need to stay updated with these emerging trends in order to stay ahead in this competitive industry.
Want a Helping Hand?
It is essential to evaluate and enhance the maturity of your QA process to ensure the stable delivery of quality products. Are you curious to know if the current testing practices followed by your organization is sufficient to bring out quality deliverables? Find out the QA Maturity of your organization with this simple quiz.

Call us if you need to strengthen your QA team with expert testing professionals, who are well-versed in offering manual and automated testing services.