Top 10 IoT Trends That Are Going to Shake 2021! Explore Them Now.
IoT trends are something that people pay attention to for the past couple of years. We live in an era where we witness technological wonders emerging every day. Among these, the Internet of Things (IoT) has been the most hyped technology in recent years. Moreover, it is proved that businesses can effectively use IoT to boost their earnings, improve their processes, and minimize their overheads. There is no doubt that tracking the latest IoT trends is a winning act.
IoT has become a powerful tool with the integration of artificial intelligence and data analytics software. The smartest technologies prevail everywhere around us in things such as phones, smart appliances, security systems, cars, and more.
IoT has critically proved its significance in the year 2020. Now, as we've stepped into 2021, it has become crucial for businesses to consider this technology for its significant growth and success. The Internet of Things has made a remarkable impact on our lives in terms of how we work, talk, and interact with others.
Let us take a look at the significant IoT trends that will rule 2021.
1. Connectivity
The Internet of Things (IoT) works with connected devices and supports digital transformation, which boosts business models. Thus, connectivity is the foundation of this technology.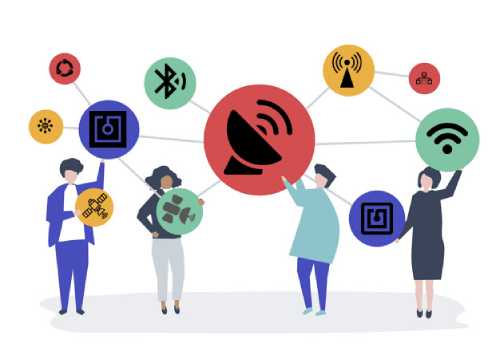 Connectivity must be quickly and inevitably available for new business models to meet the requirement of network performance across a wide range of devices, applications, and evolving IoT use cases. A few examples of network connectivity include satellite, cellular, Wi-Fi, RFID, NFC, LPWAN, Bluetooth, and more.
2. Focus on Security
Security has become an inevitable matter in today's time, and with emerging technologies, businesses need to ensure the security of the data to retain their customers. Therefore, IoT is expected to focus on security to meet the complex challenges in the coming years.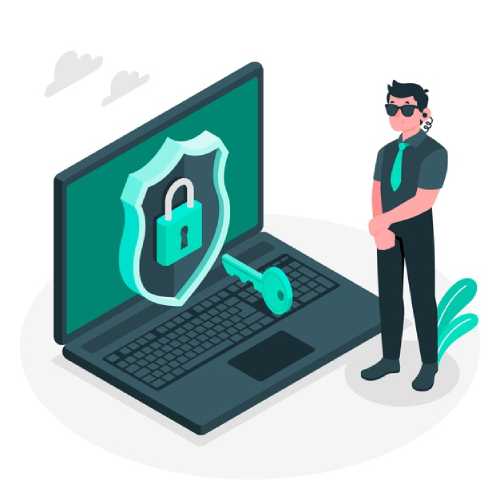 Moreover, connected devices remain vulnerable due to exposure to cyber-attacks. The number of Internet-connected devices has shown a remarkable rise, and they will keep growing in the coming years. Therefore, network operators will have to be extra cautious to stop intruders from entering the network making IoT security one of the latest IoT trends.
3. Amplified Role of Data Analytics
IoT works on the basis of data, which it presents in a convincible and actionable way. As a result, it is the most desirable technology to consumers. The Internet of Things leverages data analytics to produce and process the data. With data analytics, users can choose among the patterns and trends of the information collected by their devices.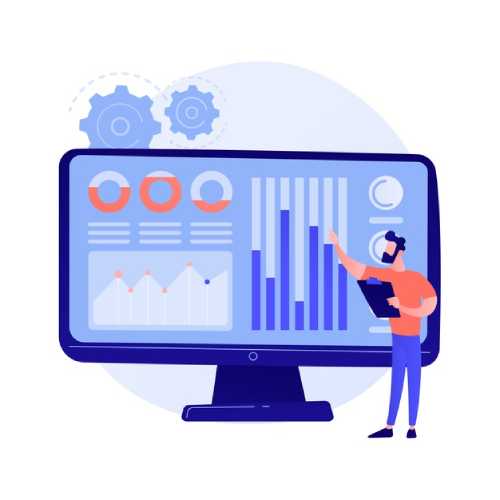 Businesses can effectively equip the information offered by data analysis to make significant business product decisions without any hassle.
4. The Union of Big Data
Apart from changing the lives of people and running businesses, the Internet of Things deeply focuses on producing a huge amount of data. Multiple Big Data platforms have emerged to support large-scale storage and explore the benefits of IoT.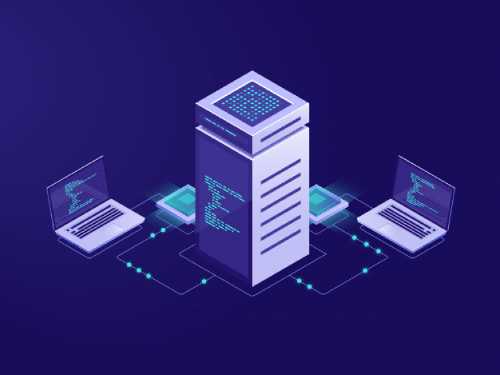 The amalgamation of Big Data is one of the new emerging IoT trends, which is expected to make a great impact in the coming years.
5. Machine Learning for Data Security
Machine learning is a sub-part of Artificial Intelligence (AI), and therefore, it plays a vital role in increasing the speed of tasks, along with offering several learning competences. Python Development Companies providing AI/ML services and developers have adopted it to come up with new methods of sharing data with security with the use of technologies like Blockchain.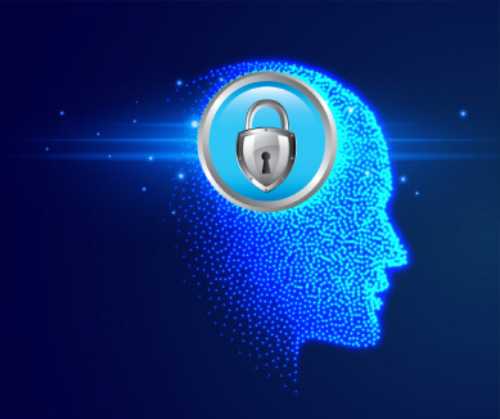 Various industries have started to rely upon Machine Learning (ML) to adapt to all securing operations for the interruption. According to the statistics of ML, it is forecasted that industrial enterprises will witness a rise in extensive capital assets. These assets will accompany the cloud and will emerge as top-ranking IoT trends.
6. IoT for Application Development
Today, industries are evolving in the field of mobile applications. Similarly, they will witness a significant role of IoT in mobile apps, and it will emerge as a new trend in 2021 and beyond. Implementing IoT in mobile apps will make the entire process clearer.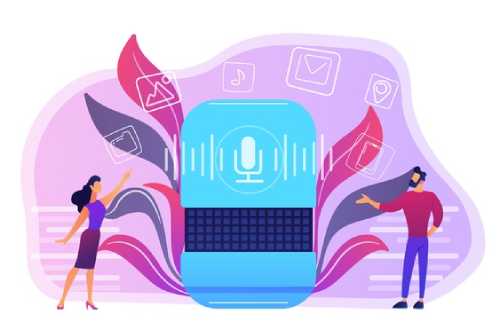 Moreover, developers and companies are expected to collaborate with each other in this relevance. Mobile applications with IoT are forecasted to help businesses in offering flawless services to their consumers. Also, they will develop platforms to provide profitable outputs to customers.
7. Incorporating IoT in Manufacturing
With IoT sensors, it is possible to identify the current machinery issues in advance. It means that IoT will be of huge help in defensive maintenance. Factories have become smart enough to implement IoT applications, and with the help of wearables, workers will get a clear picture of working conditions and safety.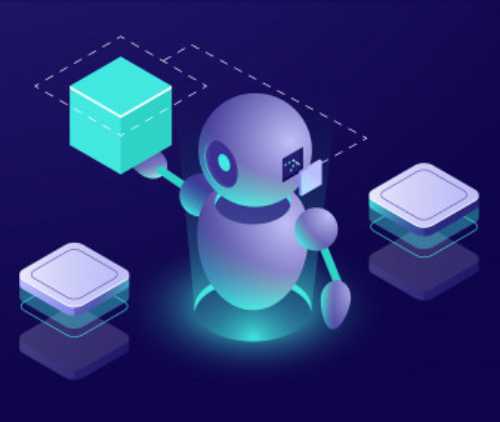 The collaboration of IoT and wearables can successfully help management to identify factory conditions. When wearables will be connected with mobile devices, they will help management in saving time and permit feedback. Thus, IoT in manufacturing will be one of the coolest IoT trends in 2021.
8. IoT for the Health Industry
We know that the healthcare industry has been implementing IoT for a couple of years now. Speaking about it further, this industry has now adopted various wearables sensors and devices, tracking, and indoor navigation technology for healthcare facilities and factories as well.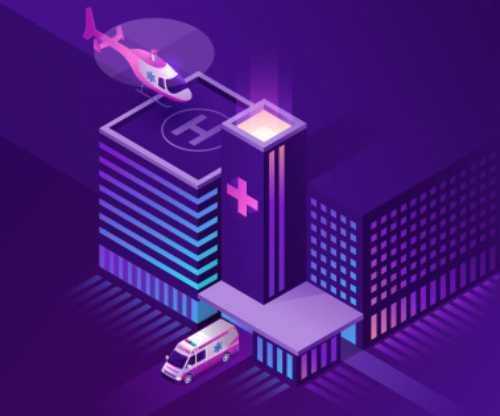 IoT offers significant functionality to improve temperature and light control will enhance locations. Moreover, healthcare industries will use the lightning feature of IoT in the recovery of a patient by deploying sensors and health monitors. As a result, IoT is forecasted to make smart structures for healthcare facilities, along with helping them save on costs and generate revenues.
9. Emergence of Smart Cities
One of the most amazing trends of IoT will be smart cities. A few US cities have taken an initiative to use this technology to connect traffic lights, parking meters, and utilities. In the coming years, smart city projects will spread around the globe, which are under process currently.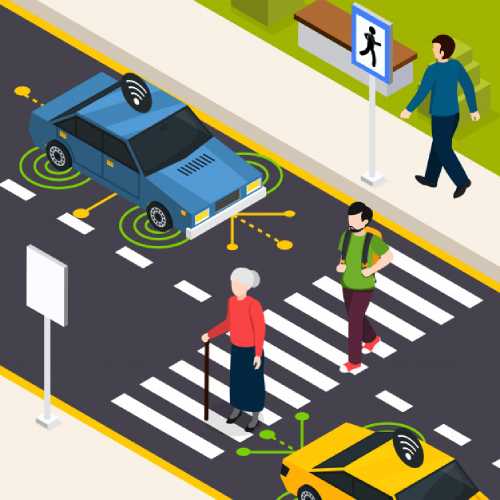 These smart cities are expected to make lives comfortable, along with improving the financial, social, and environmental facades of urban living. Thus, these revolutionary IoT trends will improve the overall standard of living.
10. Enhanced Customer Service
In 2021, the Internet of Things is forecasted to enhance customer service by providing the required information. With IoT, businesses will be easily able to identify customer issues and update companies about the same.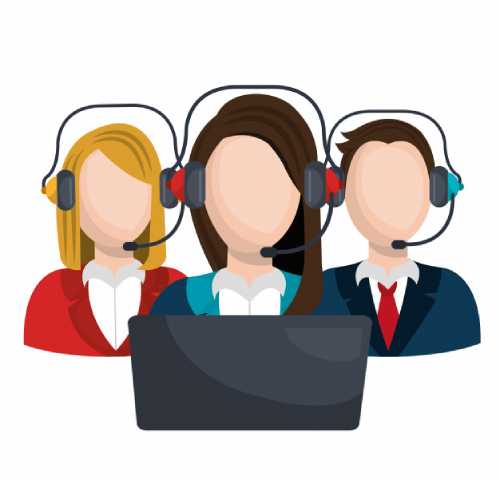 Customer Relationship Management (CRM) will use IoT data to improve engagement, thereby retaining customers. These integrations are expected to pave the road to connect IoT to the existing business systems. Thus, this technology proves to empower the CRM system and is considered to be one of the notable consumer IoT trends.
Bottom Line
From the IoT trends we discussed above, it is significant that the Internet of Things technology will be the standard design for innovative smart solutions. Thus, in the coming years, IoT will take up nearly all spheres of life and is set to rule the market.