How Does Game Design and Development Help Technology Evolve?
With the advent of information technology and hardware supporting its various functions, society may still consider video games exclusively a matter of entertainment. However, game design and development or the gaming technology itself requires a continuous flow of innovations for studios to actualize their ideas, complex game mechanics, high-quality graphics, intricate Artificial Intelligence (AI)-equipped enemies, etc.
In turn, the need for uninterrupted technological improvement defies the game design and development community, let alone companies producing and manufacturing GPUs (graphics processing units) as well as CPUs (central processing units). NVIDIA RTX ray tracing, for instance, is a breakthrough innovation not just in gaming alone. The solution helps revolutionize other industries, including VR, cinematography, and the rest.
The same goes for CPUs when each new generation of AMD or Intel's processors breaks another door toward even more computing powers. Therefore, this article is going to shed light on the significance of game design and development in driving the technology industry on its way to satisfying the demand of an even broader audience.
Connection Between Game Development and Technology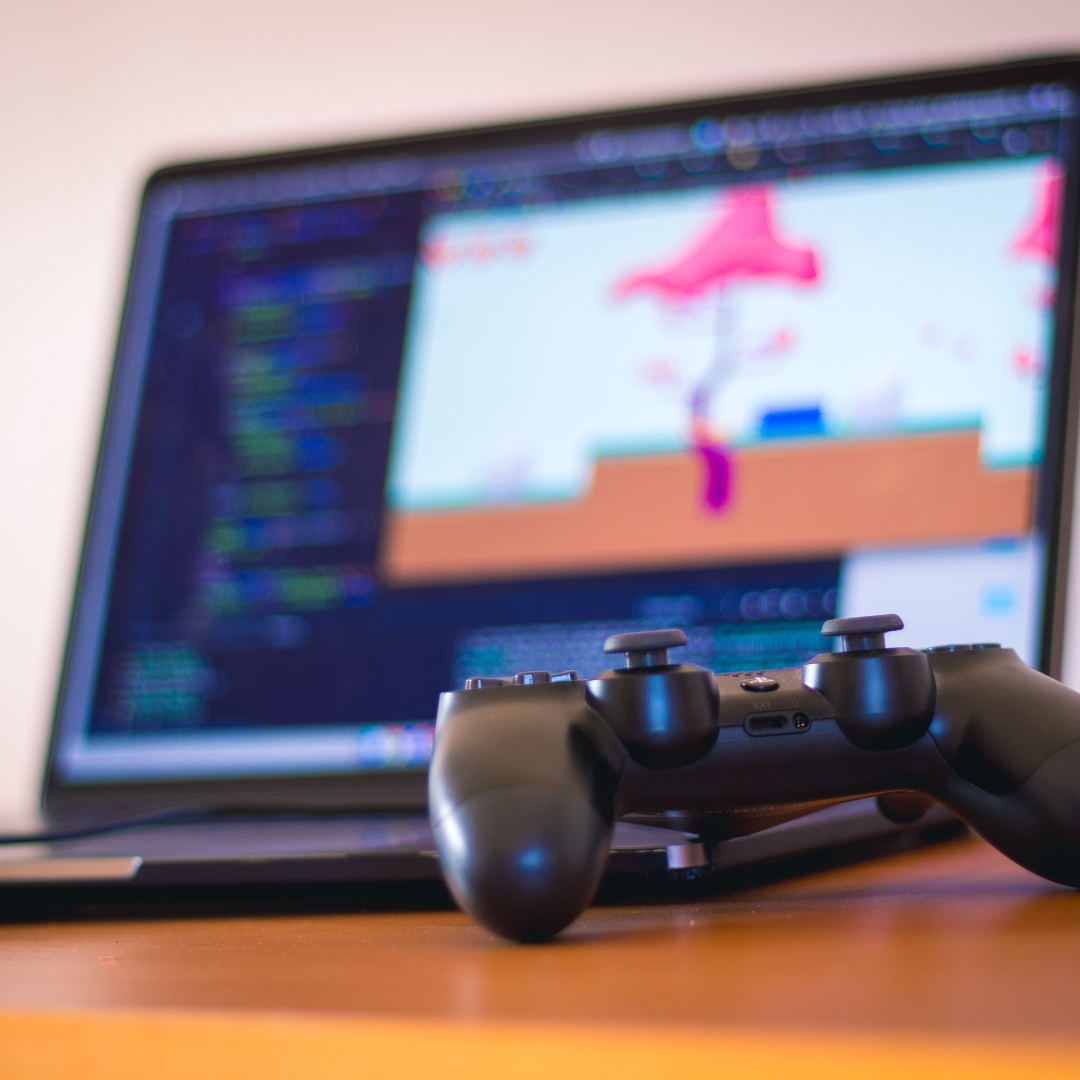 It's a common fact — technological evolution is triggered by war and entertainment. That's why video game development, requiring advanced computer-generated imagery (CGI) as well as increased computing power to process complex rendering and input/output, continues to help the technological industry move forward.
The origin of the game development history traces back to 1947, marking the invention of the cathode-ray tube amusement device, the earliest interactive electronic game ever created.
Then there was Bertie the Brain, one of the oldest computer games mimicking the original tic-tac-toe. This four-meter-tall computer served exclusively as a means of entertainment for exhibition attendees, displaying the need for more progress in the field.
In the 1970s-80s, arcade video games and consoles reached the peak of their popularity, which, again, established the importance of digital entertainment for mass culture. Besides, the role of artificial intelligence (AI) in chess also can't be overestimated, being another crucial contribution of game development to technological evolution. As per Statista's report, the global gaming market will amount to 268.8 billion U.S. dollars annually in 2025, up from 178 billion U.S. dollars in 2021.
Present-day developers make use of innovations to ensure a top-notch user experience for their games. There are many game development studios that aim to leverage the full potential of cutting-edge technology for the good of players. By learning more about the portfolios of game development studios, you can gain insight into how these companies turn technological advancement into value for players.
The Fields Where Game Development Proved Essential
Nowadays, humanity can witness all the fruits of the software and hardware progress in modern games. From game engines to programming languages, as well as from graphic design apps to AI — all these areas largely owe their development to the hard work of individuals and companies aiming to create a digital entertainment product.
Programming Languages
Even though most video game developers prefer to work inside game engines with in-built coding systems, there are still enthusiasts willing to reinvent the wheel. C#, C++, Java, and even HTML5 are the most widely applied programming languages in game development. Interestingly, Bethesda Softworks, the creator of Elder Scrolls V: Skyrim, built Papyrus to employ it inside the Creation Engine, which is another example of technological innovation.
Game Engines
Today the use of game engines isn't limited to game development. Such powerful platforms as Unity and Unreal Engine are widely referred to in cinematography whenever it's necessary to create unrealistic landscapes or fantasy creatures. In addition, almost every modern Unity game development company may use the same technology to create VR apps for rehabilitation or more.
Graphic Design and 3D Editing Software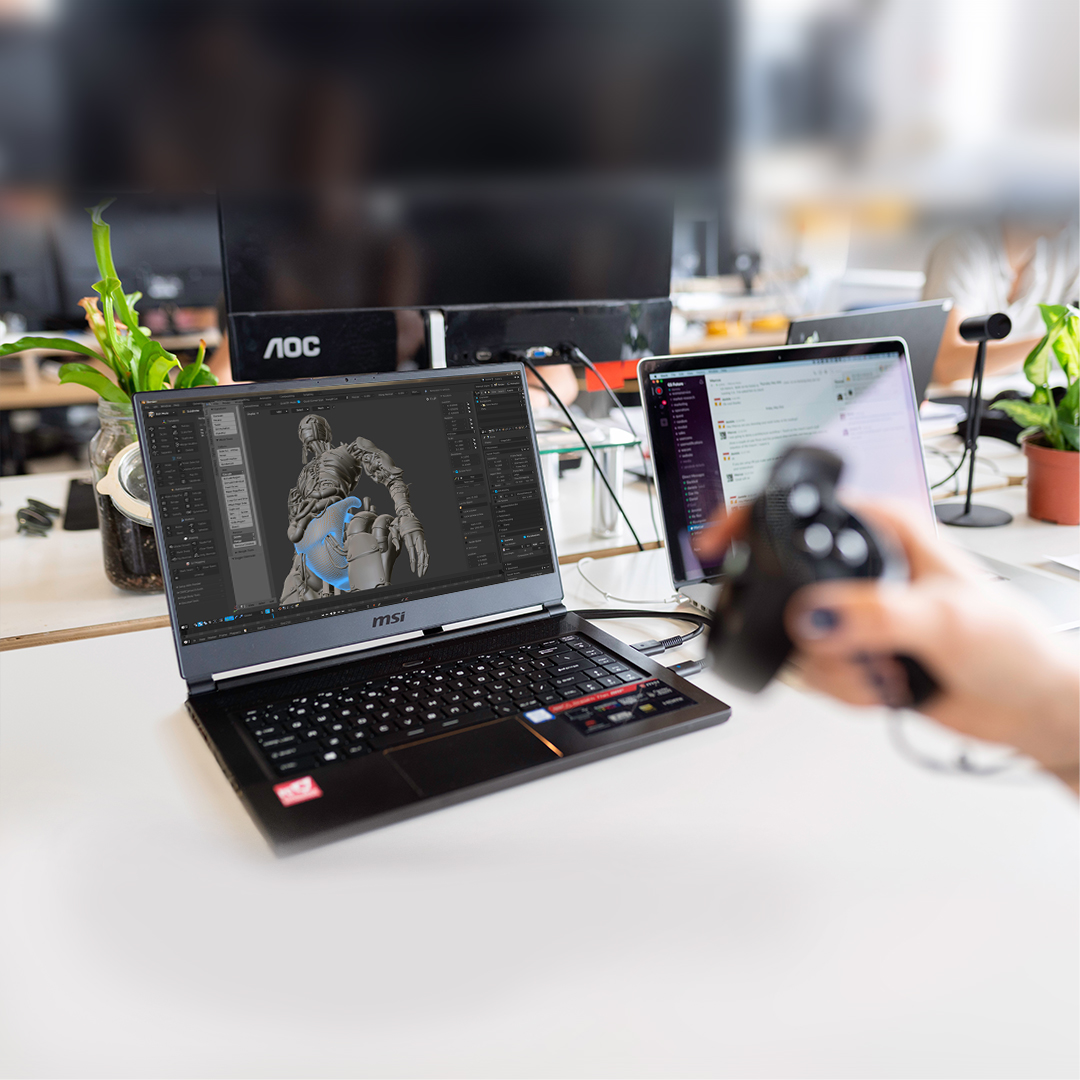 Photoshop, Illustrator, Blender, 3ds Max, and other 2D/3D editing solutions are constantly being upgraded to keep pace with time. The gaming technology industry never stops, in as much as the market demands more advanced graphics and attention to detail in the game visuals. Hence, manufacturers produce better CPUs and GPUs, while 3D editing software needs to support a broader spectrum of rendering options to ensure a more optimized workflow.
Random Number Generators
Another noteworthy sector where game development helps spur innovation touches upon random number generators (RNG), a technology meant to produce random sequences. These are essential in gaming software to offer the best player experience possible. For instance, in RPGs, the randomization technology helps to evoke a feeling of surprise in players willing to get an achievement, obtain a unique item, or win a battle.
Artificial Intelligence
Aside from AI-based procedural content generation, which facilitates and often simplifies developing video games for studios, machine learning isn't much used in this field. Nevertheless, artificial intelligence contributes to the development process and provides such solutions as enemy pathfinding, finite-state machine, behavior tree, etc. At the same time, game developers haven't yet taken advantage of deep learning.
Computer Hardware
As mentioned above, the improvements in CPUs and GPUs are what stimulate not only the video game industry but also other technology segments. With such computing power, usually meant for gaming, humanity will be able to create entire virtual worlds called metaverses. No wonder, games with virtual reality is in great demand. Equipped with blockchains, cryptocurrency, NFTs, and other innovative solutions, future technology will serve as the primary trigger of human evolution.
In years to come, the industry of game design and development is expected to influence technological advancement more than ever due to higher demand among the player community. Given greater expectations from each new big title, both game developers and hardware manufacturers will need to respond to them, offering even more advanced gaming technology solutions benefitting the entire technology realm.
Over the years, online gaming and the gaming culture have been through a lot of changes. The progress in gaming technology has blurred the boundaries between fantasy and reality. In addition, gaming is not confined to entertainment alone. It is now increasingly being used as a means of educating people on various subjects. Undoubtedly, gaming has become the most distinguished industries in current times which has in turn boosted the demand for video game designers and developers considerably.
Are you a gaming startup or a top-notch gaming solutions provider looking to hire expert techies to help you in the game design and development project? Think no further and hire developers from us.