Why Your Sales Team Should Embrace Microsoft Dynamics 365?
Does your sales team struggle to maintain diverse interactions simultaneously? Have your efforts to supercharge these front line responders failed miserably? If YES, do not fret!
Here, you are going to know about a potent solution that will turn around your sales team. The system I am talking about comes with excellent built-in productivity and efficiency features, and its name is Microsoft Dynamics 365 for Sales.
Before I move on to explain how Dynamics 365 can be the saviour of your sales crew, let's scan through some of the challenges that they face.
Current challenges that most sales teams face are:
1. Failure to meet customer expectations due to noncompliance with customer service best practices
2. Targeting the wrong leads due to lack of right information
3. Information breakdown between sales and marketing teams due to lack of perfect collaboration
Dynamics 365 for Sales: A Dynamic Sales Solution
Microsoft Dynamics 365 is powered by the intelligent Microsoft Cloud. It seamlessly combines ERP, CRM and Business Intelligence (BI) capabilities. It also contains Power Apps, Microsoft Flow, Machine Learning, AI and other powerful competencies.
Microsoft Dynamics 365 comprises 11 core modules among which Sales is a preeminent one. It is designed as an intelligent business app to transform your sales pipelines.
Let's see how it helps sales teams to press onto a better understanding of customer needs, more effective engagement and more conversion.
3 Genuine Reasons to Upgrade Your Sales Team to Dynamics 365 for Sales
1. Connect with relationships that matter
Dynamics 365 helps you to focus on the right customers and build relationships with the right people. Predictive lead scoring (included in Dynamics 365 AI for Sales) is of great help in achieving this. The combination of Dynamics 365 for Sales, LinkedIn Sales Navigator, and Office 365 helps you with a unified selling experience. These are no longer detached tools. They are now a potent pack of capability integration.
LinkedIn Sales Navigator boosts your win rates by giving access to millions of potential buyers and their organizations leading to the creation of multiple sales relationships. Microsoft Office 365 enhances the efficiency of the sales team by pooling multiple functionality tools in an easily accessible software experience.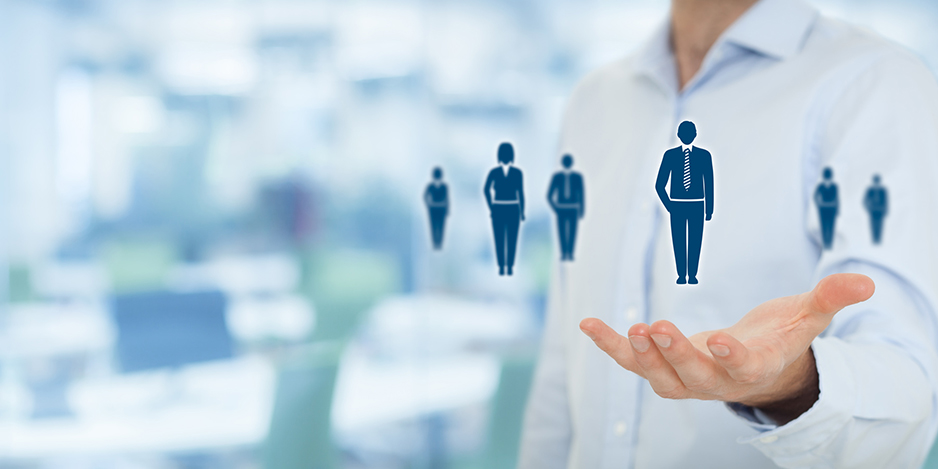 2. Best actions based on valuable insights and recommendations
The sales team can make use of embedded digital intelligence to sell smarter. Recommendations on the next best actions and guidance based on customer interaction data from Dynamics 365, Office 365, and LinkedIn help the team to stay focused. Dynamics 365 helps sales team to keep real-time track of their prospects and their changing needs through the content they share on LinkedIn.
The team can customise, personalise, share, and track presentations with Office 365 and PointDrive. It also enables optimized email engagement by informing sellers when and how customers interact with their emails. This together with AI-driven social and other insights enable sellers to be more upbeat and responsive in their communications.
3. Faster closing of deals thanks to boundless collaboration
By harmonizing relevant relationship data across systems and effectively re-organizing sales processes, the efforts of the sales team become super-effective. Access and ease of collaboration through familiar tools help them to work together with colleagues and customers in real-time. The sales team can brace up partner channels by giving them a quick view of interactions across opportunities, cases, and other relevant information. Dynamics 365 for Sales can be a real boon as it facilitates collaboration between all parties involved (pre-sales, marketing team, customer service, technical and account manager) to close a deal.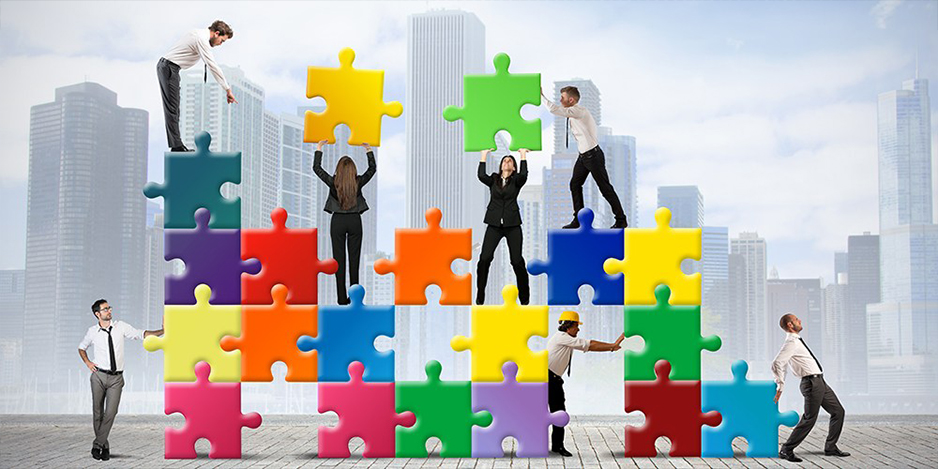 Conclusion
Bold, innovative and integrated solutions are essential to anticipate customers' needs and to roll out customised solutions. Microsoft Dynamics 365 combines the best of Microsoft technology, connects you to what matters, unravels unseen prospects, and helps you take leaps like never before.
Wanna turn around your business with Microsoft Dynamics 365 services?
We help you accelerate your digital transformation through expert Microsoft Dynamics 365 services. Our team helps in taking your customer service to the next level with expertise in the Sales, Marketing and Customer Service modules in Dynamics 365. Contact us with your requirements.