Microsoft Azure Cloud Services
Bridge is an industry-leading Microsoft Azure services company in the United States. We offer high-end solutions using Microsoft Azure, which is Microsoft's public cloud computing platform. Azure is an enterprise-grade cloud computing platform. It helps to build, deploy, and manage applications through the global network of Microsoft data centers.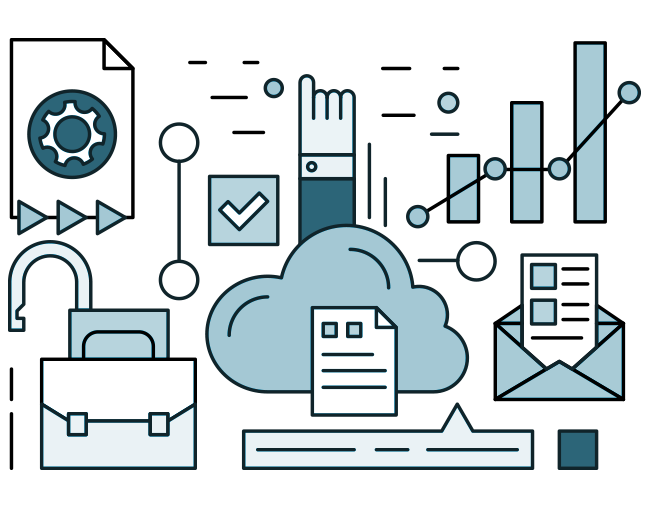 Here is a look at the different services that we provide:
Web Hosting
API Hosting
Custom domain management
Continuous Deployment (using GitHub, Bitbucket)
SQL Server Management

SSL Certificates (HTTPS)
Azure blob file storage services
Virtual Machine Management
Security protocol integration
If you are looking for a Microsoft Azure services company in the US, who specializes in making the best of Azure to create unique and power-packed solutions, you're at the right place.