Employee KPI: Why Should Happiness be the Top Priority for Tech Employers?
Employee happiness is a vital employee KPI for tech employers to guarantee a successful and productive workforce. This blog is going to give insights on employee KPI and why happiness should be a top priority for tech employees.
When the economy is struggling, businesses typically rely on familiar strategies and make budget cuts. They often prioritize reductions in technology investments and workforce. However, the current situation appears to be unique, as companies now view their technology talent as a valuable and critical investment they are hesitant to let go of.
There has been a spurt in the demand for custom software development services as every ambitious business wants to create unique applications that serve specific business or individual requirements.
In order to retain talent and outperform during a downturn, it will be crucial to maintain the positive morale of your coders. Employee KPIs (Key Performance Indicators) help managers and employees measure performance and set achievable goals. By making the happiness of their tech talent a primary KPI, businesses can benefit from having a more engaged, committed, and productive workforce.
Before moving forward, you may dive into an employee's happiness experience here.
What is KPI? & What is Employee KPI?
Key Performance Indicators (KPIs) are numerical values that can be measured and used to assess the performance and success of a company or its employees. The KPIs used can vary depending on the objectives of the business or organization.
For instance, a manufacturing company may use KPIs such as daily production output and resource utilization, while a cinema theatre may focus on KPIs like customer satisfaction and seat occupancy during shows. These KPIs are unique to each organization and are used to track progress toward achieving their goals. Now, what is employee KPI?
To determine the KPIs for employees/ employee KPI, it's important to consider factors such as teamwork, communication, customer service, and job functions, which may vary based on the objectives and goals of the business.
For example, one may assess an employee's performance by evaluating their ability to work well in a team, effectively communicate their thoughts and ideas, provide excellent customer service, and perform their job tasks efficiently with good time management skills and minimal need for external supervision.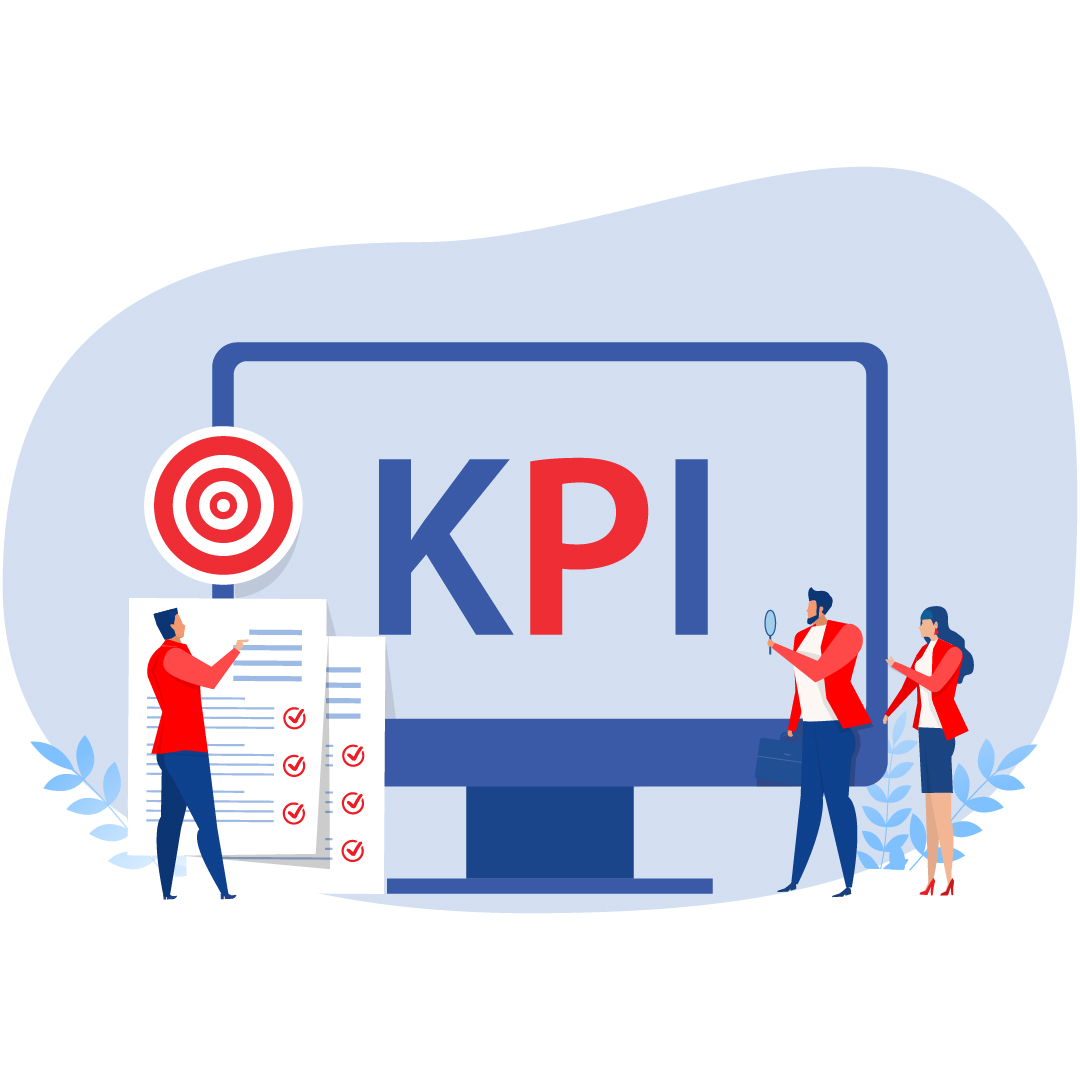 In addition to these qualitative factors, KPI metrics such as the revenue generated per employee, employee billable percentage, average task completion rate, and overtime per employee can be calculated and tracked to gain insight into the financial aspects related to the workforce. By monitoring these KPIs, businesses can better understand employee performance and make data-driven decisions to optimize their operations and achieve their goals.
Employee KPI: The Importance of Prioritizing Happiness for Tech Employers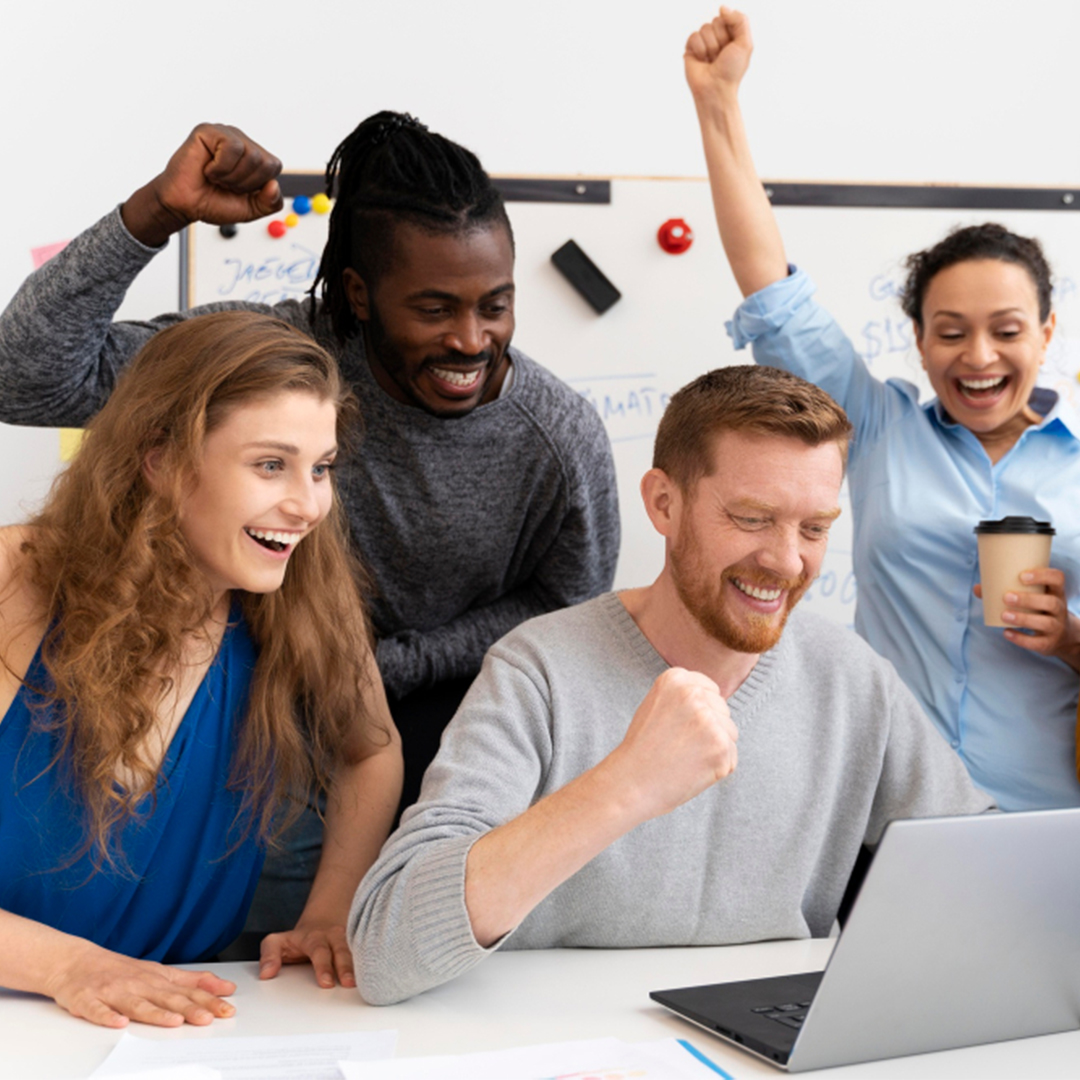 According to a recent global survey over half of the companies have faced difficulties in hiring key tech and data-related roles. These positions include data and software engineers, data architects, machine learning engineers, and data scientists.
Despite offering more competitive compensation and flexible work arrangements, the majority of companies reported that the hiring challenges have only increased.
Therefore, instead of focusing on cutting tech costs, CEOs should be concerned with retaining and motivating their top tech talent. This could include strategies such as promoting the smartest technologist within the company to CEO, as suggested by tech investor Marc Andreessen in an interview with McKinsey. Setting clear employee KPIs can improve productivity and increase employee engagement.
Although most CEOs may not have the technical skills of a data scientist or software engineer, it is still crucial for them to support and empower their top tech talent. Happy tech employees are attracted to company cultures where CEOs provide them with a meaningful role in the business and treat them as innovators rather than just executing orders. This goes beyond the perks of a foosball table or free coffee and requires CEOs to become advocates for their technologists and create an environment that fosters creativity and innovation.
IT departments are no longer solely focused on gathering requirements and managing vendors. They are transitioning from an output-focused culture to one that values outcomes as the key measure of success. In this new culture, businesses give their tech talent the freedom to solve real problems and achieve measurable, high-impact outcomes, rather than dictating what they should build from the top down. Successful digital products are crucial to a company's growth and sustainability, and projects with fixed budgets and timelines are quickly abandoned when faced with challenges. Employee KPIs can be used to measure both individual and team performance. To build successful products, tech talent must work in an environment that values creativity and innovation, not bureaucratic project management. Without a seat at the business table, tech employees will likely seek employment elsewhere.
To promote tech-talent happiness, businesses should prioritize a product culture that empowers small, cross-functional teams of engineers and designers to work on difficult problems with measurable outcomes. This can be achieved by adopting an outcome-focused culture, led by CEOs who see themselves as chief product managers, in the same way that product managers see themselves as "mini-CEOs".
This approach allows tech talent to focus on their craft and work on solutions that matter to the business, without being bogged down by bureaucratic processes.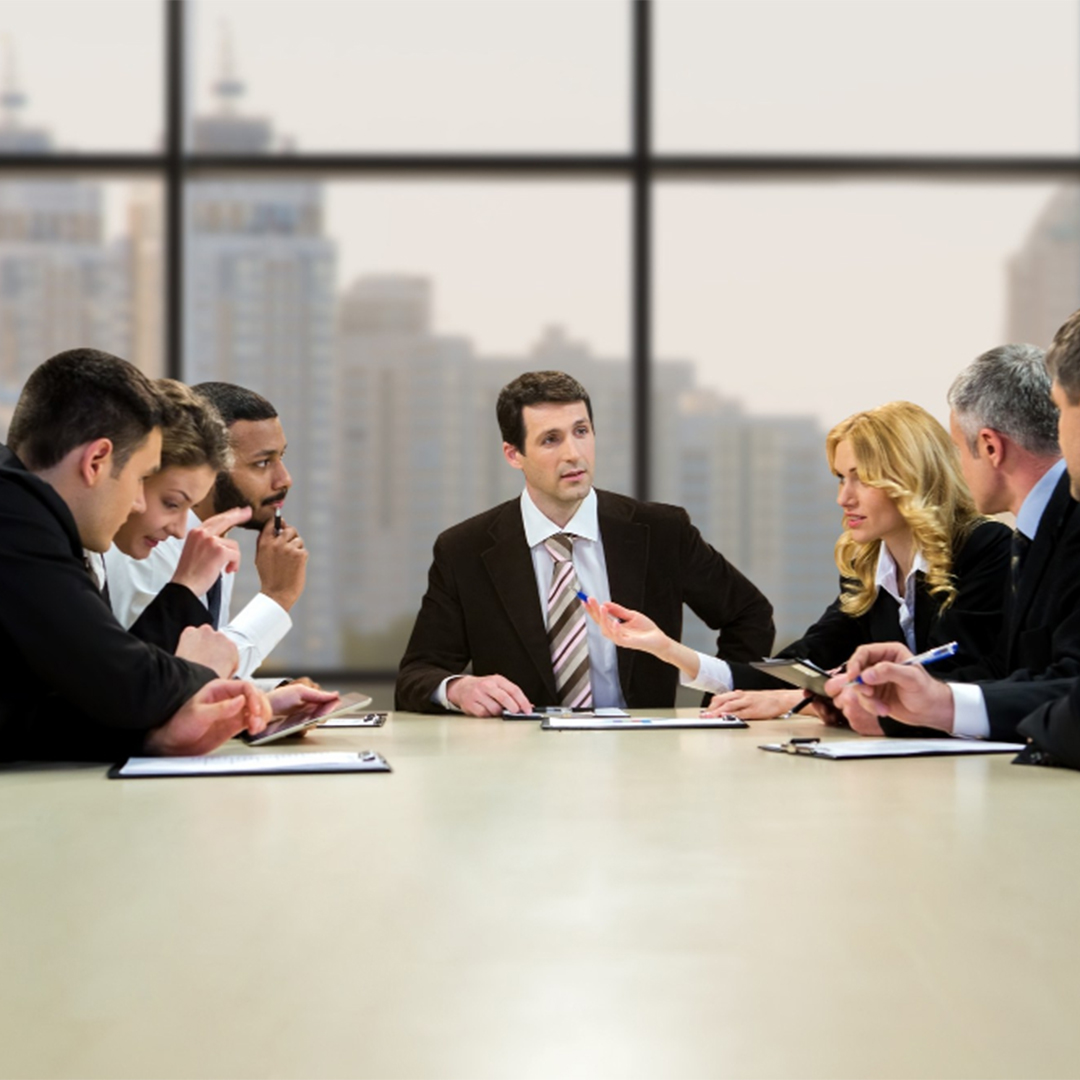 By providing teams with a clear mission and a sense of ownership, businesses can create an environment that fosters creativity, innovation, and job satisfaction. Also, regularly reviewing employee KPIs and providing feedback can help employees to stay on track and feel motivated.
In today's business landscape, it's critical for companies to retain and enable the success of their tech talent. Adopting a product culture is not only relevant for tech companies but also for traditional ones seeking to compete in the market. The challenges that businesses face today, such as supply chain disruptions, customer demand stimulation, geopolitical tensions, and payment collection, all require technology-led solutions. When tech talent is properly organized, the best solutions often come from the bottom up, with engineers equipped with the latest technological knowledge and practical feasibility leading the way. In this sense, companies must value and leverage their tech talent to solve problems creatively and efficiently.
Final Thoughts
To succeed in today's challenging business environment, it's essential to foster a culture that values and retains tech talent, enabling businesses to move quickly, create value, and stay resilient in the face of obstacles. To achieve this, tech talent needs clear targets and rapid feedback loops to gauge their progress effectively. By tracking employee KPIs, employers can identify areas of improvement and provide targeted training and coaching. Therefore, in 2023, the most successful businesses will prioritize the happiness of their tech talent as a crucial metric for success. By creating an environment that fosters innovation, creativity, and purpose, businesses can keep their tech talent engaged and motivated to achieve great results.
Collaborate with our efficient custom software development company! We provide the best application development services. With our offshore mobile app development services, we help to enhance and revolutionize your digital operations! Get in touch with us, we are here to help you!