4 Essential Features Of Contract Management Software
Contract management software helps businesses and professionals to facilitate contract life cycle management. Businesses can create, negotiate, renew, and collect data on existing business contracts. It also works as an efficient tool to mitigate risk and corroborate compliance along with finding probable problem clauses.
In this blog, you will get valuable insights into the must-have features that a smart contract management software should possess.
Running a contracting business requires a lot of multitasking. You must stay on top of every detail, from organizing your team and managing projects to tracking invoices and customer service. If you're not careful, you can quickly become overwhelmed and let important tasks slip through the cracks. In fact, around 33% of businesses fail within their first two years, and only 50% make it after five years. One of the reasons for such failure is inadequate management. This is where contract management software comes in to help.
Modern businesses rely highly on technology to make processes smoother and more efficient. And having general contract software in your corner can make all the difference. It's an invaluable tool for simplifying and streamlining your business operations. But with the vast model variations available on the market, which one should you choose?
Both private and public companies of all sizes often find themselves navigating through multiple contracts at once. They can either choose an off-the-shelf contract management software or can hire developers who are experienced and highly qualified.
4 Must-have Features of a Contract Management Software
A reliable contract management system should have the following features to ensure you make the most of it:
1. Automated invoicing and billing
Did you know that 50,000 small companies go out of business yearly because of late payments? Delayed payments and incorrect invoices are some of the biggest obstacles entrepreneurs face in their businesses. They can cause a significant financial burden and lead to long-term customer relationship issues.
Contract management software helps you automate invoicing and billing processes to guarantee timely payments. For instance, you can set up recurring payments for regular customers and send automated reminders to those who haven't paid yet. Or perhaps, a financing option where clients can pick the payment terms and rates that best work for them.
Additionally, the software should include an estimate template similar to what Jobber offers.
This tool allows you to create professional-looking estimates and convert them into invoices with just a few clicks. All you need is to fill in the important details, and you're done. You don't have to worry about creating estimates from scratch or spending hours recreating them every time.
2. Client management
Customers are the lifeline of any business. They serve as one of the foundations that hold the company together. So, it's a no-brainer that keeping your clients satisfied and happy should be your utmost priority.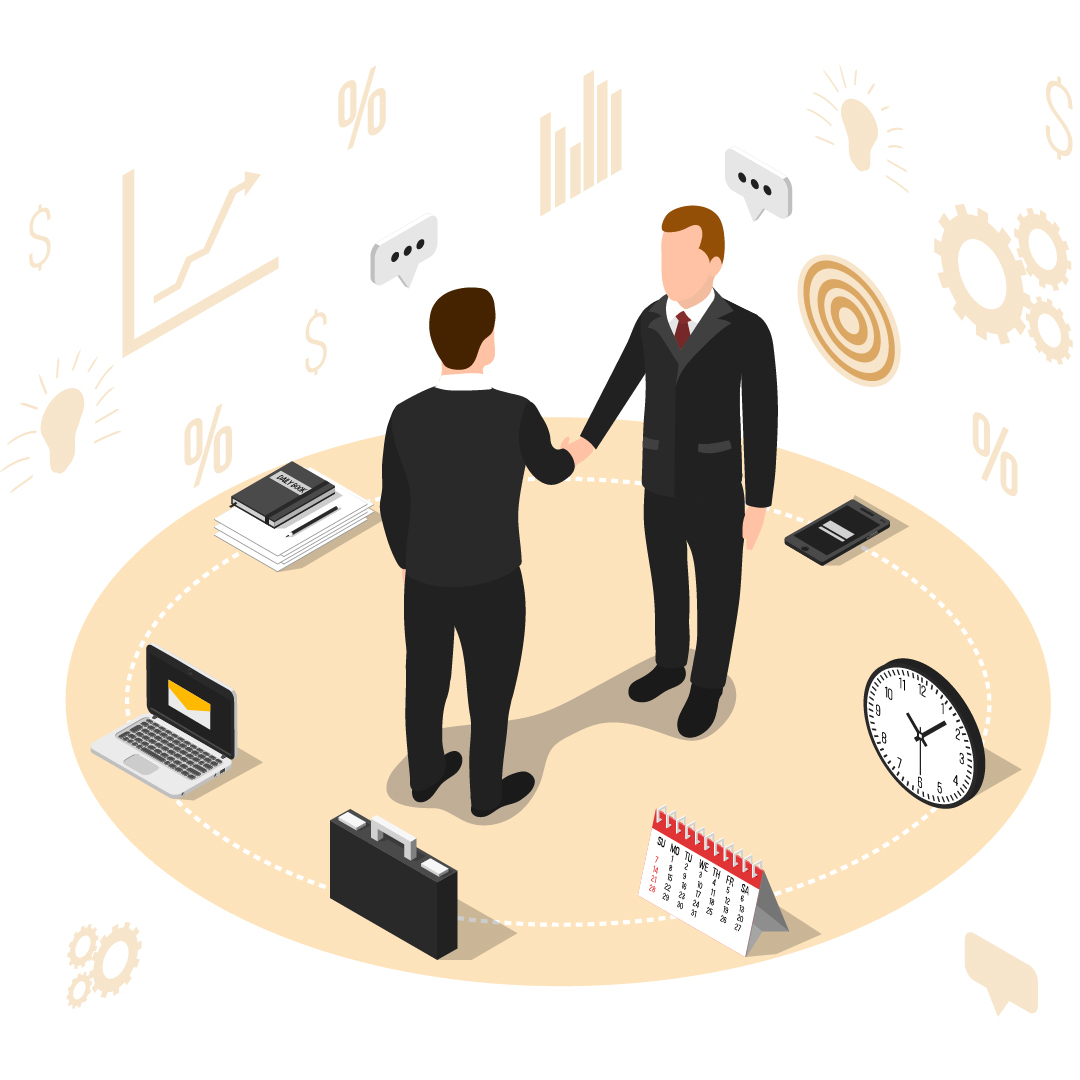 According to research, over 80% of consumers are willing to pay more for better customer service. About 89% of organizations reported that higher customer experience created a significant competitive advantage, especially in their financial performance. This data shows the importance of customer management in any business. You can achieve effective customer management with a reliable contract management system.
The right software should contain customer relationship management (CRM) features to help you manage your clients better. For example, the system should be able to keep track of customer information, project history, and payment records. It should also provide automated updates, so you can keep your clients informed. This way, you can maintain a healthy and long-term relationship with your customers as you let them stay in the loop.
3. Project tracking and scheduling
Keeping tabs on all the moving parts of a project can be daunting. This is especially true if you manage multiple teams located in different areas. Fortunately, a good contract management system helps solve this issue with its project tracking and scheduling feature.
The software must have an interactive timeline view of the project so that you can manage your team more effectively. It should also allow you to assign tasks, set reminders for deadlines, and track time for the job. Doing these will help you monitor each project's progress and make sure all tasks are completed according to schedule.
It's crucial to have everything in one place and to view the big picture at a glance. This way, you can manage your resources effectively and prevent project completion delays.
4. Data reporting and analytics
Sometimes, understanding your business's performance and its projects can be difficult. That's when data reporting and analytics come into play.
The best contract management software should have comprehensive reporting and analytics features that can collect data from different activities, such as project tracking, customer management, and billing.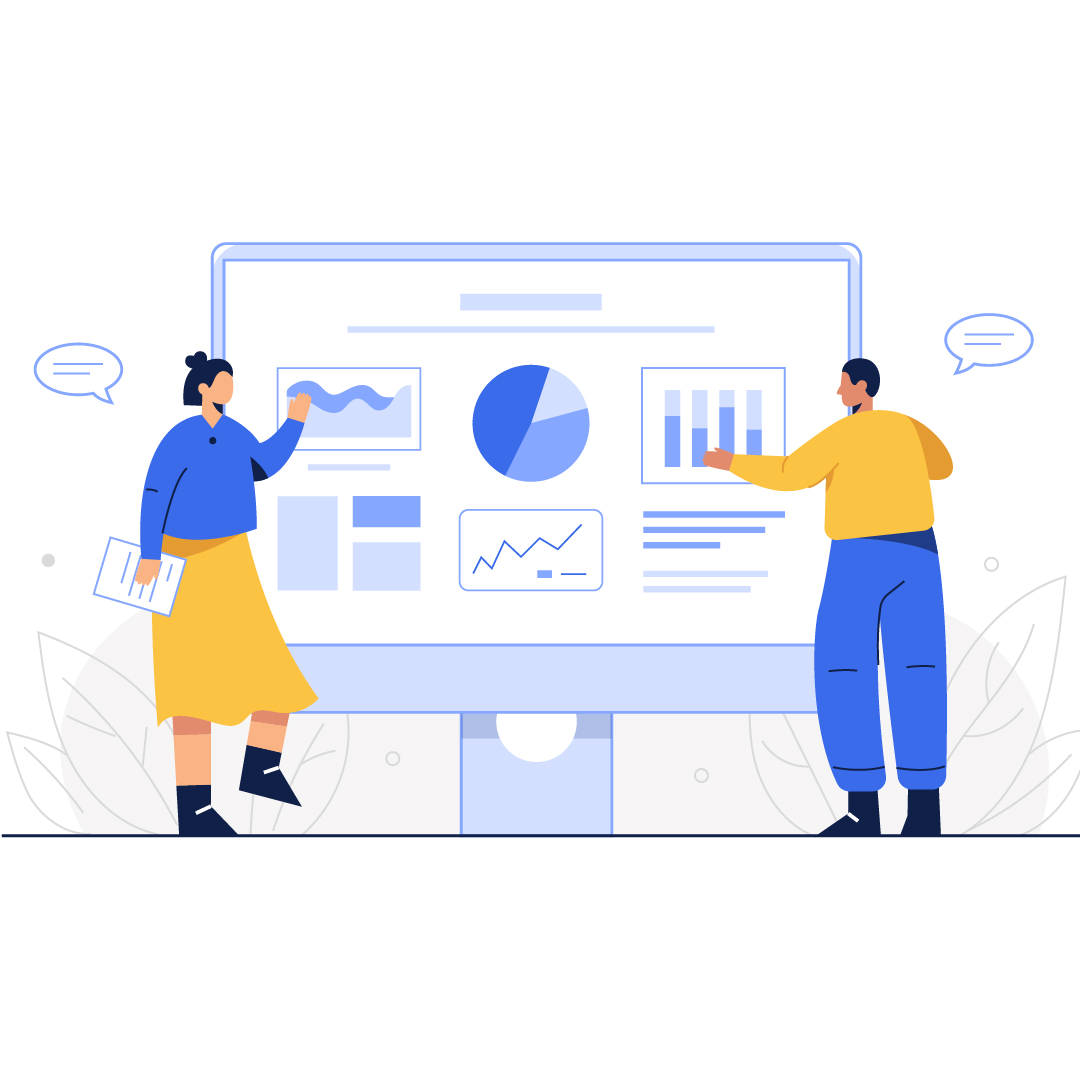 This information allows you to gain insights into your company's performance and identify areas that need improvement.
A clear overview of your business's performance helps you make sound decisions and set realistic goals. It's your basis for planning, budgeting, and forecasting. So, look for this feature when choosing contract management software.
Conclusion
Technology has revolutionized the way businesses operate. If you're not taking advantage of the modern contract management system, you're missing out on an excellent opportunity to increase productivity and efficiency.
Now that you've been introduced to the essential features of contract management software, you can make a more educated decision on whether it's the right tool for you. If it is, you'll be well on your way to streamlining your business operations and maximizing profits.
If you are keen on moving from static documents into a strategic advantage by adopting efficient contract management software, give us a call, and we can discuss your needs and evolve a customized solution.