Top 5 Trends That Drive CRM Software Innovation
CRM software or Customer Relationship Management software benefits businesses of all sizes by streamlining their processes. It has grown beyond acting as a simple tool for contact management. A fully integrated, cross-functional CRM solution can do wonders for your business. Are you excited to explore the latest CRM trends that give your business a super competitive age, this blog is all about that.
With the rise and evolution of advanced technologies, customer demands continue to change and develop rapidly. Today, customers use various online platforms, digital channels, and gadgets to communicate and collaborate with companies, ask for help, and buy items and services.
Many people expect businesses to provide a positive, relevant, and functional experience across multiple platforms. These channels, including sales events and touchpoints, have come to be a crucial component of effective CRM software.
On top of that, multiple channel interactions are important to boost customer experience and enhance customer service. In order to grab such opportunities, it's important to invest in innovations and new advancements that shape CRM technology.
The main function of CRM software is to streamline sales operations and improve customer service by centralizing all customer data in one primary location. With this, teams working from different departments will be able to access essential information effortlessly.
Over the past decade, CRM software has continued to expand and evolve. If you want to learn about customer relationship management software, particularly the innovations that drive it, you're in the right place.
Top CRM Trends that Thrust CRM Software Forward
1. Artificial Intelligence
Artificial intelligence (AI) encompasses a wide range of technological advancements, including predictive analytics, machine learning, robotics, and linguistic processing. All of these functions are essential in CRM software, particularly predictive analytics, which provides insights and boosts lead generation and conversion rates.
Predictive analytics uses the data within your CRM system to produce better forecasts. These predictions will help your sales and marketing teams deliver positive customer experiences.
For example, it will help you segment the market based on your customers' unique factors, such as preferences, location, sentiments, demographics, etc.
In this way, it will be easy for you to determine selling opportunities and possible trends in the future.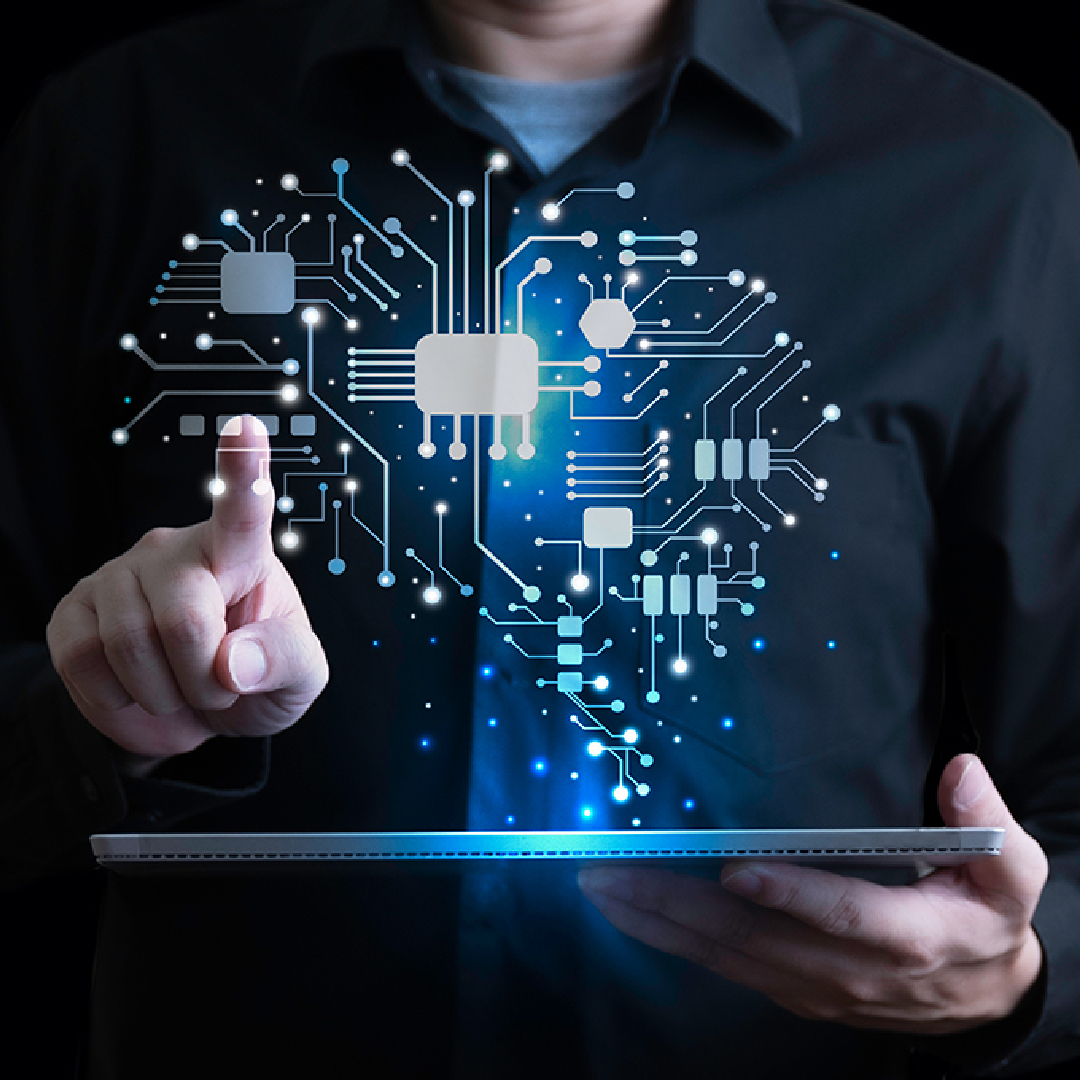 On the other hand, AI is also capable of helping companies determine and understand the behavioral patterns of their customers. It produces suggestions that agents can use to optimize customer experiences. Also, AI helps businesses improve their operations and boost their productivity by reducing and simplifying repetitive manual processes.
2. Business Operation Automation
Automation is one of the most important CRM software trends and is one of the main reasons most businesses integrate CRM in their operations. With an automated workflow, everyone will be able to work effectively, efficiently, and productively.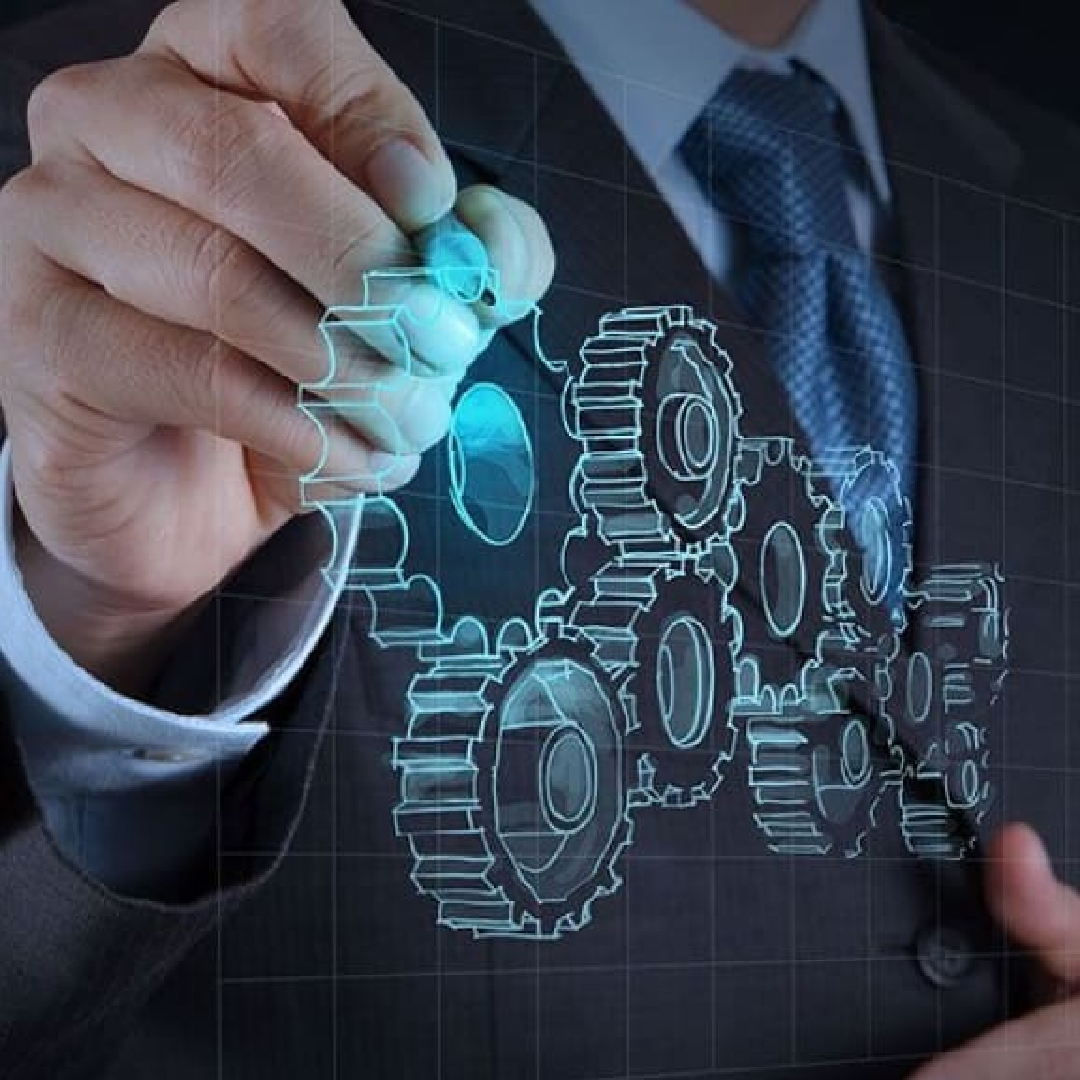 Also, it reduces manual errors and speeds up the process, which leads to better customer experiences.
For example, if there have been any changes in the customer's order, the CRM software will automatically inform the agent to notify the customer regarding the changes.
On top of that, new technologies, like AI, improve workflow automation, making sure that the right assignments are delegated to the right people. They can also give your staff elaborate instructions to tell them what to do.
3. Scalable Data Integration
Most companies use different tools and applications to streamline their operations and improve their productivity efficiently. These may include accounting platforms, billing systems, and enterprise resource planning tools. One of the main functions of CRM software is to combine and integrate them, including vast customer data, in one primary location.
A good example is Gmail CRM which allows customer service agents to manage all data on a central base using cloud-based solutions. It simplifies data management and distribution for consistent and effective customer service.
On top of that, CRM system integration comprises file consolidation, application programming interface, telephony integration, and more. These functions enable smooth and seamless customer service operations to simplify requests and improve customer data acquisition.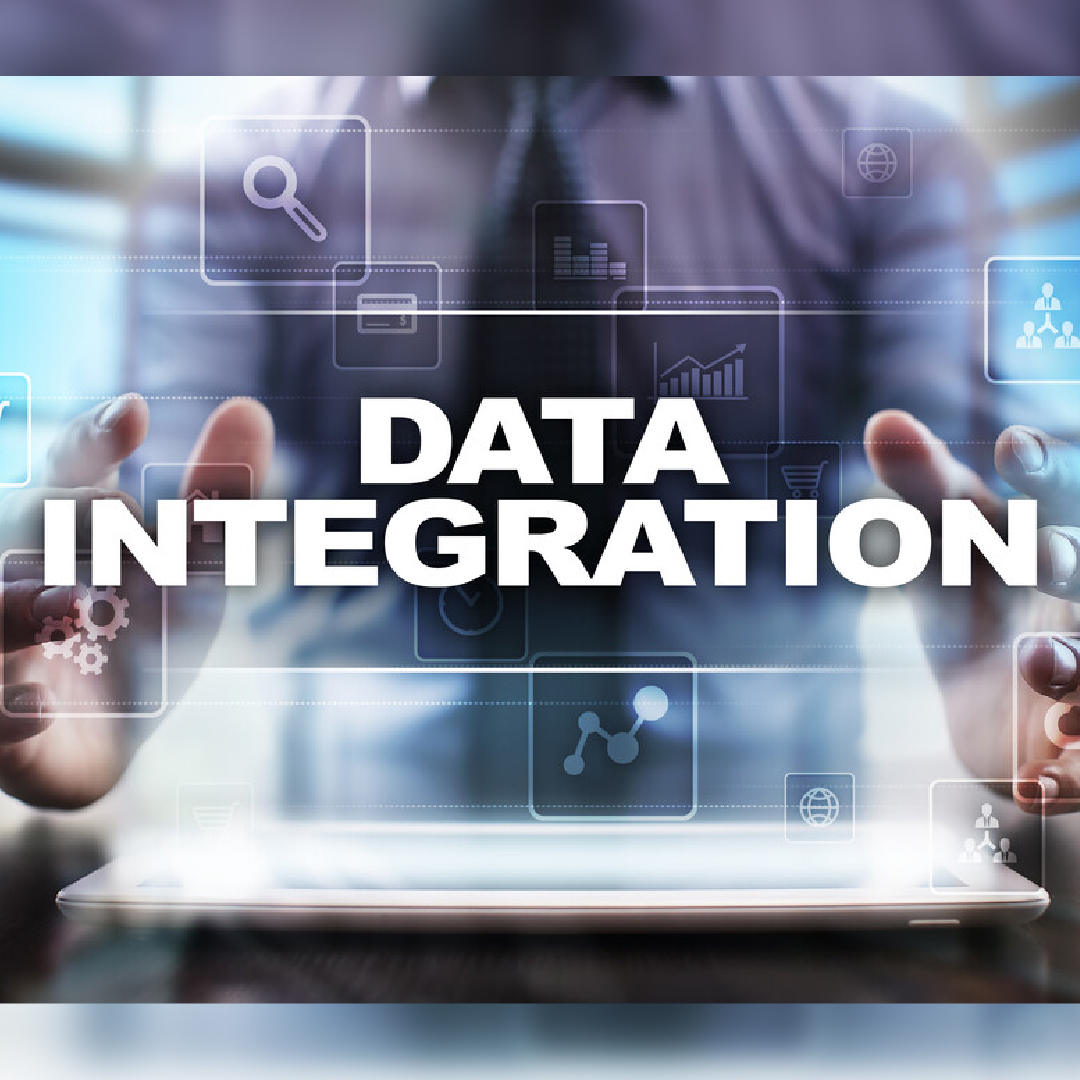 4. Blockchain Technologies
The main purpose of using blockchain technologies is to simplify asset tracking and transactions, as well as monitoring and recording. When it comes to your assets, they could be monetary, estate properties, or intellectual properties. Anything with value can be traded and managed using blockchain to reduce losses and minimize risks.
So, how is it connected to CRM, and what can it do to help improve the CRM landscape?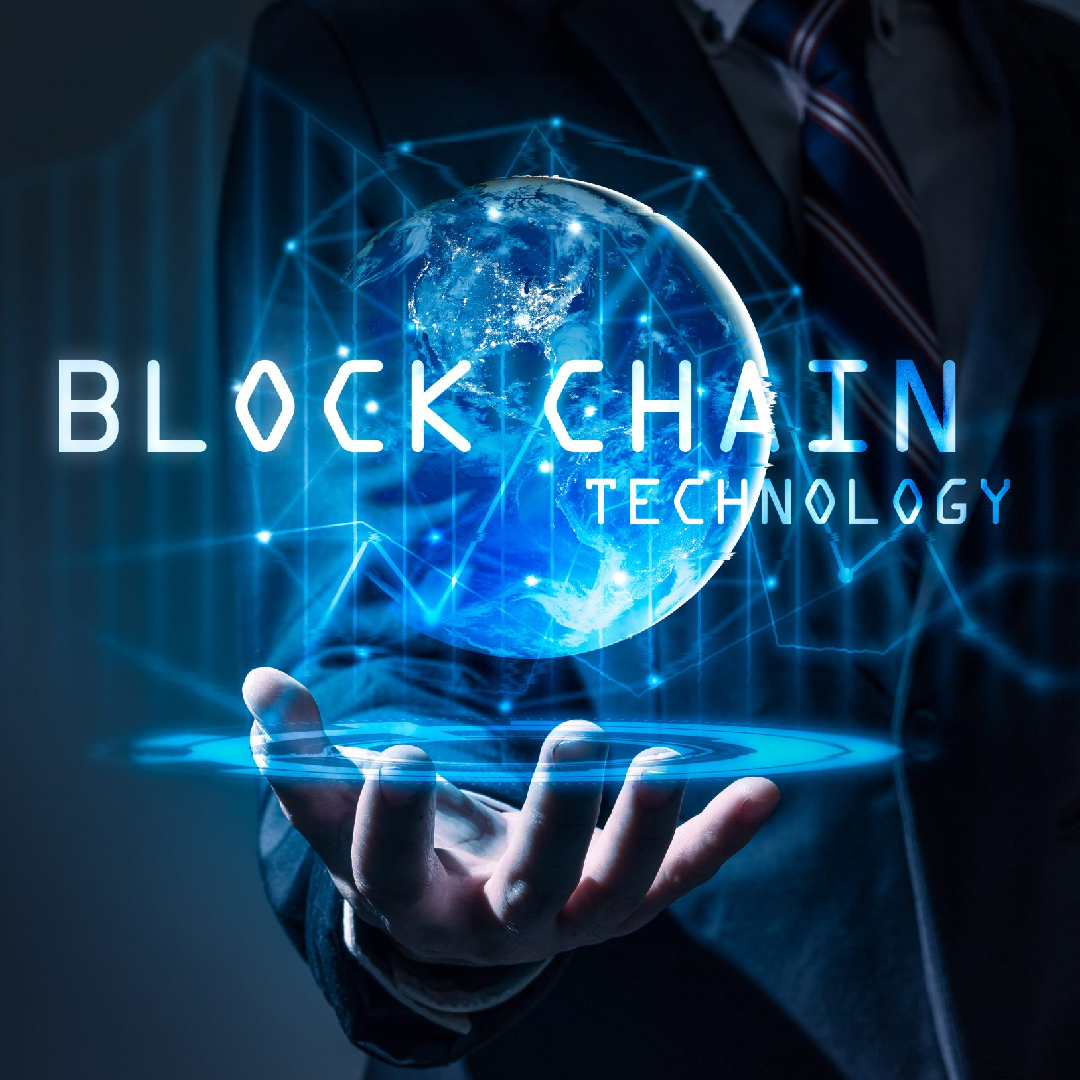 Blockchain Improves Data Security
Modern CRM platforms work using cloud-based solutions. Usually, they come with cybersecurity features, including multiple authentication systems and encryption. However, they can still be vulnerable to cyberattacks and threats over time.
Incorporating blockchain technologies into your CRM system will help protect your valuable and vital data.
Blockchain integration also ensures customer service and data collection are safe. This makes unauthorized access to your system nearly impossible. Therefore, it should be one of your top priorities.

Blockchain Promotes Transparent Operations
Blockchain technologies are all automated and don't require any middlemen to facilitate every transaction. Because of this, every operation will flow smoothly and transparently, allowing you to provide customer service efficiently and effectively.
Blockchain Simplifies Data Handling
Many businesses that use CRM systems often have difficulties managing duplicated, outdated, or inaccurate sets of data. This leads to problems in operations, negatively affecting how your customer service works.
Fortunately, blockchains can help you resolve such problems. They provide personal keys to every user to access personal information, interactions, etc. This leads to a consistent and efficient data source for both consumers and businesses.
5. CRM Mobility
Mobility existed years ago and was an important element of effective sales performance. But that doesn't mean that mobility is an obsolete innovation. In fact, incorporating the same principle into CRM software can lead to many benefits, including:
Perceptive interfaces
App integrations
Online and offline working environments
Strong security features
On top of that, mobility helps businesses that need to function and work in a remote environment. With this, they can access data anywhere at any time.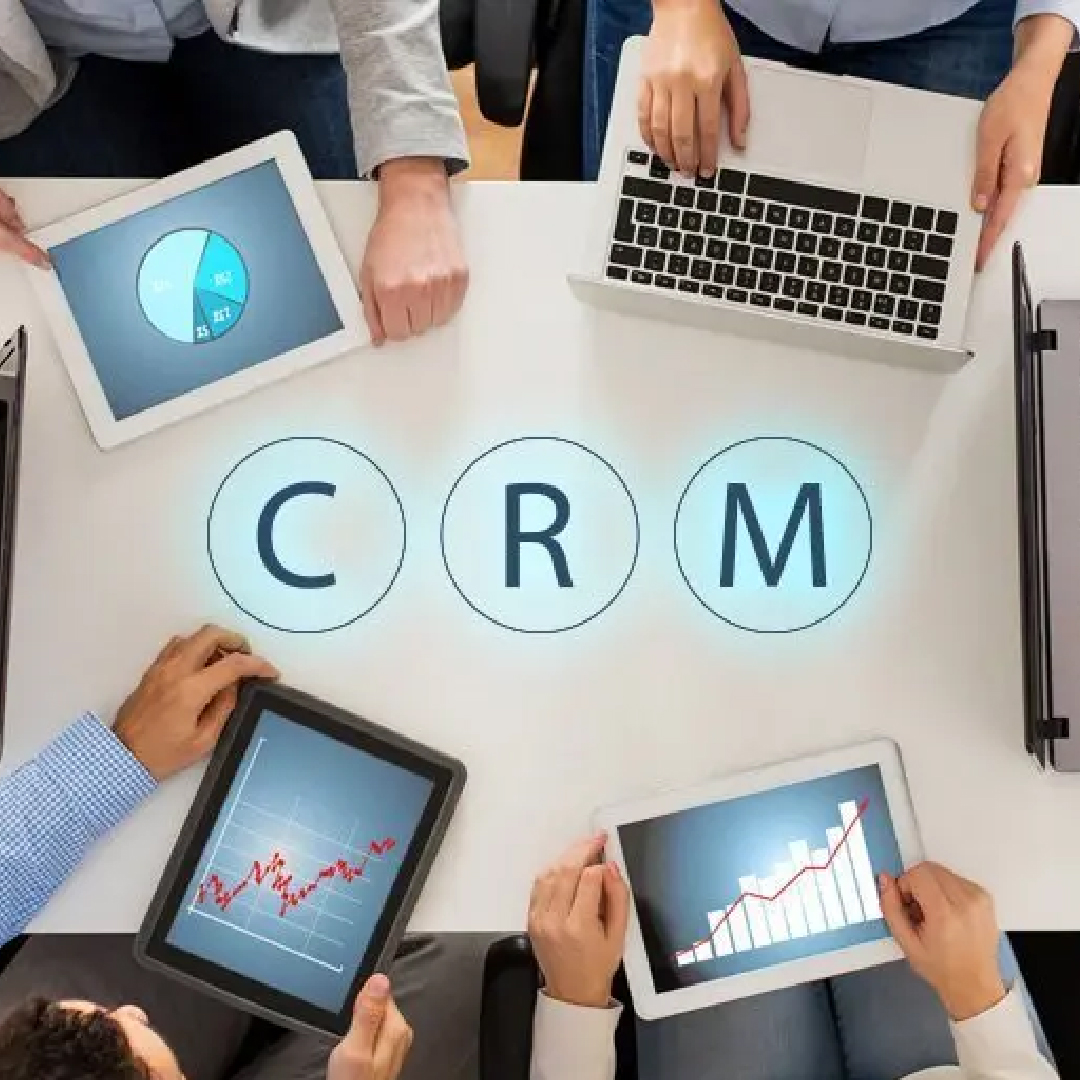 Final Words
CRM software is a vital resource that helps businesses offer positive support and experience for their employees and customers. However, technology evolves at a rapid pace. New innovations and advancements keep coming every day, bringing different trends that will help shape the future of CRM.
If you're using CRM software in your daily operations, it's best to keep an eye on trends that fuel innovation and help you manage your data successfully. Some of these CRM trends include AI implementation, multiple data integrations, process automation, blockchain technologies, and mobility. Collaborating with a seasoned CRM services provider can help you a lot in being in line with the latest trends.
Every trend may have different end goals, but the outcomes will always be the same. And that's to promote efficient and productive workflow while helping you secure your goals when it comes to customer experiences.
Are you looking at building customized CRM software from scratch? We, at Bridge Global, can help in building up a team of business analysts, PM, UI/UX designers, full-stack developers, and QA engineers. Are you looking at filling some of the missing roles in your in-house team that is developing a CRM? We have dedicated remote resources to fill those skill gaps smartly. Call us now to know what we are talking about.
Thank you and good luck!