Top Technology Trends to Look Forward to in 2018
We are all excited to know what lies ahead in 2018. It will be great if we can forecast things that can have a great potential impact on our lives.
Technology is definitely one such thing as it is subtly interlayered into our daily lives. Keeping an eye on the tech trends is beneficial irrespective of how you feel about technology.
Tech experts are of the opinion that the year 2018 is a prospective year for lots of promising technology developments.
Let's have a quick look at some of them.
1. Greater Permeation of IoT
IoT is a prospective candidate to influence our lives with deeper impacts. With smart home devices and mobile gadgets, IoT has facilitated smooth integration of technology in our daily lives.
Forrester predicts that IoT is a technology with disruptive potential and it will change the tech world by 2021. Gartner foretells that there will be about 20.4 billion connected devices by 2020. We will see enterprises undertaking integration of IoT technologies in products, processes and workflows on a larger scale. IoT will have a pervading growth across all the major sectors including retail, healthcare, biotechnology and industrial/supply chain. As smartly connected devices have the power to increase customer experience in almost every industry, IoT will receive abundant funds from venture capitalists. The coming years will see the creation of a strong footing for a 'connected' journey.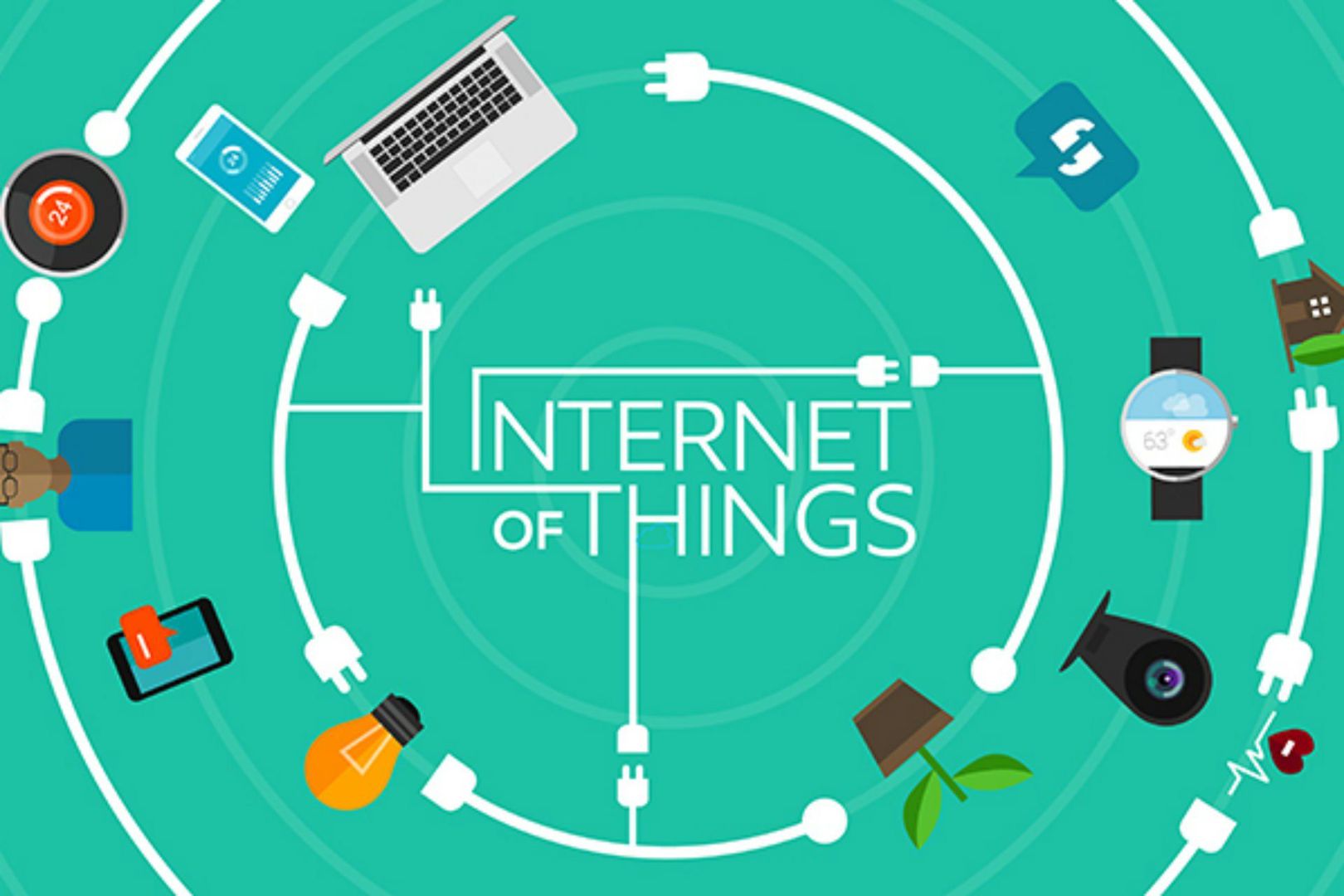 The recently-concluded CES exhibition in Las Vegas demonstrated IoT as a maturing theme. The event showcased many breakthrough IoT ideas and products. Let's keep our fingers crossed and see how IoT projects are going to spawn real business value in the coming years.
2. Artificial intelligence (AI) To Get Dominance
AI and machine learning created a great buzz around in 2017 itself. The year 2018 will see AI becoming mainstream. AI assistants like Apple's Siri, Google Assistant, Amazon Alexa and Microsoft Cortana are already in use. These and more advanced personal assistants will be prevalent in 2018. We will have the technology embedded in an extensive group of devices.
AI can effectively take up repetitive and pattern recognition tasks to help us lead a better life. For instance, AI-powered medical diagnostics is an emerging tech terrain. AI will be able to analyse the medical history, lab reports etc. more accurately. It can suggest possible diagnosis suggestions to the doctors. Doctors can efficiently spend their time in evolving innovative treatment plans. A steep progressive trend in terms of smart homes and self-directed vehicles are also expected.
Let's look forward to intelligent machine entities that can outdo human performance.
3. Augmented Reality (AR) to Have a Sweeping Influence
The year 2018 will witness a sure surge in the practical application of Augmented Reality (AR). Though the Pokémon Go! frenzy died out, the desire to have enhanced experiences in the real world is growing among the digital savvy consumers. This prompts many tech companies to explore and discover more on AR. The overwhelming welcome received by ARKit and ARCore, the AR frameworks announced by Apple and Google respectively, reveals a bright future for AR.
AR has a definite edge over Virtual Reality (VR) as the latter encompass a pricey digital strategy. There will be a progressive rise in AR apps. The momentum created by IKEA Place app will get a continual lift. There will also be a huge upsurge in the popularity of 360 interactive videos on Social Media. Marketers will be vigorously embracing AR as it is a charming way to reach their prospective clients. Greatly personalised in-store and packaging experience will also be introduced.
Enterprises will be investing more in the AR technology to boost process adeptness and to crack everyday commercial problems.
4. Great Revival for Fintech
The revolutionary growth pattern that Fintech followed in 2017 will continue in 2018 too. An increase in the digitally active population has already changed the payment landscape across the globe considerably.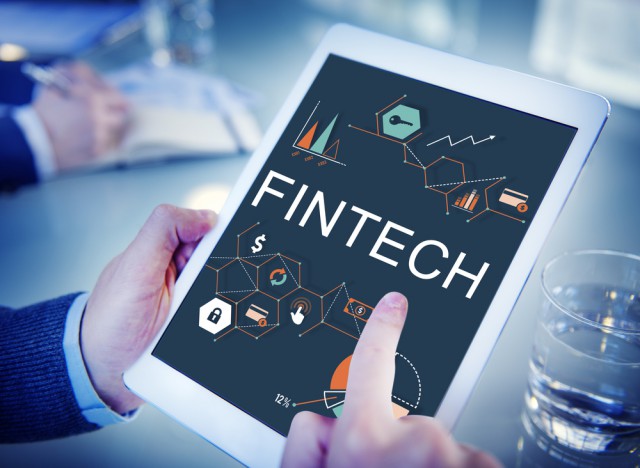 The Fintech market will witness a rapid surge in non-bank start-ups and businesses. In order to stay strong in the swiftly progressing ecosystem, banks will become strategically focussed, functionally-agile and technologically cutting-edge.
Blockchain, one of the fundamental technologies that enable cryptocurrency transactions, will most likely become a mainstream phenomenon. The secure way in which the Blockchain infrastructure works will inspire many banking legends to invest in this technology.
Artificial Intelligence (AI) will greatly empower the Fintech landscape. AI will be greatly deployed to take care of routine human tasks.
This year will see the tip-toeing of technology into wealth management and financial advising domain. Robo guides will be set up to assist investment decisions.
5. Edge Computing to Get Momentous Growth
The year 2018 will register a huge shift from cloud to edge computing. Enterprises across the globe are finding new ways to store the brimming amount of data. The huge influx of data is mainly due to the IoT diffusion.
The IoT data deluge makes it necessary to have a smarter, quicker and economical approach to gathering and analysing data. Storing large amounts of data and sending them through cloud networks will create grave hold
ups causing awful user experience.
Edge Computing is a new computing model that acts as a decentralized system enabling data processing at or near the source of data generation. Server resources that are in close proximity to the data generation sources will help IoT devices to catch data at its origin and process it with more effectiveness. The partnership between IoT and Edge will help enterprises to harness the power of data analytics.
Conclusion
These are some of the disruptive technology trends that will transform our world in 2018. Though no one can do a precise prediction of what's going to happen, these educated inferences will give you insights on the trends to keep your eyes on.These tech forces that work in harmony across domains are sure to offer promising enhancements in our lives.