SEO Strategy Made Simple: Smack Your Competition 2020
Are you finding ways to create an SEO strategy for your blog or site in 2020?
Today, everyone understands the basics of search engine optimization and how it works. Even many website owners and bloggers are putting their best efforts to drive more organic traffic and improve their site ranking and performance.
Only some of them succeed to achieve that, but why? Here are some major reasons;
● Search engines have changed the search algorithms, especially Google.
● More websites and blogs than before; so high competition.
● Using outdated SEO Strategy
There are other factors such as the quality and usefulness of the content, audience identification, poor backlinks, etc. Now keeping all this in mind, here is a guide to help you build your SEO strategy in 2020.
What are the best SEO Strategy for 2020
If you are struggling to drive organic traffic to your site, then an effective SEO strategy can improve your result. Consider the following tips to implement while building your SEO strategy.
1. Figure Out Search Intent of Your Target Audiences
First of all, you have to figure out the search intent of your target audience. Before that, understand what search intent is. Search intent is the reason why people want to make a search in the search engine. Now with advanced tools and algorithms, Google has become more effective to identify the search intent of users.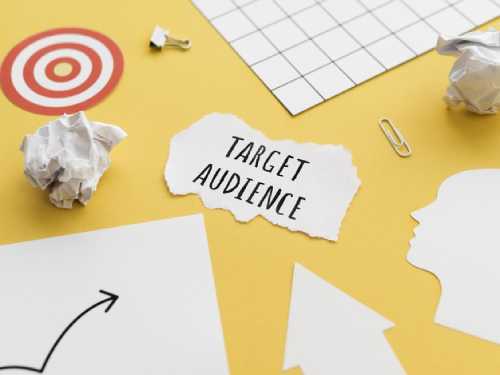 Basically, there are three types of search intent: informational, navigational, and transactional. Informational Search Intent answers to a question to understand about something, for example, what is SEO and how it works? Whereas Navigational Search Intent is finding a particular topic or website, or product. Finally, Transactional Search Intent is about comparing the price and quality of a product or service.
Now your job is to find what the search intent behind a query is. This will help you to create useful content for your audience and eventually more traffic.
2. Prepare a list of Keywords and Topics
Based on the search intent of your target audience, prepare a list of keywords by doing keyword research. Go as much deep as possible to your niche, and find long-tail keywords. Be very specific about your niche and figure out how you can prepare topics.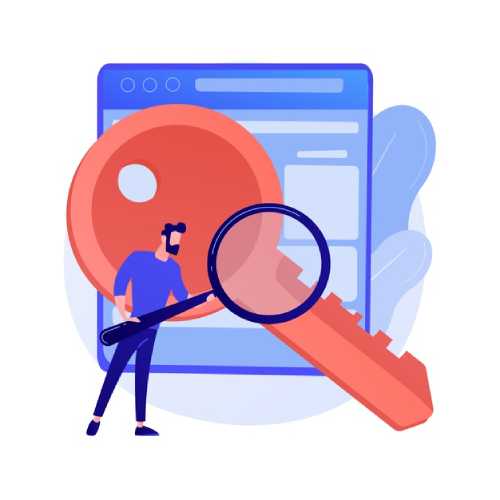 Once you prepare the list of keywords, now create a list of topics on which you are going to write blog posts. Then prepare a content calendar that you are going to use to publish your content on time.
3. Analyze Your Competitor
Once you are ready with your list of topics, the next job is to do competitor analysis. Now go and search for the topics and keywords on the search engine and different competitors analysis tools like Ahrefs or Semrush to figure out who is your competitor and how do they perform in those topics.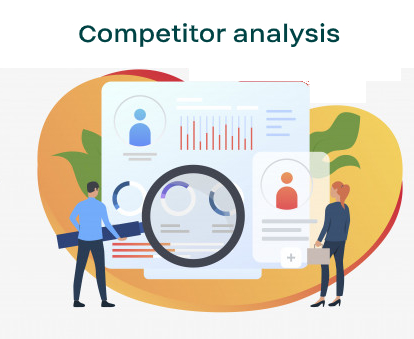 This will provide you some insights to create content on the topics. Make sure that you create original useful and relevant content for your audience.
4. Create Useful Content
Many people have a misconception of quality content and useful content. Quality content has no meaning; there is no guide on which you are going to write something. It may be interesting but there is no point if it does not solve a problem. So focus on creating useful and relevant content.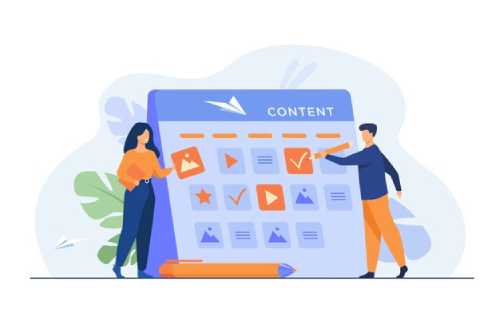 No doubt, you must keep your content quality good but the essential part is to provide the solution to your audience through useful content. Make sure you write SEO-friendly content which means you must maintain the keyword density and use different SEO tools to optimize your content.
5. Build High-Quality Backlinks
Link building is an important part of the SEO process. Anybody can build links, but creating high-quality links is not everyone's cup of tea. You need to take care of many things to create high-quality links. Reaching out to websites that have good domain authority, higher PageRank is not an easy task.
For that, you need to take care of many things such as finding high authority sites, reaching out to them effectively, creating good quality and relevant content for link building purposes, etc.
6. Stay up-to-date With SEO Trends
As you know, SEO is a dynamic field you need to keep up-to-date with the latest trends. Otherwise, you may not be able to stay ahead of your competitors. So, always keep an eye on the trends to adapt the latest tactics and techniques for your SEO strategies.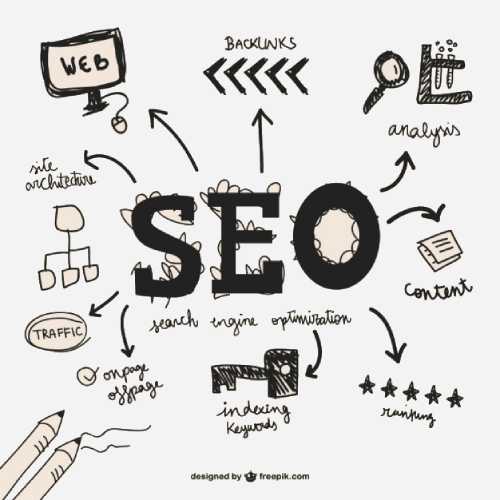 Final Words
Hopefully, you have understood how to build your SEO strategy in 2020. Now use the tips on creating your strategy for driving traffic to your website. Remember, SEO is an ongoing process and it takes a lot of time and effort.
So, make sure that you have a system to measure the performance of your SEO efforts. Check the analytics of different content and how you can improve them by modification. Share your views on this in the comment section.