5 Latest Web Design Techniques That Help You Win Over Customers
Staying current on the latest web design techniques and keeping an eye on the hottest web design tools are essential to build a more efficient website.
We have compiled here the latest web design techniques and trends for your convenience. Explore them and make use of them to create an incredible impression on your prospective customers.
Web design is the main domain that people are now getting familiar with. Every application of a candidate has a tools section filled with Adobe, Canva, Beaver Builder and the like.
Web designing helps young minds build interpretation skills and become an expert. Plenty of jobs depend on design tools and techniques. Web development and design cater to both the cosmetic portion of the website and its usability.
However, in this article, we help you with understanding various techniques used while designing a web.
Here's a great read on some key tips to becoming a trendy web designer with refined web designing skills.
Now, let's dive into the latest web design techniques that your business can incorporate to win over customers.
5 Latest Web Design Techniques
1. Retro Fonts
Everything with a touch of old fashion in the modern age becomes an interesting and appealing trend to the viewers. We can observe this in our daily lifestyle products. For instance the retro Nike Airforce1, which was first released in 1982, is still a big fashion statement four decades later.
This not only says that old is never forgotten, but it is surely waiting for the upcoming generation to grab the style.
New song releases, new movie releases, all of them have a name and a font that attracts people indirectly. In any carnival, the board attracts people because it's the first thing people notice, and if the name or, more importantly, the font is attractive, then the stall is in for a treat.
This is not different in the web design realm. Retro or vintage designs continue to enjoy a prime position in the list of the latest web design techniques.
Web designing is an essential part of showcasing creations and new innovative ideas.
Vintage style typography in logos and titles exudes an elegant old world charm.
Starting with a punch line in an old retro font merged with the new trend is somewhat cool and indeed one of the good web design techniques to follow in this ultra-modern age.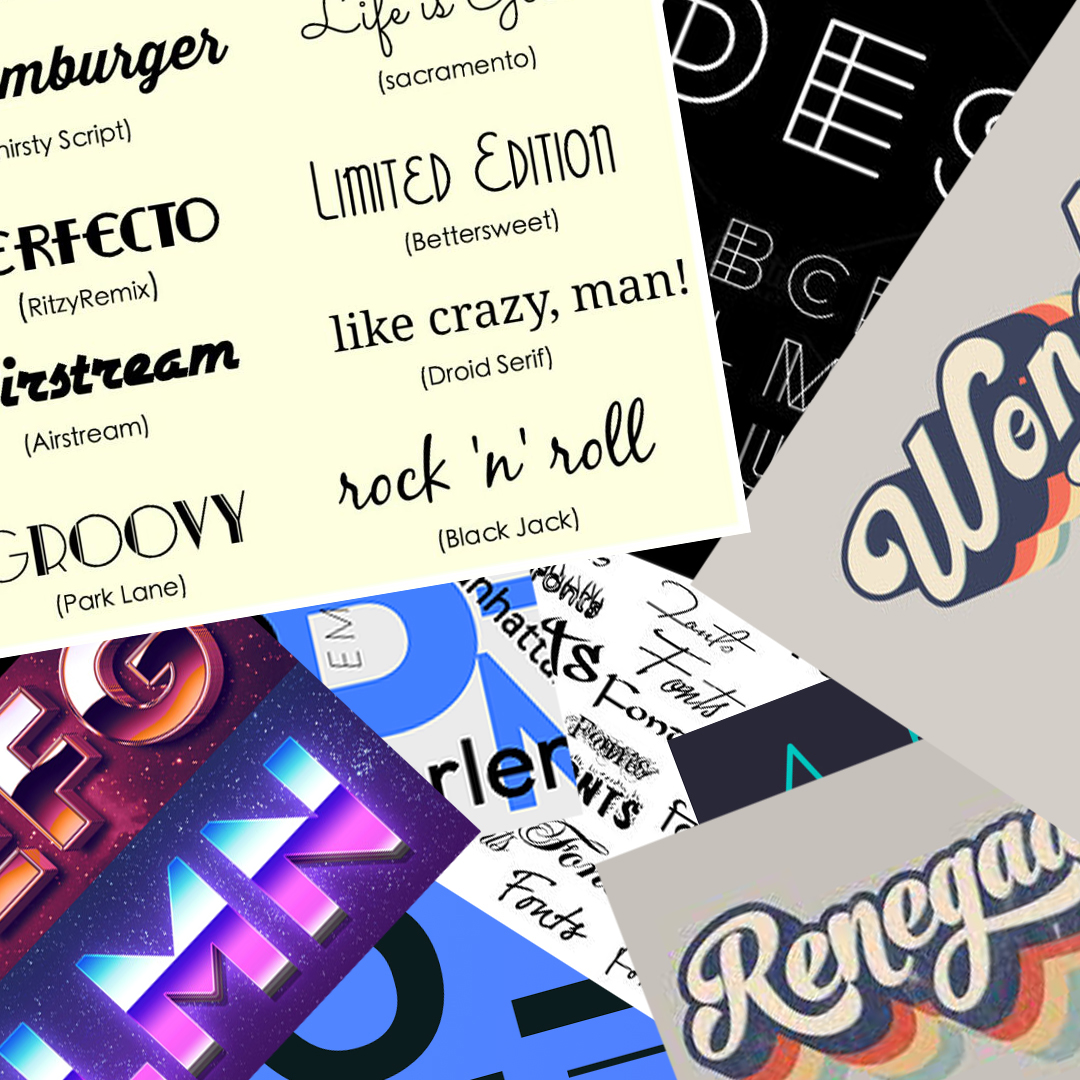 2. Scroll Animation
Let's agree on one thing; scroll animations are the one thing that has captured the imagination of all web designers. As we go through different phones, some animations are just much more appealing and cooler looking.
As an iPhone user, the animations are the one thing that stands out while going through the different phones in a showroom. Similarly, when you open any site, animations are a must while scrolling.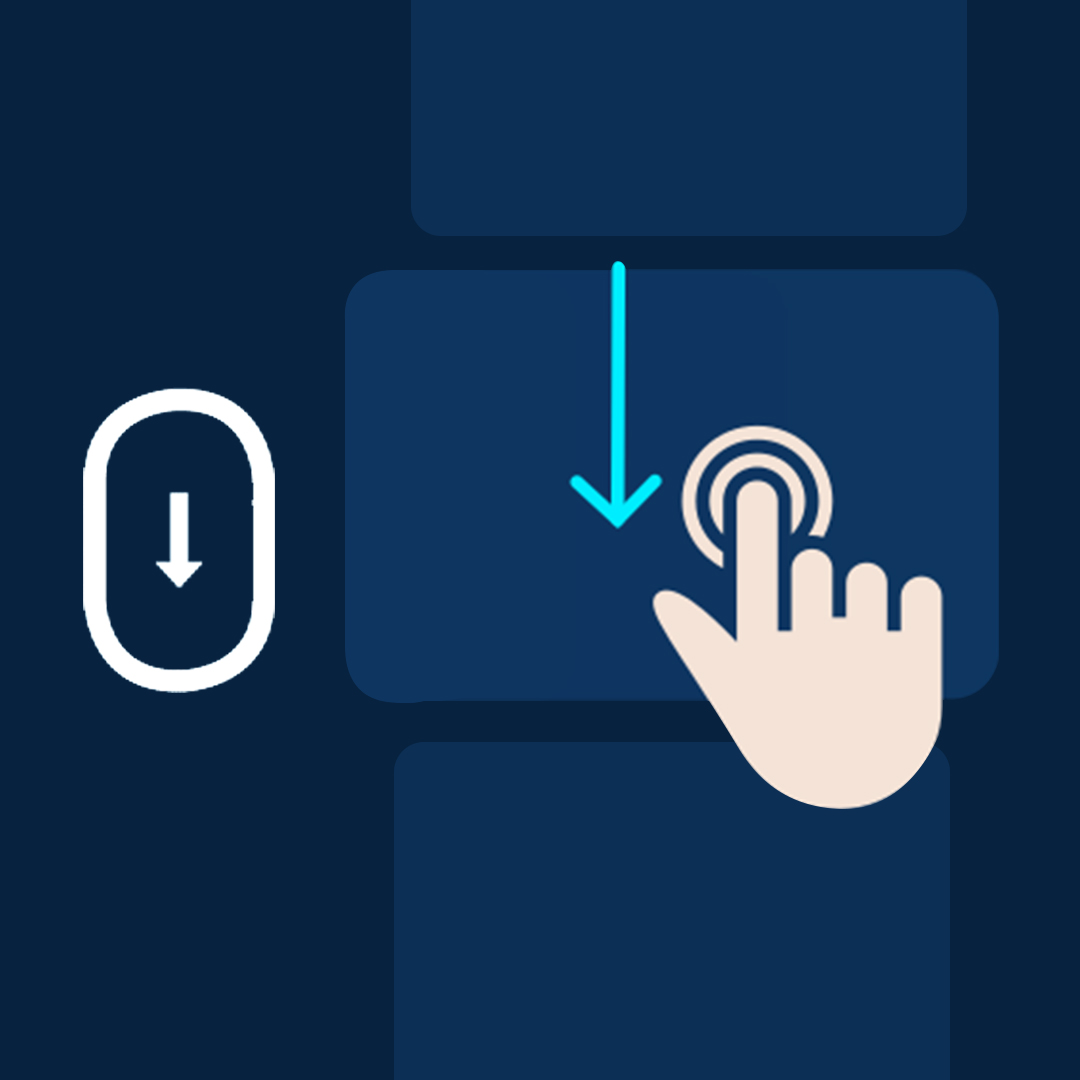 Parallax Scrolling is one of the best go-to animations out there. It's immersive and fascinating. With a subtle touch, it doesn't distract the reader, but it's there.
The animations don't have to make a grand gesture, and this animation is best by keeping it subtle.
Impressing the reader and not distracting makes it a perfect match for what the website offers and ultimately wins over the reader.
So, if you are seeking to integrate some of the latest web design techniques while designing your website, make use of scroll animation.
3. Horizontal Scrolling
Everywhere we see, there is information in front of us going from top-to-bottom. It's good, but it's so much in use that it doesn't attract us, we need something different. Horizontal scrolling is one such thing!
You can beautifully apply it in photo galleries, where you can swipe photos from left to right.
While setting up a website for a school, university, or event, there is a photo gallery that shows us the highlights.
Keeping the photo gallery on top is a brilliant idea; if the photos are exciting enough to attract people. But what is more important is how they view it on the website.
Having a different way of scrolling is good without making the viewer too uncomfortable about it.
Horizontal scrolling is one of the latest web design techniques to accomplish it beautifully.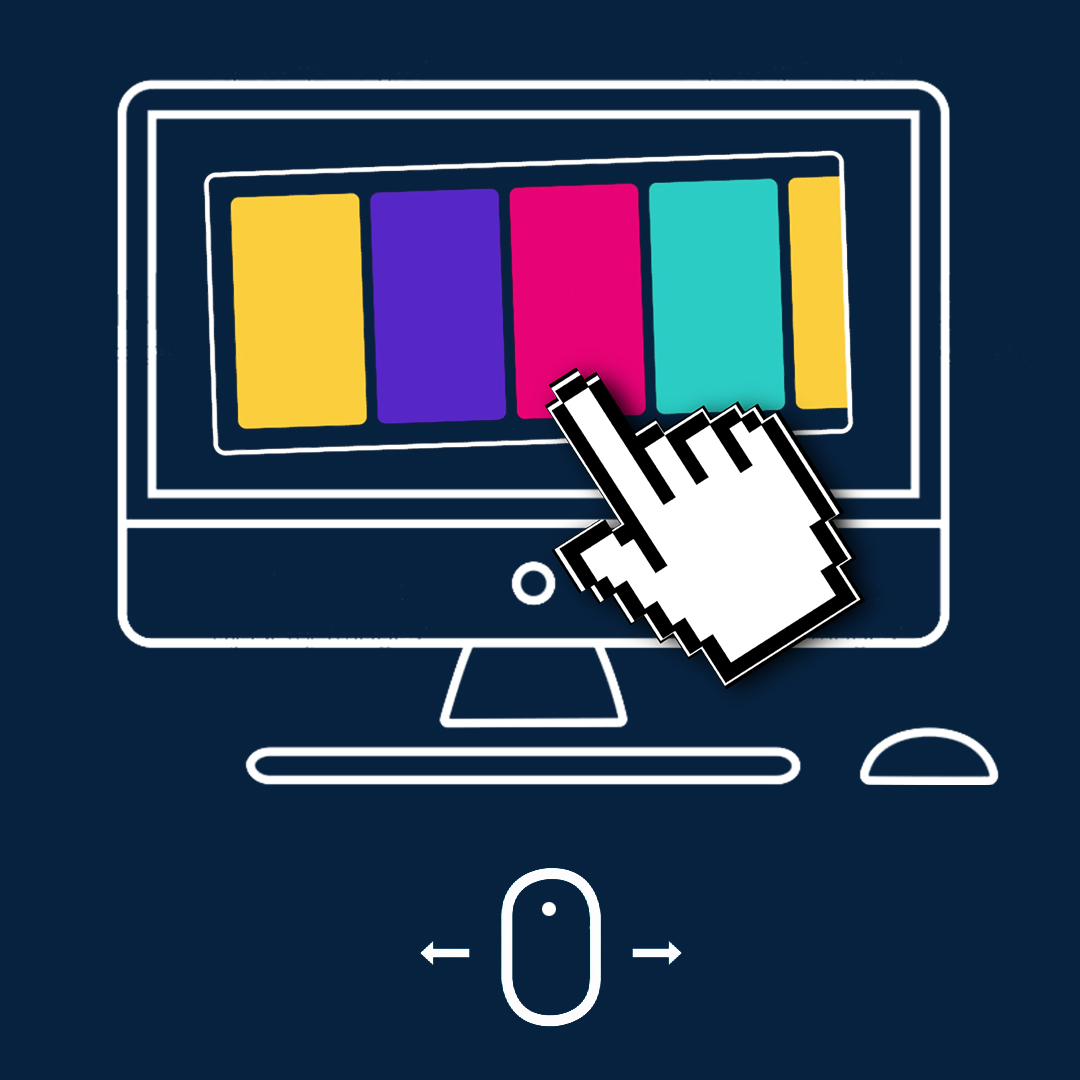 4. 3-D Visuals
How cool were the times when we could first see 3-D movies in the theaters? It was a hit or a miss, but the good thing is it is pretty darn cool. The only drawback was we had to wear funny-looking glasses. Jokes apart, 3-D is cool, and it improves the overall experience of the viewer.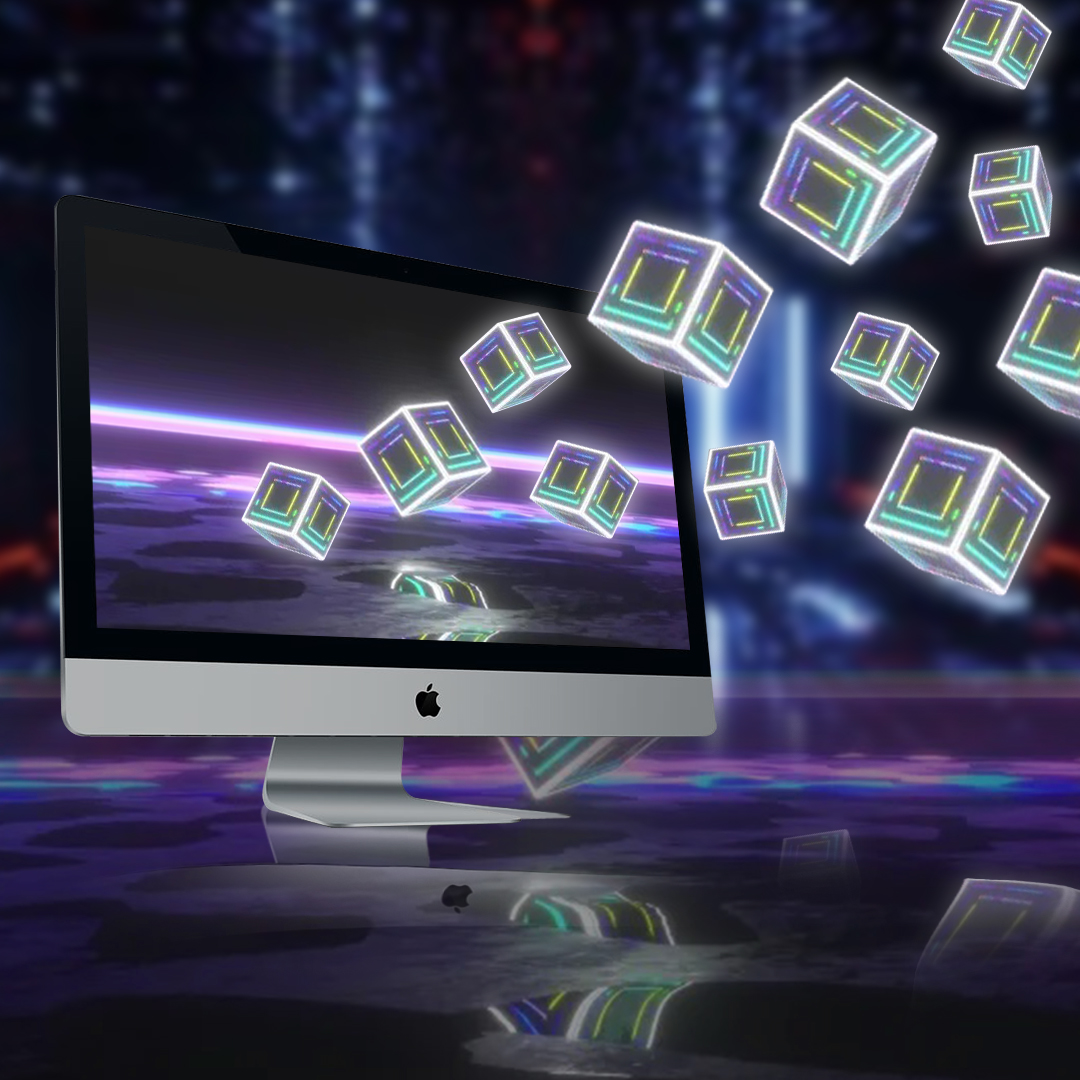 Let's say you have a website that advertises an item, and you put the photos of the item now.
Let's say this other person is advertising the same product but has 3-D pictures on display.
Of course, the user experience of 3-D is going to be better and immersive.
You can not only scroll the pictures, but can go through the item without even going to the other picture of the item.
The user experience has got you, and now you are willing to splash the cash on the item from the site which has 3-D images. SOLD!
That's what it is, and this creative idea will sell your idea while hardly looking at the item on display. If you are serious about incorporating the latest web design techniques, it's worthwhile to give it a shot.
5. Use of Multimedia
The use of multimedia is a great experience while adding animations here and there. With super-fast internet available almost everywhere, it is easier to make the user experience much better.
A combination of texts, pictures, music, and animations leads to a user-rich experience.
Keeping it on the simple side is even better and gives a cleaner look. Doing the opposite, i.e. cramming up the website, will lead to confusion for the user, which we don't want.
While being one of the most sought after and latest web design techniques, the use of multimedia comes with a lot of responsibility as to what and when certain multimedia is to be played.
Precise timing and smoothness will lead to a flawless experience. Using different formats wisely will eventually lead to an experience much more wonderful than without it.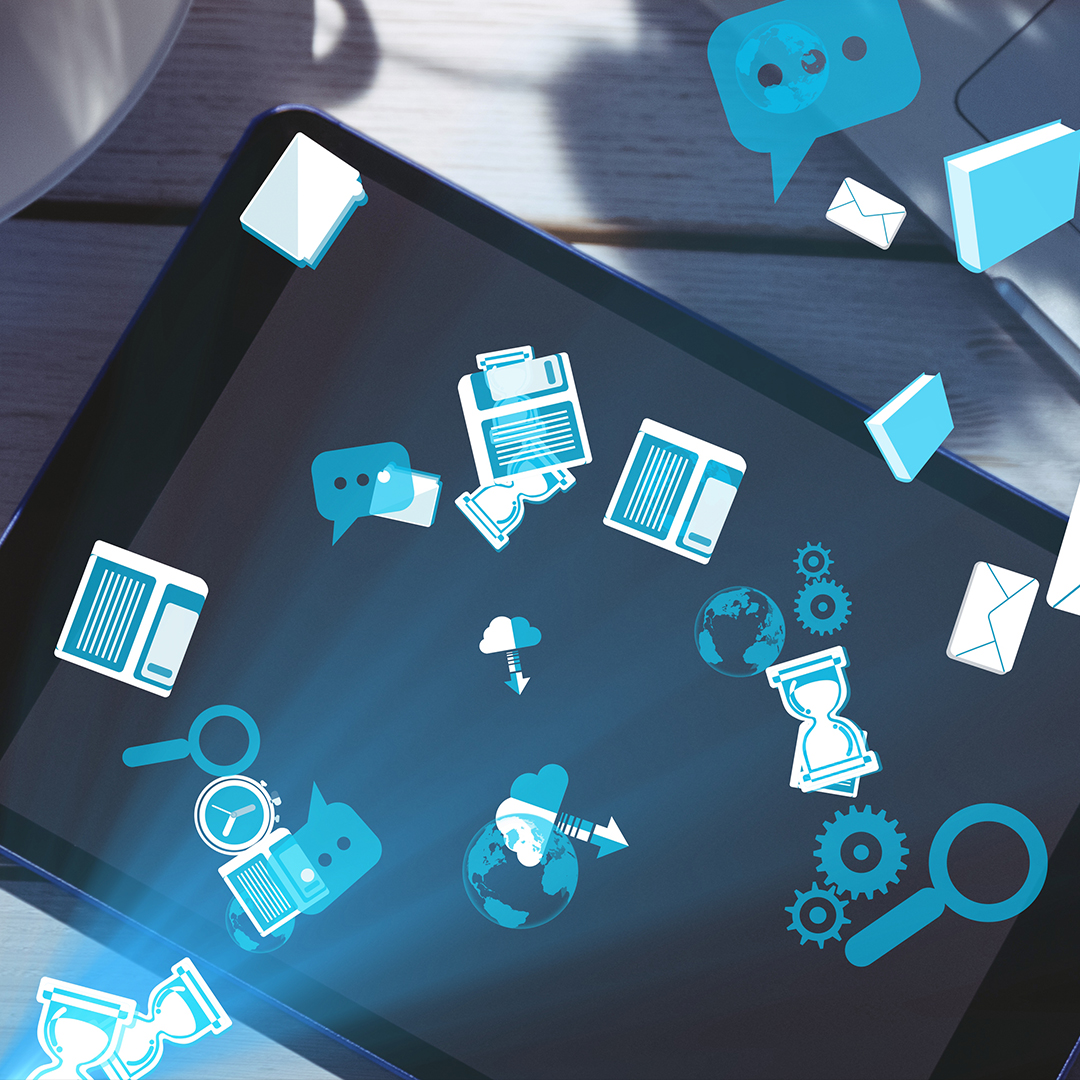 Wrapping Up
We hope you've got a mainframe on what kind of techniques are used and how to access them. Start your career by excelling in this domain. Check out here for a more detailed look at the latest web design techniques and trends.
Good luck!