Impact of Software Development Technology on Future Grocery Retailer Prospects
The new wave of software development technology is disrupting retail food stores and changing the face of the sector.
Consumer behavior and expectations are changing, underlining the need of grocery stores having an adaptive company plan.
Product unavailability, supply chain shortages, online ordering, correct billing, and online payments are all issues that grocery stores must deal with in order to provide customers with a better shopping experience.
Modern mobile app development technologies and custom business software development companies are assisting grocery stores in recapturing potential. It guarantees that things are accessible in sufficient quantities.
It contributes to exceeding customers' expectations, which go beyond product availability and excellent in-store and online shopping experiences.
How Is Software Development Technology Changing the Future Prospects of Grocery Retailers?
After a flurry of major developments in recent years, grocery retailers continue to transform their companies and emerge as industry leaders.
With the implementation of cutting-edge technologies in mobile app development such as ERP software, blockchain technology, AI, AR, IoT, and others in the retail sector, businesses may fulfill consumer loyalty rewards programs and experiences.
The rising competition from the large companies and online shopping behemoths such as Amazon and Walmart has put significant strain on supermarket businesses' operations.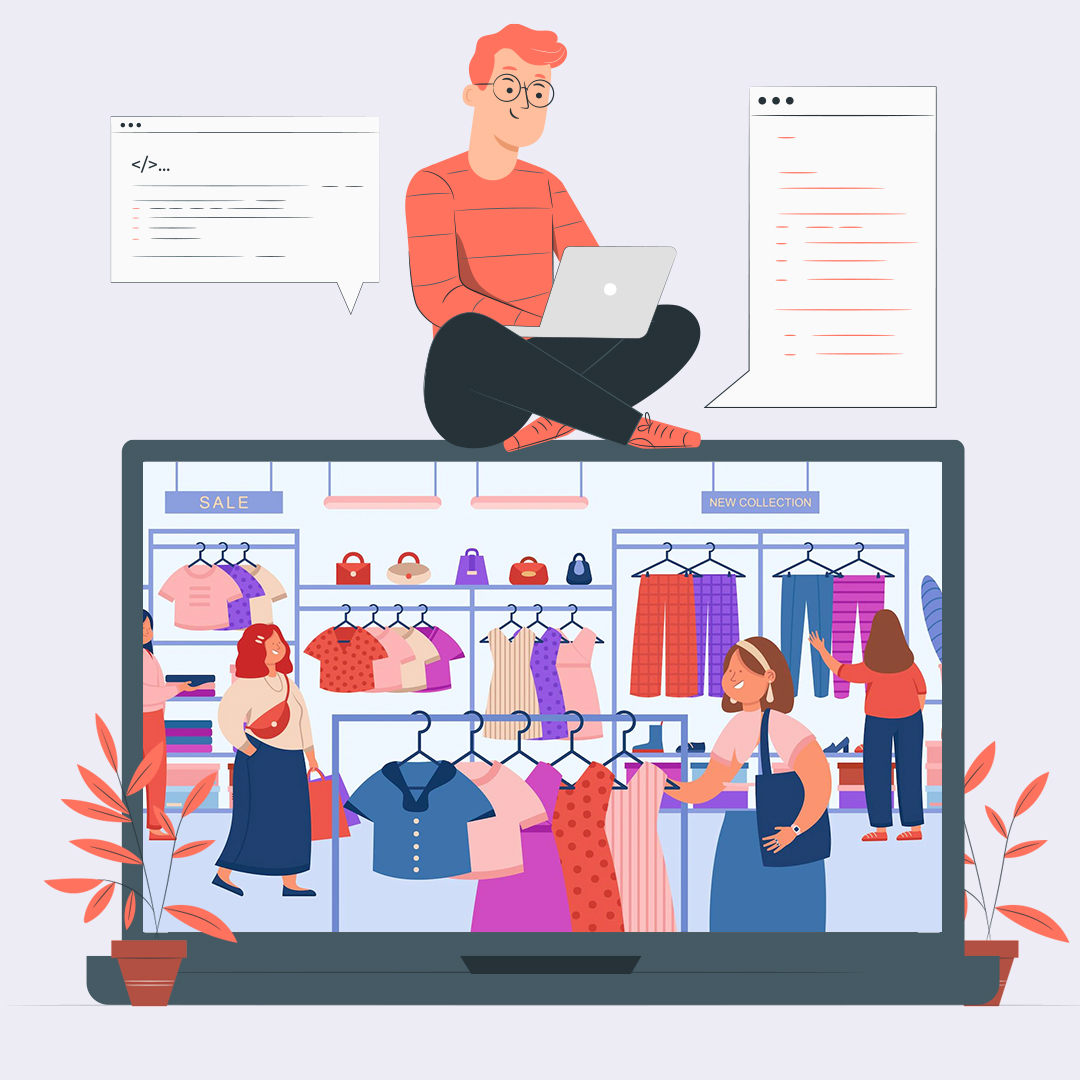 The rising competition from the large companies and online shopping behemoths such as Amazon and Walmart has put significant strain on supermarket businesses' operations.
Grocery merchants are becoming more savvy by implementing futuristic technology to enhance inventory tracking, assure compliance, manage risk, reduce costs, and increase consumer happiness.
Yet, they continue to meet client expectations. Let's take a look at how various software development technologies are affecting the future of grocery businesses.
Software Development Technologies Changing the Future Prospects of Grocery Retailers
1. Ecommerce Websites and Applications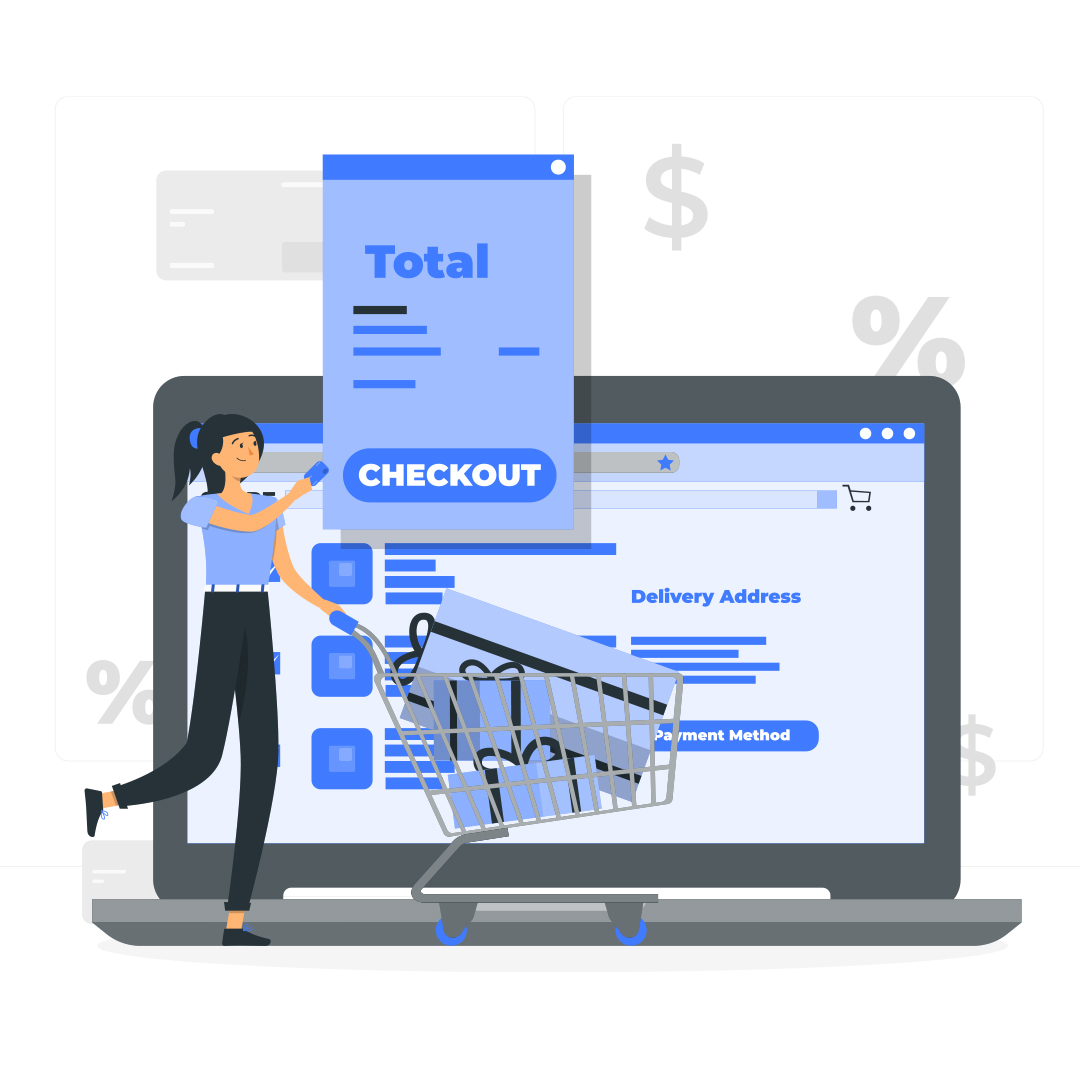 Grocery sellers who continue to sell their products in offline markets using traditional ways are falling behind. Smart shoppers today prefer a sense of tradition in their online buying.
The practice of purchasing groceries, veggies, and fruits online is growing popularity and reaching new heights. Convert your innovative ideas into highly advanced solutions to provide clients with an online buying experience.
A custom enterprise software development firm and a hybrid mobile app development services company may assist you in developing your custom website and mobile applications to help forward-thinking organizations expand their sales.
This will both engage your consumers and improve the balance.
2. Supply Chain Management
Grocery stores faced several obstacles in serving their clients as a result of the pandemic. The rapid increase in demand for basic supermarket products and cleaning supplies caused a supply breakdown.
Every retail grocery shop has an empty store that could not match every customer's demand.
As a result of exposing the weaknesses in retail grocery supply chains, today's shop will require a supply chain management solution.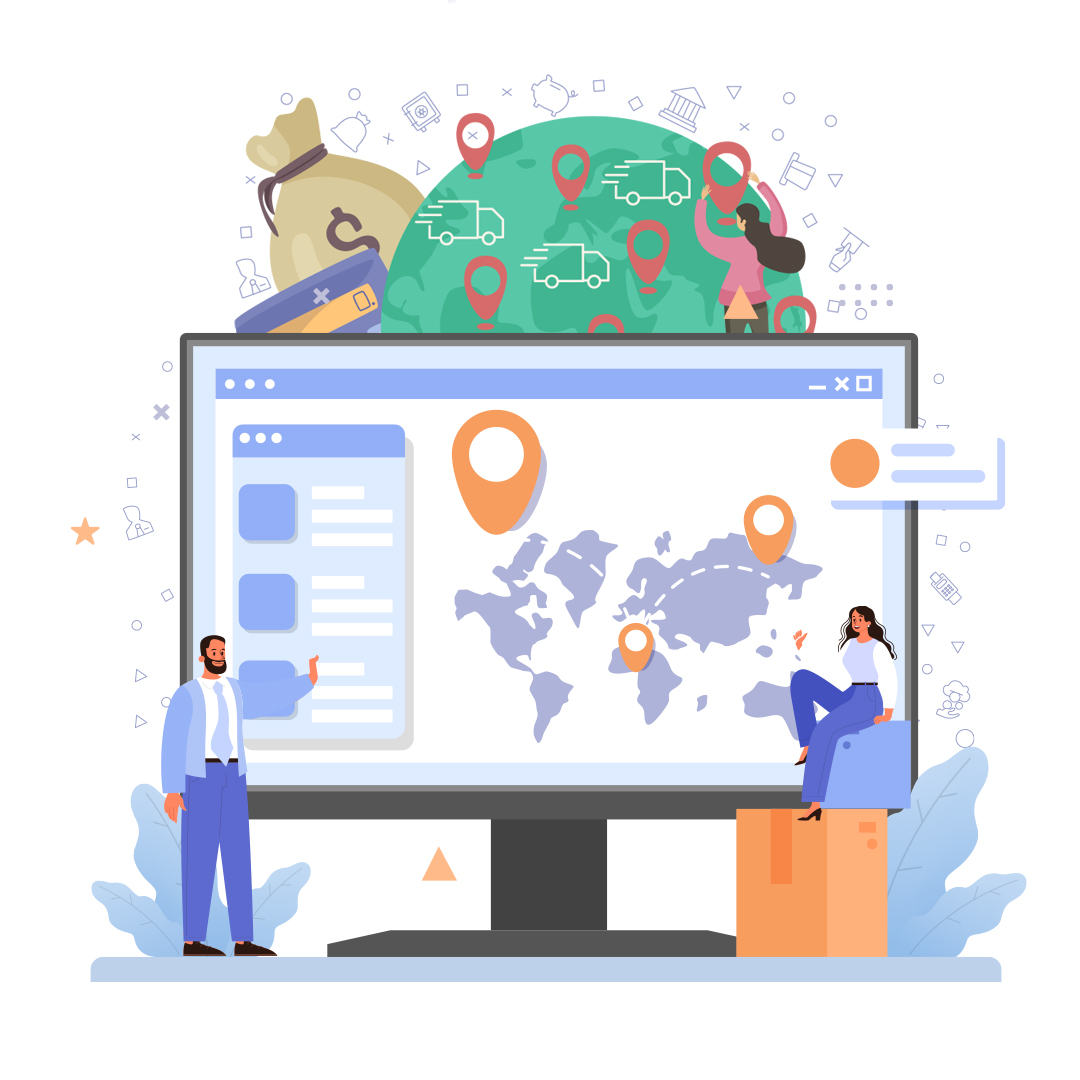 A software development approach like that should be based on blockchain technology to increase demand and supply resilience.
To fulfill consumer demand, it assists grocery merchants in projecting future demand, managing in-store inventory, and giving supply chain insight.
3. Customers Can Be Attracted Through Loyalty Programs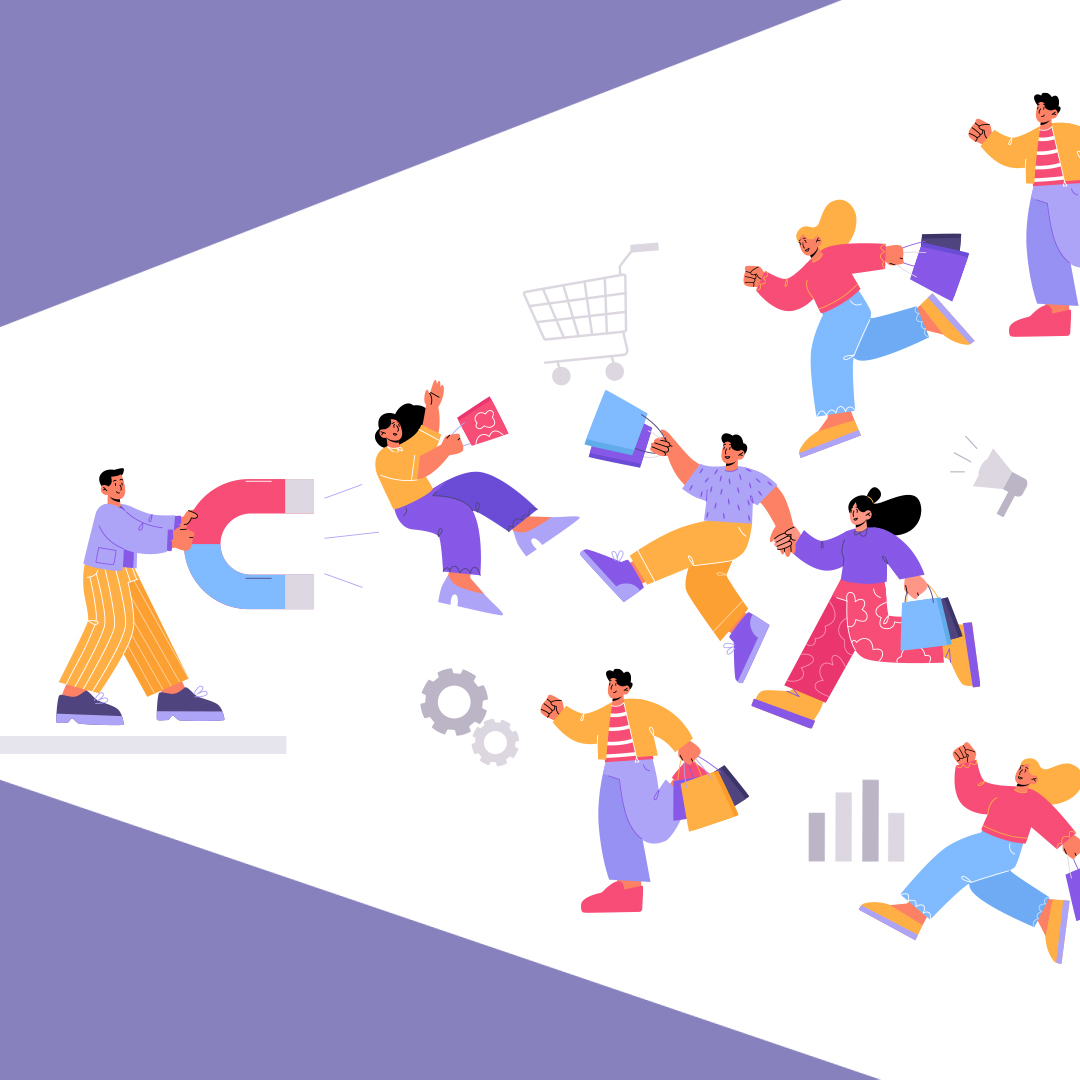 Grocery stores compete fiercely to acquire customers and keep them coming back for more. A repeat consumer who comes to your store regardless of price.
Knowing them and providing them with various points and prizes through your mobile app can help you keep them engaged and loyal to your company. You can build your app by partnering with an expert mobile app development company.
The customer loyalty rewards program assists you in creating visually appealing programs, rewarding consumers for their purchases, encouraging referrals, and much more.
Create a membership or loyalty card scheme to keep people coming back for more by giving points, incentives, coupons, rebates, and discounts.
4. Artificial Intelligence (AI)
AI has the potential to profoundly revolutionize the retail and food industry. Some people believe that artificial intelligence is restricted to robots and voice assistants, but it is much more. Supermarket chains are experimenting with new AI technology to improve the shopping experience for its consumers.
Using artificial intelligence solutions can assist them in providing such stellar customer experiences.
A contemporary ERP solution made with custom software development enables embedded analytics, visualizations, and capabilities of your organization.
Modern ERP solutions for grocery shops allow you to manage and govern your business more simply.
It enables you to categorize your products and generate lists based on SKUs, pricing, and product availability.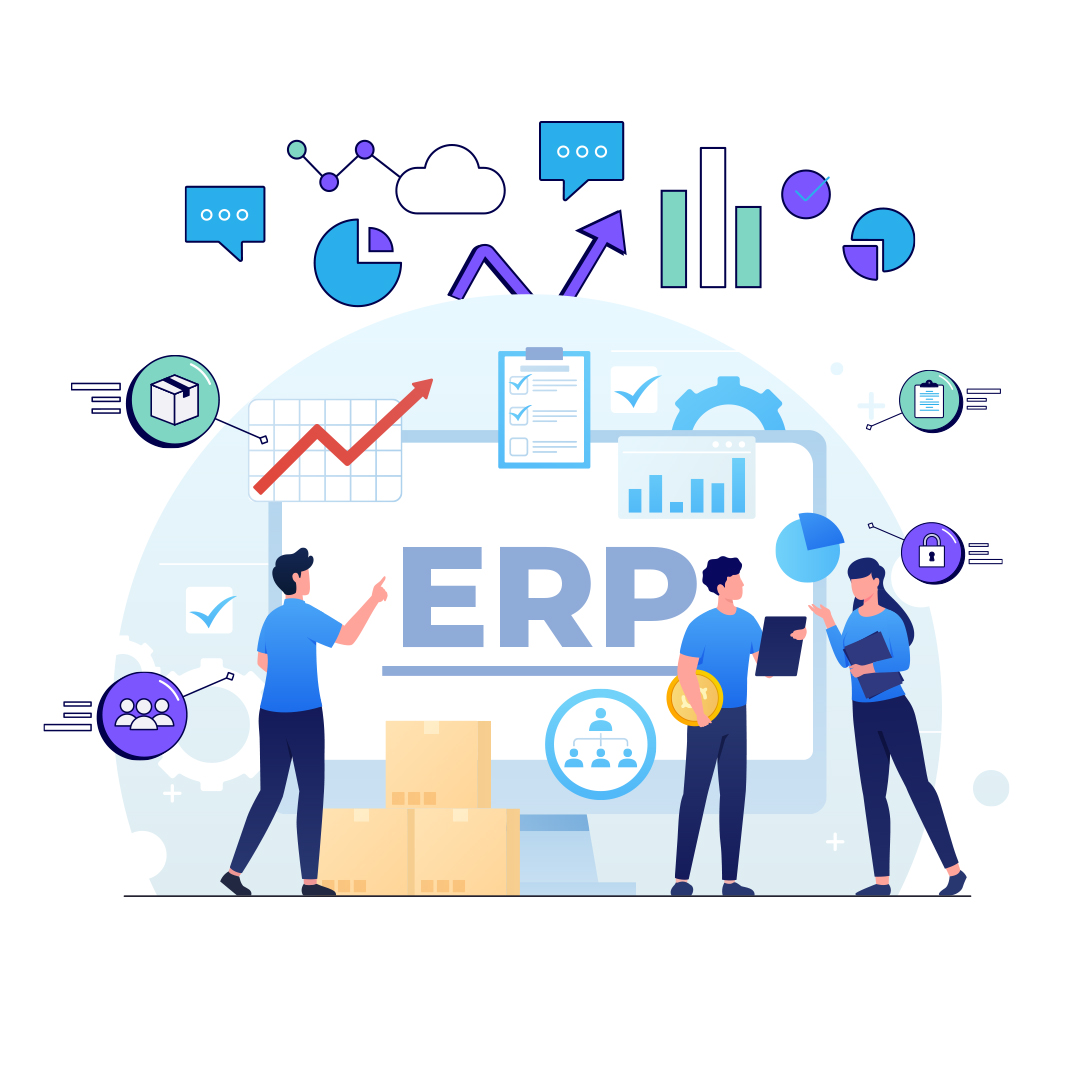 It effortlessly integrates with your custom website and hybrid mobile app. With the help of an expert development firm you can form a foundation with your ecommerce site and app.
6. Intelligent Billing System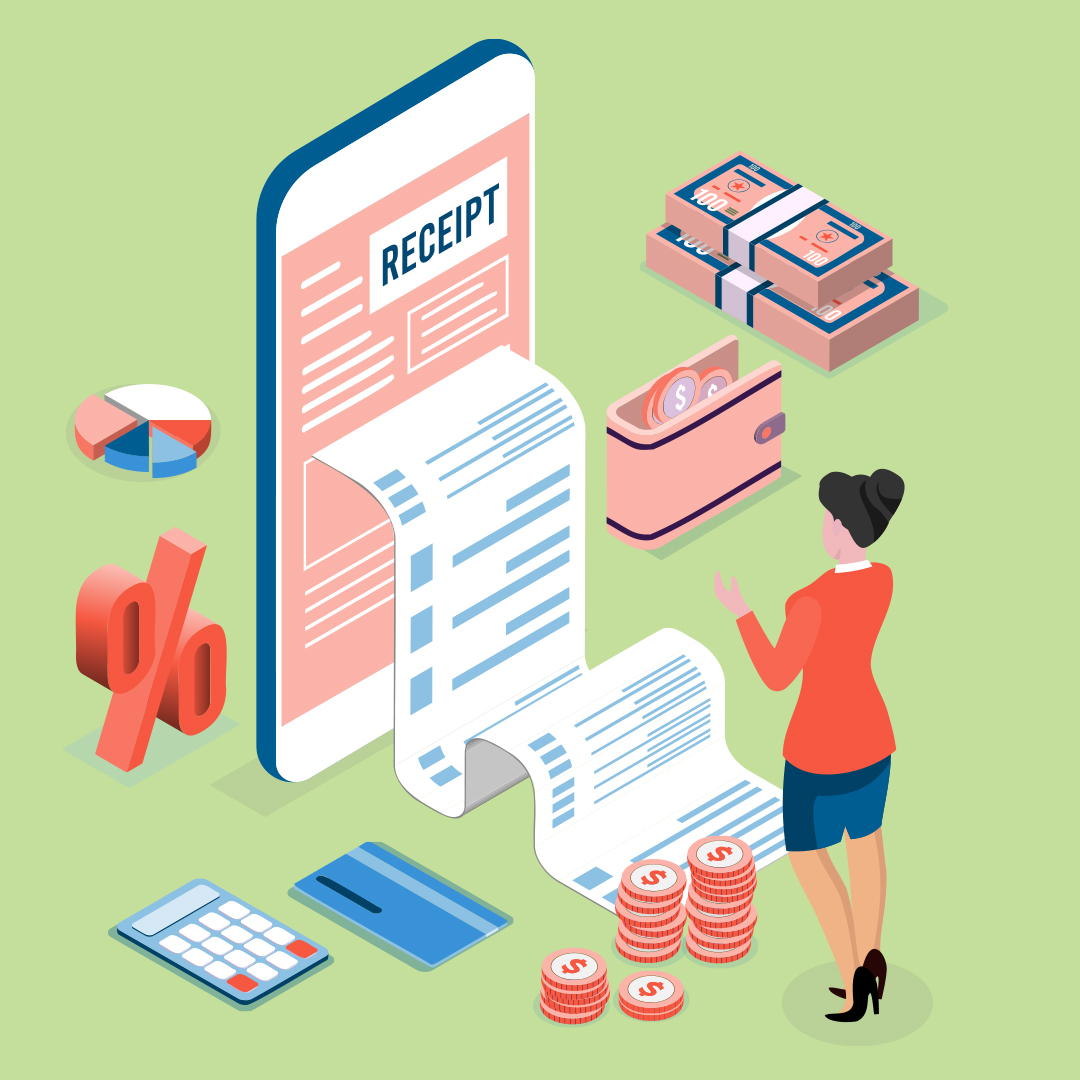 We want to spend less time food shopping as our lives get more hectic. As a result, long lines at the billing counter might frustrate your consumers. Your billing procedure should be both offline and online even with mobile app development.
This will lower your customers' waiting time and provide you more productive time to develop a customer loyalty incentives program to engage your consumers.
By incorporating smart billing software into your firm, you may automate the billing process. When a product is scanned by a scanner, smart billing software detects it and prepares invoices.
7. Checkout-Free Concepts
Customers can use this simple supermarket shopping technology to just grab the products they desire and exit without physically paying. Cashier-less supermarkets are the supermarkets of the future, and you won't have to wait long to see this concept in action.
In fact, Amazon launched its version in the United States.
The software development technology is based on hundreds of cameras and sensors mounted on the ceiling. Computer-vision algorithms also follow what buyers pick up from the shelves and subsequently charge them with their credit card when they leave the store.
In the competitive grocery retail business, everyone wants to optimize the leads from top to bottom in order to obtain the desired market outcomes.
With the proper bespoke enterprise software development firm, you can enhance your company's marketing efforts and reach out to potential clients more quickly.
By assessing leads, marketing automation software enables firms to achieve greater loop closure between sales and marketing.
Through marketing automation software, sales and marketing teams can effortlessly create leads and increase sales.
9. Voice Ordering
In the future, voice shopping is predicted to be worth billions of dollars. Groceries are the most widely voice-shopped category. In reality, the number of people who utilize voice-ordering technology to get groceries has already surpassed a significant threshold.
As convenience is king, an increasing number of food businesses are catering to this consumer need especially with the help of mobile app development.
10. Customer Convenience and Omnichannel Fulfillment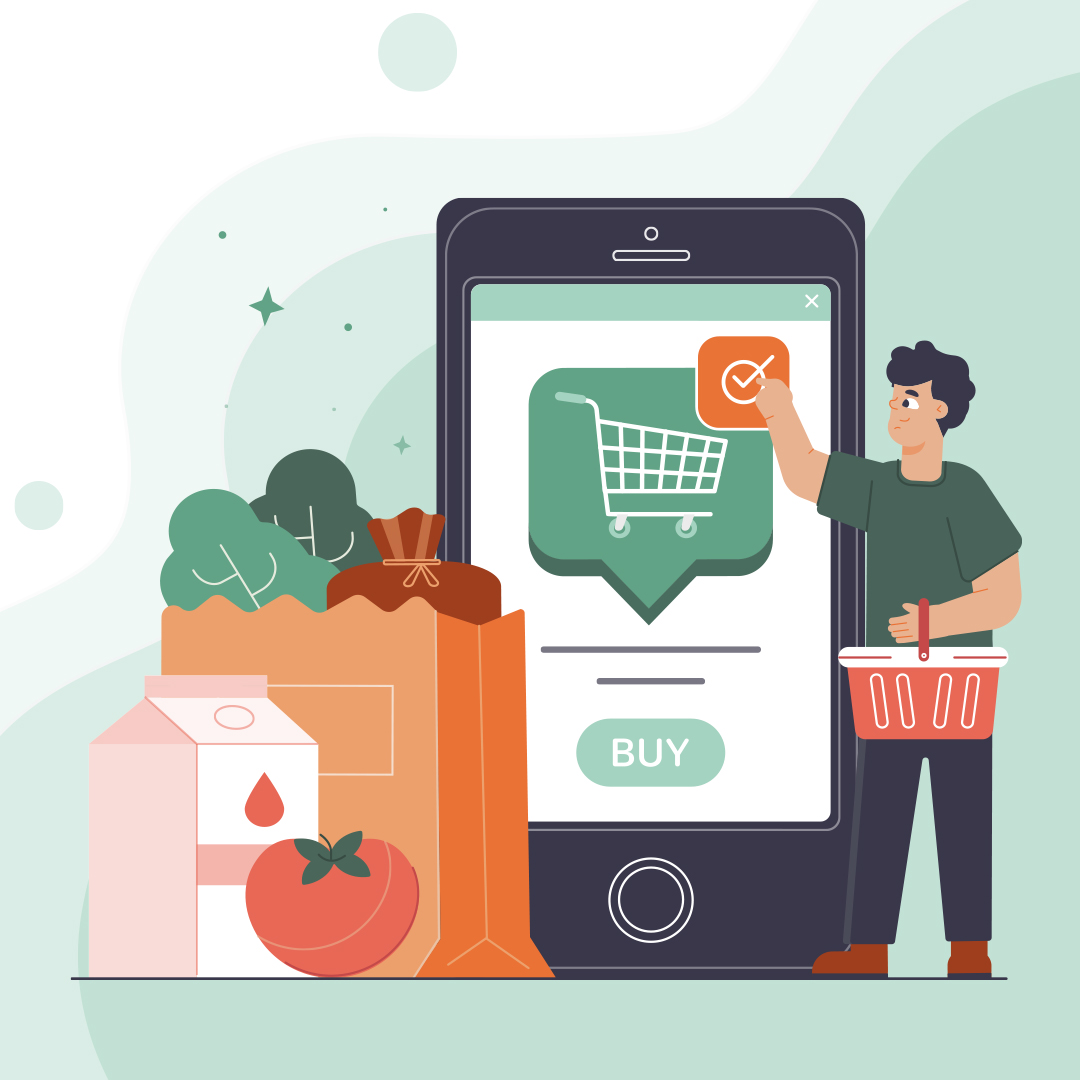 In the next few years, digital grocery sales will hit a tipping point. Grocers who wish to capitalize on this trend must focus on offering full-service solutions across all digital channels, with a variety of fulfillment alternatives. Enabling customers to place orders for pickup or delivery is no longer a thing. It's a necessary element of the grocery buying process.
With this upbeat future for grocery stores, the lack of a digital sales channel created with software development will result in lower revenues and a shrinking customer base.
Final Thoughts
The shifting retail environment and customer expectations have enabled grocers to integrate cutting-edge software development technology into their operations.
Many grocery retailers are now reaping the advantages of their technological investments, while others are still figuring out how to incorporate data, network, cloud security, and managed services solutions into their operations.
You can increase customer retention and engagement by transforming your ideas as well even with mobile app development. These will help you generate more sales when futuristic technological assistance is employed.
So, make sure you modernize your grocery retail business into a contemporary one that provides customers with value, trust, and happiness. And all you have to do for that is to partner with a proficient custom software development company.