An Optimizer's Guide to Website Quality Assurance (QA)
Website quality assurance, often known as website QA, is the process where optimizers and developers evaluate a website. It is done to verify and ensure that everything about the website appears and functions properly on all relevant devices and browsers.
From the perspective of optimizers, quality assurance sets the seal that a website is of high quality before users are subjected to fallouts and other conversion dipping factors.
It is ideal to perform professional quality assurance before releasing items after website testing, as it is never too late to begin. If you set it right, you'll find a lot of quick-win opportunities on your site.
However, when doing quality assurance for a test treatment, it must always be done before launch just to prevent the results from being warped.
After all, if thorough website quality assurance is not performed, it could be considered as a substantially superior care failure due to a technological flaw.
Alright then, guess it's time for us to get started then.
What Is The Importance Of Website Quality Assurance?
Perhaps you conduct website testing for anything on your PC, phone, popular browsers, and more before pushing it live. Yes, it is to ensure that everything appears and functions properly.
You won't know if something is wrong unless you test all browsers among all their versions which should be the same with smart devices and their OS versions.
And, while you may think some browsers and devices are unimportant and out of date, it is an indicator that someone has attempted to access your site using them.
When you fail someone, your bad website QA produces two problems:
Trust and credibility are harmed
Creates disappointment
Website quality assurance should be performed on the following elements for the greatest results:
Landing pages
The entire website
A/B website testing procedures
Email campaigns (ones in transactional categories as well)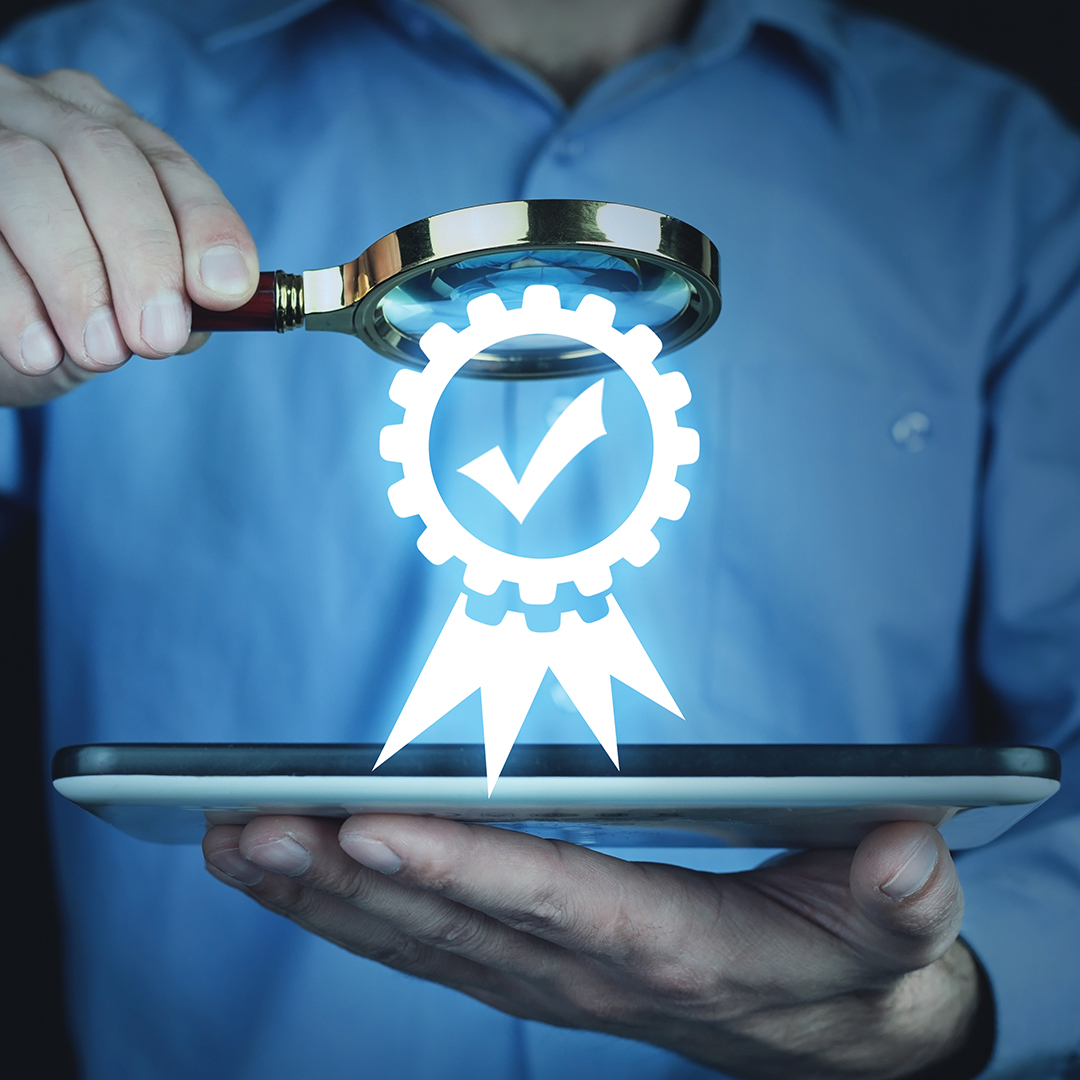 The Best Checklist for Step by Step Website Quality Assurance
These are the key categories that you may see in website QA standards along with links to CXL pages which open you to more insights such as Speed, Error messages, the copy and the content, image quality and performance, accessibility, links, font type and size, security of the website, online forms, emails sent as expected, etc.
There are bugs and crashes (but you are kind of saved) as visitors take them as their misfortunes about what will and will not cause a bug/crash.
To achieve the greatest outcomes, have the website quality assurance team collaborate with the UX team to create these recommendations.
How about a Free QA Maturity Evaluation & Assessment?
Working Your Way Through Your Funnels
First thing, start doing website quality assurance as it is essential in creating the most profitable user experiences.
Walk through your funnels one by one to assure quality so that you're guaranteed there are no spills that cause a compromise in quality.
Alternatively, you may misspend your money by sending bought traffic to a landing page only to discover that consumers aren't converting. Simple fact - it could be an issue on the checkout page. And website QA can help you in designing scenario-based use cases and activities for yourself to ensure the pieces of your funnel are technically solid and problem-free.
Additionally, remember to do quality assurance on your analytics. Check to see that your activity is being appropriately monitored in Google Analytics as you progress through your funnel and search for problems.
Cross-Browser And Cross-Device Testing For Website QA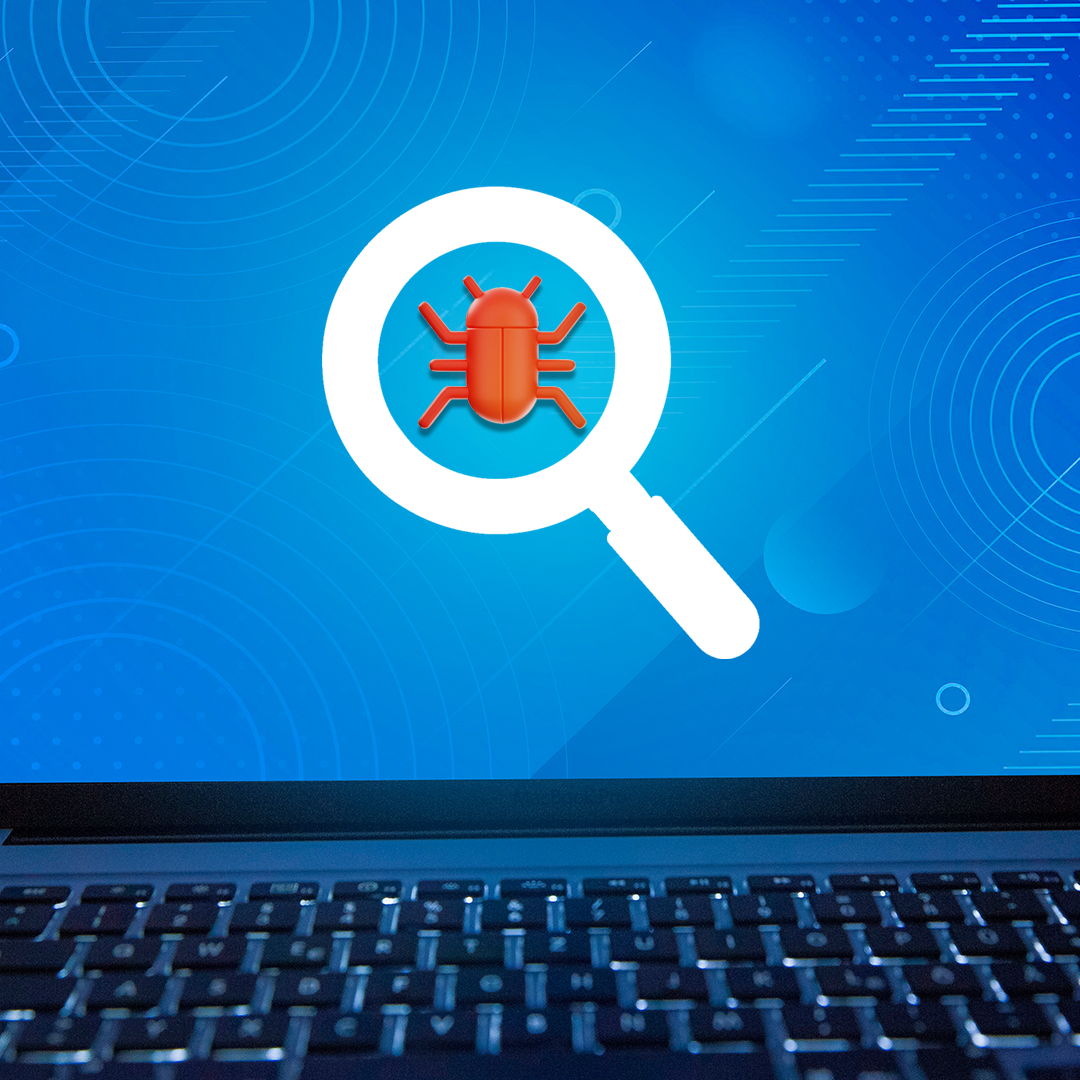 The next step is to make sure your site looks well on all browsers and devices using website testing. You perform cross-testing for two reasons:
To find bugs and problems
To ensure that the user experience is satisfactory and is working as the developers planned
By examining how your existing visitors navigate your site, Google Analytics may assist you in identifying issue areas.
To begin, go to Audience > Technology > Browser & OS. Then, instead of the usual "Data" view, select the "Comparison" option. You may compare using any measure such as conversion rate, revenue, and so on.
It is important to note that you should not compare browsers. Compare browser versions within the same browser family instead. To view browser versions, click on the browser.
Examine a prioritized list of browser versions to concentrate your efforts on for the best ROI.
You can then navigate to Audience > Mobile > Devices and utilize the same "Comparison" view:
Compare within the same device family once more.
Custom reports can also be used to keep track of your data. You may tailor the report to your specific needs based on your key KPIs.
If you're doing pre-launch website quality assurance, the standard approach is to start with the most popular browsers and devices and work your way down to less popular ones. This, however, is not your only choice.
In step one, you concentrate on browser-independent concerns. In step two, you discover a multitude of other issues by website testing your most troublesome browsers, which also makes your site more robust in less problematic browsers.
Once you're confident in the first two stages, you may go to other browsers, provided you've already resolved the majority of concerns.
You can also use several tools to immediately test your site across several browsers and devices.
There are several website testing techniques to pick from:
1. Live Testing
An interactive lab that allows you to conduct live tests in hundreds of browser and operating system combinations.
2. Automated Screenshots
Using screenshots, test your site's design across several browsers.
3. Local Testing
While your site is still in development, test it behind a firewall or on your PC.
4. Actual Device Testing
For more reliable website QA results, test your site on genuine browsers rather than emulators.
5. Selenium Cloud Testing
Automate browser tests across hundreds of browsers for quicker troubleshooting, and make use of pre-built infrastructure like the Selenium grid.
A Word On Mobile Quality Assurance
As we've previously stated, having a responsive design does not guarantee that your site will show and function properly on all browsers and devices. You must still do mobile website quality assurance using the best practices.
You must additionally consider some mobile-specific issues due to the nature of mobile. Remember that a solid desktop experience is not the same as a good mobile one.
Of course, the list is endless. When you convert to mobile website QA, you must also change your mentality and redefine your idea of quality.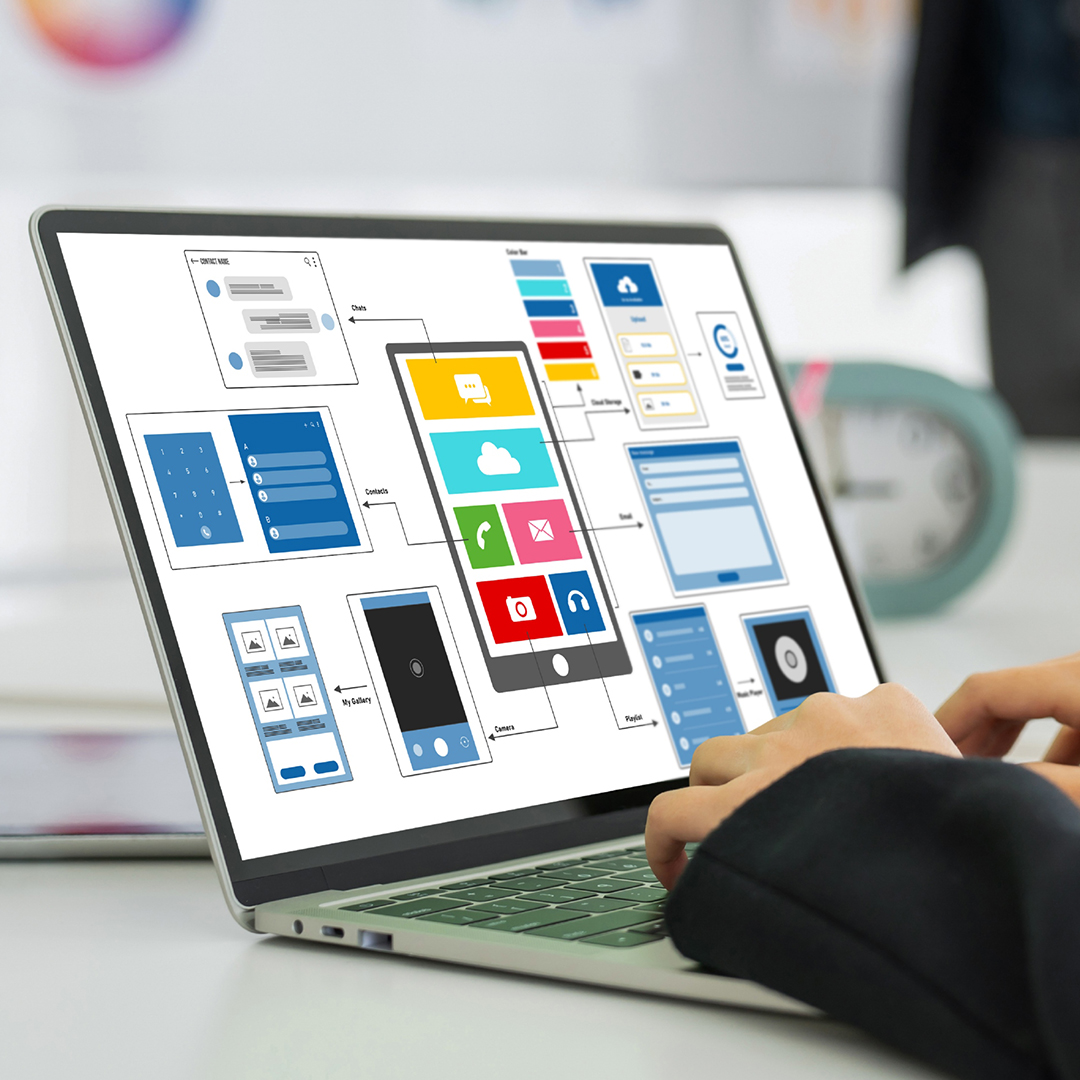 Fixing Leaks and Improving Your Site's Quality
Now that you've got a good idea of website quality assurance, it seems to be crucial in your basic website parameters and other factors. It could be for bugs, errors, your landing email campaigns, and more.
Even after considering those and doing more, many websites continue to fail.
So what could be the final thing that you should be doing in website QA? Here's how:
Ensure that your UX and QA teams collaborate closely so that each can do a better job, resulting in a higher-performing site
Perform quality control on your analytics to ascertain that Google Analytics reporting activity is correctly done
Before you begin quality assurance, create a set of guidelines with the assistance of the development team
If you've never done website quality assurance before, start with your funnels. Use scenario-based use cases to complete and fail activities, both of which will shed light on challenges
Use Google Analytics to identify browsers and devices that are underperforming in comparison to others
Website QA takes time, therefore employing cross-testing tools or modified methodologies can gain a greater ROI sooner
Closing Words
Now that you've got a better idea of website quality assurance from this guide, you can gradually start considering other things as well that can give you an edge as well. For all this, it takes time, deep know-how in this area of expertise, and transparent communication with all the stakeholders involved.
And the best solution to all this is to partner yourself with one of the best website/software quality assurance providers out there. They will ensure enhanced quality, performance, and revenue generation from your site by clearing all the blockades that affect it.