Google I/O 2021: A Catch Up On The 11 Major Highlights
Google wound up Google I/O 2021 last week. All the tech enthusiasts and developers who couldn't tune into the tech giant's annual developer conference can get a quick synopsis of the major highlights and updates from here.
Google I/O is usually held as an offline event in Mountain View, California. The 2021 developer event was held virtually from May 18 to 20 thanks to the pandemic. "I/O" stands for input/output. It also resonates with the slogan "Innovation in the Open". It is an esteemed conference wherein developers around the world can get the newest product releases, insights from Google experts, and hands-on learning.
The I/O this year witnessed many exciting announcements and launches that make our daily lives easier. A bewildering range of products facelifted Android 12, searching your screenshots using Google Lens, updated Google Photos and Google Maps, starting your car with your phone, a range of potent Machine Intelligence and AI features, etc. There is a lot to keep an eye out for.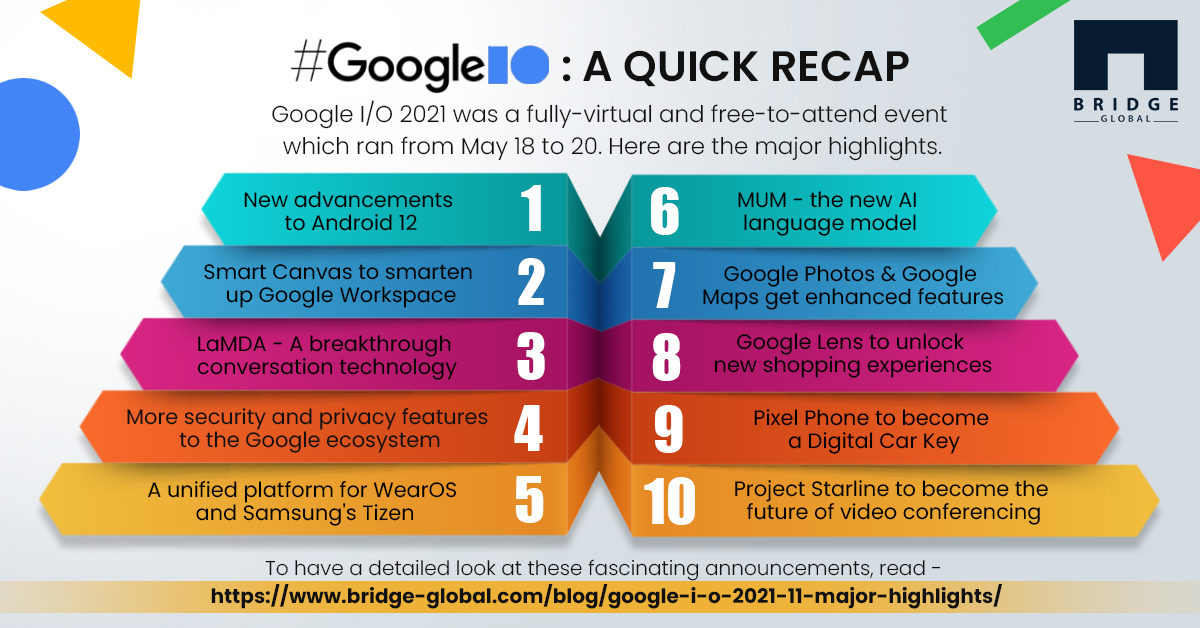 1. Major Reveals on Android 12
Google announced new advancements to the Android 12. It gets a biggest design refit and comes with personalizable colour palettes (you can change the color of your theme according to your custom wallpaper), more privacy features, updated notifications, and faster performance.
A touch of revamp can be observed from the lock screen to the home screen and system settings. It flaunts a lively interface. The new avatar is based on a design approach called Material You. The release of Android 12 is expected to happen later in 2021. Its first public beta is already available in Pixel, OnePlus, Oppo, Realme, Vivo, and Xiaomi smartphones.
A touch of revamp can be observed from the lock screen to the home screen and system settings. It flaunts a lively interface. The new avatar is based on a design approach called Material You.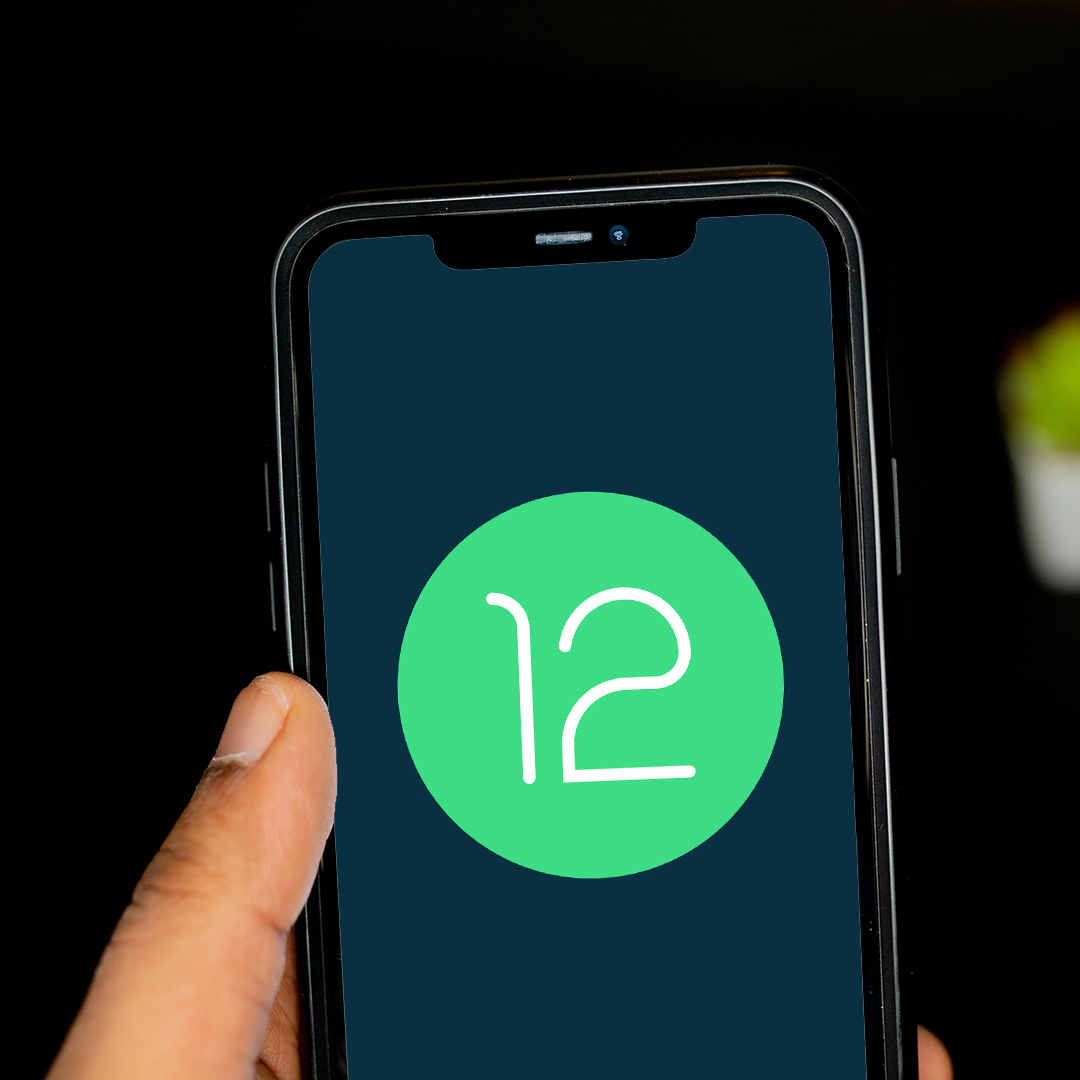 The release of Android 12 is expected to happen later in 2021. Its first public beta is already available in Pixel, OnePlus, Oppo, Realme, Vivo, and Xiaomi smartphones.
2. Smart Canvas Opens Up New Collaboration in Google Workspace
Google CEO, Sunder Pichai announced a tool called Smart Canvas for business users. It is a single window incorporated with Google productivity and collaboration tools to foster seamless communication between various products and users.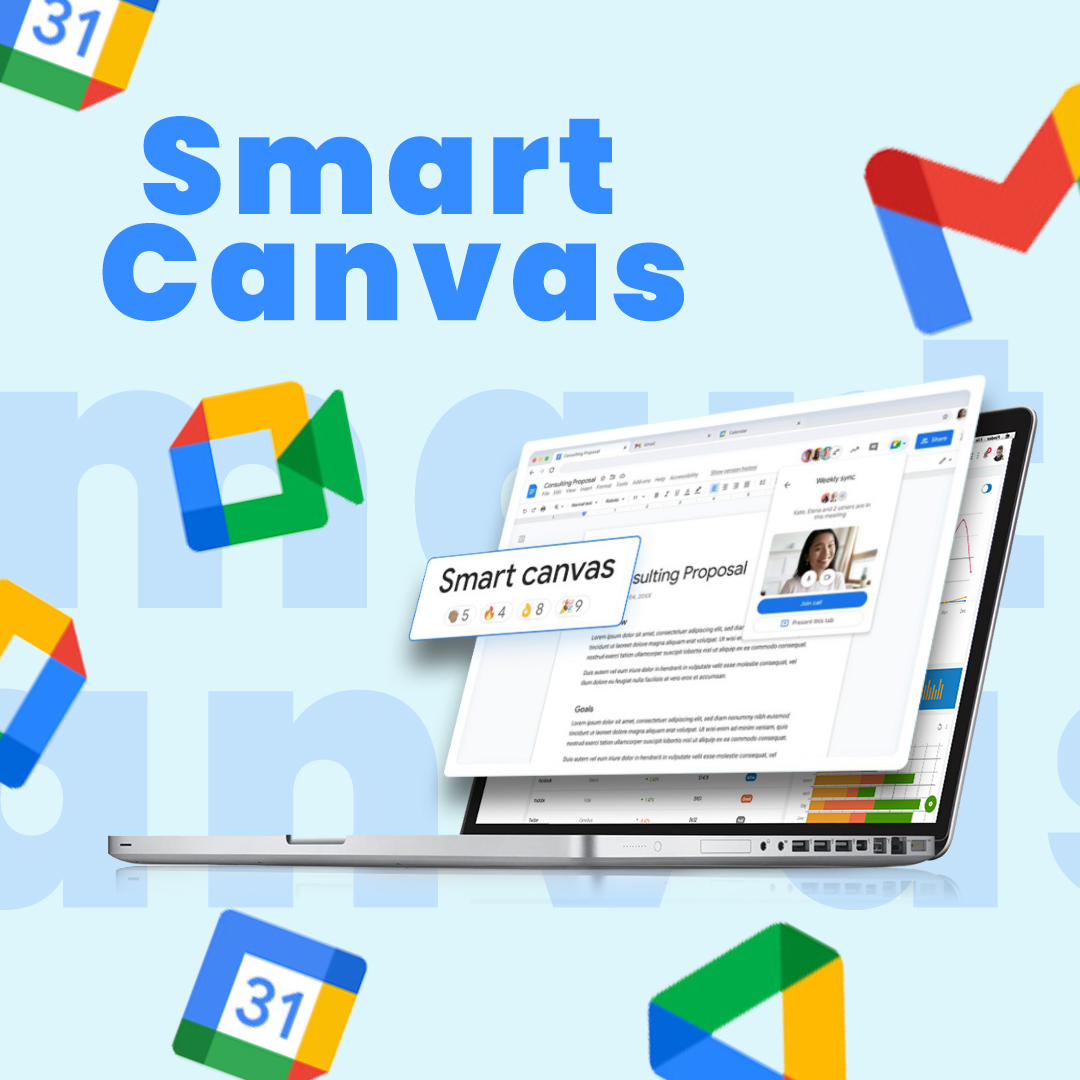 A bunch of new features will be rolled out in the coming days. Google is introducing new smart chips to docs., which will let you start a Google Meet Video call right from Google doc. sheet or slide. You can easily reposition people's positions in the grid and add live translations.
Google states in its blog, "From web or mobile, your collaborators can then quickly skim associated meetings and people or preview linked documents, all without changing tabs or contexts. Smart chips will come to Sheets in the coming months."
3. LaMDA - Google's new AI
Google has revealed its new AI-powered conversation technology, LaMDA (Language Model for Dialogue Applications). This was a major highlight among the many AI things announced by the tech giant. LaMDA is a new natural language model that is versed in conversing normally short of any prior training. The event exhibited pre-recorded demos of the AI talking as Pluto and a paper plane.
This breakthrough conversation technology is touted to unravel more natural ways of interacting with technology and totally new types of worthwhile applications. LaMDA is built on Transformer, the neural network architecture that Google Research invented and open-sourced in 2017, just like other lately-developed language models, like BERT and GPT-3.
As Pichai said it's still in research and development, but they are using it internally to explore novel interactions.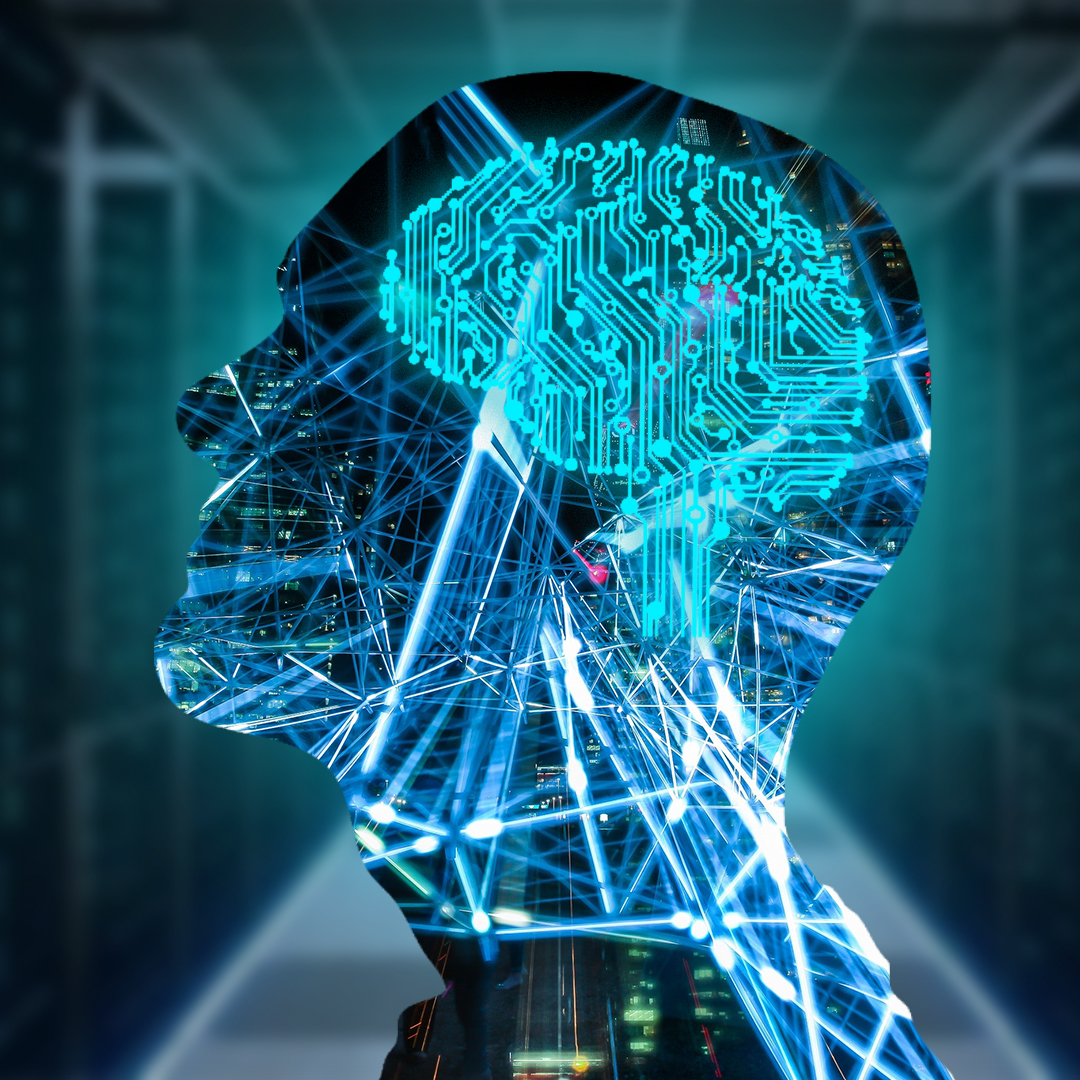 4. A More Secure Google Ecosystem
The latest Google I/O gave heavier focus on security and privacy features to the Google ecosystem. It insisted on enhanced privacy controls within Google products and services revolving around the new "private by design" philosophy.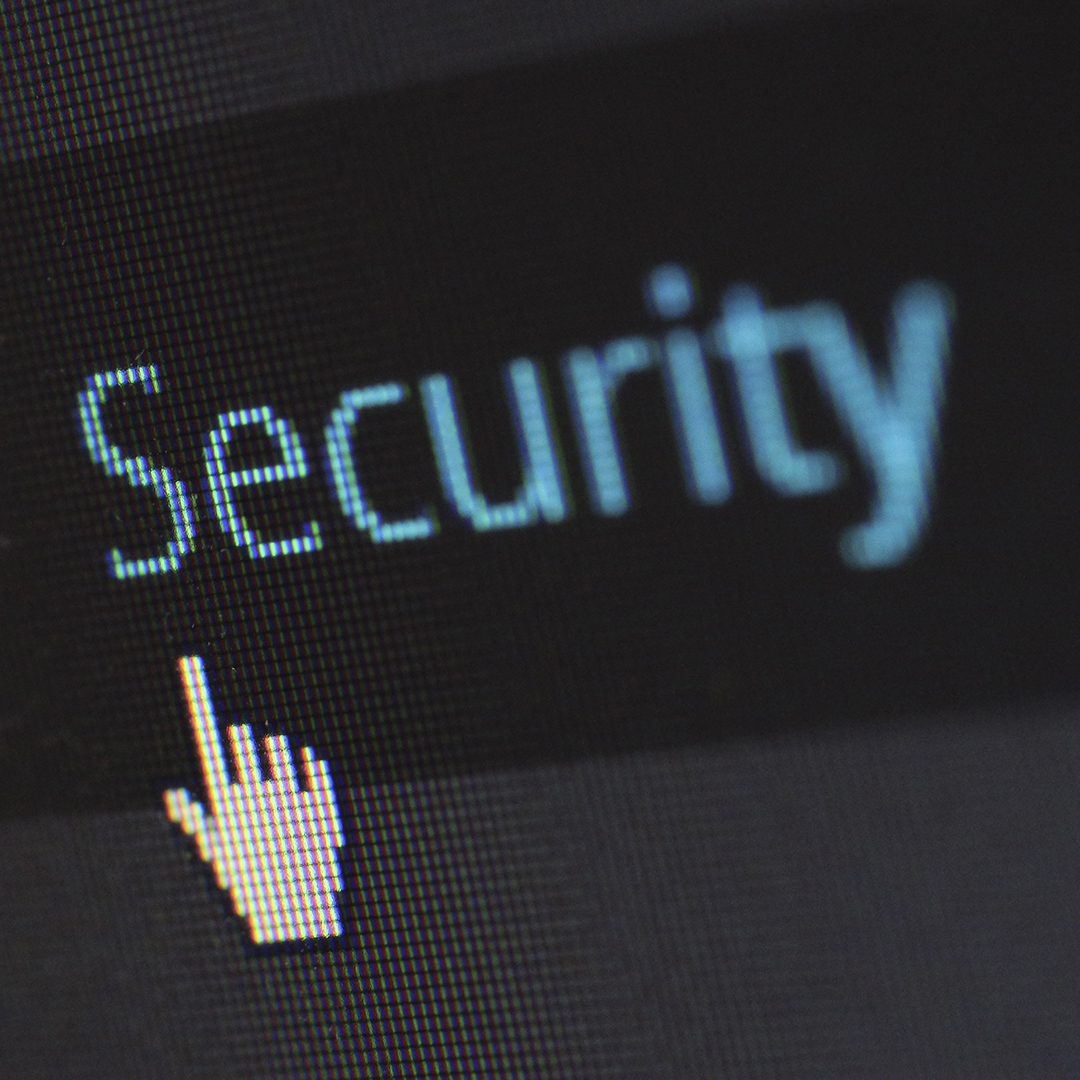 Google has added easy to use privacy and security settings and features in the beta Android 12, and in Google Maps and Google Photos.
Android 12 comes equipped with features that give users improved control over their mobile location data, smartphone camera, and on-device microphone.
Users will get to know the apps that are accessing their data, and how much private information they have processed.
A newly developed privacy dashboard will deliver these information on apps. New toggles in quick settings will enable users to remove app access easily. Users can now simply delete what they searched on Google. They can even get reminded by Google maps of their location history.
5. MUM, the New AI Language Model
Multitask Unified Model (MUM) is also a Transformer AI model which is a much more improved model than the 2019-launched BERT. MUM is 1000x more powerful than BERT in understanding the intent behind search queries.
Unlike many other AI models that can learn one language at a time, MUM can learn across 75 languages simultaneously. Moreover, it can also grasp information across text, images, video, and so on.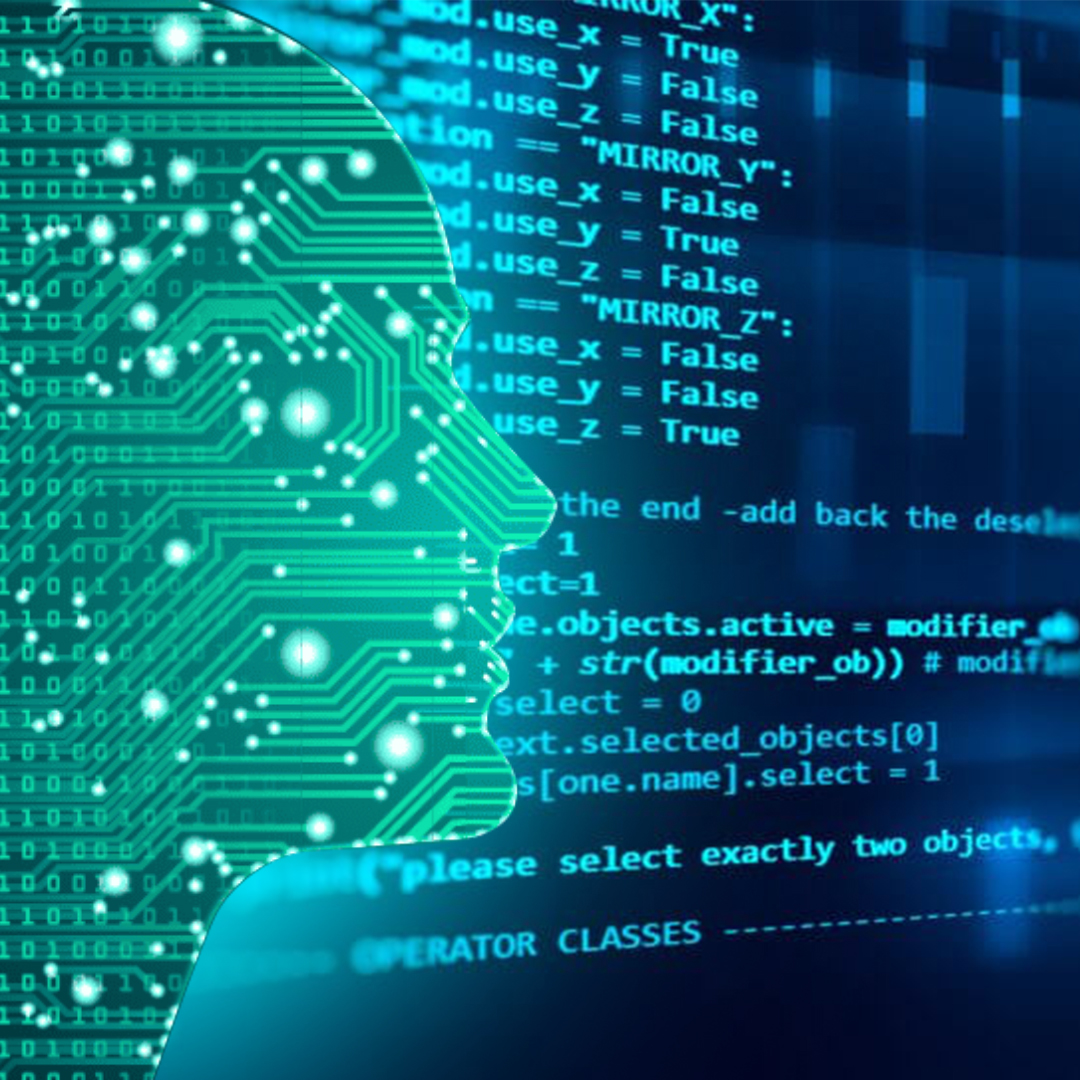 6. Google Samsung Partnership – A unified platform for Wear OS and Tizen
Google's wearable ecosystem witnessed a biggest update – the decision to have a unified platform for Wear OS (a version of Google's Android operating system designed for smartwatches) and Samsung's Tizen.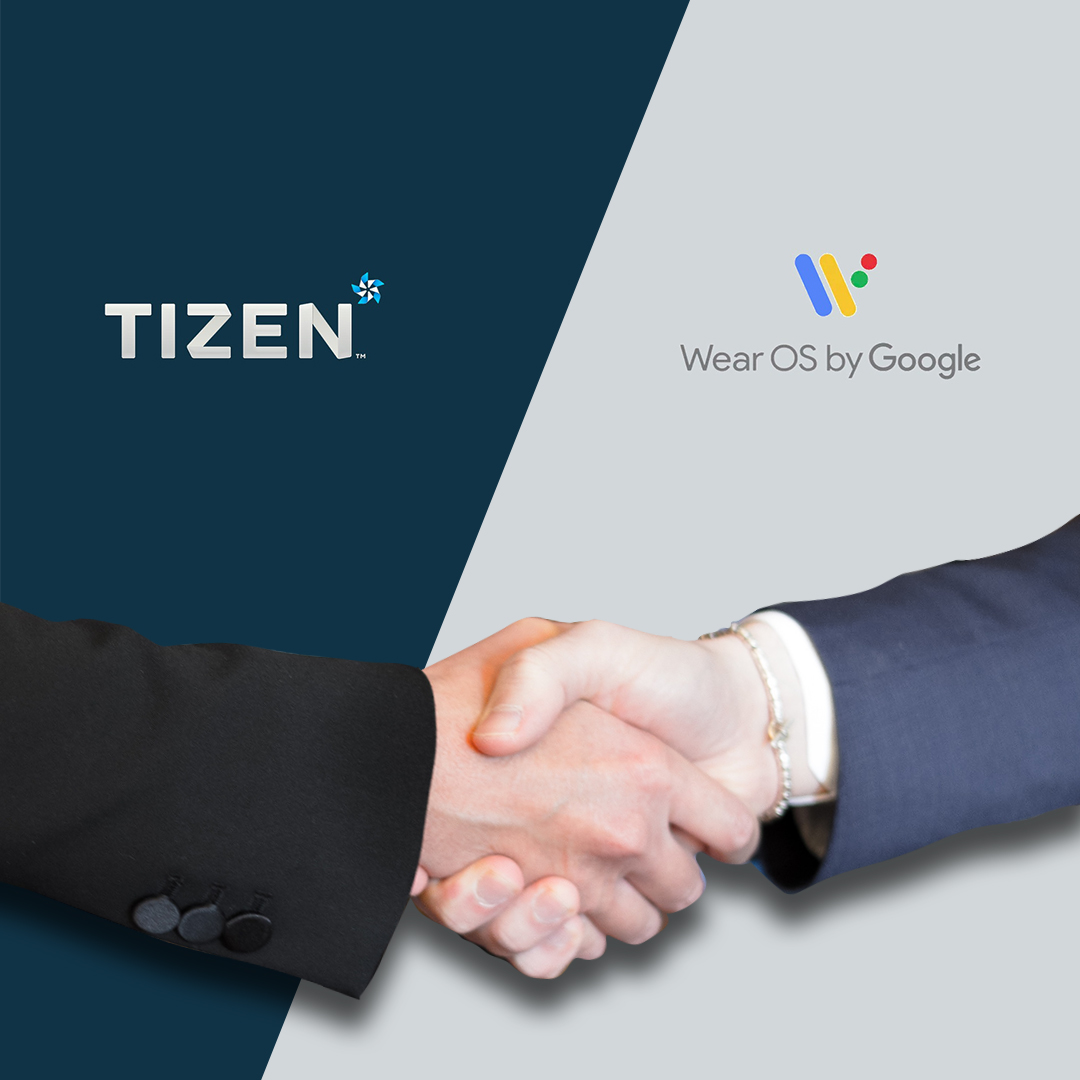 By combining its WearOS with Samsung's Tizen, it aims to bring in faster performance, longer battery life and an enhanced developer community. "All device makers will be able to add a customized user experience on top of the platform, and developers will be able to use the Android tools they already know and love to build for one platform and ecosystem," Google stated in a blog post.
Additionally, Google announced the rolling out of a new health and fitness service created by Google-owned Fitbit.
7. Google Photos Gets Vibrant Updates
Google Photos, which is home for the photos and videos of many people around the world, is getting a new API. It is focused on creating experiences that reduce the friction associated with finding, transferring, and sharing photos.
Google is enhancing the AI elements already present in Google Photos by adding 'Little Patterns', a new class of memory. The new technology tracks a set of three or more photos with similarities and then highlights them as a pattern for you.
'Best of Month Memories' and 'Trip highlights' are new additions to the photo grid. Users can remove or rename these Cinematic photo moments that use machine learning to create 3D versions of your photos.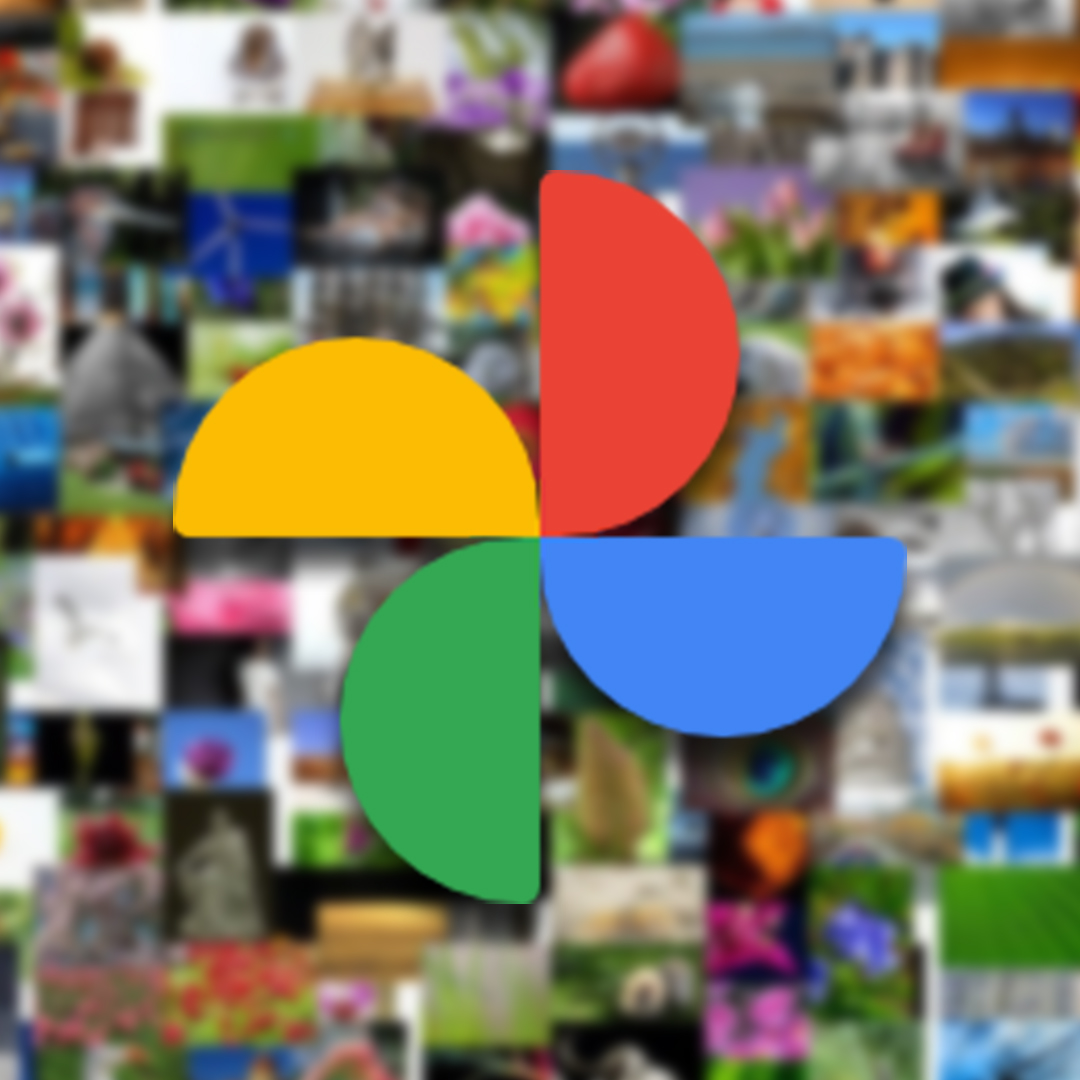 Memories will come more personalized. Google has also announced a passcode-protected space for private photos with a feature called Locked Folder.
8. Google Maps Receive Smart ML Features to Eliminate Hard-Braking Moments
The new features on Google Maps will make it easy to navigate, explore and get things done. As stated in their blog, 'it will help reduce hard-braking moments while you drive'. Introduction of Machine Learning helps in achieving this. You can altogether avoid slamming hard on your brakes dues to sudden traffic jams and jumbled highway exits.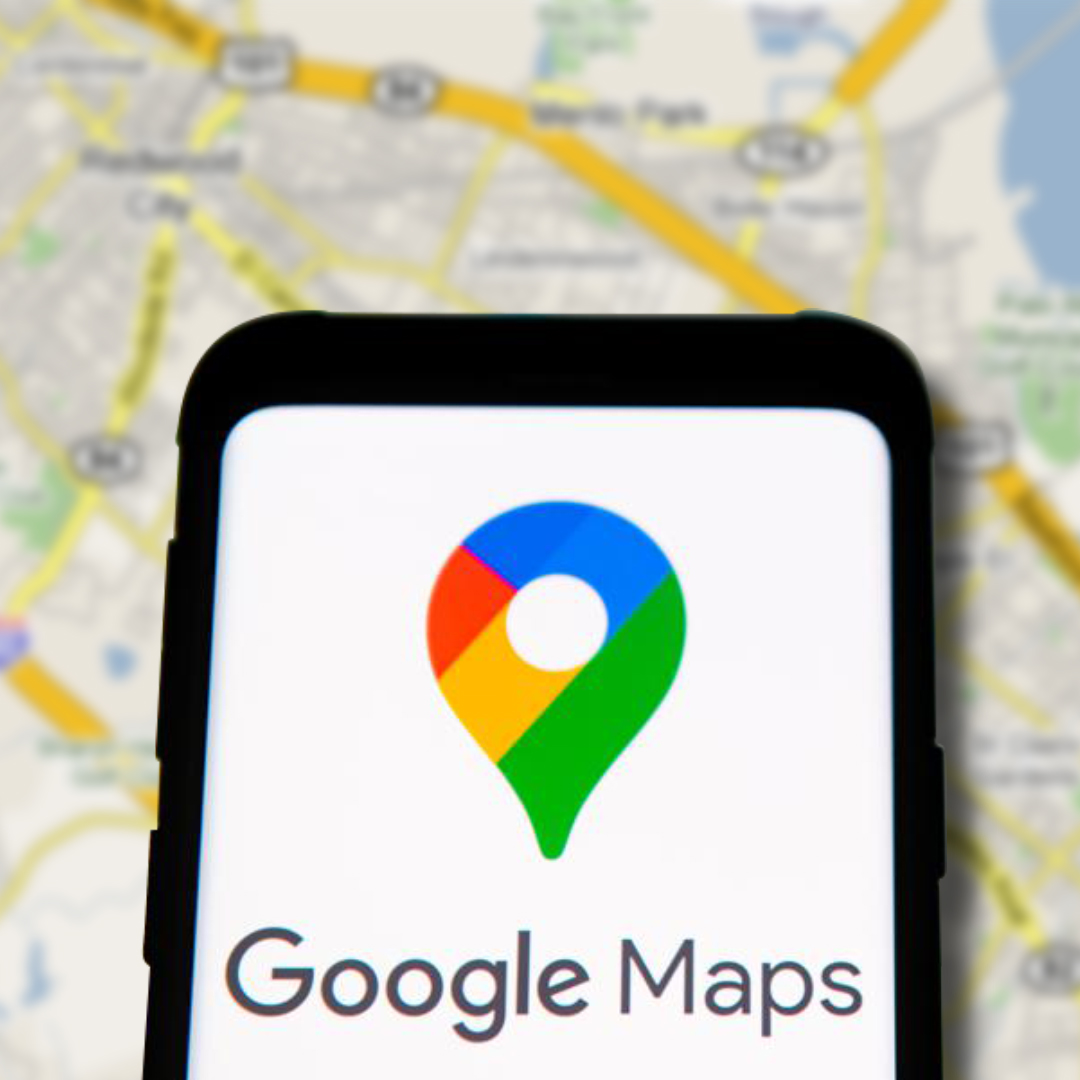 In the updated versions, the Map will calculate multiple route options to your destination as soon as it gets a direction request. It does this based on how many lanes a road has and by analyzing how direct a route is. This examination helps Map to identify the fastest routes and thereby lessen your chances of running into a hard-braking moment.
Google Maps is also getting augmented reality in Live View. You can explore a neighbourhood by accessing its Live View instantly.
9. Google Lens Unlocks New Shopping Experiences
Google Lens has got an important update in the latest Google I/O edition. This can become a prime stimulus for the ecommerce industry. Now, when users view any screenshot in Google Photos they will receive a suggestion to search the image with Lens. It will help you search what you see.
The Translate Filter in Lens is also getting a facelift enabling users to copy, listen to or search translated text in over 100 languages.
The new innovation opens up great vistas to marketers as people can shop for products by using pictures they take. Based on user data, it will recommend products and companies. Now, reaching customers through Lens should become a focus area for businesses.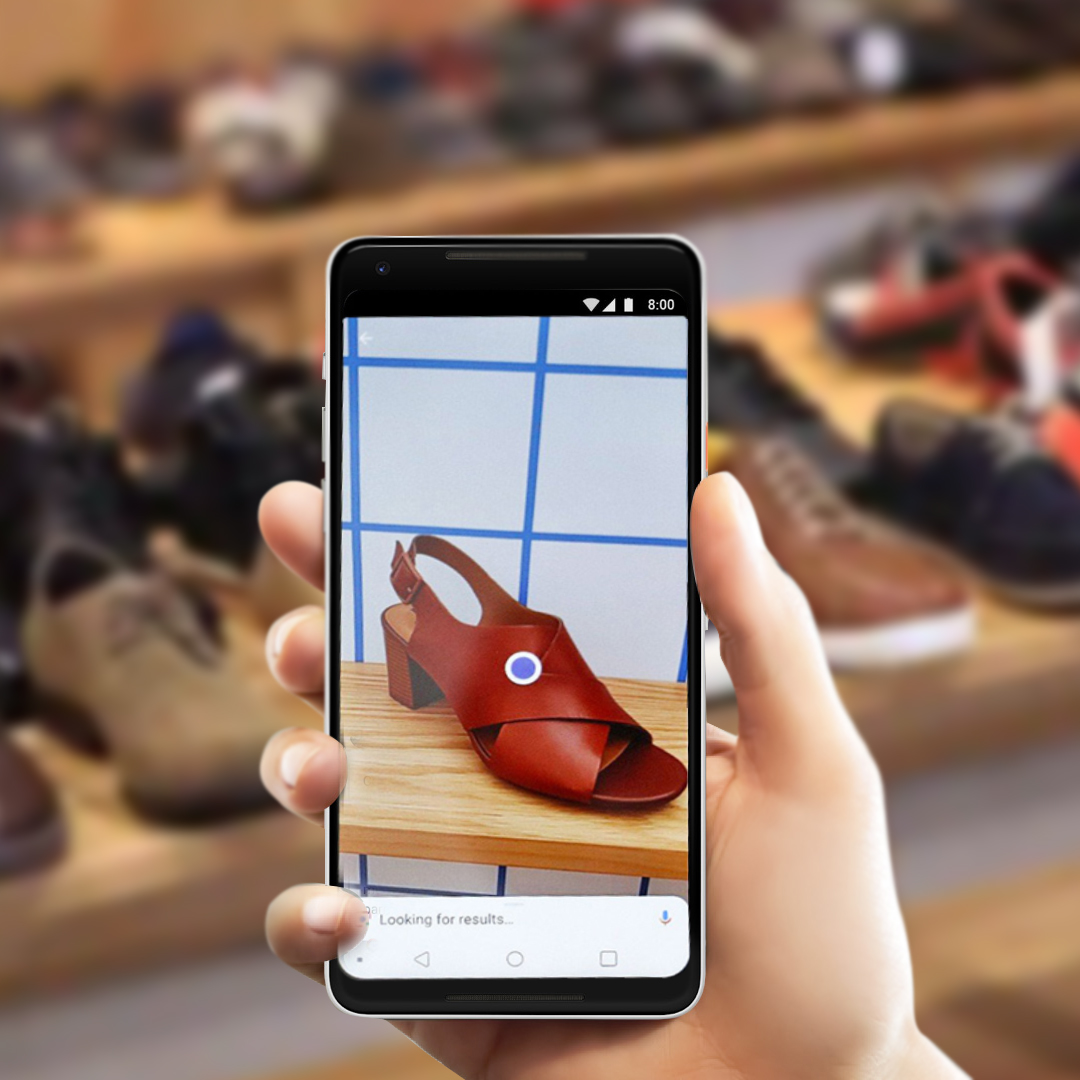 10. Turning Pixel Phone into a Digital Car Key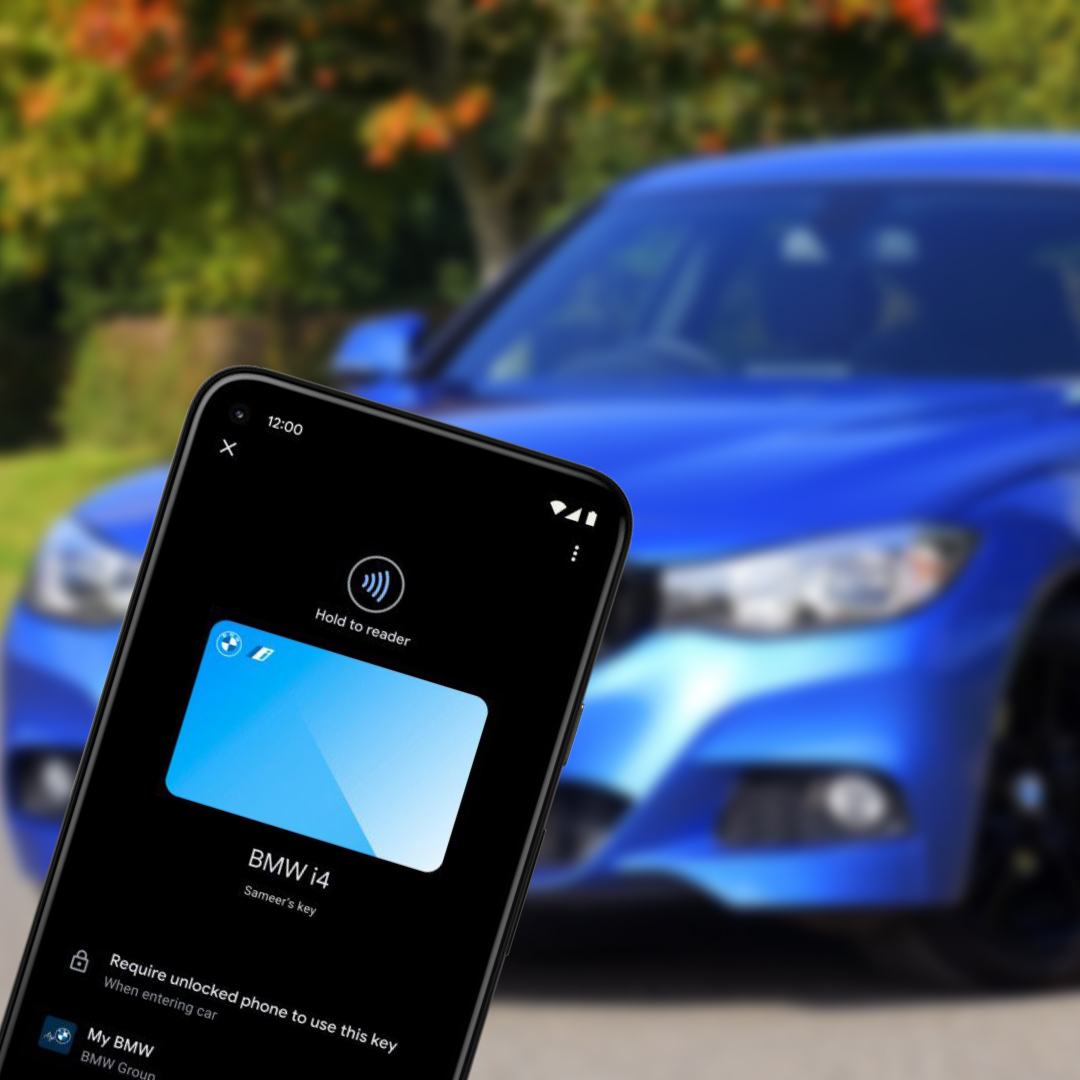 In a major update from Google I/O 2021, it has updates that Android 12 will officially let "select Pixel and Samsung Galaxy phones" to act as a digital car key later this year. The feature supports UWB and NFC. As per sources, BMW is the only automaker confirmed to support this so far.
After the roll out of this, you will be able to enter your car with your phone. The new ultra-wideband (UWB) radios will inform your car that you're actually standing right in front of it.
11. Project Starline – A Next-Gen Video Chat Booth
Project Starline, touted as the future of video conferencing that uses 3D imaging to enhance video calling experiences.
It helps users feel like they are chatting with someone in person. It's' almost like having face-to-face conversations from a magical box.
You can view the other person in life-size and in three dimensions. This facilitates natural talk with gesture and eye contact states Google's official blog.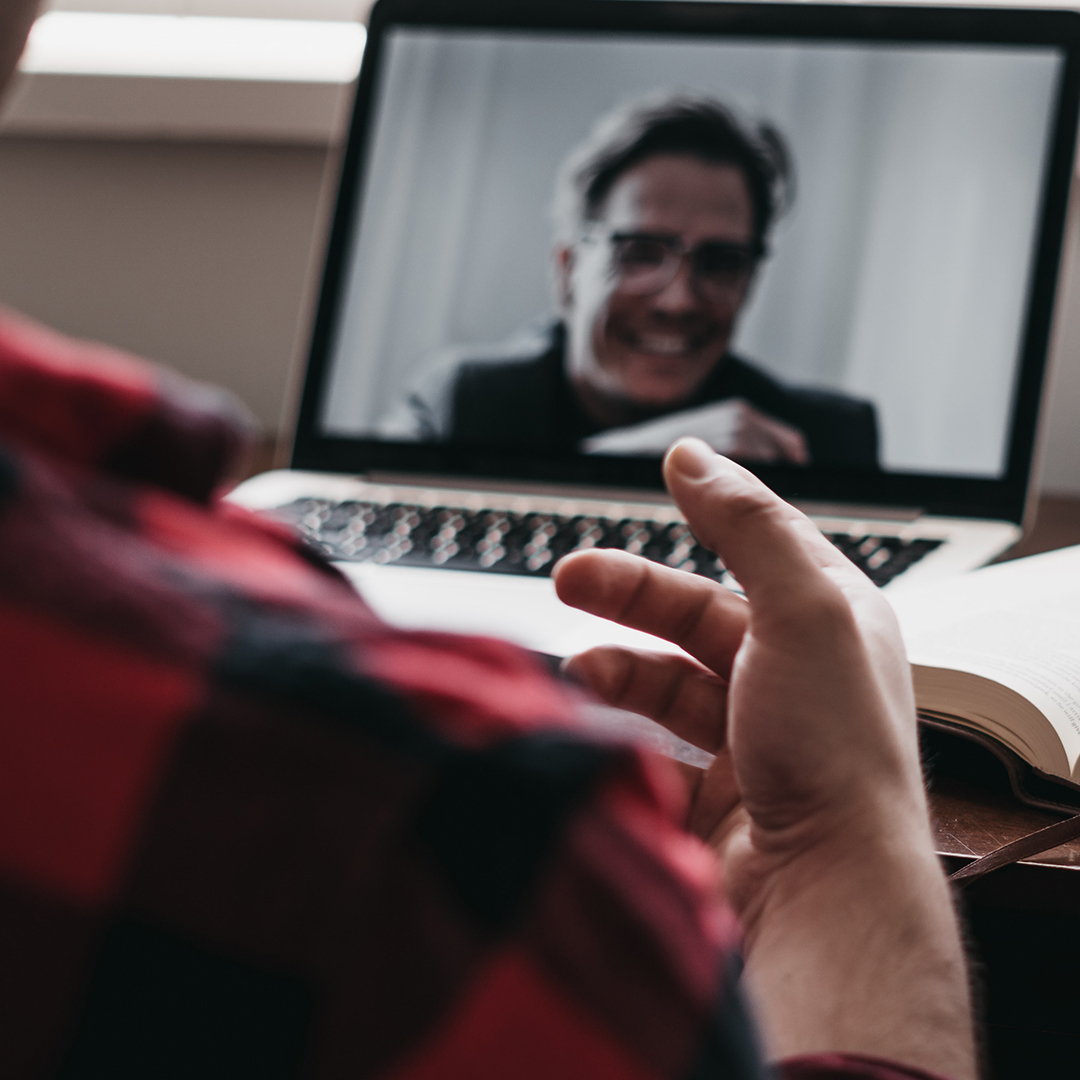 Key Takeaways
The Google I/O 2021 was loaded with surprises and fascinating announcements. We've crisply narrated almost everything announced at the tech event. The great innovations ranging from new features in Maps and Photos, updated and personalized Android 12, stimulating facelift to Google Workspace, Wear OS updates, etc. will be working together to make our lives easier.
Which of the above updates you like the most. Feel free to express them below the comments section.
If you are having any new digital product ideas that need a team of knowledgeable and experienced professionals to work on, feel free to ring us. We, at Bridge Global, are an expert team of software talents, who believe in making software solutions in a self-organized and agile way.