5 Best Software Solutions for Fleet Managers
Globally, the fleet management market was $19.47 billion in 2020 and is expected to reach a whopping $52.50 billion by 2030, with a CAGR of 10.6% from 2021 to 2030. The growth of the fleet solutions market is primarily driven by escalating international trade and the pervasive adoption of wireless technology.
Utilizing software solutions for your fleet management can be the difference between you being a sloppy and an excellent fleet manager.
Since there are so many software, we have made the journey easier for you by providing tips to help you choose the best fleet management software. We also list the best five fleet management software solutions you can use today.
If you need custom fleet management software that uniquely meets your business needs, collaborate with a seasoned software development company. It's important to remember there is no need to build a complex system from the get-go. Start with the easy-to-use and easy-to-adopt minimum viable product (MVP), include only critical features that will boost your team's performance the most, and then gradually add new features that match your company's development and immediate key requirements.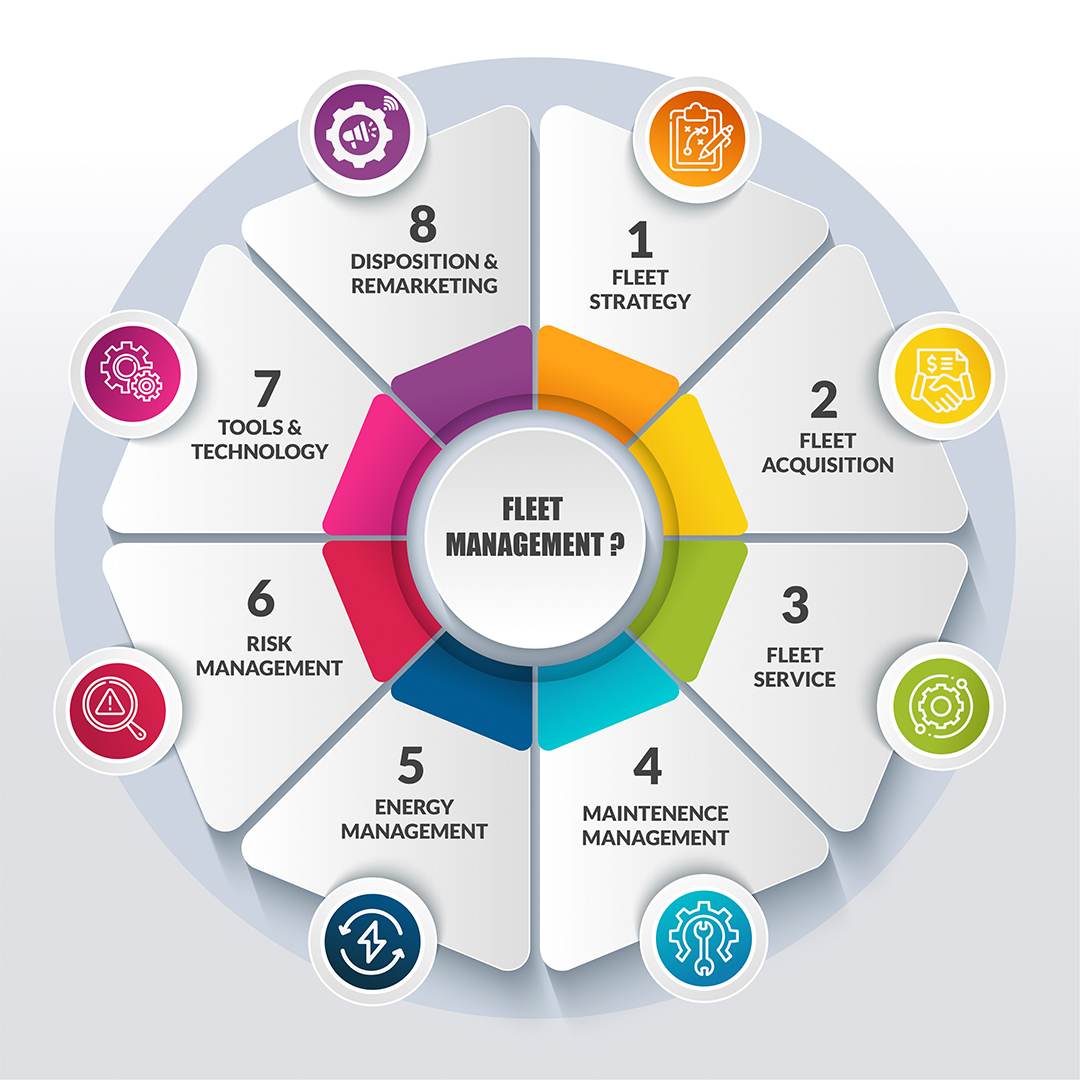 Benefits of fleet management software
When you have a fleet of vehicles, you can easily get confused about the repair and maintenance records of each individual vehicle. You can avoid this confusion by using fleet management software. There is a lot to benefit when you as a fleet manager use fleet management software to track and monitor your drivers' behavior and vehicle health.
Enhance your operational efficiency
With the help of fleet management software, you can streamline various company operations to save resources like time, money, and personnel. For instance, when you implement GPS tracking for route optimization, you get to plan travel to determine time-saving routes for your travels. If you run a delivery company, you get faster deliveries and save on fuel costs.
Easily track your regulatory compliance
It is very likely that your company needs to abide by regulations related to vehicle maintenance, driving hours, and rest periods. As a fleet manager who oversees hundreds and sometimes thousands of vehicles, it is very difficult for you to manually track your drivers' compliance with industry regulatory standards. You can use fleet management software to automatically track any metric and you can receive alerts when regulations are about to be violated.
Tips for choosing the best fleet management software solution
Now, you know the benefit of using fleet management software and it is time for you to choose your software solution. It is easy for you to get confused when choosing because you have so many options in the market. We will take you through the key factors you must consider before deciding on the best fleet management software for your company.
Check for vehicle and driver management features
Ensure the software allows you to track your drivers' behaviors like hours of service, acceleration, speeding, harsh breaking, and idling. In addition, you need software that will help you with GPS tracking and alarm systems for your fleet of vehicles. The software should send you reports that help you implement corrective measures for both the vehicles and your drivers' behavior.
Check for software integrations
You need to ensure that the software you choose integrates with other business tools like your CRM and inventory management software. Also, you should check for seamless integration with other software you use like accounting, payroll, fuel cards, and even other fleet management software.
Other important factors you should consider
Check that the software you choose is easy to use and has accurate analytics and report features. You will also need the software to be mobile-friendly and available across different operating systems like Android and iOS so that all your drivers will have access to the software.
Five best fleet management software solutions
Now, let's check out the five best software solutions for fleet managers.
1. Fleetio
Instead of juggling across different spreadsheets and multiple outdated software, why not use Fleetio as an effective and efficient alternative? With Fleetio, you have sophisticated yet easy-to-use software that is designed to help you automate fleet operation tasks.
You can use the work order templates for fleet maintenance in order to gain valuable insights into your fleet's overall health and ROI. Join thousands of fleets across the world who are enjoying the benefits of the Fleetio software.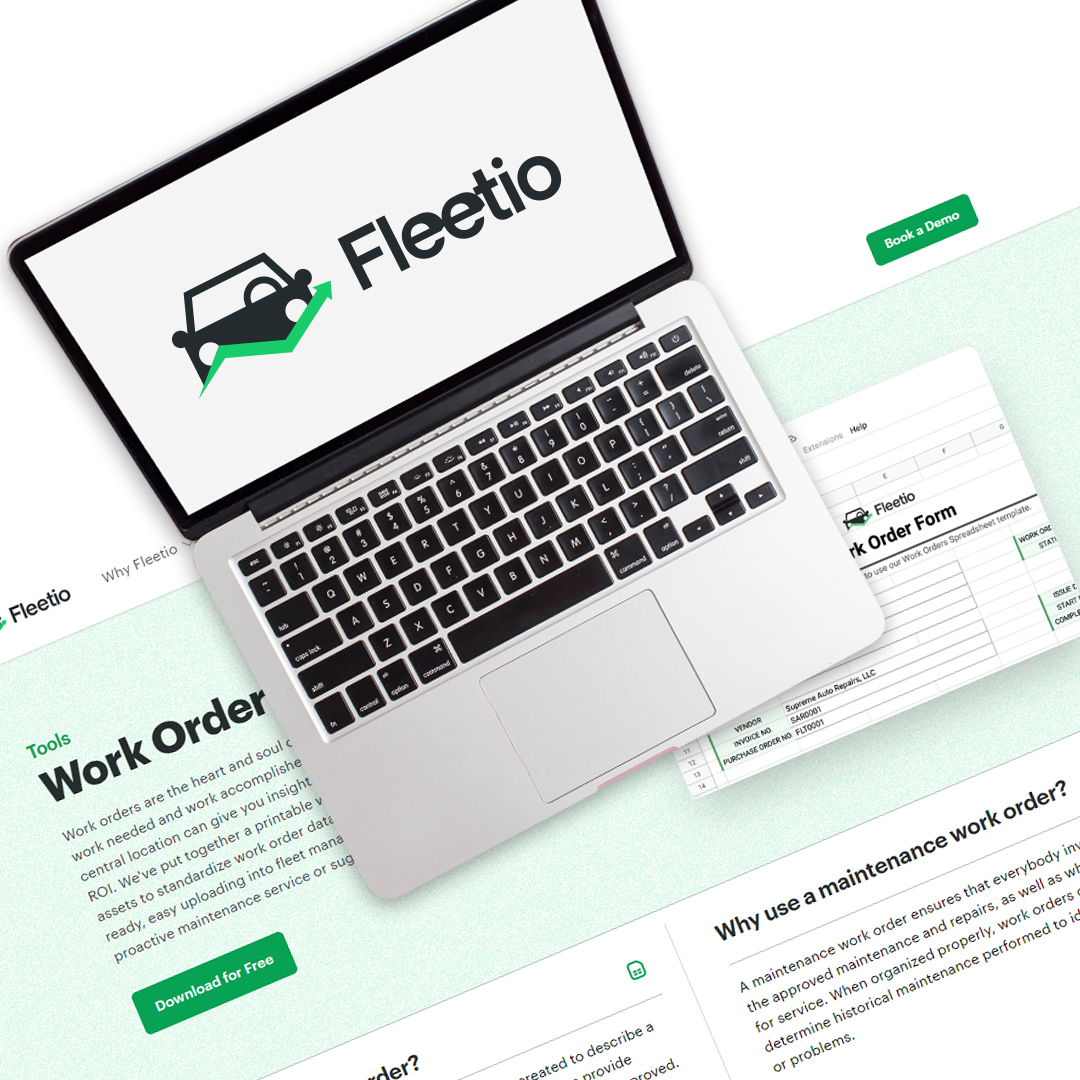 Some notable fleets across the world that are using Fleetio for the daily maintenance of their vehicles are Boyle, Subaru, Logan Bus, Atlas Air, Stanley Steemer, and Asplundh.
Stop being reactive and shift to a more proactive approach by getting alerts from the Fleetio software before issues get critical. With Fleetio, you never have to wonder what has been done as you can easily keep track of all details on your vehicles' health and drivers' behavior.
2. AUTOsist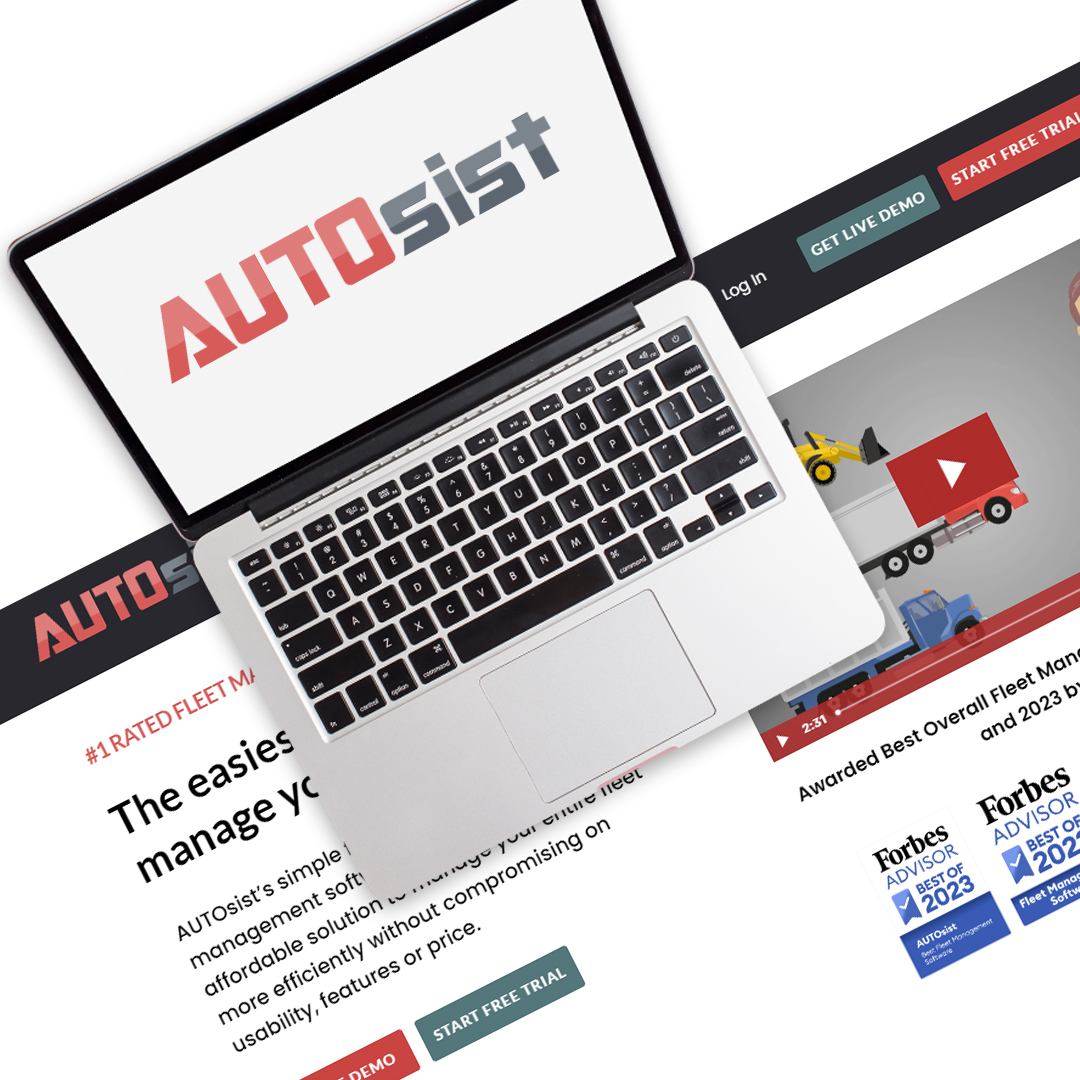 Utilize the AUTOsist for fleet maintenance, inventory, reporting and analytics, fuel card transactions, vehicle inspections, and much more.
You don't have to worry about a huge learning curve as AUTOsist is a straightforward software that is also easy to use. This software was awarded the best fleet management software for 2022 and 2023 by Forbes. You can rest assured that you are in great hands as the AUTOsist has hundreds of five-star customer reviews on Capterra, a popular review website.
If you want to test out the software, you can sign up for a free 14-day trial. When you are more confident and ready to make a purchase you can get any paid pricing plans which start from $5 per month when billed annually.
3. Azuga
If you are looking for fleet management software that combines the power of telematics, dashcams, and work order management, Azuga may be the right fit for you. Azuga was designed with driver safety in mind. The software is trusted by leading companies for fleet maintenance and 90% of enterprise customers switched from a competitor.
Use Azuga to streamline vehicle management and for efficient processing of work orders between the office and field teams. With the new smart SafetyCam, you can capture both front-road events and in-cab driver behavior in order to fully grasp road events at all times.
You can easily use the Azuga fleet management software even if you are not a techie. It is also affordable and powerful enough for any size of fleet ranging from some businesses to enterprise fleets.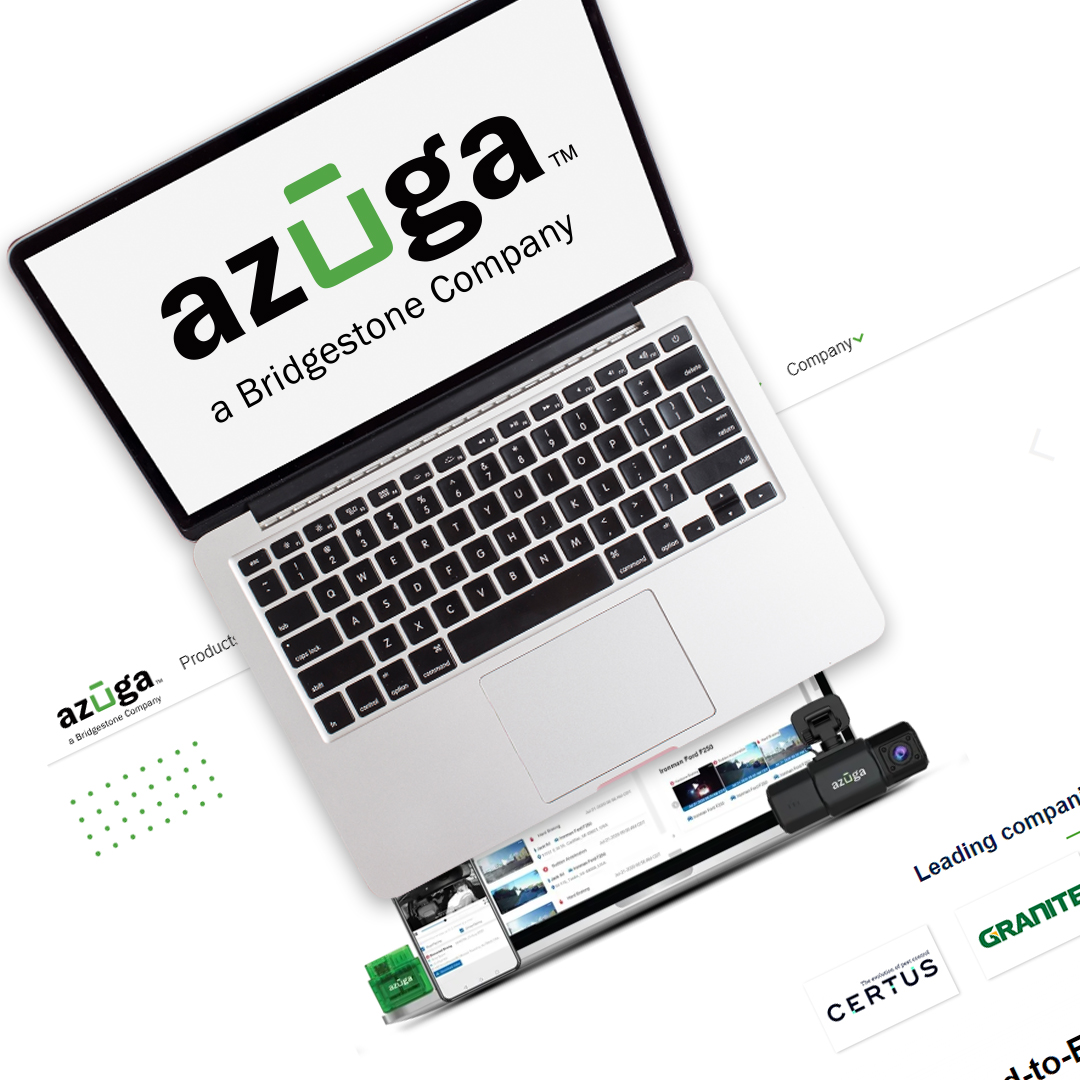 4. Whip Around
Do you need a complete fleet maintenance software platform? If yes, then Whip Around is another option you can choose. With Whip Around, you can improve your vehicles' uptime by keeping all of your inspections, work orders, and fleet health data in easy-to-use software.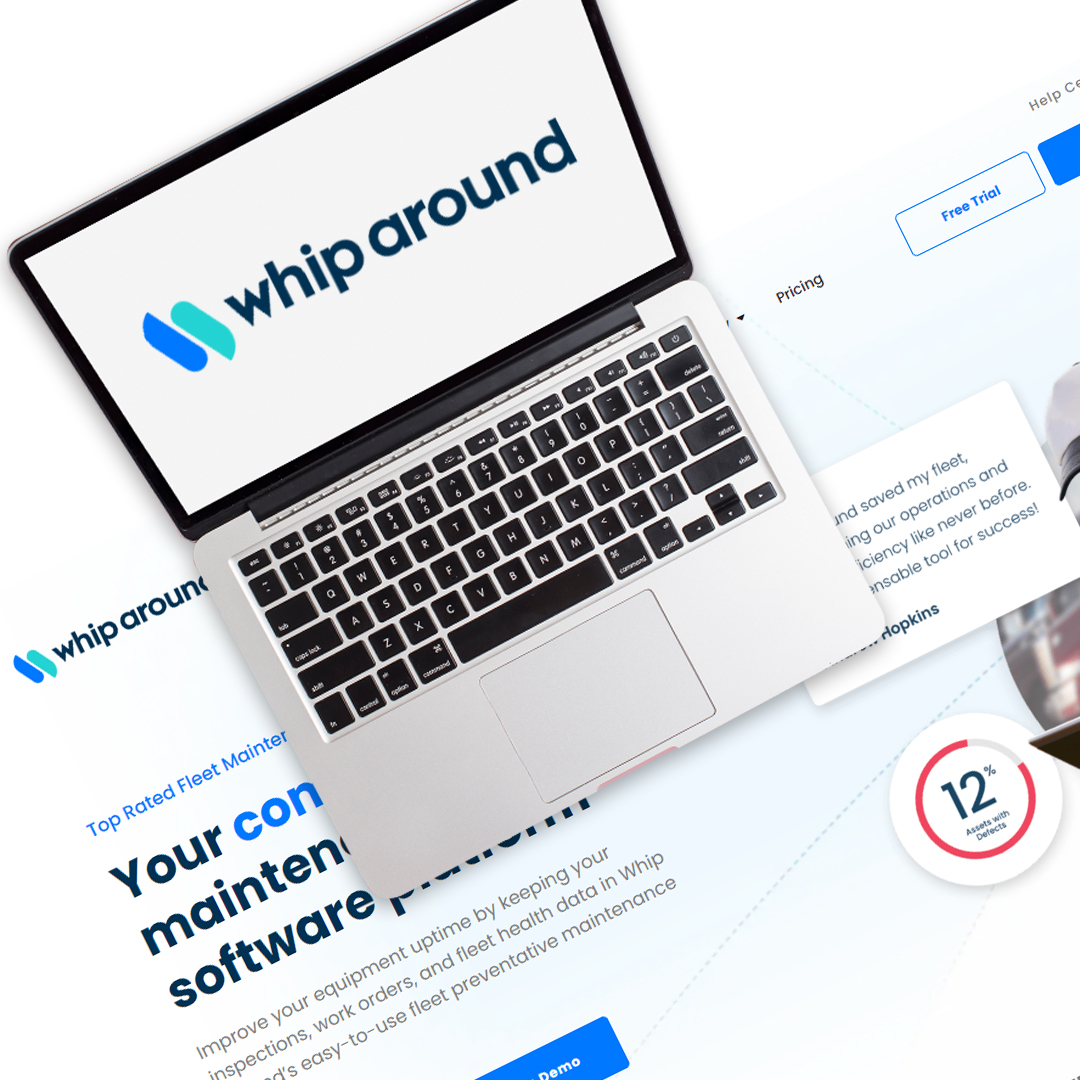 You get to access and analyze real-time data about your fleet of vehicles in order to make informed decisions on vehicles' health and drivers' behavior. Track your drivers' compliance with regulations and get notified when a breach is about to happen. Also, you can monitor your fuel usage in order to save on expenses.
You can try out the software for free or book a demo with the sales team to better understand how the features of the software will fit your own fleet operations. The paid pricing plans start from $6 per vehicle per month and you only pay for the vehicles that are operational.
5. Rhino Fleet Tracking
With Rhino fleet tracking you can effortlessly monitor your trucks, trailers, vans, and other vehicles by installing GPS tracking. You get to improve the security of vehicles and properties. Since everyone is connected via the tracking system, there is improved communication across field and office staff members.
It is easy to get started with Rhino fleet tracking and there is no hassle of signing contracts. Monthly services start from as low as $16.95 per device. With your payment plan, you will get live location updates. You can also install safety cams to monitor the road and drivers' behavior.
If you need fleet tracking to eliminate theft and lower fuel and labor costs, then you can choose Rhino fleet tracking as your fleet management software. You can get fuel card integrations via ExxonMobil and Wex. You can also integrate Rhino fleet tracking with Fleetio software.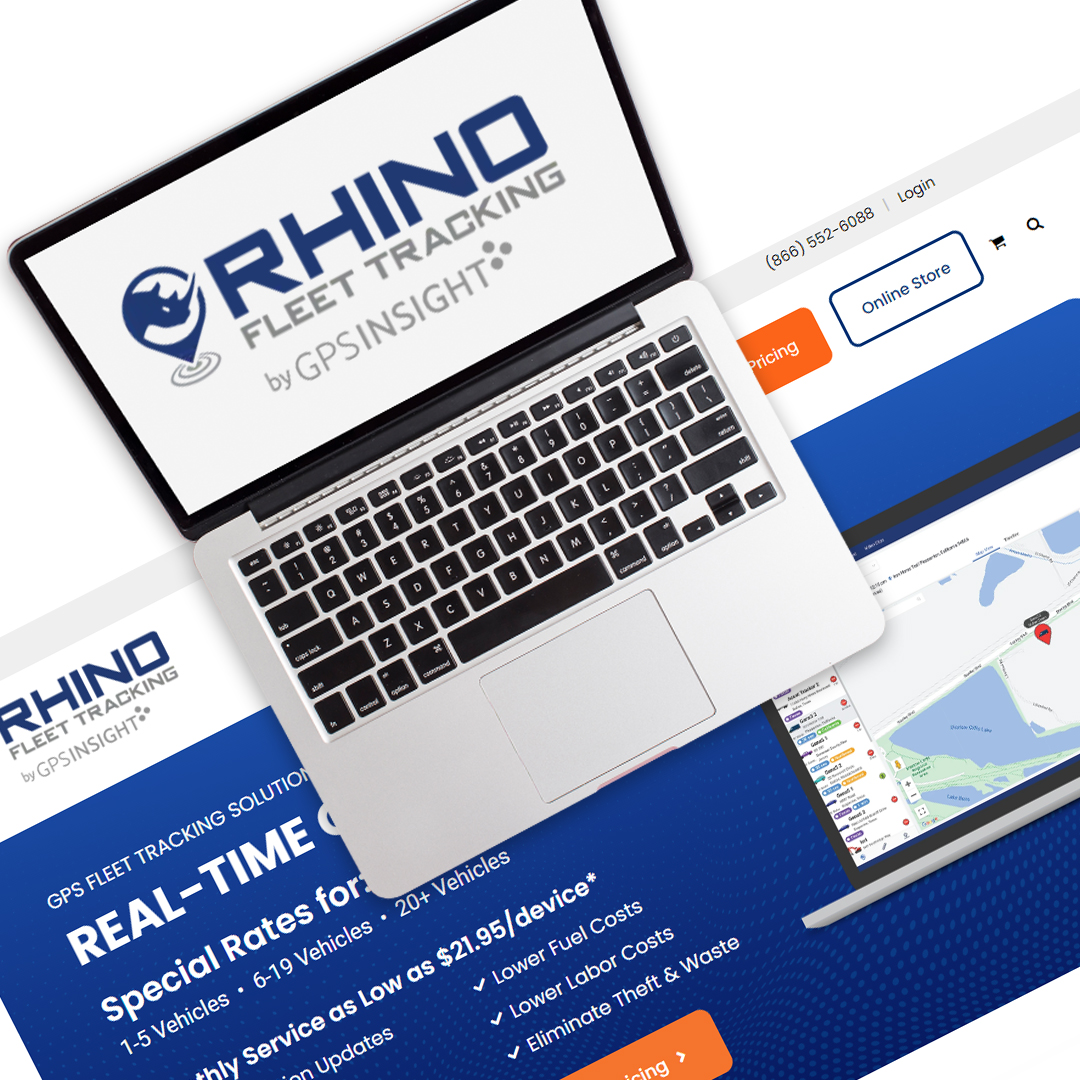 Why should you use software solutions for fleet management?
We know that being a fleet manager is not an easy job. You need to juggle between overseeing field operations and handling office tasks. Performing your duties manually can be very hectic. This is where fleet management software can be very useful to help you automatically monitor drivers' behavior and your fleet of vehicles' health.
We have shown you the best five fleet management software you can try out today to determine the best fit for your business operations. Ensure to check that the software you choose seamlessly integrates with other software you currently use or the ones you are likely to use in the near future.
Are you taking up a fleet management software project with an in-house team that lacks the necessary understanding and technical knowledge? Are you ready to meet unexpected challenges in the form of expertise in the latest technology stack? Get in touch with us to get a cross-functional team of remote software professionals who can be a great addition to your existing team.