CES Displays Emerging Tech Trends That Will Change the World
The recently concluded Consumer Electronics Show, CES 2018, has revealed the latest innovations and tech trends. The world's largest tech event was held from January 9 – 12 at the Las Vegas Convention Center in Nevada, US.
The annual tech show witnessed some awesome tech novelties that will become part of our lives in the coming years. Keeping a tab on some of these tech trends will help you stay smart in this super digital world.
Have a look at some of the dominant technology advances that rocked the CES floors.
1. Artificial Intelligence (AI) to Rule the Roost
The CES trade show has revealed a number of highly automated AI-driven products and gadgets. Digital systems with better logical algorithms assuming more and more human-intelligence tasks were on display.
Alexa, Amazon's intelligent assistant, made its presence felt everywhere at the show. A host of devices ranging from bulb, coffee makers and high-end accessories that work well with the big three—Amazon Echo, Google Home, and Apple HomeKit, were stars of the event. They function in an automated, voice-stimulated and app-controlled manner to help you realise a smart home ecosystem.
Haier's interactive Magic Mirror that displays profile and health-related data on the glass; GE Appliances' Bluetooth-enabled induction cooker; Samsung's 8K television with automatic upscaling of screen resolution and other features; etc. were some of the highlights.
Intelligent systems that learn and remember our preferences and give us suggestions are soon to become mainstream.
2. Then Advent of 5G is Closer Than Ever
CES featured the 5th Generation (5G) wireless system as a technology that will shake and shape the coming decade. This greater bandwidth capacity technology will do deeper diffusion into our homes and gadgets. Internet-connected devices around us will do downloads and communication in multi-gigabit speed.
In a panel discussion at CES, executives from Qualcomm, Ericsson, and Nokia discussed how a successful execution of 5G network can fuel a string of smart innovations. Better implementation of the Internet of things (IoT) will become a reality with 5G.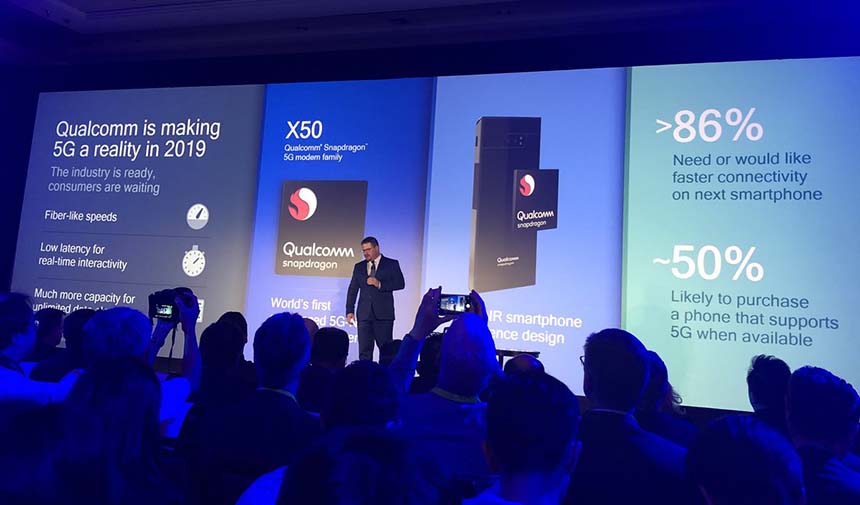 5G will definitely revolutionize the manufacturing, retail, automotive, entertainment and healthcare industries. The technology will also help us to have enhanced VR (Virtual Reality) and AR (Augmented Reality) systems.
3. IoT in the Limelight
The CES exhibition floors displayed the predominance of IoT (Internet of Things) across industries and verticals. The show underlined the fact that connected devices will be everywhere in the coming years.
link
Machine learning-enabled cameras from Bosch; self-driving vehicles from Lyft and Aptiv's self-driving BMW; Samsung's SmartThings range of IoT products; etc. were some highlights at the show. The exhibition also displayed promising prospects of digitally-enabled supply chain.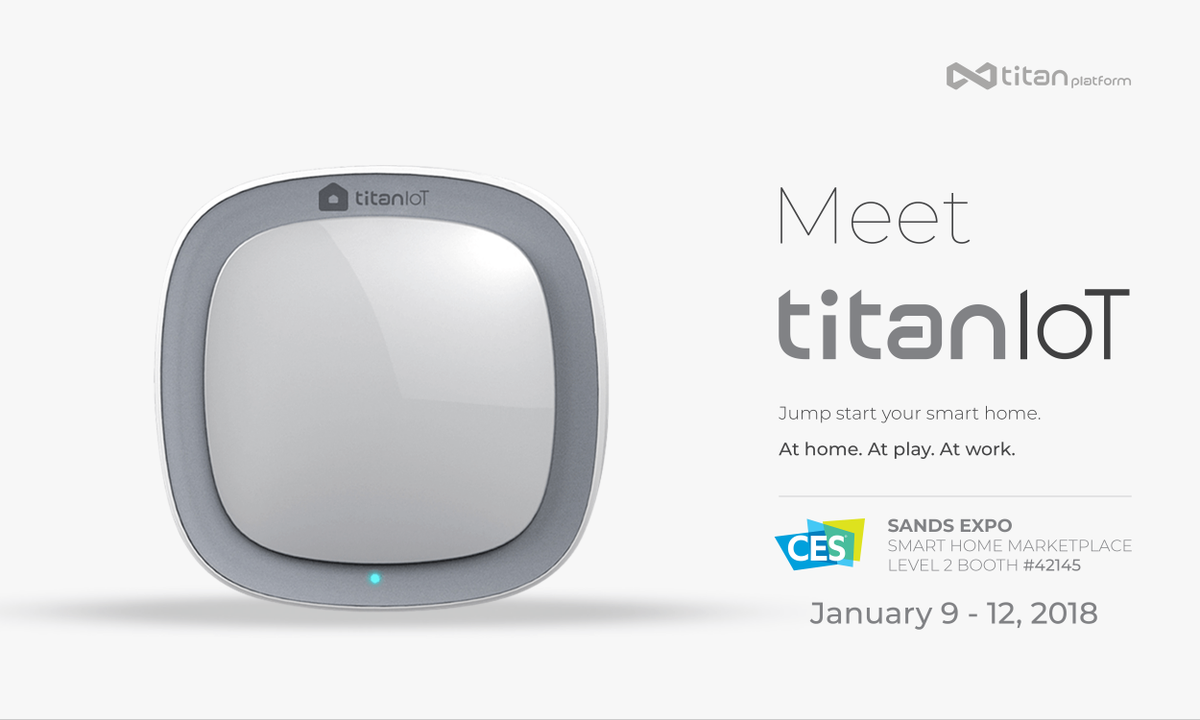 CES Smart Cities presented an all-inclusive connected ecosystem that brought together the technologies, solutions, players and audiences in the smart city sector. It showed a rigorous amount of IoT adoption in utility services, waste management, transportation services, wearables, etc.
4. AR as a Key Trend to Watch in 2018
The CES 2018 revealed some of the greatest AR (Augmented Reality) experiences across an array of verticals. The powerful collision of digital information and the real world offers a dominant potential for brand marketers and technologists.
Owing to the superior real-life use cases of AR, it is more likely to get precedence over VR (Virtual Reality). VR will give revolutionary impact on the gaming and entertainment industries as well as social media platforms.
Vuzix Blade™, the award-winning AR smart glass that enables hands-free, mobile computing requirements; X1 Smart Glasses by ThirdEye; Magic Leap's Leap One AR glasses, Snaappy's GEO AR message application etc. were some of the AR innovations that garnered attention at the show.
5. The Rise of Robots
The show revealed innovative real-world applications of robotics.
Ubtech, the AI and humanoid robotic company, unveiled a bi-pedal roaming and voice activated security bot named 'Walker'. The smart robot is designed as a complete home butler. Walker could prove as a winner as it is a light-weight robot with great stability.
The wheeled robot from Aeolus Robotics is a promising household robot assistant. It has a smart dexterous arm with which it can grab and clutch things. Alexa is a built-in feature in it so that you can talk to it. It is in a working prototype form now.
The Buddy robot from Blue Frog Robotics, Loomo Go from Segway Robotics, the peanut-shaped robotic pillow from Somnox, the entertainment robot dog named Aibo from Sony were other impressive robot revelations at CES 2018.
These cute-looking robots are sure to become the companions of humans in the near future.
Conclusion
The quick snapshot of the dominant advances revealed at CES 2018 will surely help you to keep up with enterprise tech trends. Most of these smart trends are here to stay and revolutionize the world we live in.