Benefits of OCR Technology for Text Extraction
OCR technology or OCR software is revolutionizing the information digitization process by extracting text from scanned documents and images. This blog throws light on the AI-based OCR technology that makes intelligent data extraction possible with super-accurate output.
Nowadays, artificial intelligence is revolutionizing different technologies in virtually every field of life. By the incorporation of AI, the entire functionality of a particular tool or technique is not only enhanced but is also given the ability to constantly improve itself.
This is, incidentally, the case with things that are powered by machine learning.
One such process that has been drastically improved by artificial intelligence is OCR technology(Optical Character Recognition).
Among others, one of the main functions that OCR serves to perform is extracting text written inside 'non-digital' pictures and images and making it editable.
In this post, we're going to be looking at the benefits and advantages that we get by using an AI-based OCR tool as compared to a non-AI one.
What Exactly is OCR Technology?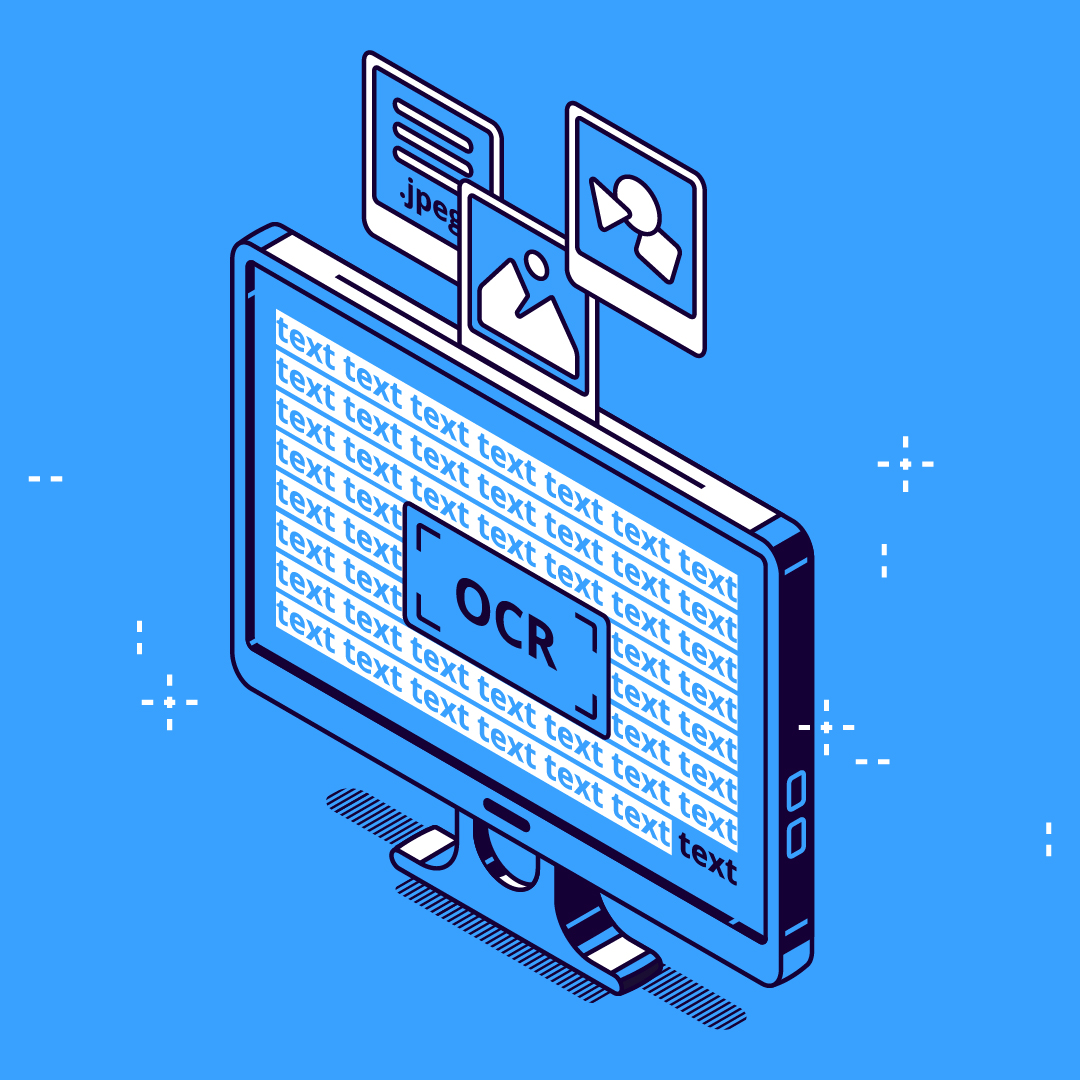 Although we did just kind of give a definition at the beginning of this post, we want to elaborate on it a bit before moving on so that there's no confusion.
OCR technology is basically the technique that is used to scan text (i.e., letters, digits, and symbols) present on a picture or any other non-electronic medium. After scanning, the characters are given out as editable text.

The process in which the writing present inside an image is scanned and converted to editable text is known as image-to-text conversion.
Nowadays, to extract text from image, you can use online tools or mobile applications. They are available in abundance on the internet, and you can find them easily enough by doing a simple search.
Now that we're done with the introduction, let's move on to see the benefits that you can get if you opt to extract text from images using an AI-based tool.
Benefits of Using an AI-Driven Tool for Image-to-Text Extraction
The following are some of the advantages that you can get by using an AI-based OCR tool.
1. Handwriting Detection
OCR tools that are not equipped with AI can have trouble detecting and extracting handwritten text from images.
Simple tools essentially check the text inside an image against a database of existing characters.
If any letter, digit, or symbol matches any character inside the database, it is successfully extracted by the tool. If not, then it is either left as it is or is extracted inaccurately.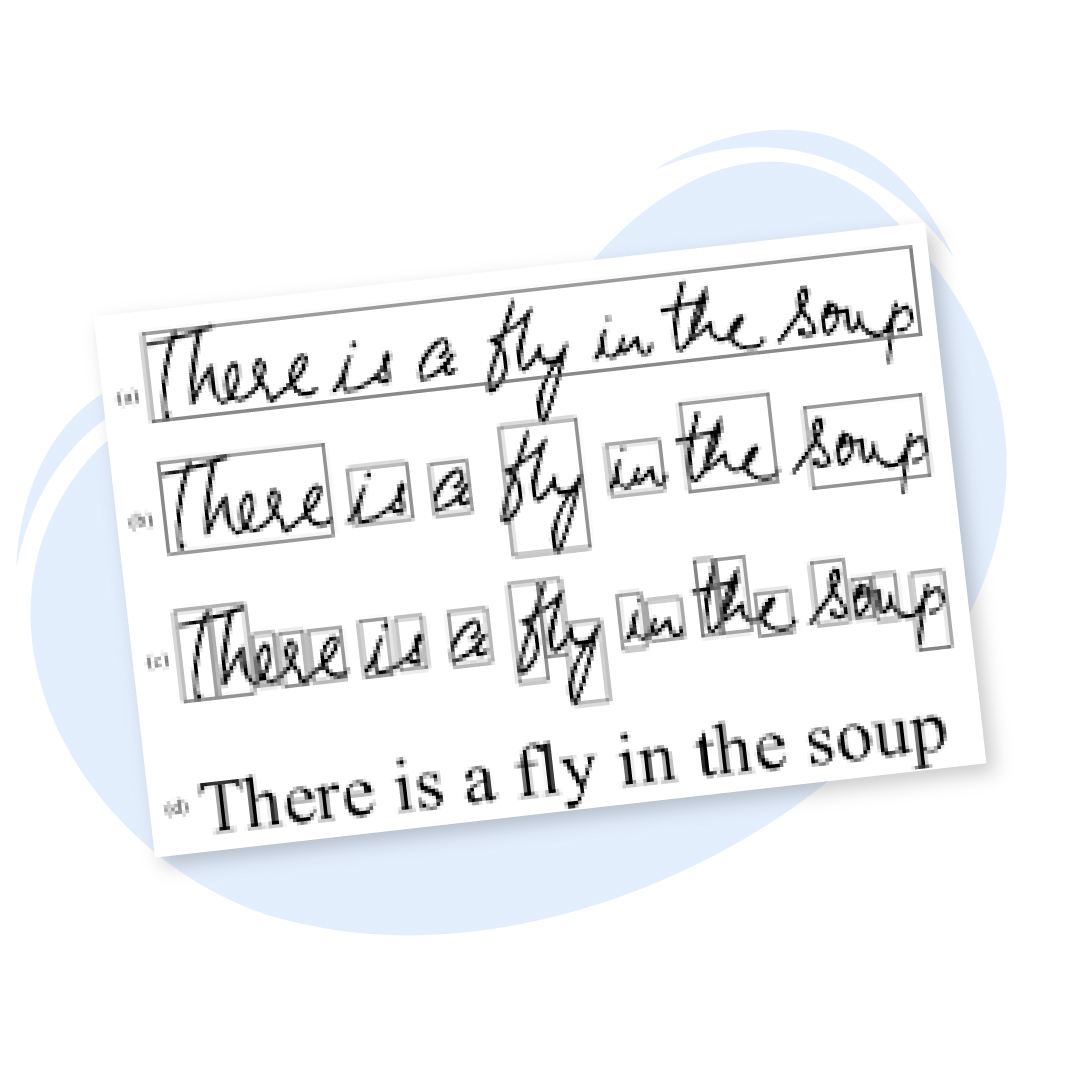 However, this is not a problem with AI-based tools. AI-based tools are trained to detect the characters inside an image by their distinguishing traits.
For example, a tool could have been taught that an upside-down 'V' with a line across it is the letter 'A.' Due to this, it would be able to detect the letter even if the writing is squiggly and untidy.
Of course, the accuracy (or even presence) of this feature would depend on the exact tool that you are using.
2. Better and Accurate Results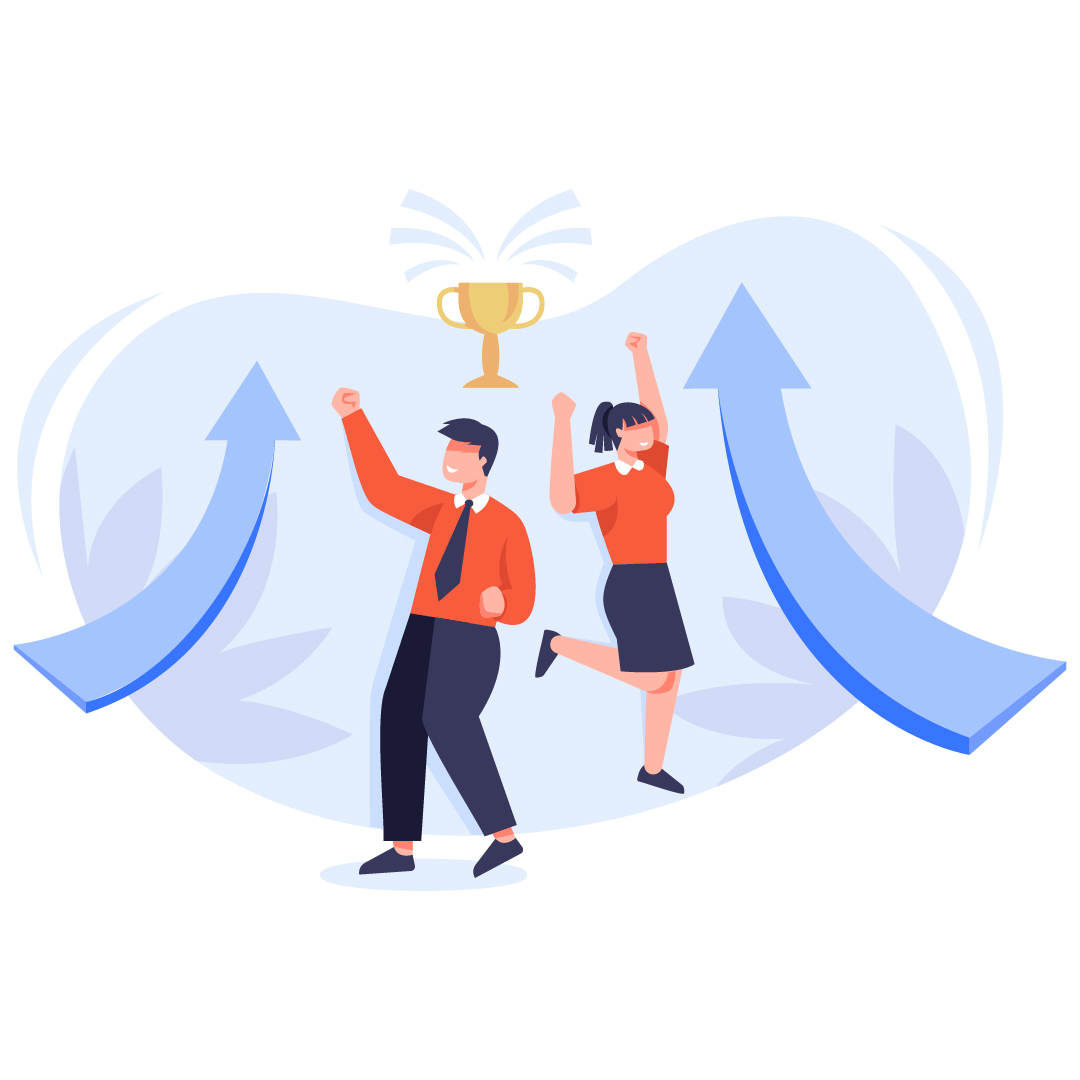 For the same reason cited above (i.e., the method of extraction), the results given by AI-based tools are accurate and better than the results given by their non-AI counterparts.
Since normal tools aren't trained to be smart with the extraction, they can either skip the problematic character or match it with the most similar one in their database.
Due to this, the results can sometimes get inaccurate. This can happen if there is any sort of blurring on the image or if the text is present around some clipart or graphics.
This problem is eliminated (or at least considerably minimized) if you use an OCR online tool. Since the latter has a much more intuitive functionality, even blurred and hazy characters can be effectively extracted.
And, once again, the exact level of efficiency that you'll get largely depends on the OCR technology or OCR online tool you've opted to use. Not all of them are on the same level of performance.
3. Process Scalability
Since AI-based OCR extraction is accurate and intelligent, it does not require a lot of effort from the users. In other words, the user doesn't have to spend time adjusting the image before the scanning process and editing the text later on.
Due to this, using AI-driven OCR tools can be helpful for large-scale use. They can help in places such as offices and enterprises where there are a ton of files to be converted every day.
In a nutshell, we can say that AI-based OCR technology can be great for scaling the image-to-text conversion process, thus allowing a greater number of files to be scanned in a short amount of time.
Wrapping Up…
Using simple OCR tools is pretty much fine as long as you stick to plain digital text , i.e., scanned documents and images.
But as soon as you switch over to something a little different, such as handwritten documents, they can start giving inaccurate results.
That is where tools backed with AI-based OCR technology can be useful. These tools can work with all types of text in the image…as long as it's legible.
This is one of the primary benefits of utilizing them that we discussed in the post above. Other than that, AI tools are also better to use since they can accurately extract the text and they can be much more easily used on a larger scale e.g., in a professional setting.
OCR technology has multifarious applications in a wide range of fields and industries. Digitizing traditionally formatted media, such as books and movies, is a latest trend. This digitization helps in preserving printed media longer and safer. OCR technology is lending a great helping hand in this digitization efforts.
AI-backed OCR technology is the go-to solution to transform unstructured data. Is your business thinking about taking advantage of this potent technology? Our skilled software developers with ML and AI skills can help. Call us right now!