About Bridge Blog
Bridge Blog is a smart infotainment space to equip our readers with great insights on the technology trends, remote offshore development, hot industry drifts, and company updates.
Bridge Global is an innovative software development company headquartered in the Netherlands. We've assimilated a truly Dutch culture of egalitarianism and openness. Our horizontal organizational structure is driven by Agile and self-organizing software professionals. We are one of the pioneers in following a completely Agile approach in software development.
As we all know, software development is a 'knowledge-intensive' work and we find happiness in knowledge-sharing. We believe in the amazing power of the written word to keep our visitors updated about the cutting-edge technological advances.
Our blogs cover topics pertaining to all aspects of:
Digital world
Agile software development
Distributed development teams
Business innovation
Leadership, etc.
Our aim is to inform and excite IT professionals and decision-makers with well-researched information and valuable opinion pieces on tech and digital culture.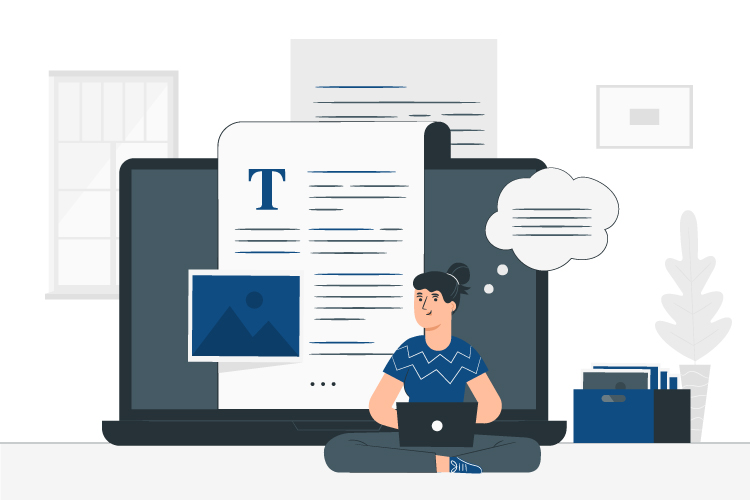 We have a bunch of prolific in-house writers and knowledgeable guest authors with immense experience. They are from diverse industry verticals and knowledge hubs. They constantly enlighten our readers with the accurate and latest information to make the aptest business choices.
You can read informative and insightful blog posts of different formats. They deal with in-depth coverage of current and future technology trends, and how we are participating in it through diverse projects and make the lives of others easier.
Hop onto our blog bandwagon to enjoy a thought-provoking reading experience.
Do you have expertise on a topic that you'd love to share with our audience?