We give a lot importance to Health @ Bridge Global
Health Club facility opens up at Bridge Global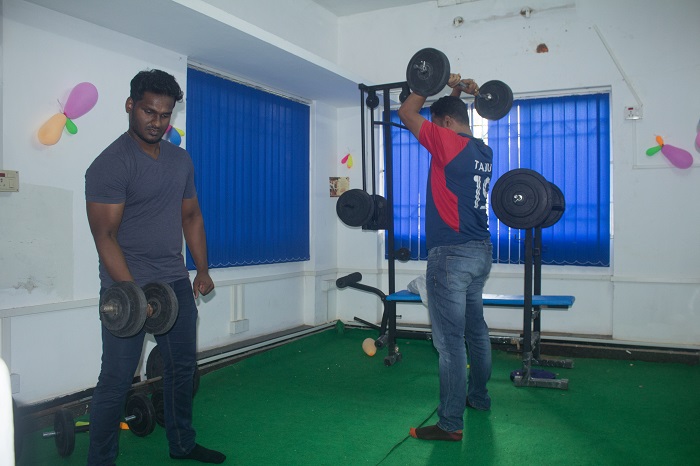 Finding it difficult to hit the health club, especially due to your hectic work schedule?
Well now, that can't be an excuse, especially if you are working at Bridge Global. 
We at Bridge Global totally believe that Happy and Healthy employees create Happy Clients..!! Though we have lots of activities throughout the year to maintain a work-life balance, investing in something permanent to retain the health of our employees has always been significant. And to ensure that our team stays healthy, we have started out our own fitness center.
The health club was inaugurated on March 1st, by Hugo Messer, the Founder & Director of Bridge Global. Being a person, who has always promoted employee well-being, the new facility is equally promoted by him. Definitely, these small group pieces of training at Bridge health club will promote staying fit. It's also a way to enhance interaction between teams and bring in better collaboration in the work front as well.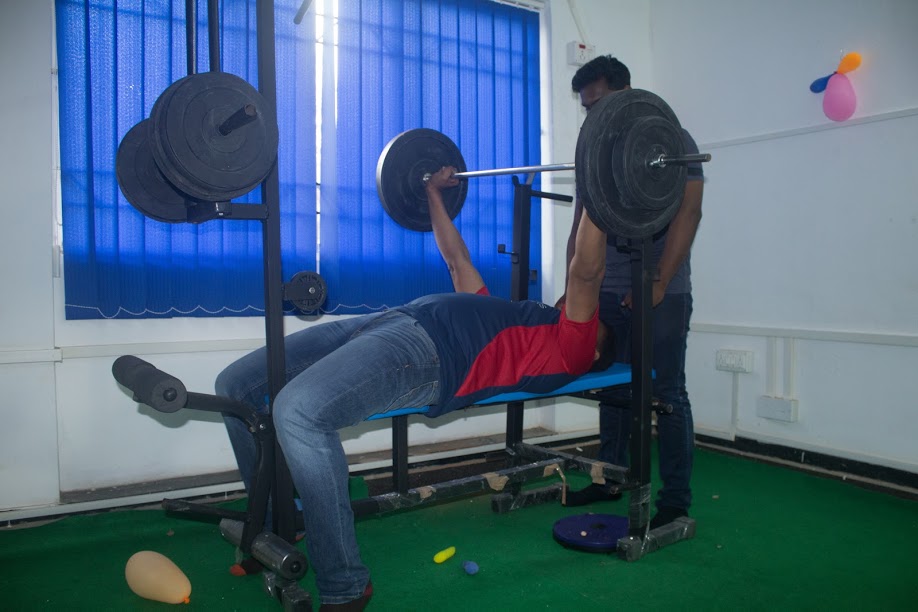 We have some good facilities available at the gym that would help Bridgys to get back in shape. There's already a good number of fitness enthusiasts, who have already registered for the health club facility. We are soon expecting more Bridgys to join in.
So no more excuses Guys.. Get going .. and burn those excess calories…!!
Stay Healthy …Stay Happy..!!