6 Top Tips to Boost Employee Retention Through Engagement Surveys
Every organization aims at improving employee retention. It is nothing but retaining or preserving productive and talented workers by fostering a positive work atmosphere.
Employee engagement surveys are a great way to track your employees. They help you understand what makes them tick, where they're struggling, and what opportunities are there for the improvement of your company.
However, this process can be challenging. You have to know how to get your employees to take the time to fill out the survey. Aside from that, you also have to ensure that they're willing and honest in their responses. Furthermore, you need to create a plan on how these insights can improve your company culture and reduce employee turnover rates.
Being a seasoned software outsourcing company for nearly two decades, Bridge Global has experience in successfully reducing turnover by fostering a positive work atmosphere in multiple ways. By never failing to promote engagement, show appreciation, offer competitive remuneration & perks, and liven up a healthy work-life balance.
Here are six tips for using employee engagement survey results to improve your retention rates:
Top Employee Retention Tips Using Engagement Surveys
1. Personalize The Surveys
Employee engagement surveys are all about collecting employee feedback, but there's no such thing as a one-size-fits-all survey. An effective survey will reflect your brand and mission statement. Also, you have to do is tailor the questions to your organization's unique needs and goals.
One of the ways to personalize your employee survey and get them to participate is by sending text surveys.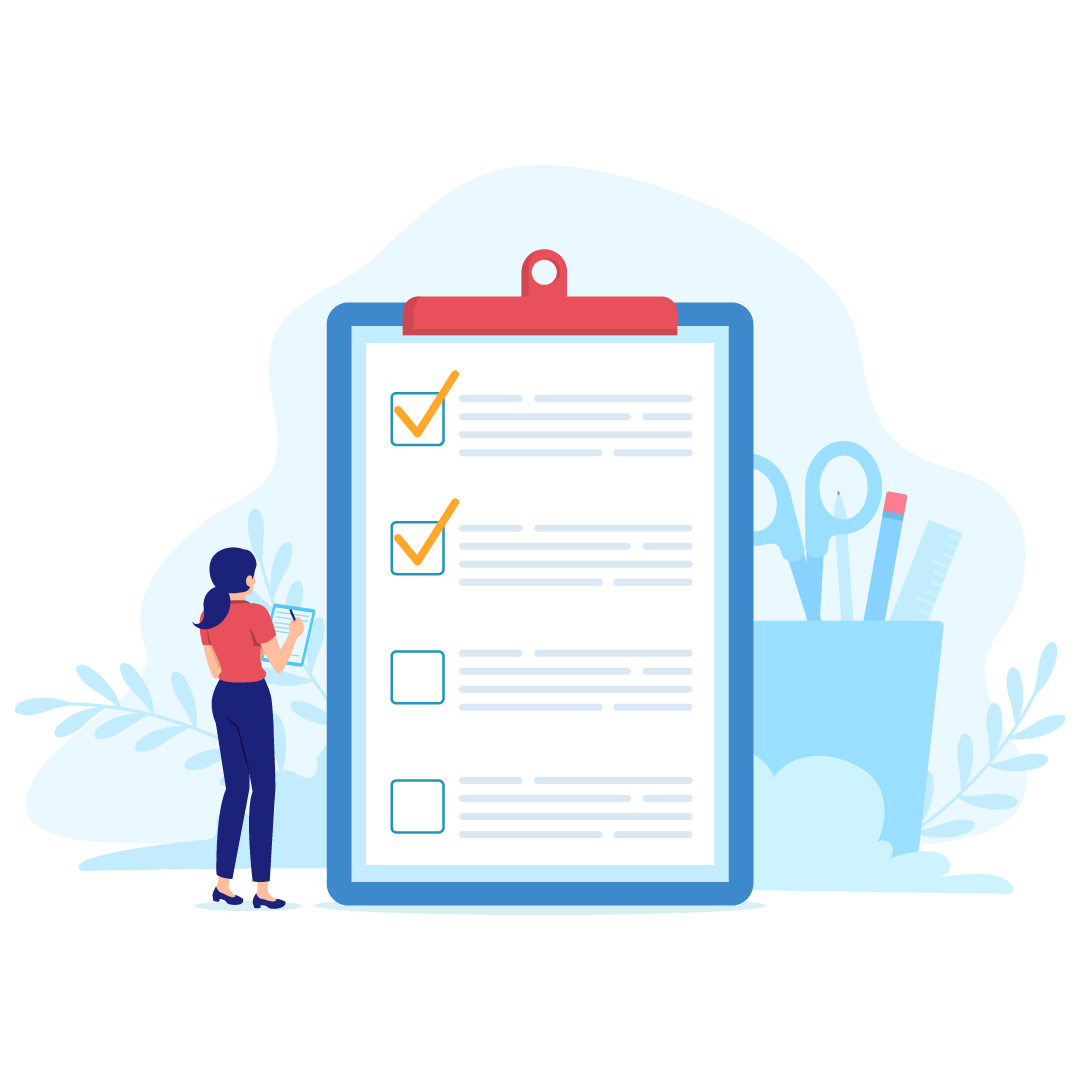 You can use this alternative method as a standalone tool or as an addition to your written survey results. If you use this concept, ensure there are no privacy issues with using text messaging as a survey channel.
2. Take Advantage Of The Employee Lifecycle
When using employee engagement surveys, taking advantage of the employee lifecycle is crucial. This concept helps you understand where an employee is in their experience with your company. Once you assess this approach, you'll be able to tailor your questions accordingly and gain positive results.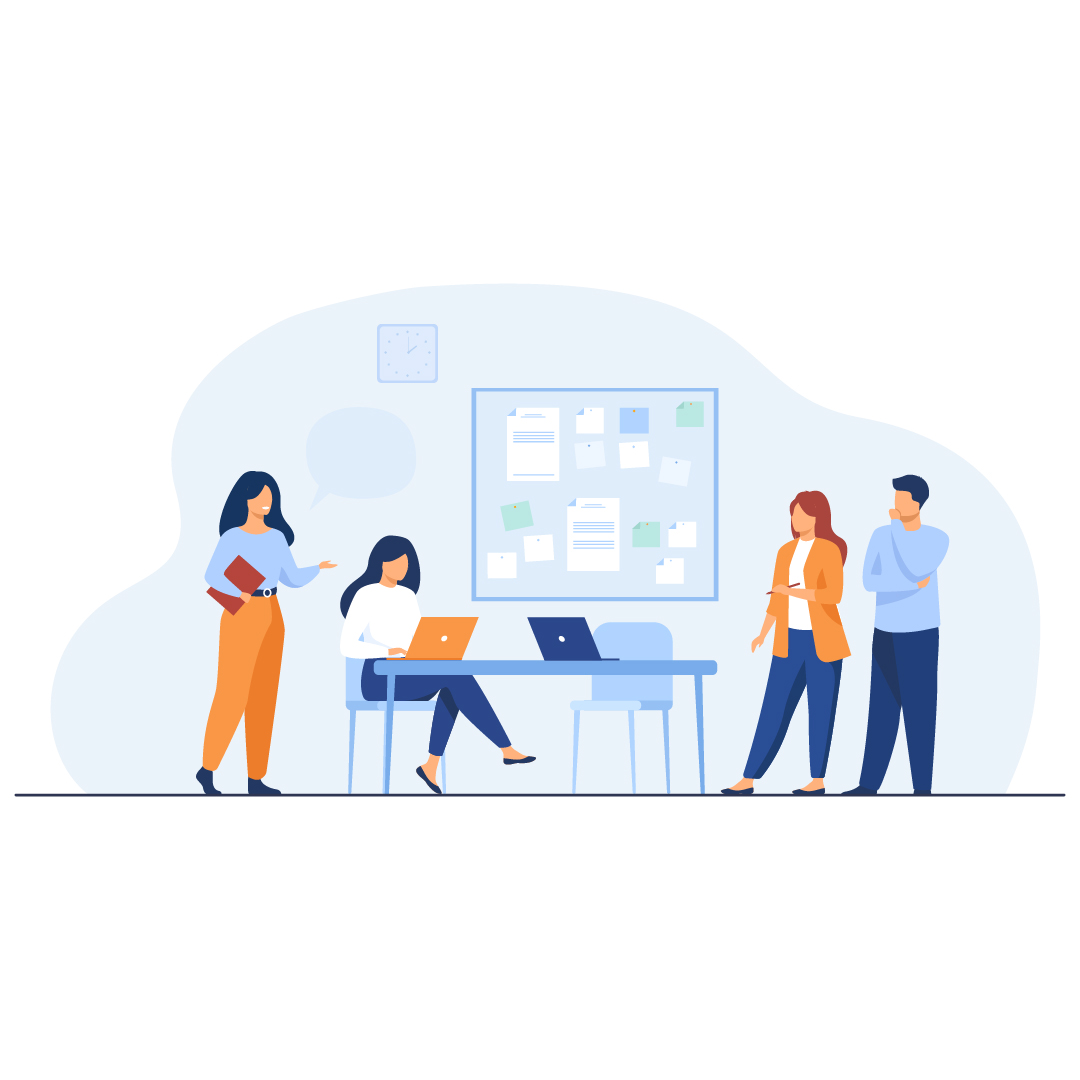 For example, if they're in the beginning stages of their time with you, ask questions about onboarding and training. Ask questions about learning opportunities and development if they've been around for a few months but haven't yet settled into their role.
For employees who've been with the organization long enough to think about their long-term career plans, ask questions about job security and stability.
Lastly, if they're getting ready to leave or have already left, ask questions about why they want to go or what would keep them from leaving.
3. Be Selective With Your Questions
It's tempting to ask employees everything from their favorite flavor of ice cream to their biggest professional pet peeve. But remember, the more questions you ask, the longer your survey will take — and the more likely you'll lose people. As a result, they might not put honest feedback and choose answers that will speed up the process.
As you create your survey questions, don't use multiple-choice questions. These questions limit the feedback you get from respondents because they only offer one answer option per question.
In turn, you reduce the opportunity for respondents to share their thoughts on different aspects of the job, which means you may miss critical areas that need improvement at your organization.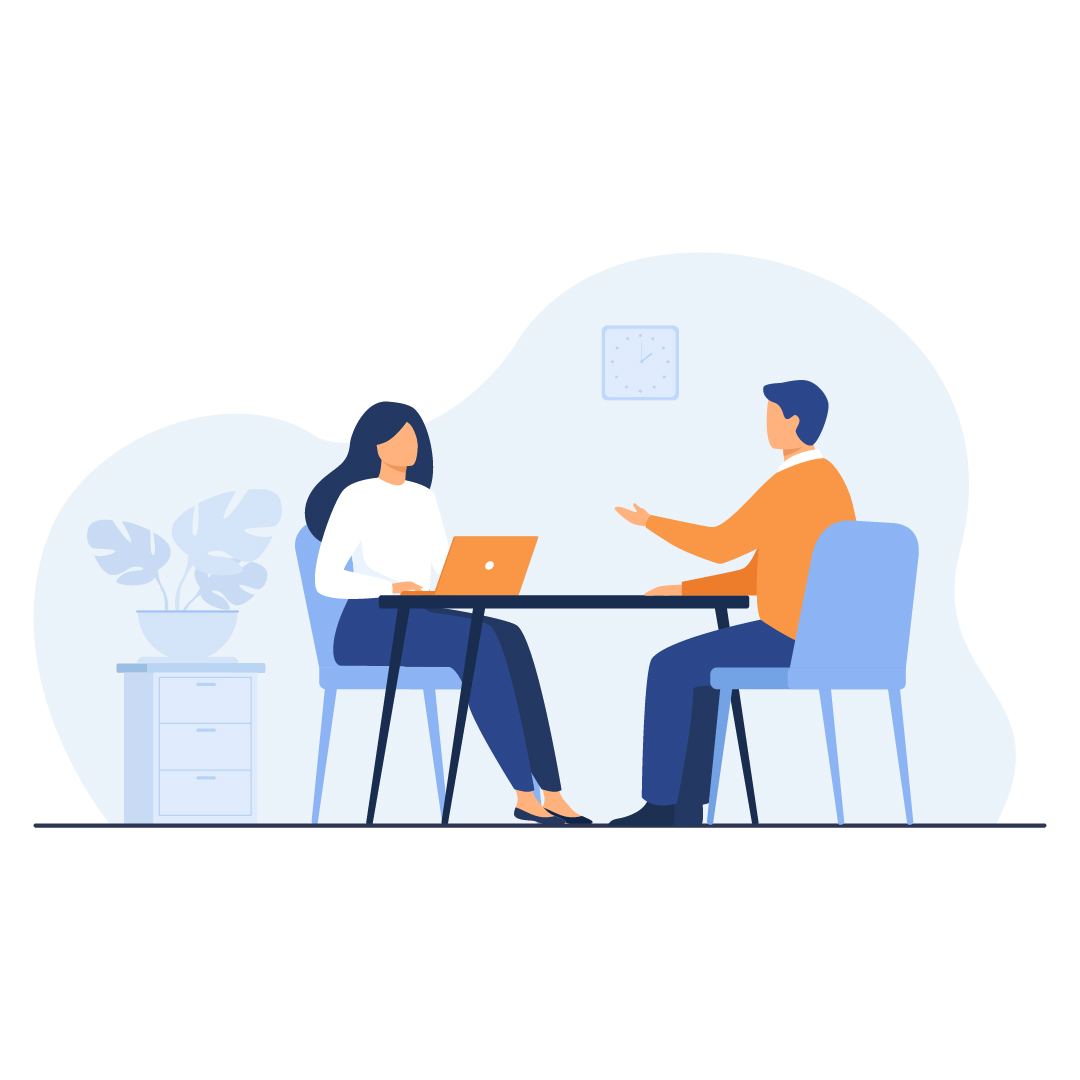 4. Ensure Anonymity
For people to be honest about their feelings, you must ensure to make them feel comfortable being open about them. You should ensure that any engagement surveys are anonymous so that people feel safe answering honestly without fear of reprisal from management or other employees.
For instance, you may create an anonymous survey on modern platforms. However, ensure to choose one that has all the features you need and offers support if you have any questions or problems along the way.
Besides that, make sure that there's no way for anyone to find out who filled out each particular survey form, and make sure to return all records anonymously.
5. Act On Your Survey Results
The best way to act on your survey results is by taking action immediately after they come in. If you wait too long, you may lose sight of what improvements need to be made and why they're essential. Employee engagement surveys shouldn't be considered the end point of an improvement effort. Instead, they should be a starting point that allows you to gather valuable insights into how employees feel about their workplace environment.
After analyzing these insights, you can make necessary changes or implement new policies that will improve the employee experience at your company over time.
For instance, you may enhance one aspect of your corporate culture or rebrand the business entirely. The point of this initiative is that you need to find out what's wrong with your organization and fix it before it's too late.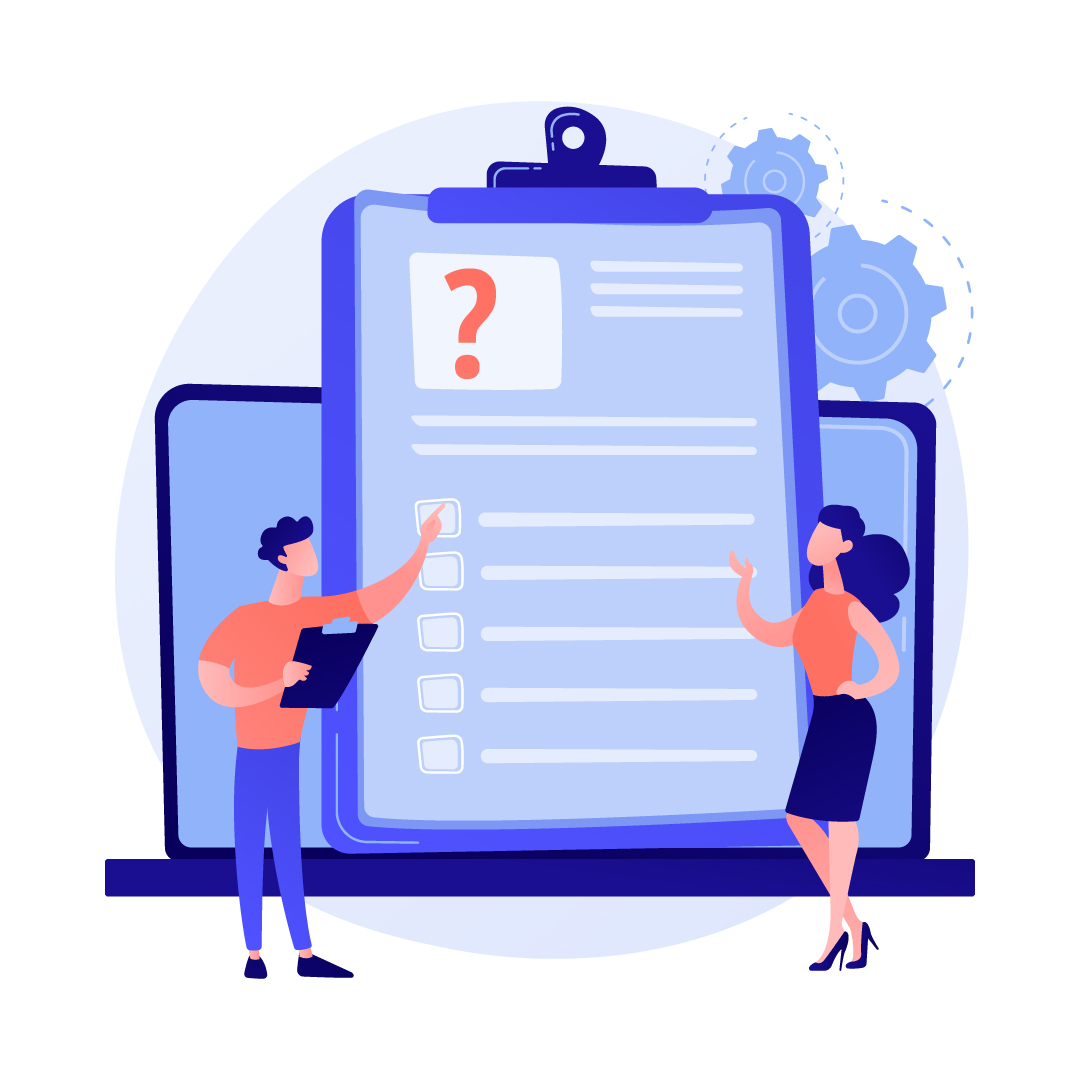 6. Find The Right Time
When people feel anxious about change, they are more likely to answer honestly on an engagement survey as they think they have something to gain by being honest. If they know that their survey results will be used to improve their work environment, they'll be more likely to take it seriously than if they aren't sure what will come of it.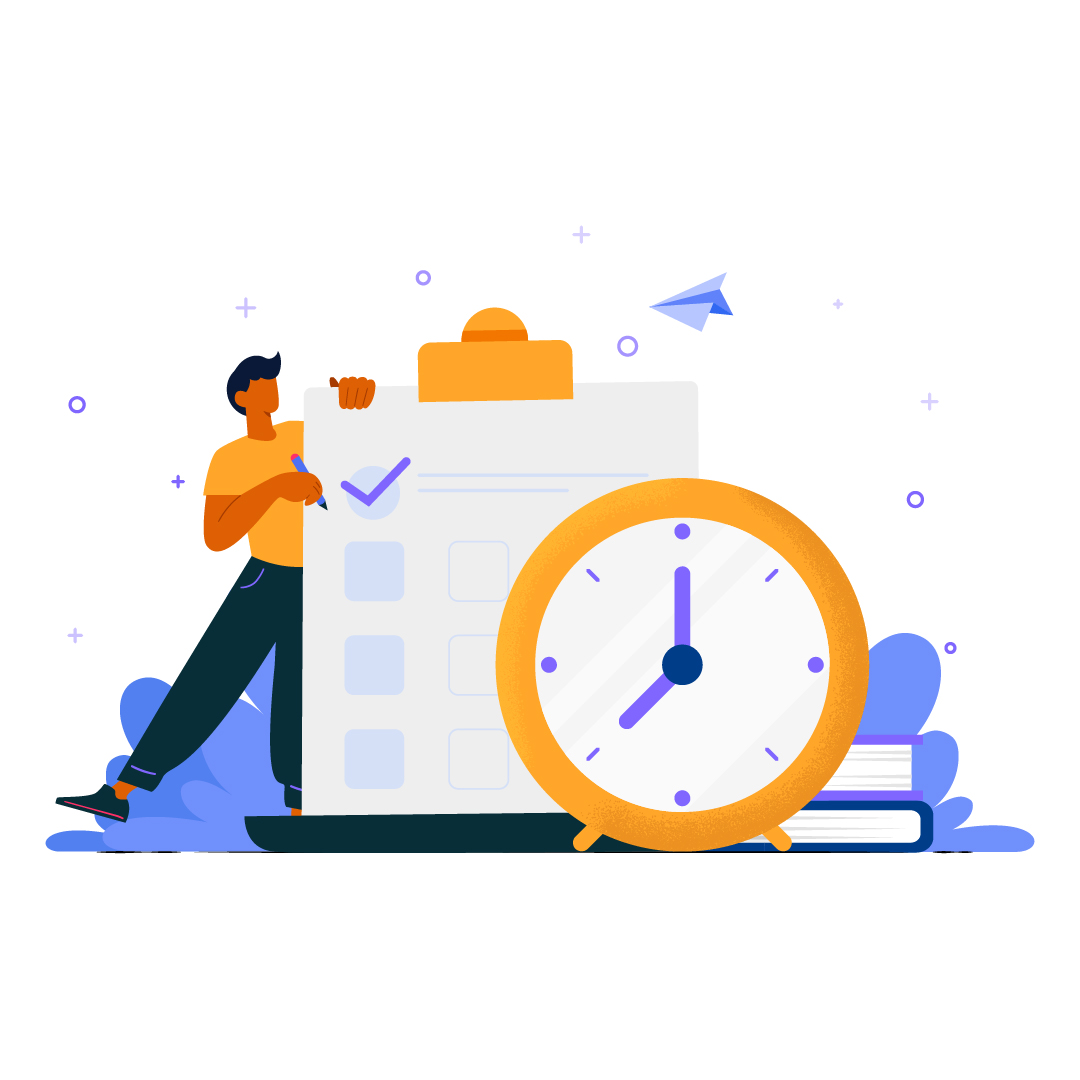 So, the best time for an employee engagement survey is when there has been some change at work. These changes may include a promotion, a new hire, or a reorganization.
Similarly, your workers might also feel anxious when there's a change coming up soon, such as an upcoming merger.
Key Takeaway
As an employer, your responsibility is to ensure that your employees are comfortable within your workplace. Therefore, you must use engagement surveys by following these six tips. Doing so helps you increase employee retention rates by listening to the needs of your workforce.