I/O : Intelligent Outsourcing Business Event, 2016

Bridge Global successfully organized its debut event "I/O: Intelligent Outsourcing, 2016"under BEAM (Bridge Events And Meets) on March 5th at Crowne Plaza, Kochi. From a decade of expertise in the IT Outsourcing business, Bridge has stepped into its innovative arena for events, BEAM – an initiative to better serve the IT and outsourcing community. First of all, we would like to thank everyone for making the I/O event, a great success!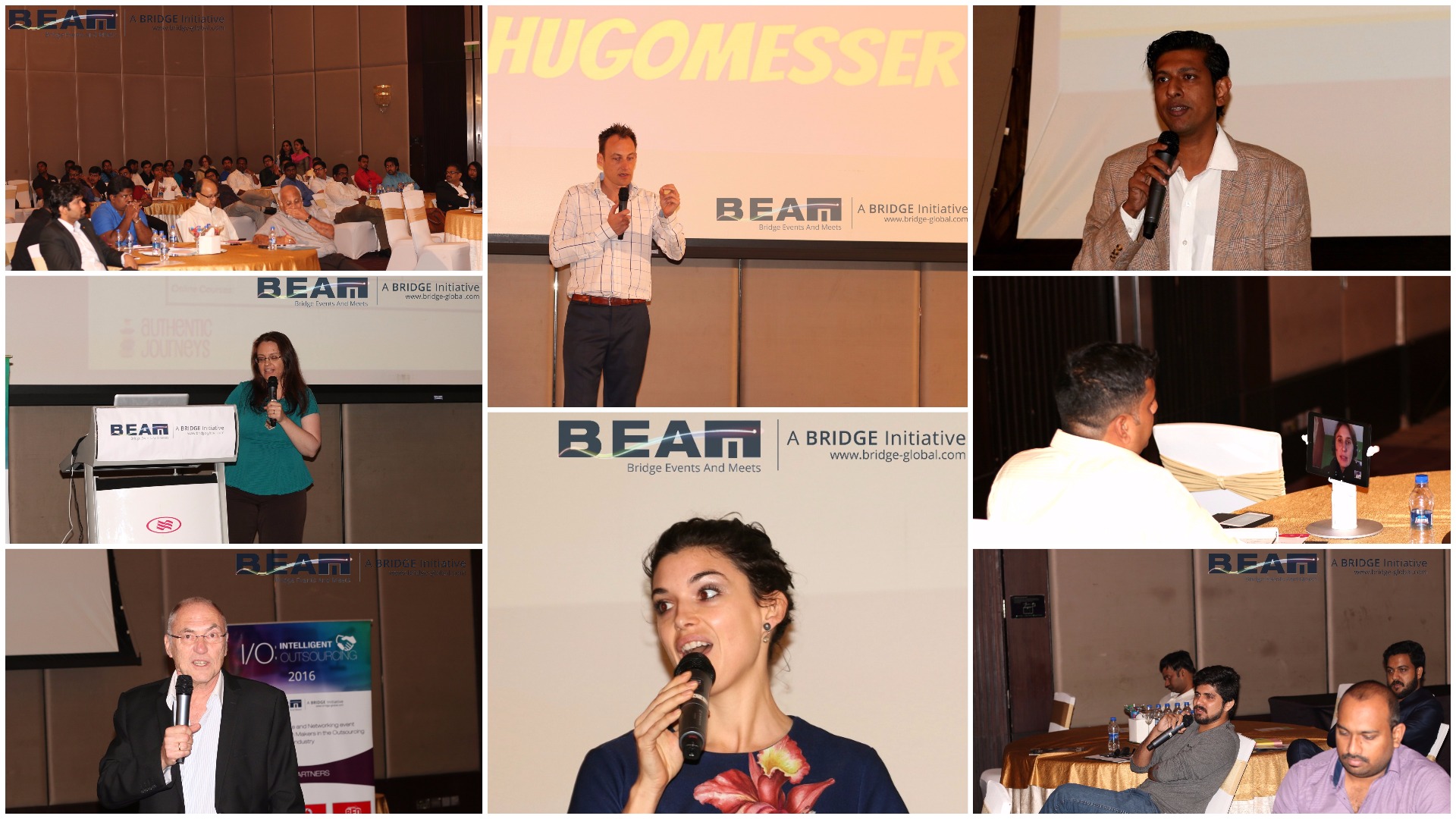 I/O was the first event of its kind in Kochi, exclusively crafted for Decision Makers in the Outsourcing industry. The theme behind I/O was to provide a platform for the business and technology leaders across Kerala, where they are getting an opportunity to improve sourcing strategies; learn new trends in outsourcing & IT services marketplace; the tips to follow in vendor selection/negotiation; and help them to maintain their outsourcing relationships healthy. We have presented a good line-up of European Speakers like Hugo Messer (CEO | Ekipa.co), Jennifer Roberts(CMO | Ekipa.co) & Hans Gaertner (Managing Partner| Radical Inclusion Inc.) along with Jennifer Kumar (MD | Authentic Journeys) and Ajeesh Venugopalan (Head Marketing Telecommunications | Wipro). It was indeed a proud moment for BEAM when KUBI (The tele-presence robot) from Revolve robotics was introduced for the first time in India. Our speakers and attendees directly interacted with some famous panelists from different corners of the world. The panel discussion moderator Lisette Sutherland (Online Collaboration Specialist | Collaboration Superpowers) was beamed via Kubi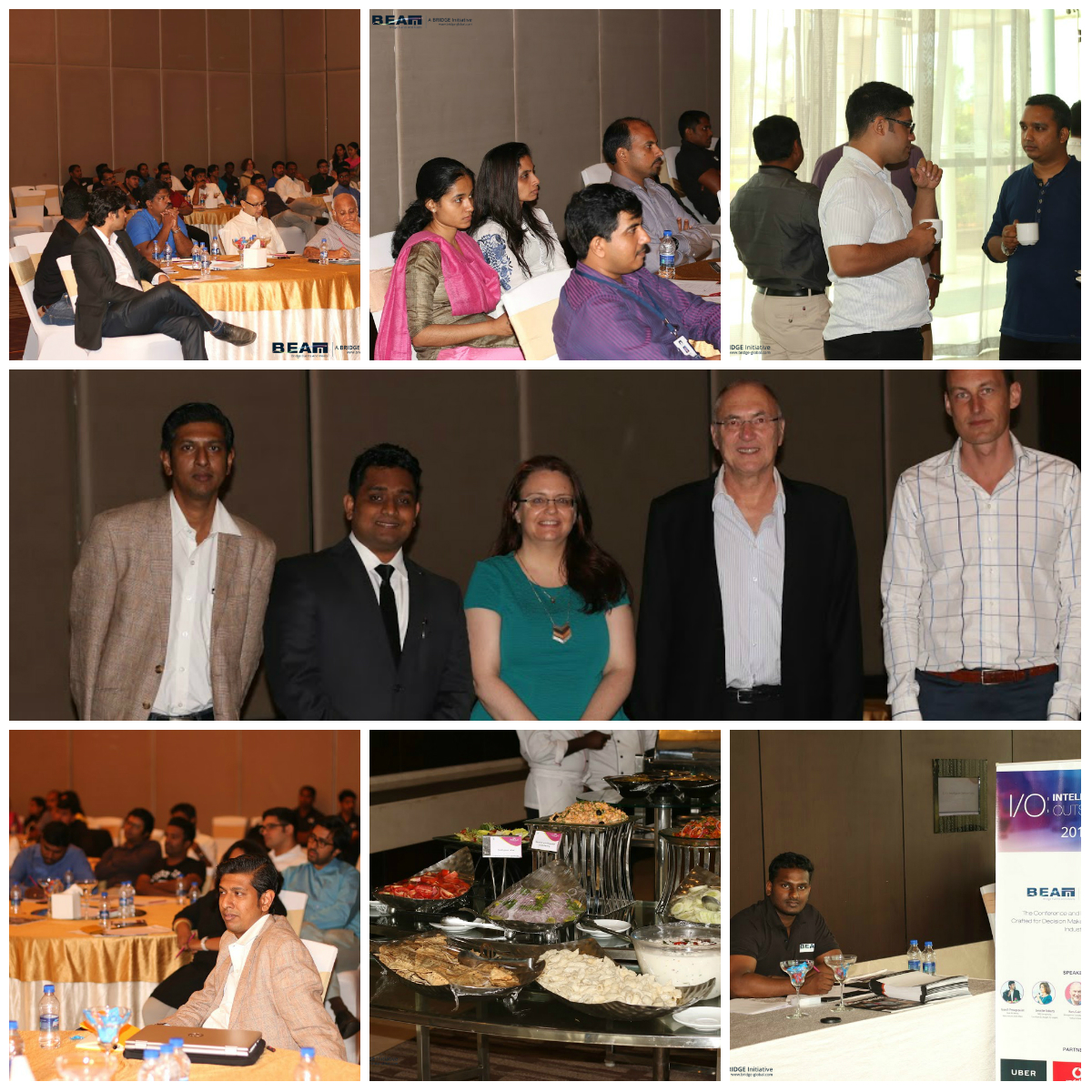 Last but not the least, the partners; it is our pleasure to associate with international brands like Uber & Vodafone along with RedFM | Kochi , FWD business/lifestyle magazine and Monolith Digital, who supported us to make the event a reality.
If your company is looking to organize an informative event but struggling how to make it happen, BEAM is open to partner with you! Utilize our network and experience, creative thinking, skilled resources and innovative services to be put to use for your members, delegates, speakers and all other stakeholders involved for a conference or business meet. In partnership with you, we deliver on all aspects of your event from consulting to seamless delivery.
Visit www.bridge-global.com/beam for more information.