7 Best Strategies to Enhance Mobile App Engagement and User Retention
In the contemporary world of smartphones, mobile app engagement and retention are two of the most important metrics to track. After all, what good is an app if no one is using it? You could have the best product in the world, but if your app isn't engaging users, then it's not going to be successful.
To increase mobile app engagement and retention, however, is no piece of cake. In a sea of over 5.7 million apps on Google Play and iOS combined, it's hard to get noticed, let alone stand out. But if you want your app to be successful, then you need to find ways to engage and keep your users coming back.
This article takes a look at some strategies that are crucial to make users fall in love with your app and increase app engagement. Let's get right into it.
Top 7 Mobile App Engagement Tactics
1. Make sure your app is intuitive and easy to use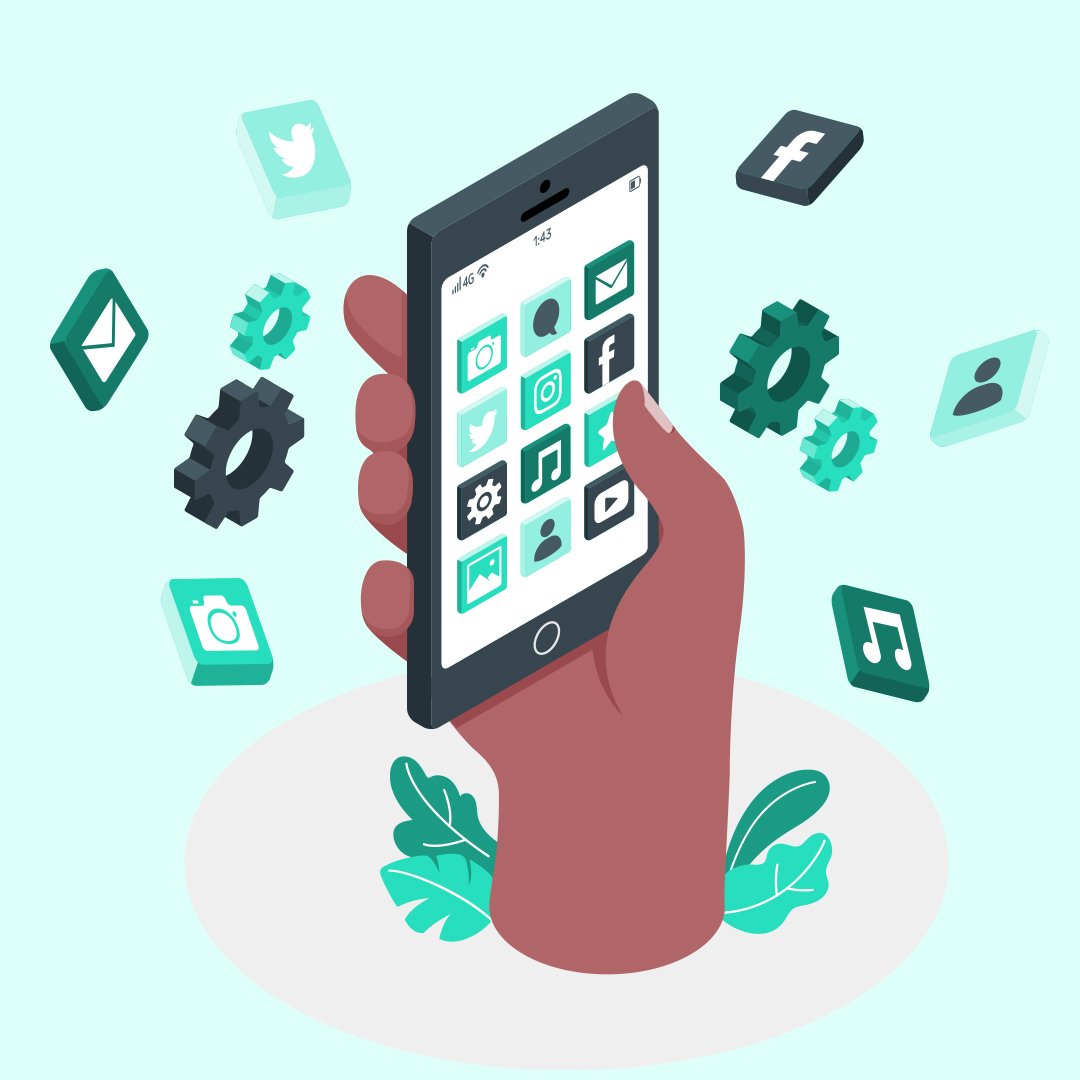 If your app is difficult to use, people are going to give up on it quickly. That's why it's important to make sure that your app is as intuitive as possible. Every element should be easy to understand and use.
When it comes to app design, less is definitely more. A cluttered, complicated design will only serve to frustrate users and make them less likely to use your app leading to a great drop in mobile app engagement. Instead, aim for a clean, minimalistic design that is easy to navigate and use.
Remember: if you want people to keep using your app, you need to make sure it's enjoyable to use.
One way to simplify your design is to reduce the number of steps required to complete a task. For example, if users have to fill out a form, make sure that the form is as short and concise as possible. The fewer fields there are, the more likely users will be to actually complete it.
2. In-app messaging to keep customers in the loop
Communicate with your customers constantly to let them know what's new with your app. Send relevant, targeted messages to users who are in the middle of making a purchase using in-app messaging. Read more about how to use in-app messaging.
Just make sure not to overdo it – too many messages will quickly lead to app uninstallation.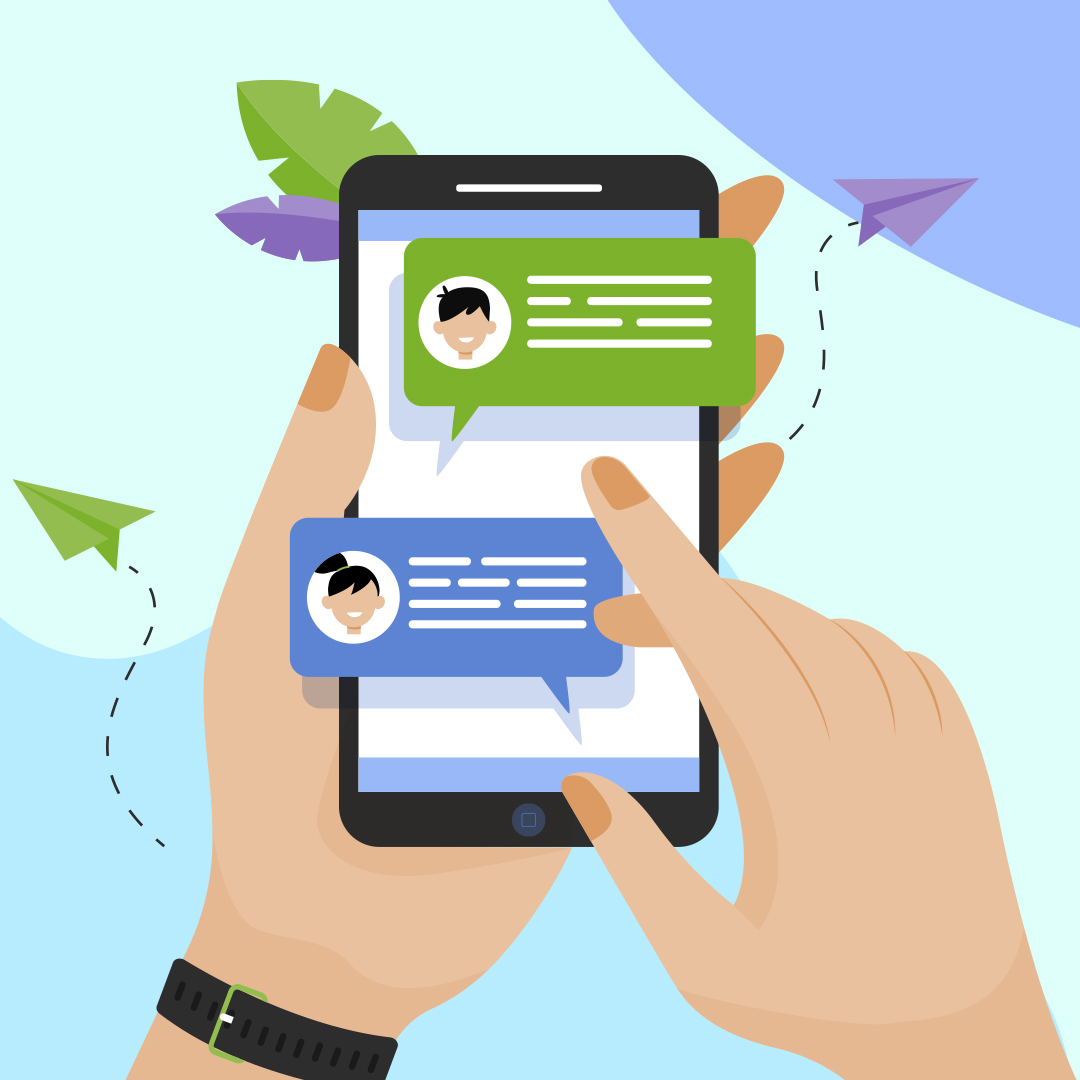 Make your messages personalized towards the customer. Not only will this help keep them engaged with your app, but it will also foster a sense of loyalty and appreciation. It also helps you reach your ultimate goal faster - whether that is getting the users to complete a transaction or to sign-up.
3. Offer something valuable that people can't find elsewhere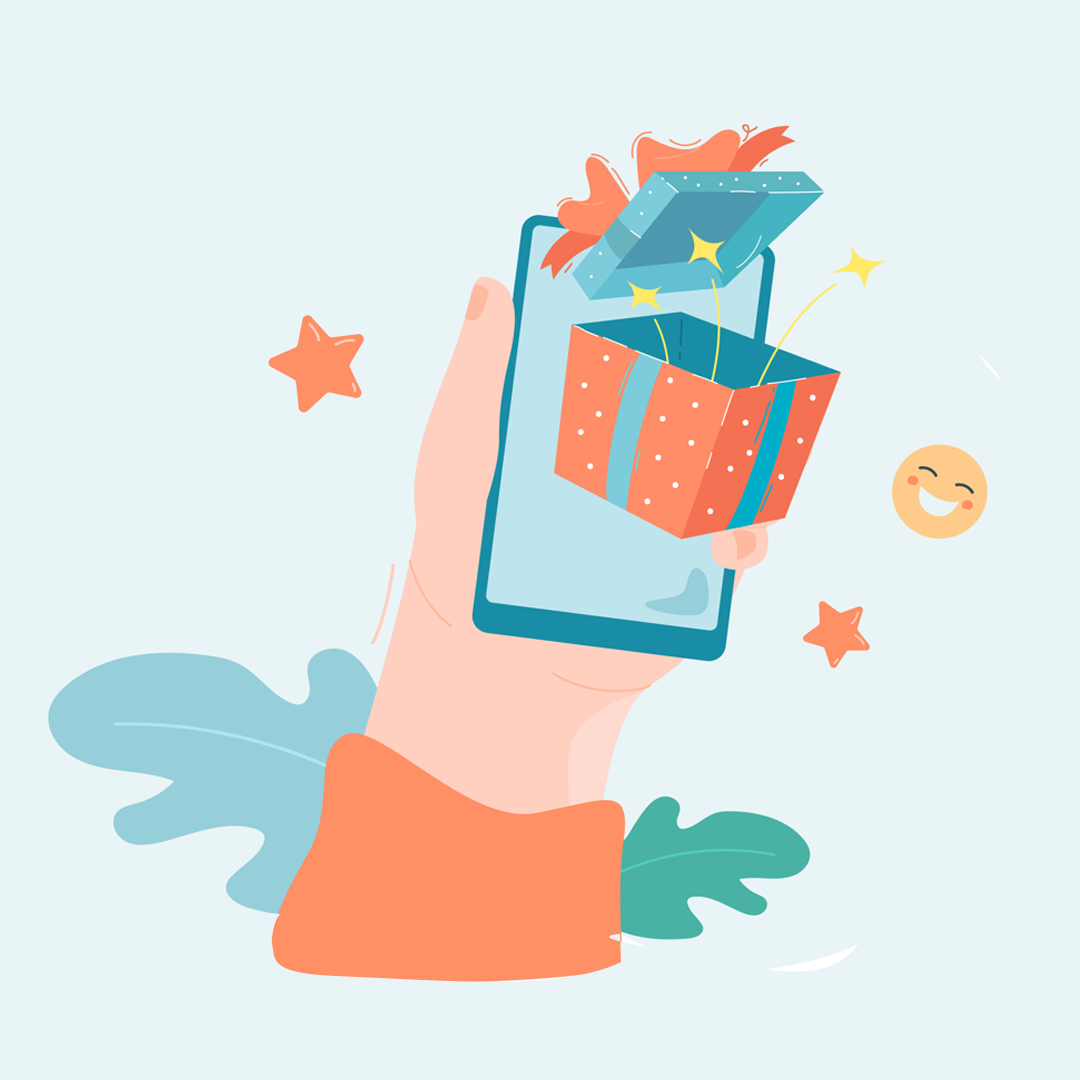 If you want your mobile app engagement to increase, you need to offer them something that they can't find anywhere else. This could be unique content, exclusive offers, or anything else that would entice people to keep coming back.
Everyone loves a good incentive, so why not use this to your advantage? Offering users rewards is a great way to increase app engagement and encourage them to keep coming back.
There are a number of different types of incentives you could offer, such as discounts, freebies, or exclusive content. Just make sure that the incentive is something that is actually valuable to users and not just a cheap gimmick.
The aim is to build a loyal customer base by providing a great user experience. Your mobile app engagement will grow automatically through word-of-mouth marketing once you achieve that. Read that again.
4. Make the sign-up process simple
The sign-up process is often the first interaction users have with your app, so it's important to make sure it's as smooth and easy as possible. The fewer steps there are, the better. If you can eliminate unnecessary fields or simplify the process in any way, do so.
Here's an example of a simple sitemap for a mobile application. It's an example of an e-commerce marketplace application where vendors sign up, list items for sale, and easily maintain product catalogs and orders.
As you can see, once the sign up is complete, the home screen is displayed which shows featured items and categories. The vendor immediately sees the result of his efforts and his first impression about the application has to be a good one.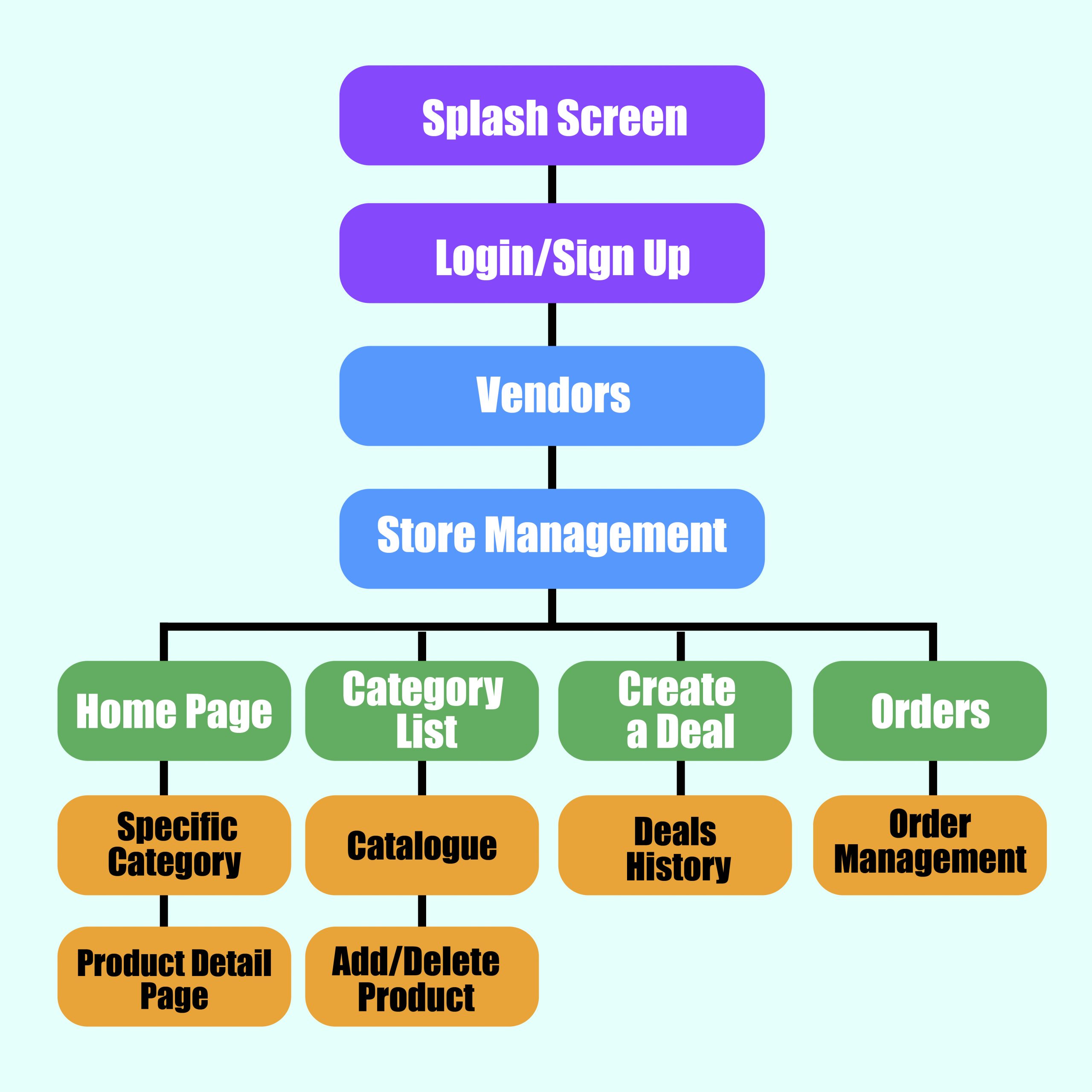 Learn how users were frustrated with a food delivery application and how the application was reverse engineered to map out the pain points in each step in the user journey. The idea is to reiterate the advantage of each of the steps during sign up so that the time spent by the customer in inputting their information and preferences is worth it.
5. Use push notifications sparingly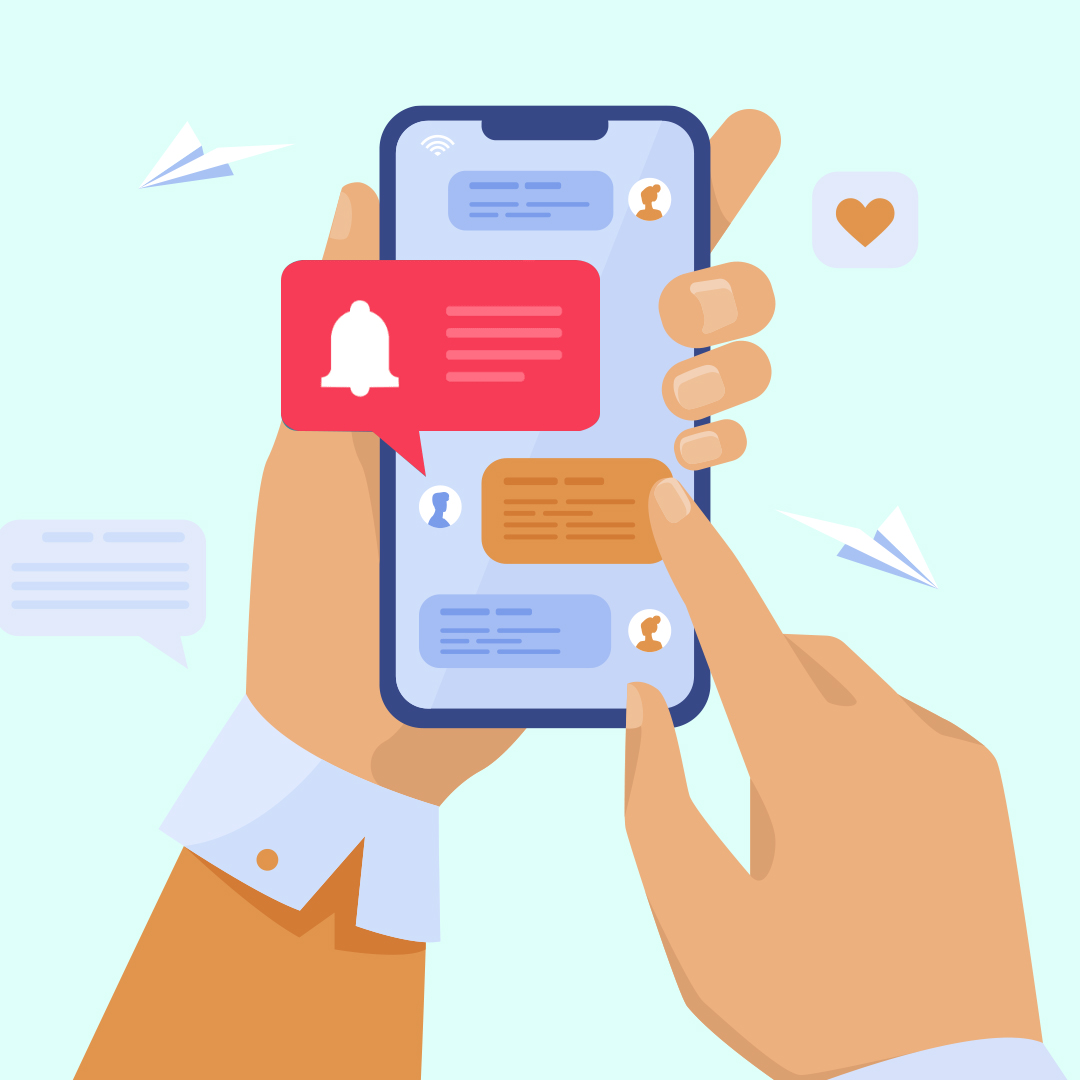 Push notifications can be a great way to boost mobile app engagement, but they can also be a major turnoff if they're used too frequently. If you're constantly bombarding people with notifications, they're bound to get annoyed.
For instance, if an ecommerce marketplace app keeps sending discount notifications every other hour, the value of the word "sale" or "discount" will be lost. Maybe, the user will open the app the first few times to check out the deals, but eventually they'll get sick of it.
The last thing you want is your users to become annoyed and disable push notifications altogether.
Instead, use push notifications sparingly and only send ones that are actually useful to users. For example, you could use them to let users know about new features or updates, special offers, or reminders.
6. Measure mobile app engagement
Data is your friend. Quite literally. In order to determine what changes (if any) you should make to your app, you first need to assess app engagement metrics on how users are currently interacting with it.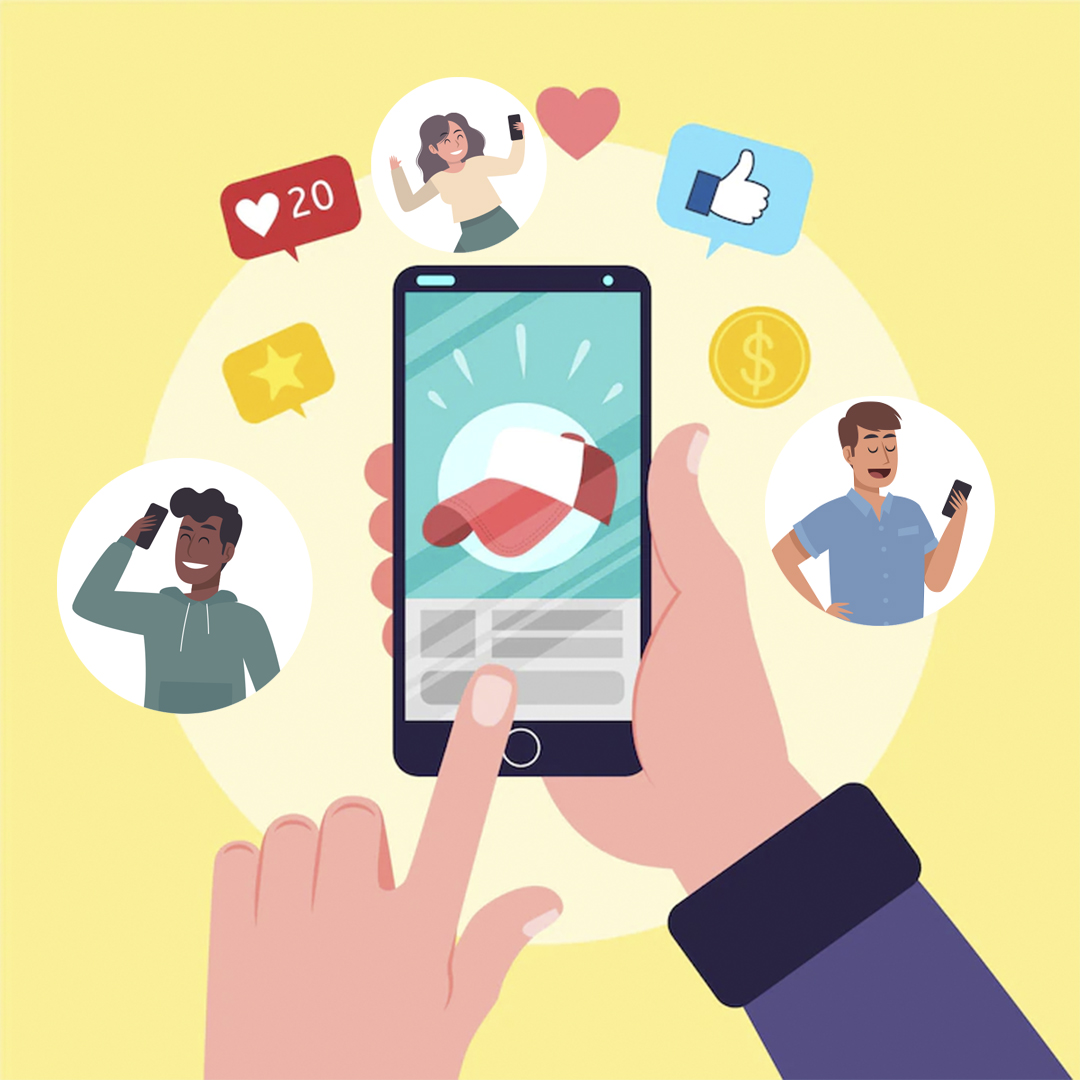 Which features are they using the most?
What do they love/hate about your app?
How often are they using it?
What causes them to abandon it?
There are a number of different options out there such as Hotjar and Mixpanel which provide more in-depth insights into how users are interacting with your app. Hotjar is mainly about heatmap analytics, whereas the latter is mainly about funnel analysis.
A heatmap allows you to see where users are clicking and swiping on your app, which can be helpful in understanding user flows. Funnel analysis, on the other hand, allows you to track how many users drop off at each stage of a process (e.g. registration, purchase, etc.), which can be useful in pinpointing problem areas.
Take a look on how to increase your retention rate on websites.
Once you start tracking mobile app engagement metrics and user retention rates regularly, you'll be able to identify patterns and trends over time. Always have an idea of what's working well. Similarly, be aware of what needs to be improved and guide your product team to work on those areas.
7. Keep your app up-to-date
One of the best ways to increase mobile app engagement is to make sure that it is always up-to-date with the latest features and functionality. This not only shows users that you are actively working on improving the app, but also provides them with a reason to keep coming back (maybe, out of fear of missing out.)
Try to include a unique element in your app. If the app is just like all the other ones out there, people are going to get bored quickly and move on.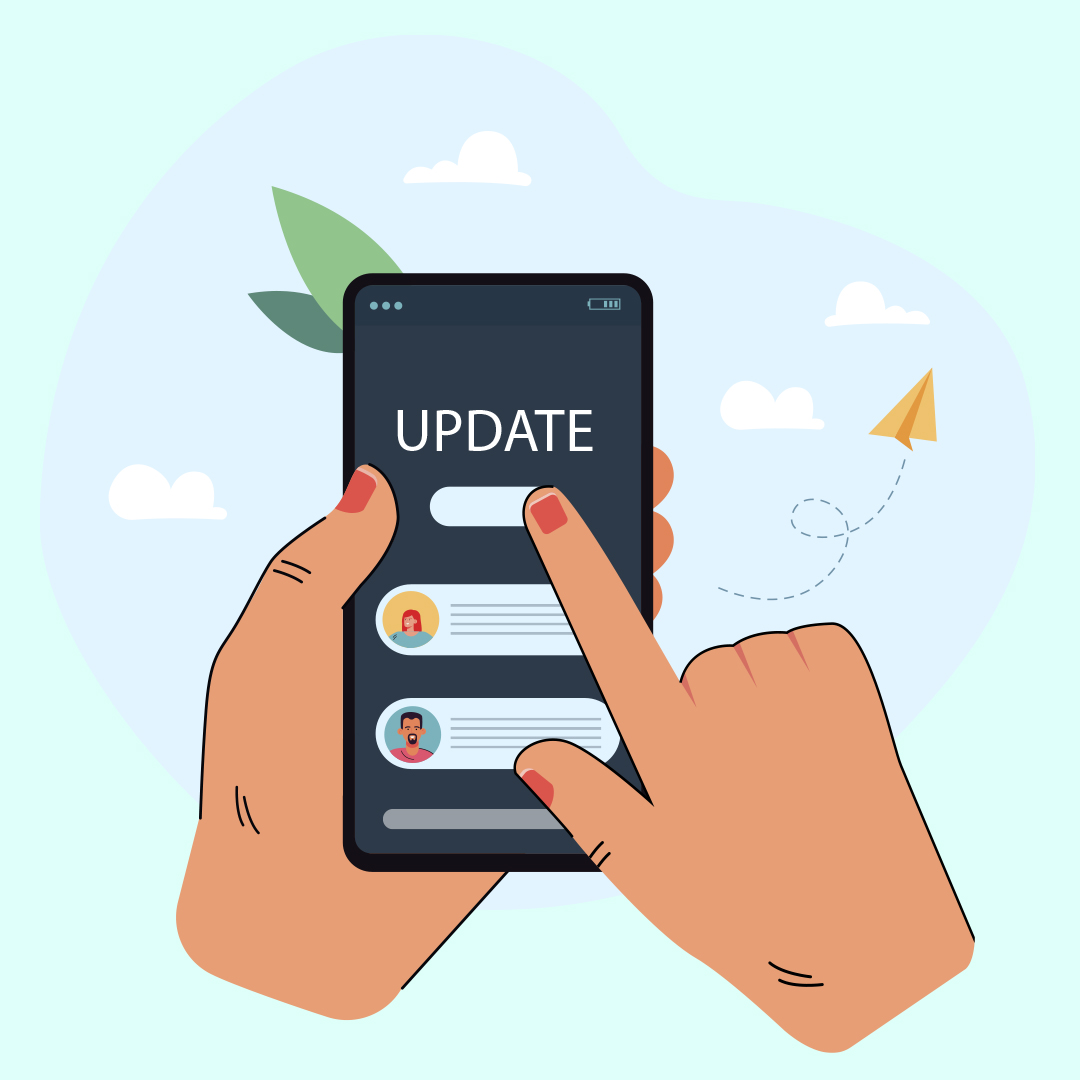 If you're not already doing so, set up a process for regularly releasing updates and new versions of your app. This could be monthly, bi-monthly, or even more frequently if you have the resources to do so.
It's also essential to find a balance. Be sure to not make too many changes at once as this can also be overwhelming for users and lead to them abandoning the app altogether.
Lastly, remember to keep your application free from bugs. If the user is trying to purchase something and they keep getting an error message, they're going to get frustrated. Do your best to test the app thoroughly before each release to avoid any potential issues.
Summing up
To increase app engagement and retention are essential for any successful mobile app development team. A quick summary of the few things you can do to enhance app engagement metrics are:
The app should be easy to use.
Utilize push notifications sparingly.
Offer something valuable that people can't find elsewhere.
Whether it's a new feature, an update, or something else entirely, make sure your customers are always in the loop.
Check if all functionalities in your app are working.
Utilize data to understand how existing users behave.
Keep the sign-up process straightforward.
By following these seven strategies, you'll be well on your way to developing a successful app that users will love!
Want to associate with a seasoned mobile app development company to build an intuitive app that guarantees impressive mobile app engagement? Hire our developers to realize your goal.