Customer Sentiment Analysis – Why It Matters?
Customer sentiment analysis is what you are looking for if you are trying to extract valuable insights from the mind of your customers. When you know how your customers feel about your product, brand, or service you can meet their exact needs which fosters satisfaction and loyalty. Businesses can make use of sentiment analysis models and sentiment analysis tools to gain insights and respond effectively to customers.
This blog is a comprehensive read on all about customer sentiment analysis, its benefits, execution, and a few tools.
Customers engage with your business brand at different levels, either after purchasing your products or doing window shopping. After the interaction, they leave feedback depending on what they have found out regarding the products. The feedback is always negative or positive, and sometimes, they need the management team to sort out a complaint.
About 80% of customers strongly suggest that positive customer feedback is mainly propelled by offering friendly services. Customer sentiment analysis aids are meant to enable business owners to capture this essential information to understand their customers in a better way. You can evaluate why some customers feel wrong about your customer service and some of the best features that they like about your products.
Accessing the correct data at the right time is considered a game-changer in making impactful decisions that impact the success of your business. You can opt to track your customer sentiment data on social media to capture critical aspects, such as the main issues affecting the well-being of your customers.
But what is the exact meaning of customer sentiment analysis? This seems to be challenging, right? Do not hesitate! Let's solve this!
What is Customer Sentiment Analysis?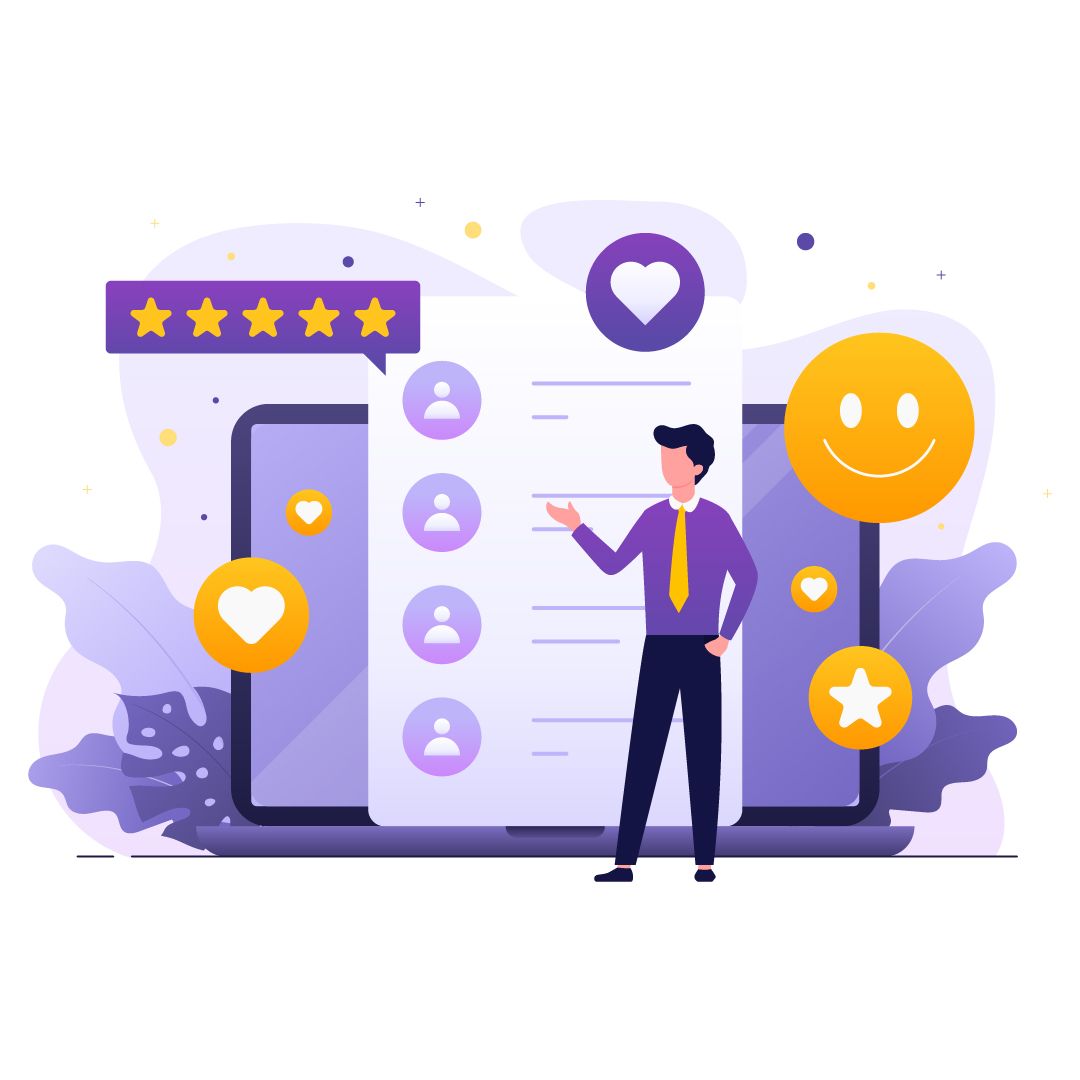 The reality is that customer sentiment analysis is a modernized and automated process meant to discover emotions across all the communication carried out online. It helps business owners understand how customers feel about their presence in the industry and how they perceive their products and services.
Once the business gets access to this information, they respond effectively to the customers within the shortest time possible and use the information to solve any available problem.
The big question is how this mechanism works within the business Industry. Basically, this mechanism operates using Natural Language Processing with the aid of other algorithms on the web.
Sentiment Analysis can identify patterns found in the text and classify the customer opinions either as positive or negative where necessary. On other occasions, it ranks other aspects as neutral depending on what has been said by customers. In simple terms, sentiment analysis aids in doing the work many people hate.
This work includes reading long social media posts, reading and tagging data elements, and routing customer tickets to the correct group of customers. It gives you the time to focus on other vital tasks rather than spending the whole day on the internet reading through posts to understand what customers say about your brand.
Benefits and Uses of Customer Sentiment Analysis
Understanding how customers perceive your business brand is the ultimate goal of sentiment analysis. Besides, sentiment analysis also has multiple uses with numerous benefits for your business growth. Let's lookout at some of its uses and benefits!
1. Optimization of Marketing Strategies
Having customer sentiment analysis at your disposal offers you incredible insights to boost your marketing strategy and elevate your game to the next level. For instance, the business management team can keep their eye on the trends and patterns within the business industry by analyzing different sentiments towards new features and company products.
Sometimes, the competitor might have launched a new product or feature before you, and you want to evaluate the product and identify any possible problems that you can address before launching your product. In addition, you can detect the areas of strength of your competitor and opt to emulate them in your campaigns once your product is up and running.
In addition, you can implement sentiment analysis in customer segmentation and target specific customers depending on how they feel about your business brand. You can use this information to offer personalized services and experiences to make your customers feel valued.
2. Enhance Customer Services
Offering first-class services is a crucial factor for the continued growth of your business. When customers have a couple of bad experiences with your brand, they are likely to opt for your competitor to get the value for their money. The problem is how you note when you are on the right track.
You can get this information by analyzing a customer sentiment on the response where customers rate your business.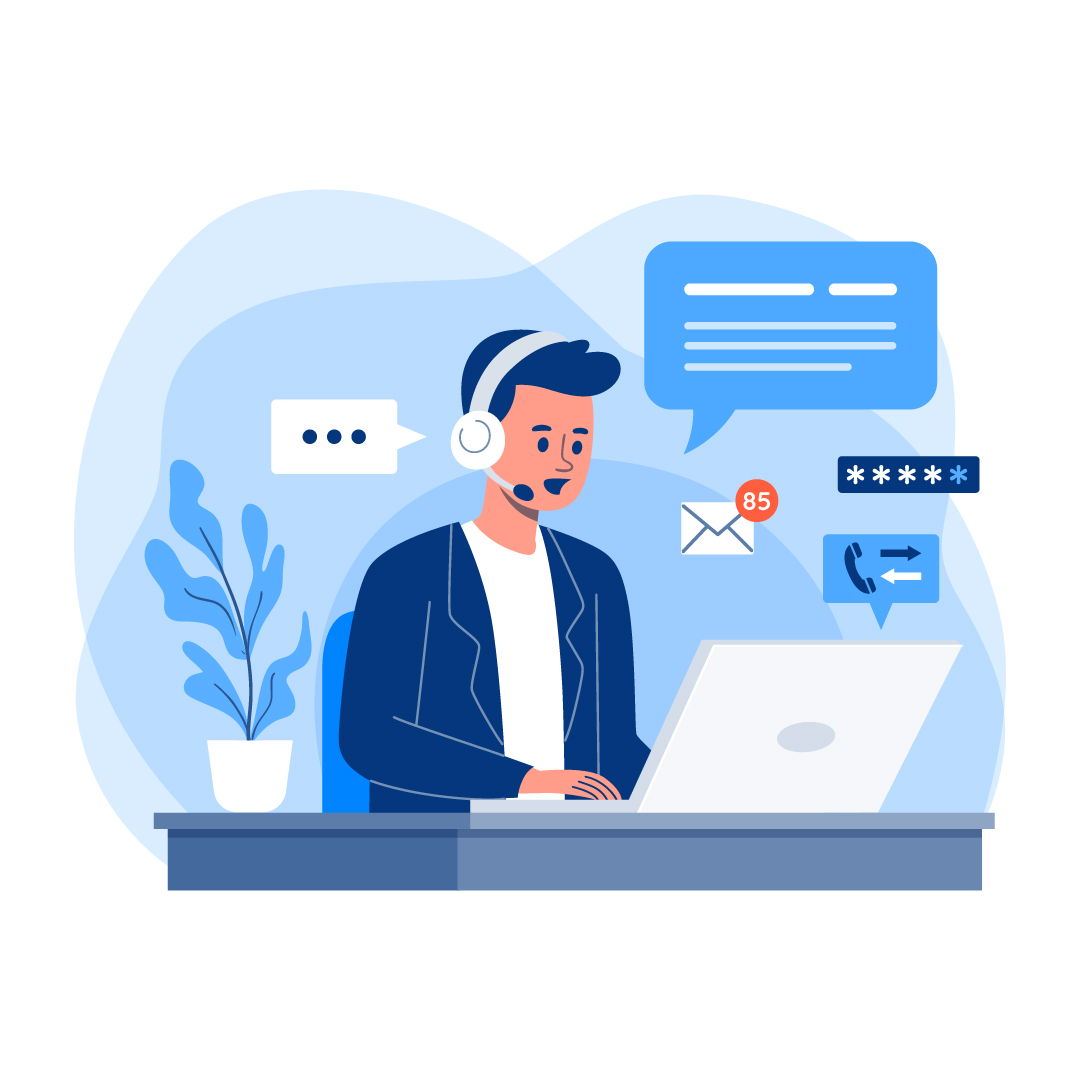 At this point, you can learn some of the things that make your customers happy and what frustrates them. You will realize that negative reviews are usually longer than the others. This will give you a significant reason why you need to begin automating your responses.
3. Monitor and Evaluate Brand Reputation
Brand reputation is a vital aspect when creating a better business environment. You need to be extremely careful about what customers say about your brand across the internet. Sentiment analysis pinpoints areas where your business brand is mentioned, whether positive or negative.
After noting the mentions, you should go ahead and read what people are saying about your business. You should attend to those who seem unsatisfied to ensure that you have a clean brand name across the market. Remember that poor reviews are likely to affect your company's performance since all the customers will prioritize your competitors.
Try as much as possible to avoid negative reviews and solve any problems that your customers have against your products and services. By doing customer analysis in real-time,, you can easily identify negative comments that will ruin your brand reputation.
4. Monitor and Track Sentiments over Time
The good news is that how customers perceive your brand can easily change over a certain period. Customer sentiment analysis offers a great way to carry out this analysis and detect whether you are improving or if things are getting worse. After reading any negative comment regarding your brand, you need to quickly respond and solve the problem.
After you have launched a marketing campaign and changing the price structure, you need to be keen and watch out for how the target market perceives it. Check out the customer reaction to understand whether you need to make any further adjustments or not. Use the final results to make proper changes to your marketing campaigns.
How to Carry Out Customer Sentiment Analysis?
It is now clear that customer sentiment analysis can do a lot of things for your business. The only problem is how you can get started using this incredible technique. Note that there are multiple tools available on the internet that you can acquire and use to create a sentiment analysis model like survey charts tailored to suit your business needs.
To get a clear picture of what this means. Below are some of the tools that you can acquire to set up reliable grounds for your business and get everything running. Let's look at how this can be made possible.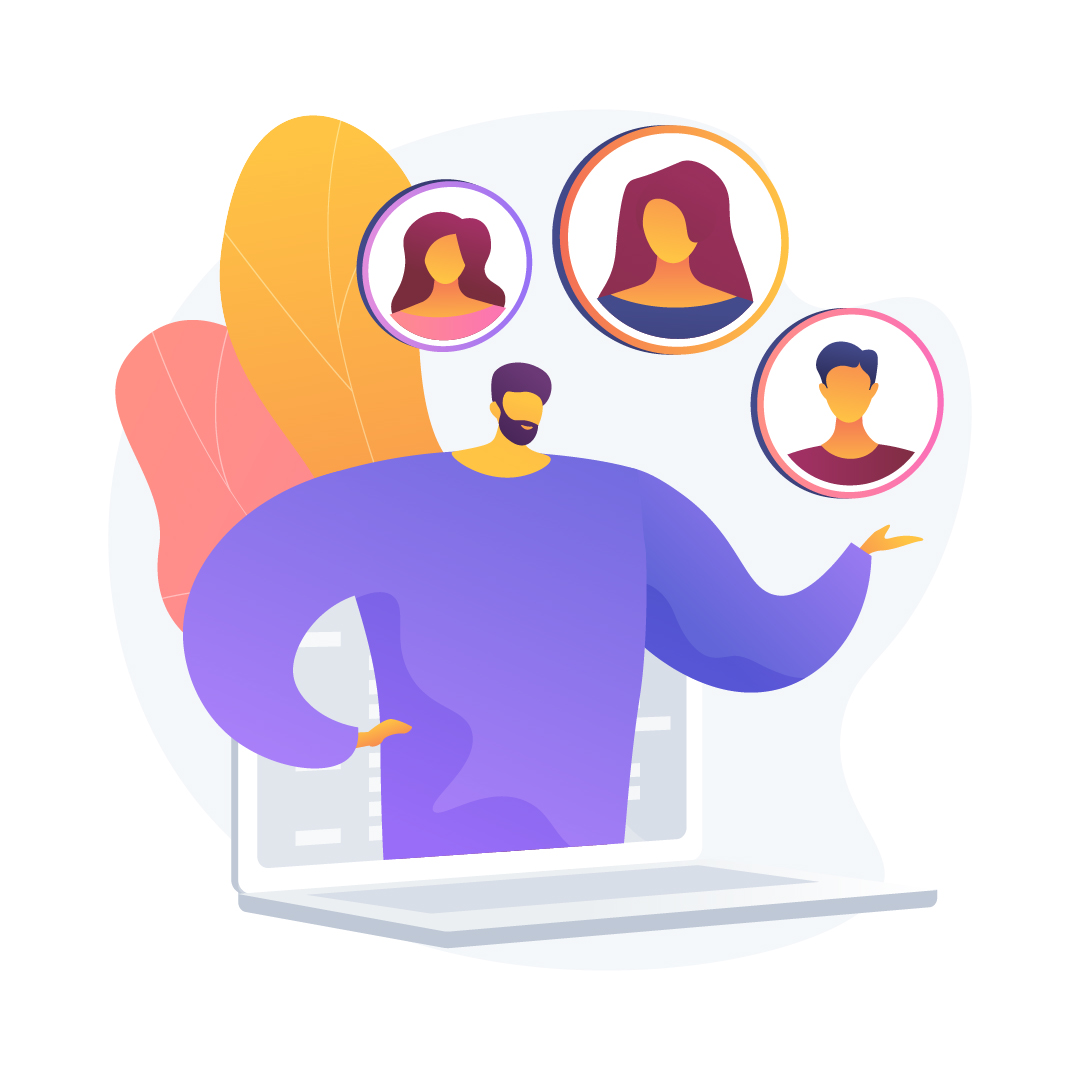 The first step is to collect all the necessary data to carry out the customer sentiment analysis. You will utilize the data you gathered to train different sentiment analysis models that align with your business needs. Also, you can test out other elements with the sentiments to check on what works for you.
Businesses can easily collect sentiment data from different sources, such as online surveys. When doing online surveys, you need to use various online tools such as Typeform, Google Forms, and many other options.
These tools have the power to export Information from different sources into files that you are using to carry out the survey.
You can opt for Social Media posts, especially on platforms where customers tend to mention and tag your business brand. This might be Twitter, Facebook, Instagram, and any other platform where you feel like there is a lot of data regarding your business brand. Note that you can get insights from both the historical and real-time mentions.
You might need to include developers in the entire process to help you collect data from different social media platforms. Product reviews are another great source of accurate data regarding your brand where customers mention it. Use web scraper to collect product reviews from different websites where the company has been mentioned.
The data you gather should be specifically focused on your business and its operations. You can stretch a little bit and check out what other competitors are doing to perform better in business.
Use Tools to Perform Sentiment Analysis
When you are done with the data collection, it is now the stage where you need to classify the data into negative, positive, or neutral, depending on the findings. If you have the developer skills, you can access other open-source libraries that aid in building up the sentiment analysis process.
However, if you want to spend the shortest time possible doing the work and lack knowledge about machine learning, you can opt for SaaS software. Most SaaS software is good to use since they are simple and do not require you to have any technical skills to use them. Also, the tool's integration is straightforward and takes a very short time, and it's ready for use. Some of these tools include:
Final Verdict
Customer sentiment analysis speeds up the growth of any business across the industries. It makes the management panel take action faster than before, enhancing the company's reputation. According to the study done by Zendesk, sentiment analysis increases the speed at which companies respond to customers by approximately 72.5%.
Many leading brands like KFC, Apple, Google, TripAdvisor, Intel and Twitter use customer sentiment analysis. It's your turn now to use potent sentiment analysis tools to craft your sales and marketing plans, analyse social media posts, news articles, all online comynciations etc. and transform them into actions. You can approach our software development specialists to get advice and solutions to tackle your technology worries.
Are you a technology company aiming to build a sentiment analysis software or any other customer relationship management software (CRM) to enter into a competitive market? Call us now to get access to a brilliant pool of technology experts who are ready to be hired.