9 Steps to Achieve an Automated Workflow Without Coding
Business with an automated workflow can gain improved productivity, efficiency, and customer experience. Many modern businesses are already on the path of automating most of their defined and repeatable activities. And how about empowering the non-technical business users with these automated or digital workflows? Yes, we are talking about automated workflow without coding and you are on your way to understand more about it in this blog.
Every single workplace follows a set of workflow protocols to maintain a level of production and efficiency. Back in the day, these workflows used to rely on stacks of papers, folders, and inter-office memos. Most companies these days have moved onto excel and email, but even then, these types of workflow are also inefficient and much can get lost in the grapevine and back and forth.
Creating a more efficient workflow may seem daunting to those who aren't particularly IT proficient and don't have experience coding. But thankfully there are many modern, cloud-based digital software that have made automated workflows available to non-technical business users. Experienced cloud service providers can help you manage your IT infrastructure and help with a cloud-based workflow system.
Automated workflows are a great way to ensure the proper routing of information to the right people at the right time. It also helps in properly administering business constraints.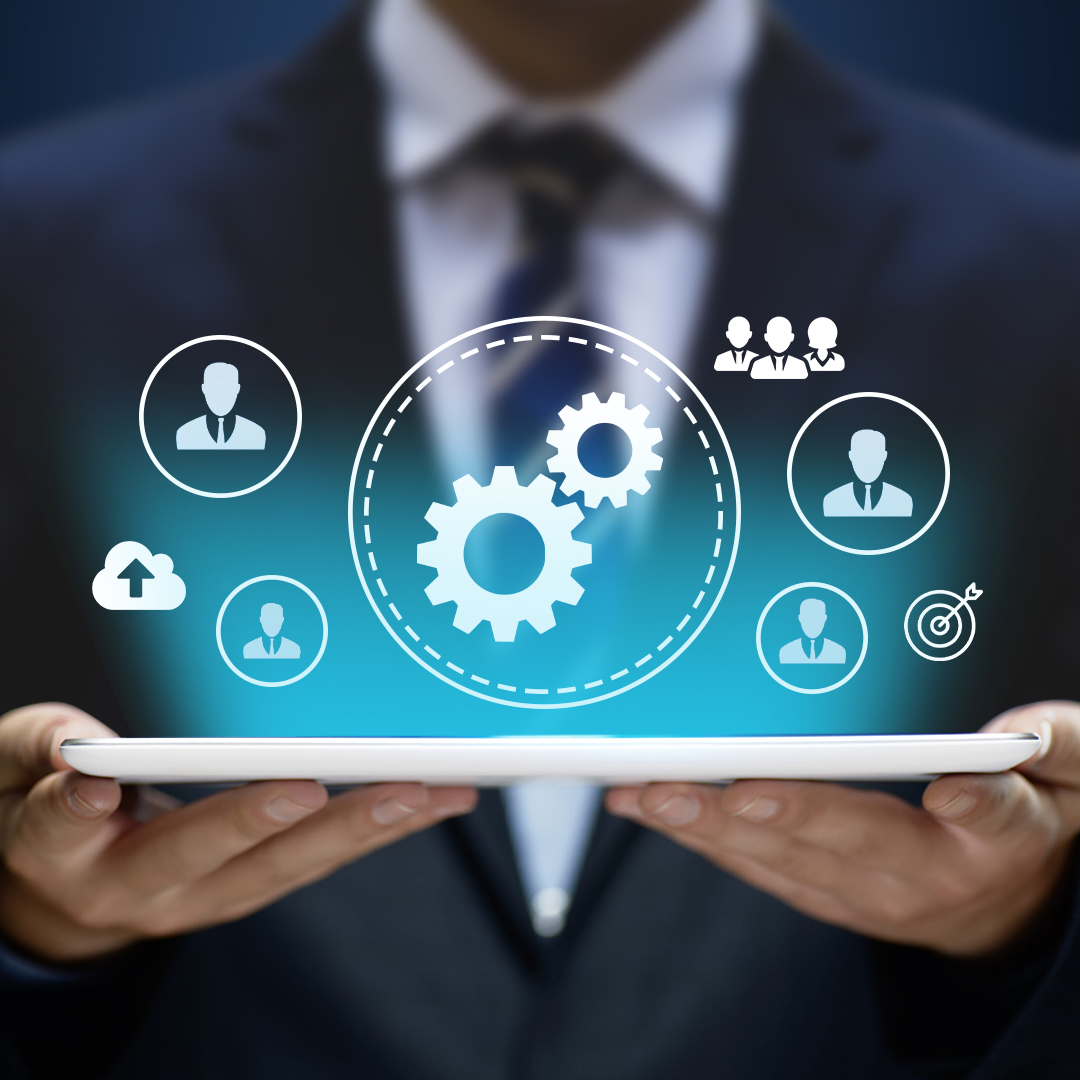 So, how do you actually create a workflow without any coding or IT? Keep reading to find out the steps involved in getting an automated workflow without coding or a no-code workflow.
Automated Workflow Without Coding - Get It Through These 9 Crucial Steps
1. Understand what is a workflow
The definition of workflow is a series of defined and repeatable activities carried out to accomplish a goal, according to a set of procedural rules.
Workflows are a very normal part of business processes, and they're integral for the proper tracking of business activity. The advantage of automating these workflows is eliminating human error whilst ensuring that the right information reaches the right people at the right time.
2. Know the advantages of automated workflows
Automated workflows improve operational efficiency. This means cutting out the burdensome tasks that consume time and energy but aren't actually beneficial for any business-making activities. Examples of these include locating documents or chasing approvals.
In poorly managed workflows, tasks often fall through the cracks and it's difficult to track down who's responsible for what. Automated workflows provide greater insights and therefore increase accountability.
Having features such as charts and tables where it's visible for the team who's in charge and thereby improves their accountability. It also saves managers from saving their time micromanaging their workers.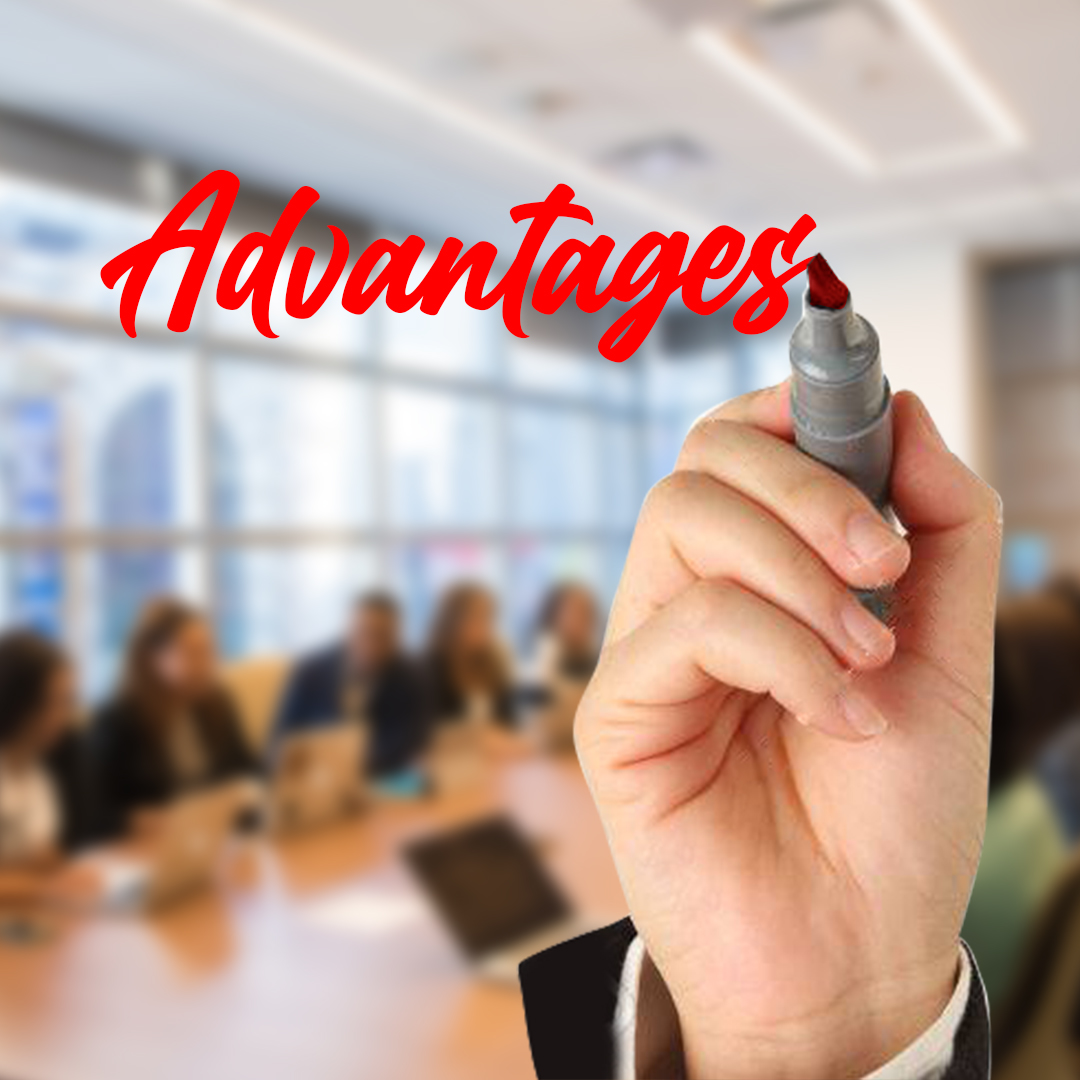 3. Start slow
It's important to start slow. Don't try to automate everything at once or you risk getting lost in your own automation plan. Start by finding simple business processes that need simple, repetitive workflows and implement those first. This will train you into understanding successful workflows. You can gradually scale up automated workflow for more complex tasks further down the line.
4. Identify your stakeholders
Identifying your stakeholders basically means getting a hold of who does what and when. Once you've implemented relatively simple workflows, interview your stakeholders and ask them about their experience using them.
This will help you identify what exactly the workflow is doing, what the sequence of steps are, and whether they need to be cut out or not as well as a general timeline of how long each step takes to complete.
5. Create a workflow diagram
No need for specialized software to do this, all you need is PowerPoint! Creating a visual diagram of a workflow is a great way to visualize it with your stakeholders and consult with them about each individual process to ensure its effectiveness.
6. Implement the workflow using simple automation software
Thankfully, with low code workflow automation systems such as frevvo, businesses can automate their workflows in a simple drag and drop manner.
This kind of software offers solutions to those businesses that have a very limited or constrained IT department, or small businesses that don't have such a department at all.
You can even custom build workflow automation software to suit your specific needs with the help of an expert custom software company.
7. Test the workflow
Once you've implemented the workflow, it's important to test it in order to find any bugs or errors, and also to make sure the workflow itself is doing what it's designed to do. Implementing User Acceptance Testing (UAT) cycles is also a good way to review the strong points of the process and also the weaknesses and problems that need to be resolved.
8. Deploy the workflow and train the users
The most important thing about designing a workflow is that people actually use it. Deploying the workflow to the users and making sure they use it effectively is key, so consider implementing some training sessions.
You may encounter a level of resistance, as most employees are hesitant to use a different method and the change can take some time, but if your workflow runs smoothly, be patient and encourage your users to make the most of it.
9. Get feedback and improve!
Finally, after some time having implemented the automated workflow, revisit it and review it.
Take into account user feedback and try to answer key questions such as, is the workflow actually reducing manual work in any significant way?
Has it simplified the IT processes significantly? Is your ROI improving thanks to the implenting the no-code busienss automation? Or, does the workflow genuinely save time to work on other, more important tasks?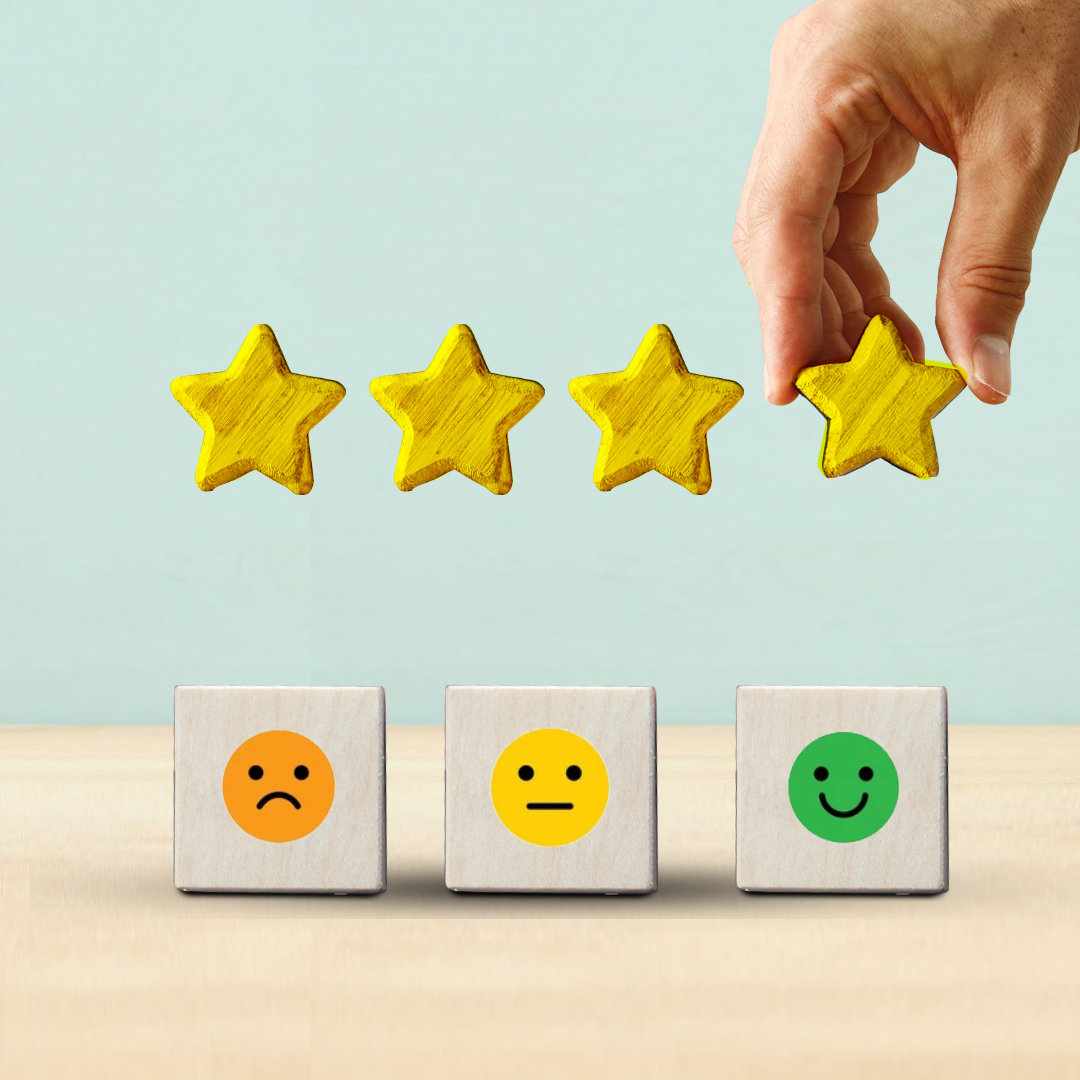 Wrapping Up
Moreover, there are more sophisticated workflow management systems that need coding like Microsoft Flow that allows you to create automated workflows across your favorite applications and platforms.
In this digital transformation era wherein business survival is based on your digital savviness, adopting no-code automated workflows can be a great boon to businesses with no IT resources. You can even hire an expert custom software development company to tailor-make and design workflows and business processes uniquely for your business.
Following the above discussed steps is the key to achieve an automated workflow without coding that will ultimately help you run your business smoothly!