Extended Agile Team
We are seasoned providers of extended agile teams. Many businesses find it difficult to complete their IT projects on time, within budget, and to specification mainly due to lack of access to the required skills. We specialise in extended team models to help global businesses to overcome their IT resource bottlenecks. Our teams will work as a seamless part of the original team from the client side.
All our resources are driven by Agile thinking, which ensures the delivery of premium software solutions within the constraints of the budget. Their ability to work iteratively and to scale and adapt will extend a bunch of benefits to your project.
Our tailor-made IT staffing services help you choose from a large pool of global IT specialists across categories and sectors. Our flexible model of resource augmentation helps you get the job done in the most efficient and cost-effective way.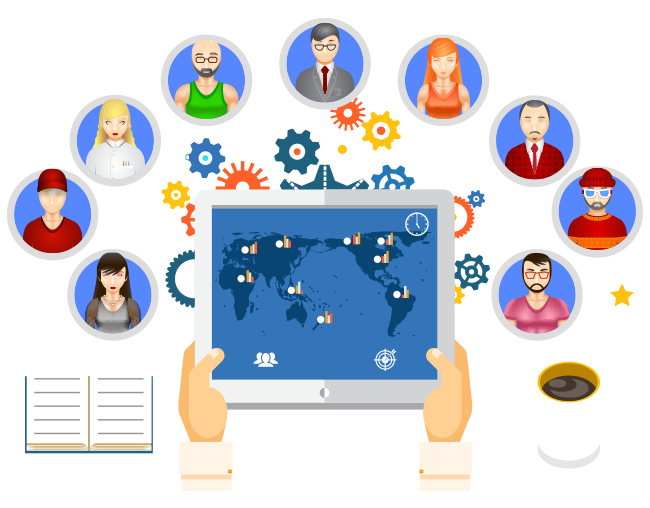 Looking for a good team of brightest global IT talents for your next project?