Amazon Web Services (AWS)
Amazon Web Services (AWS) is a secure cloud services platform that offers infrastructure services such as computation, storage, database, analytics, application, and deployment services. Bridge Global has emerged as one of the leading AWS services provider. Our experts have extensive technical expertise and experience in implementing solutions using the AWS platform.
Starting with a deep analysis of our clients' infrastructure, we help in benchmarking their current solution with a modern cloud-based solution.
We use the best of our resources to bring you unrivalled AWS services with guaranteed ROI. The AWS expertise of our remote team offers enhanced flexibility, scalability, reliability and lower IT costs.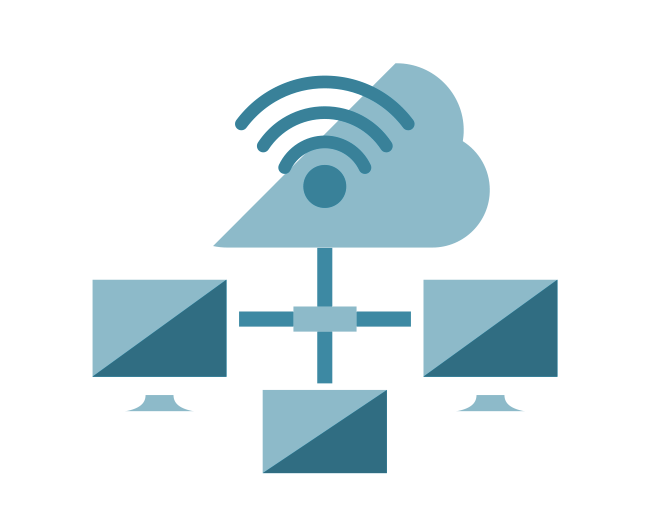 Here is a look at the different services we provide:
Web Hosting
Amazon Elastic Compute Cloud (Amazon EC2)
Amazon Simple Storage Service (Amazon S3)
Amazon Relational Database Service (RDS)
Amazon DynamoDB - NonRDS

Amazon Simple Email Service (Amazon SES)
Amazon Simple Queue Service (SQS)
Amazon ElasticCache
Amazon Glacier
You are at the right place, if you have been searching for an expert cloud service provider, who specializes in comprehensive AWS solutions.