Embedded Software Development
We are a leading embedded software development company in the United States with a knowledgeable talent pool equipped with a full arsenal of embedded tools.
Integrating software engineering with non-computer electronic devices to accomplish dedicated tasks on its own or within a larger system offers a wide array of utility in varied fields. Our embedded software development team has immense capabilities to design embedded software for a wide variety of markets and products. Their in-depth understanding of business strategy offer you with enduring technology solutions to serve a global client base.
Our adherence to the principles of Agile development, DevOps, and continuous delivery guarantees highest standards of quality from concept to product release. Our teams create intelligent devices for the chosen platforms and architectures depending on the diverse demands of clients from diverse verticals.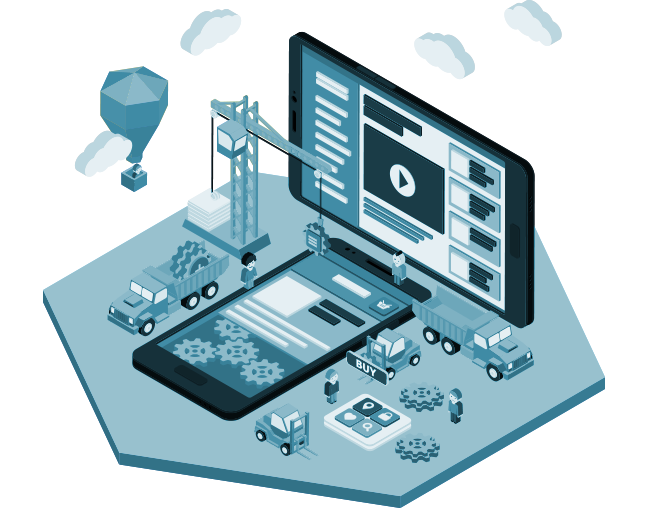 Are you looking for smart embedded software developers who can create integrated solutions that perfectly unite sleek hardware and user interfaces? Collaborate with the leading embedded software development company in the US.